Red Velvet Irene spotted in a completely new hairstyle in Christmas greeting
Red Velvet recently released their 2016 Christmas greeting and Irene has a new adorable hairstyle.
It's the holiday season and many idols are leaving Christmas greetings for their fans. This year Red Velvet did it a little differently by having a party with fans through videos. But Irene, in particular, was really adorable with her new hairstyle.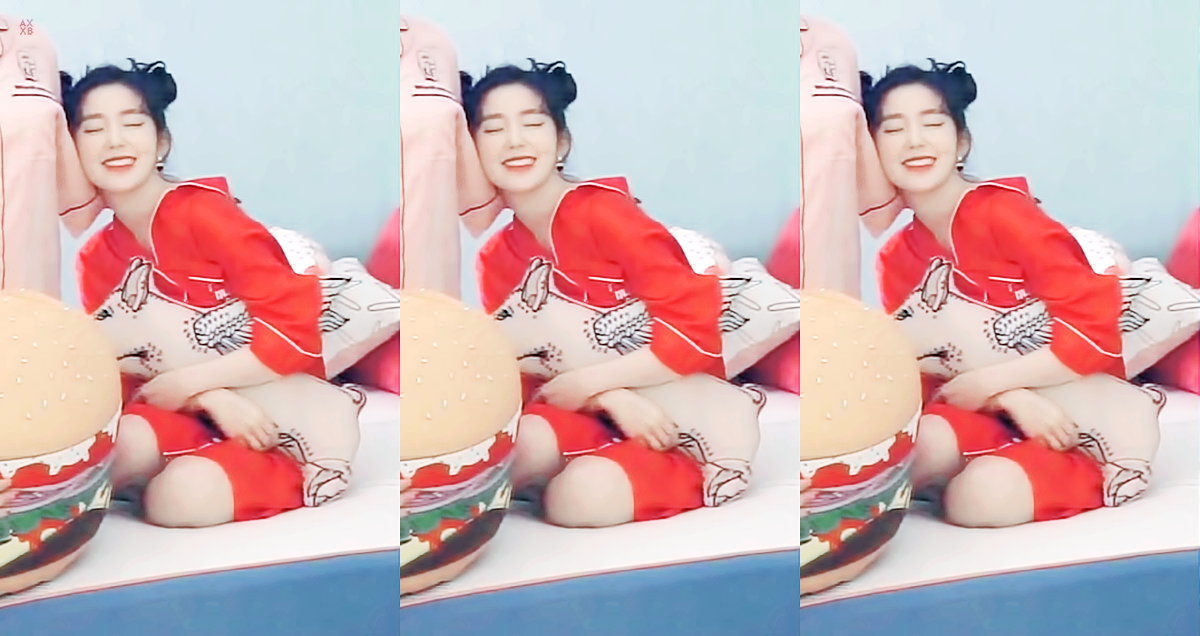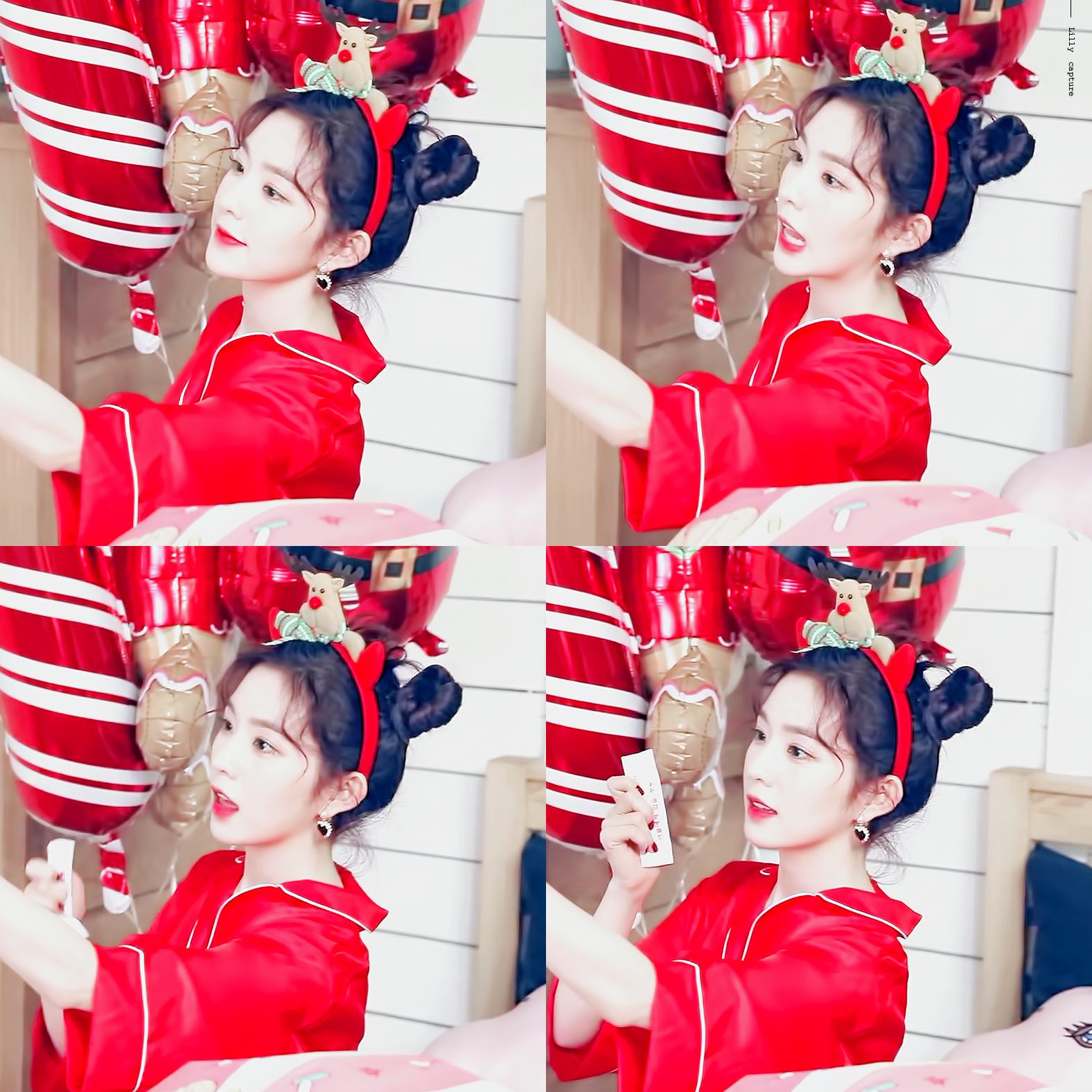 If you still can't get enough of Red Velvet, check out all of the members together in the full video of their Christmas greeting below.
Share This Post