Red Velvet Irene spotted in public with new blood red hairstyle
It appears Red Velvet has another member who has undergone quite the hair change recently.
Red Velvet's Irene is the latest member to have been spotted with a different hair color. A few days ago, fans were quick to catch Red Velvet's Wendy flaunting her newly dyed blue hair. Now, it seems Irene is the next one to make a dramatic transformation with her red hair.
Unlike groupmates Yeri and Wendy who have previously had red hair, Irene's red hair is more subtle and has darker undertones, giving her a fun, yet sophisticated feel. This darker tone totally suits Irene's mature and chic personality!
From beautiful brunette to velvety redhead, Irene makes any color look amazing.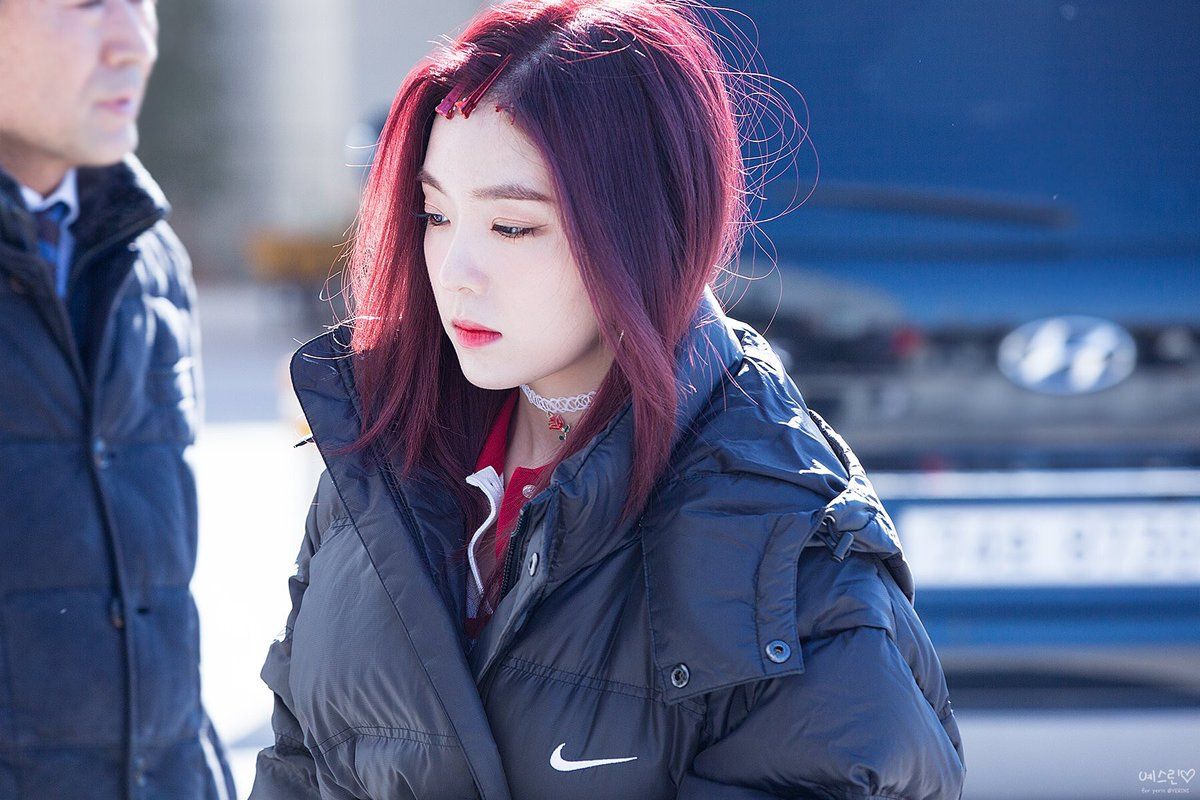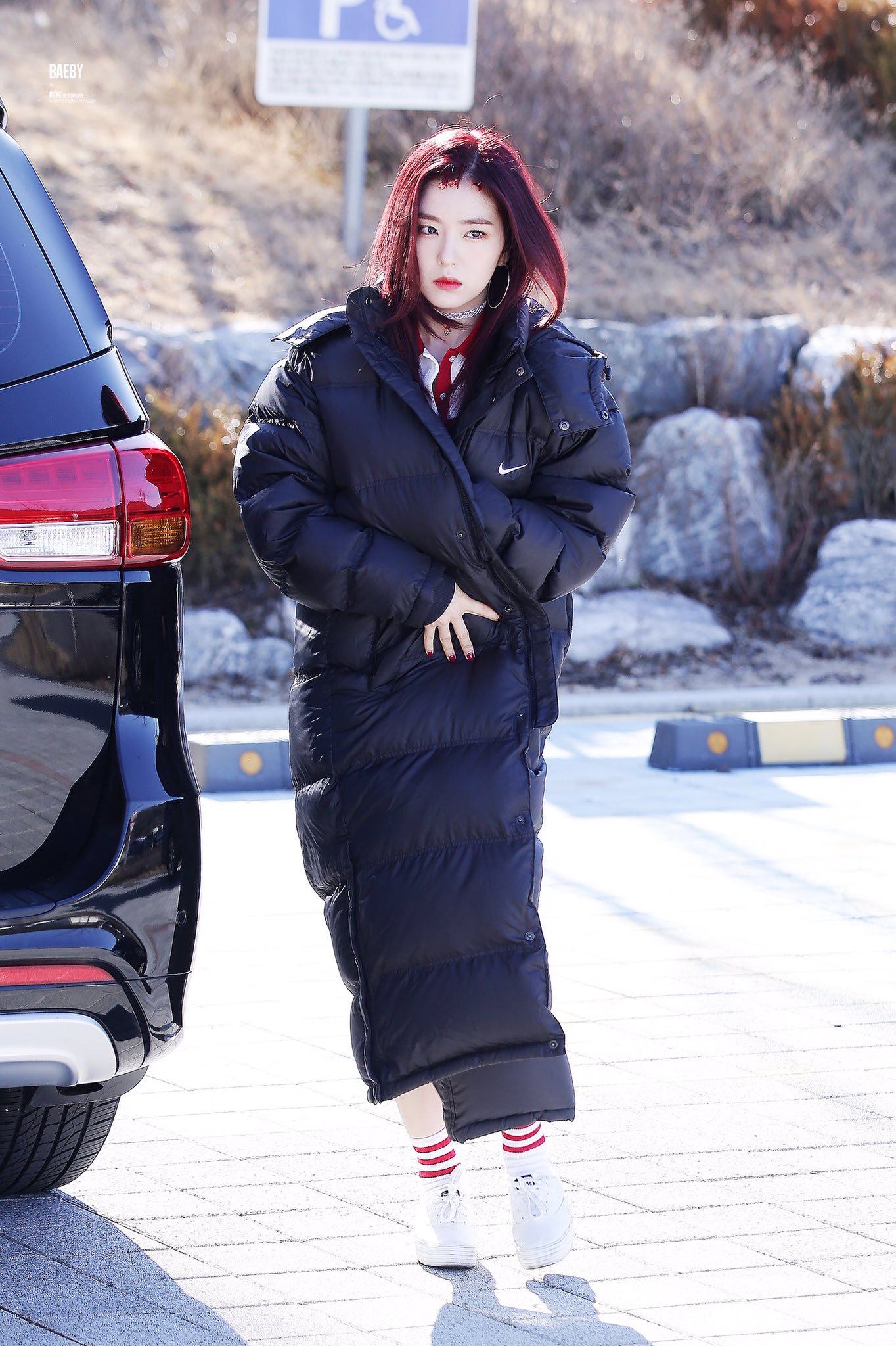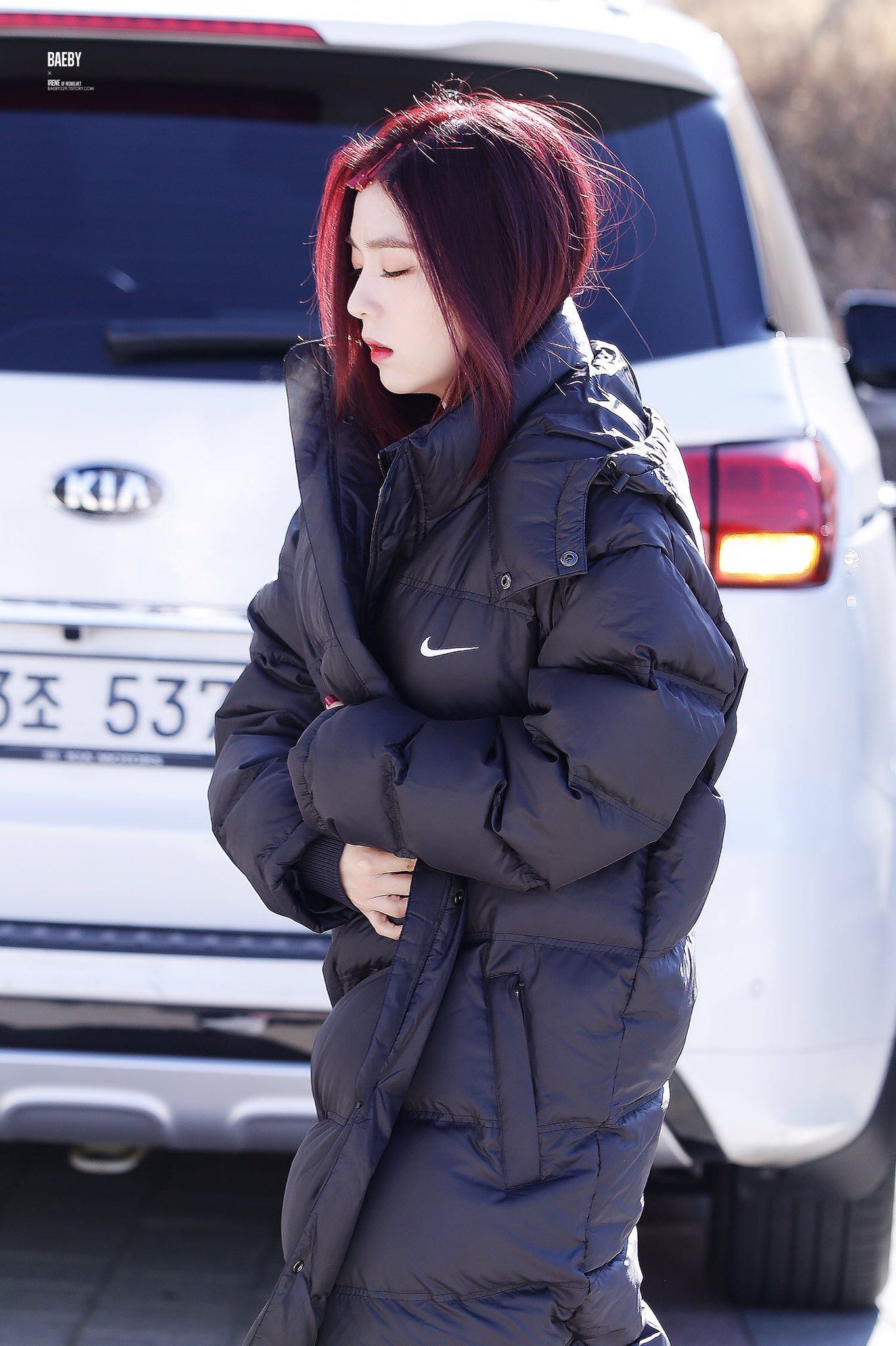 Could this mean a Red Velvet comeback in the works for next year? Stay tuned to find out more!
Share This Post