Red Velvet's Irene is always seen wearing this same shirt
Fans have noticed that Red Velvet's Irene has a strong attachment to this Mickey Mouse shirt.

Irene has been spotted wearing this striped Mickey Mouse shirt multiple times, leading many to believe that she either really loves Mickey Mouse or just really enjoys wearing this shirt.
She's been spotted wearing the striped Mickey Mouse shirt since their debut two years ago, as she is seen with her dyed hair from "Happiness".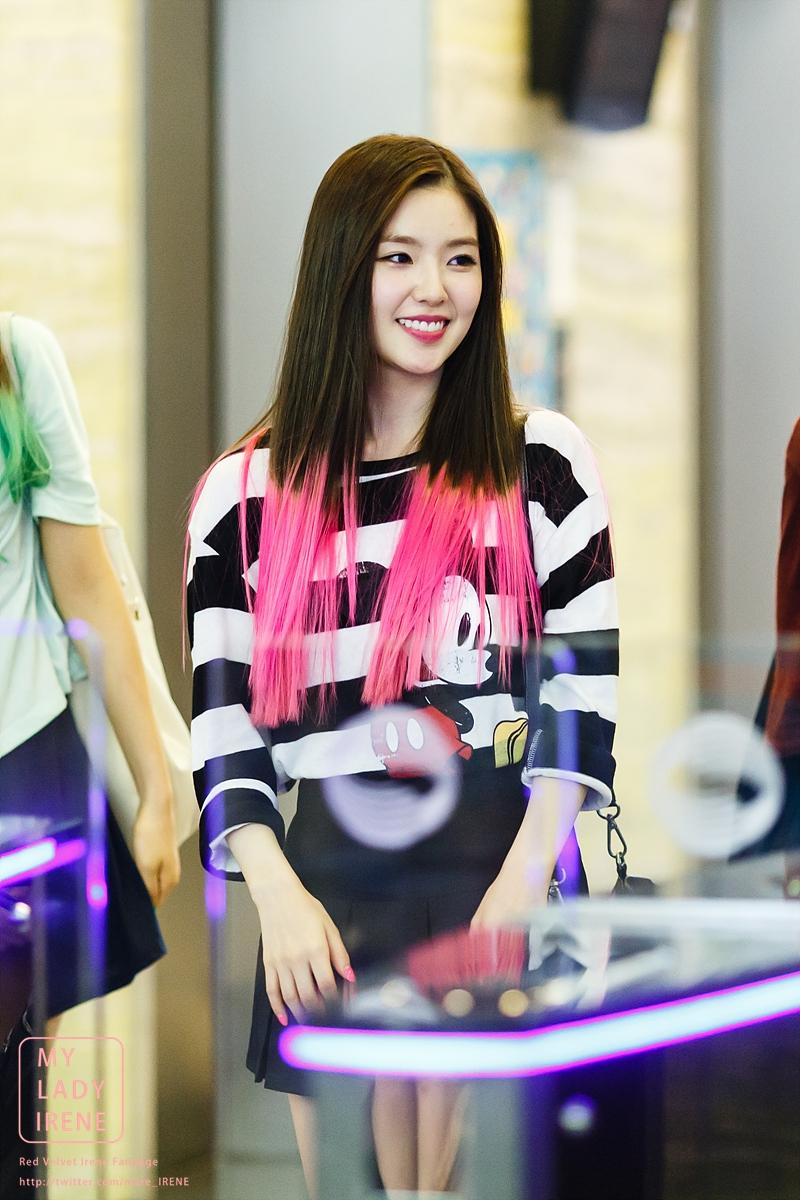 She has also been spotted wearing it more recently, as is evident by hair different hairstyles.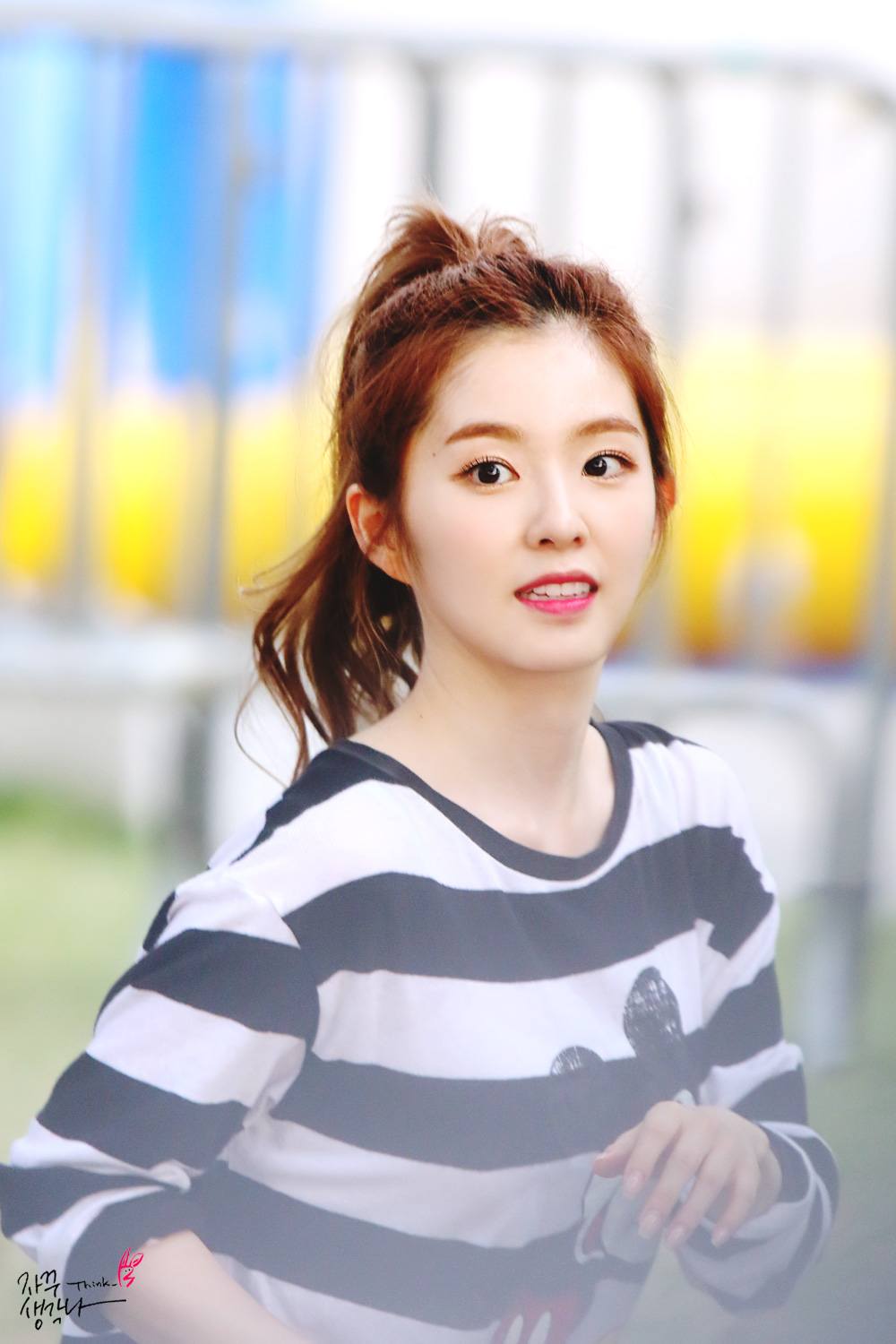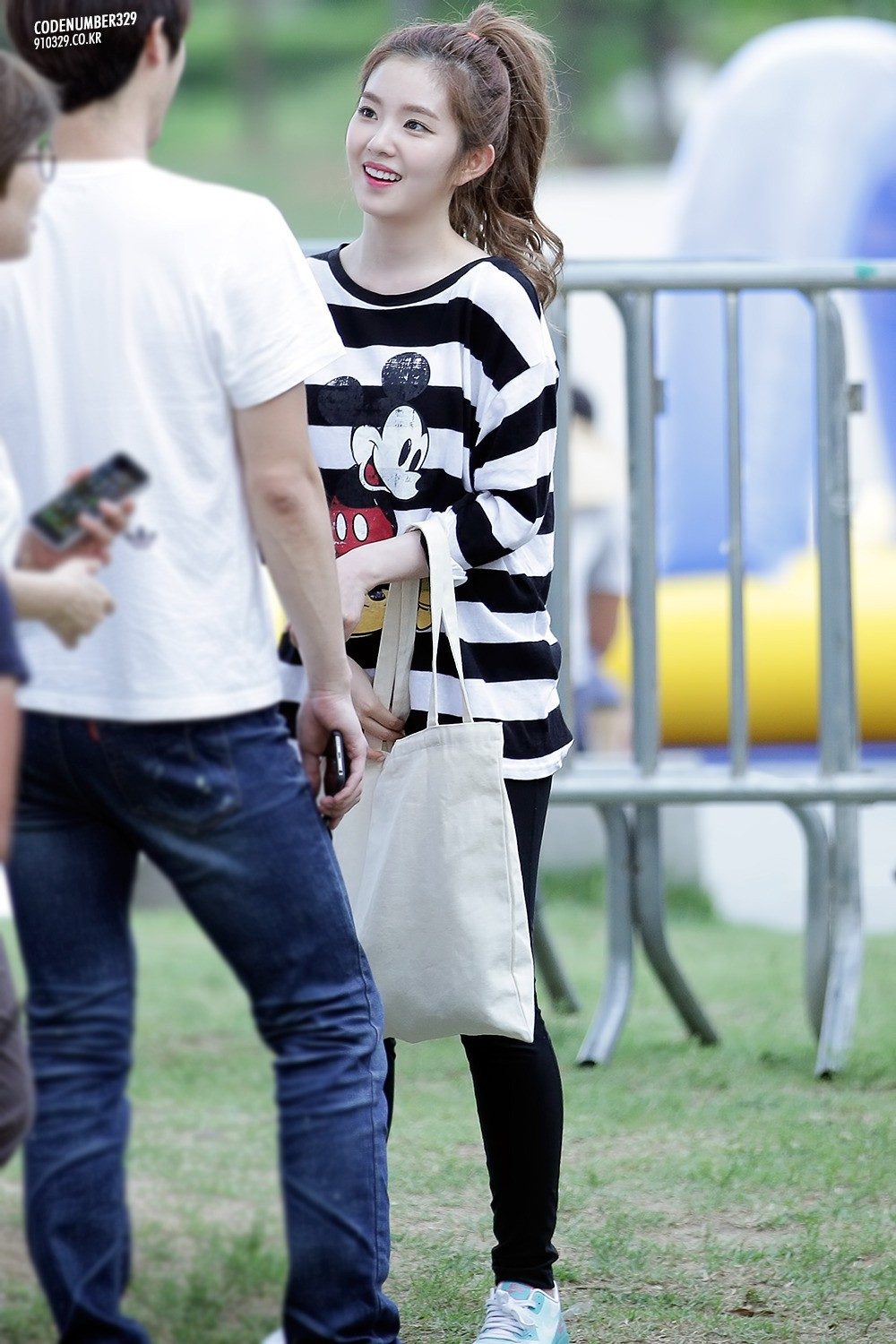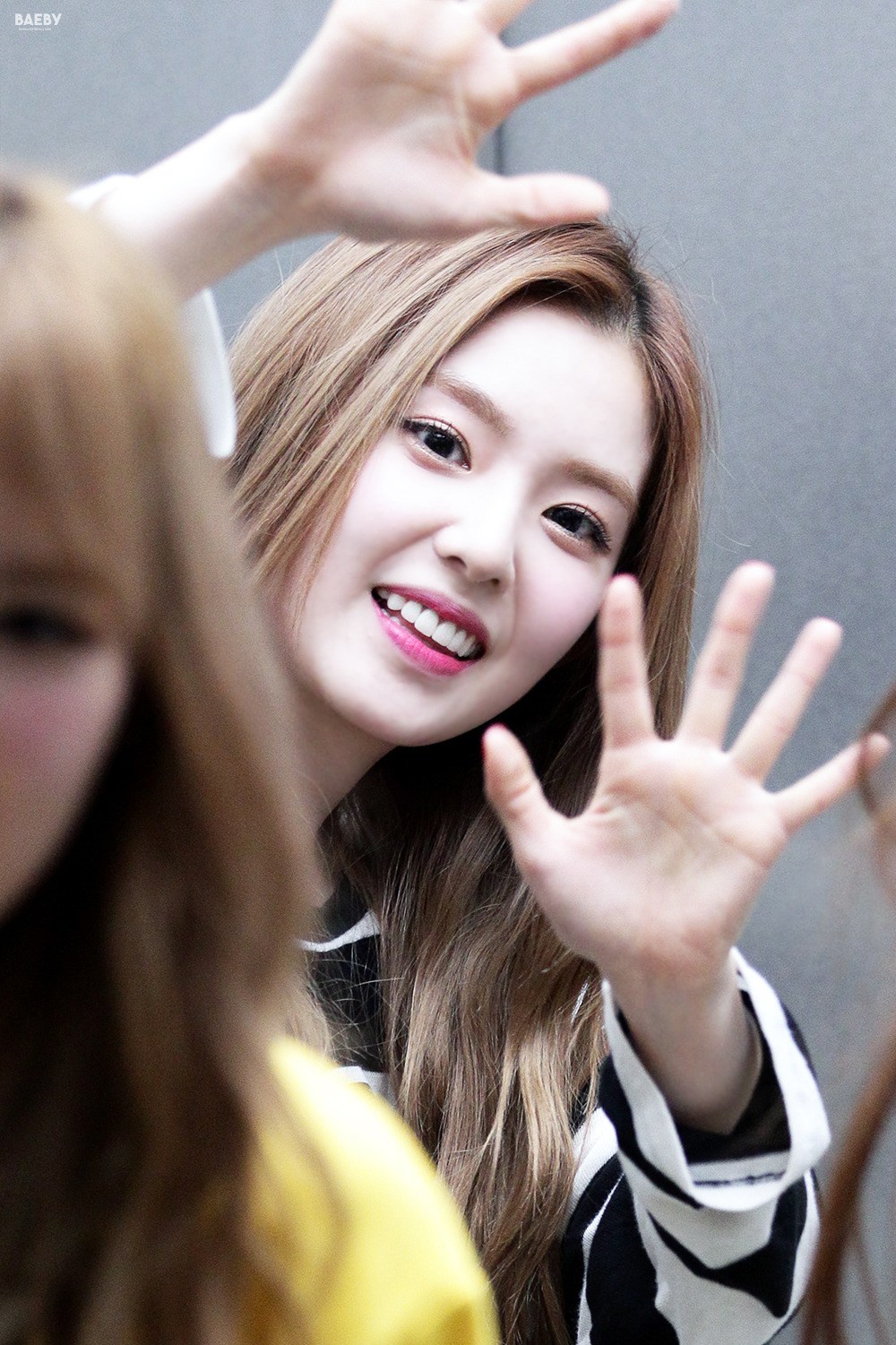 It's been two years, but Irene can still be seen wearing the shirt in the Rookie Dance Practice video which was recently recorded this month.
Share This Post