Red Velvet Irene's Perfect S-Line Figure Is Finally Gaining Attention
Red Velvet's Irene is known to have a pretty face, but she's also becoming more and more known for her admirable figure as well.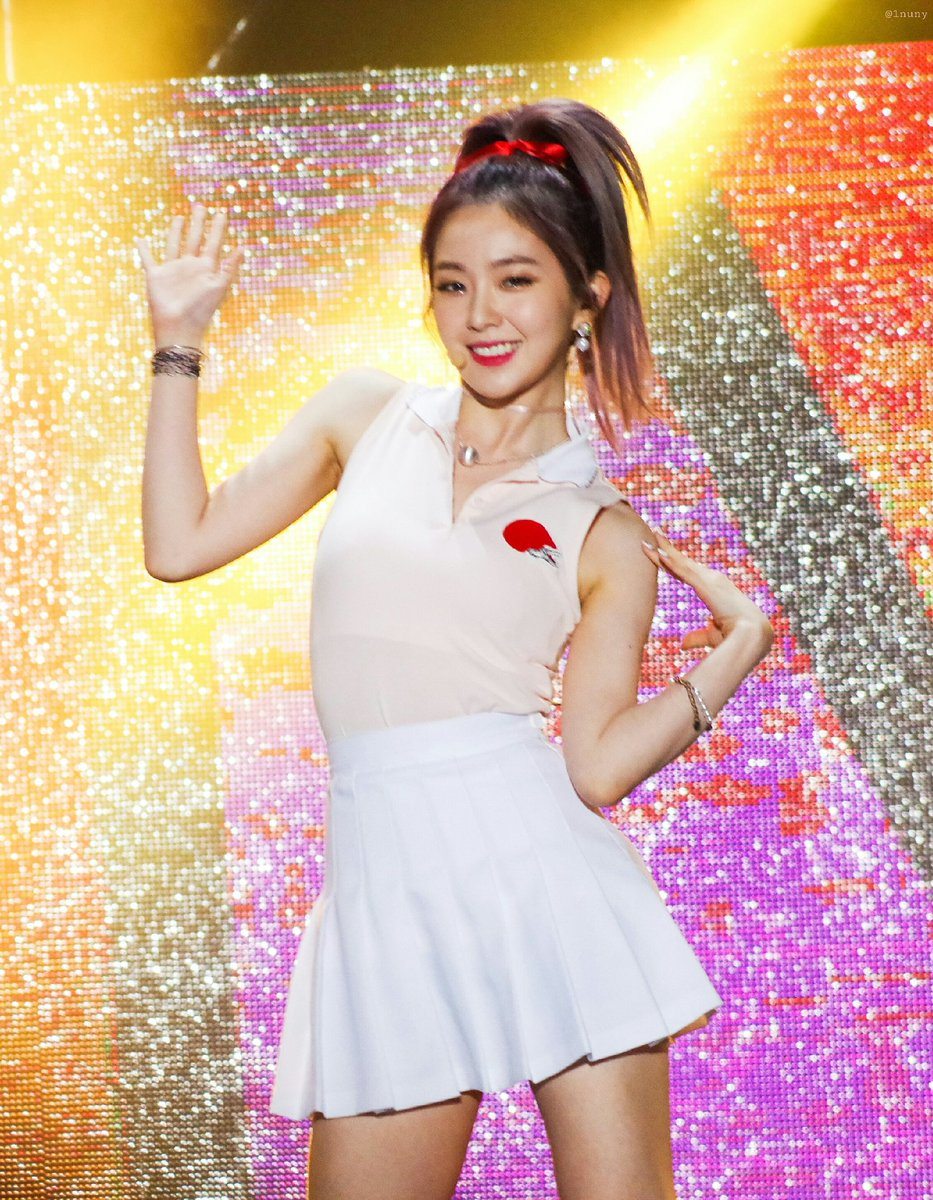 Fans have started to notice Irene's perfectly toned and thin frame.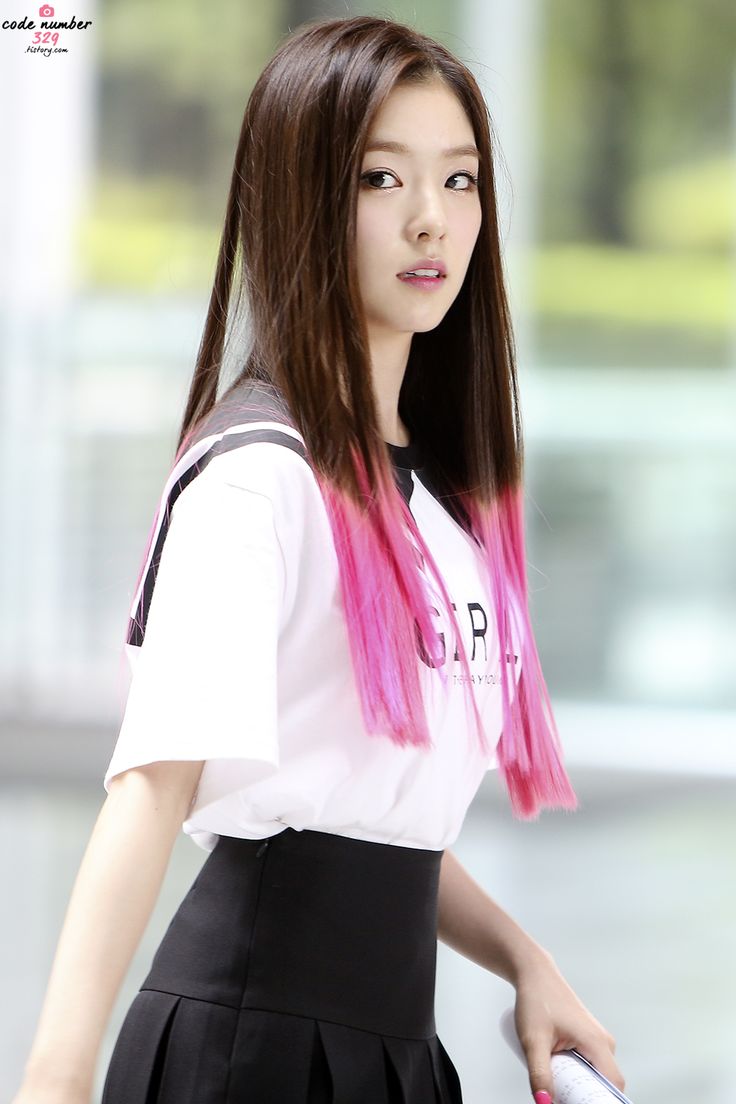 She totally has that "s-line" shape that's incredibly desirable in Korea.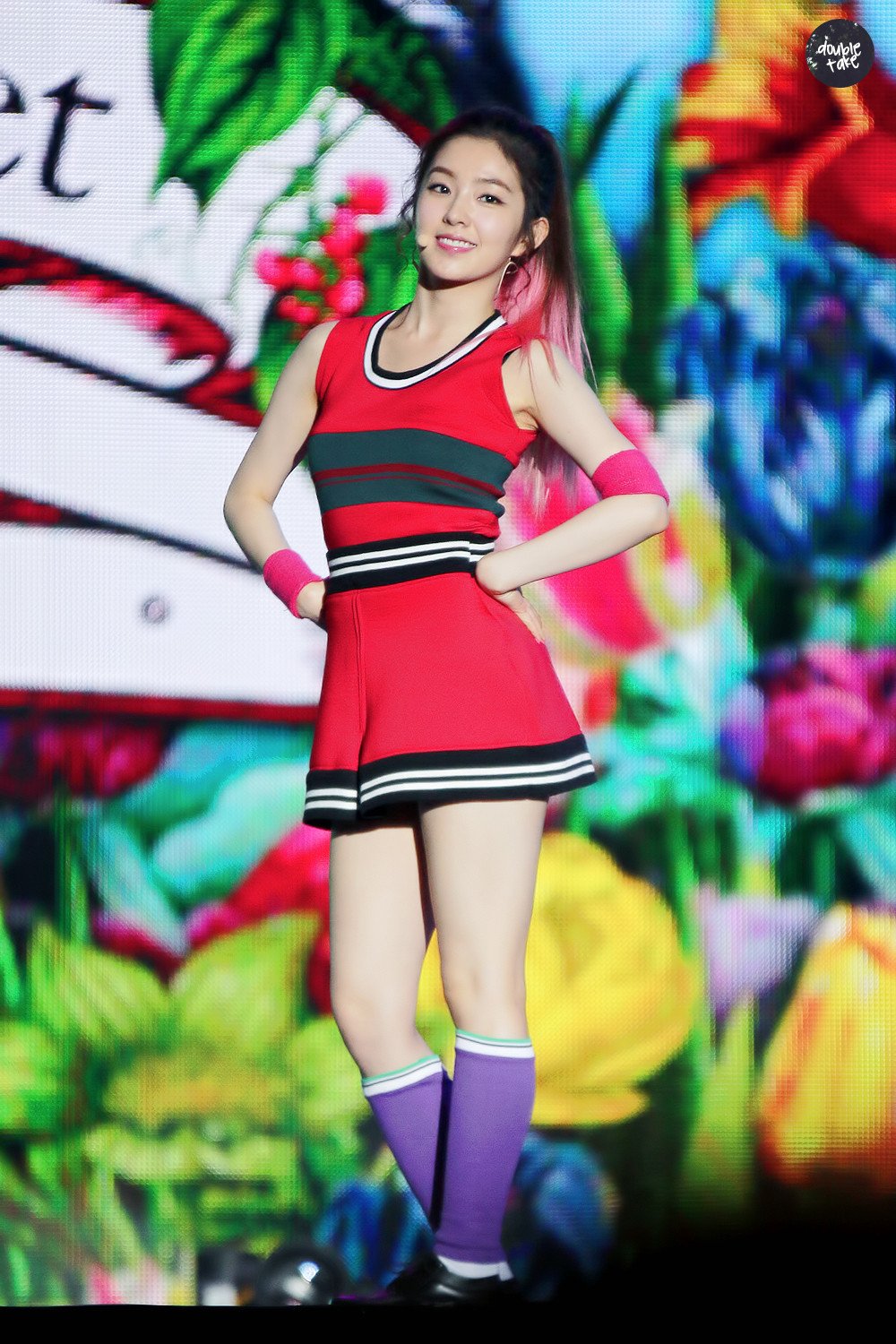 Her pretty physique is often on display while she's performing.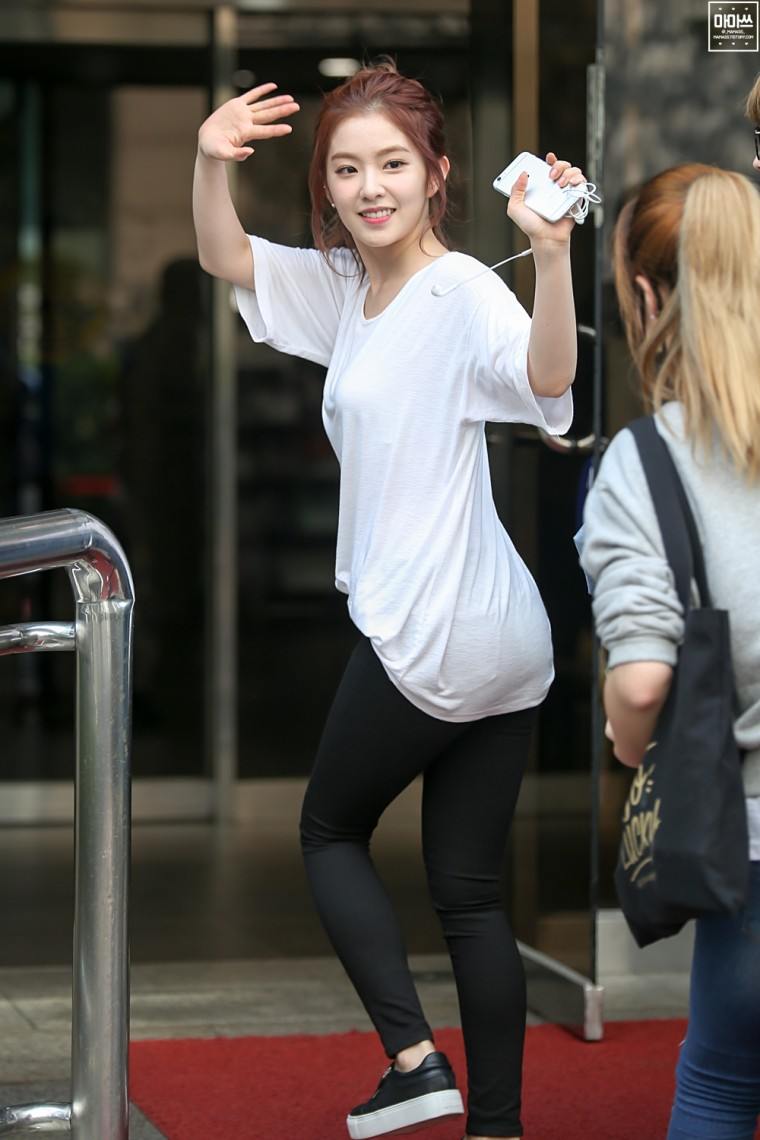 While she's more well-known for her stunning visuals, many female fans admire Irene's figure, noting that she can pull off any type of outfit.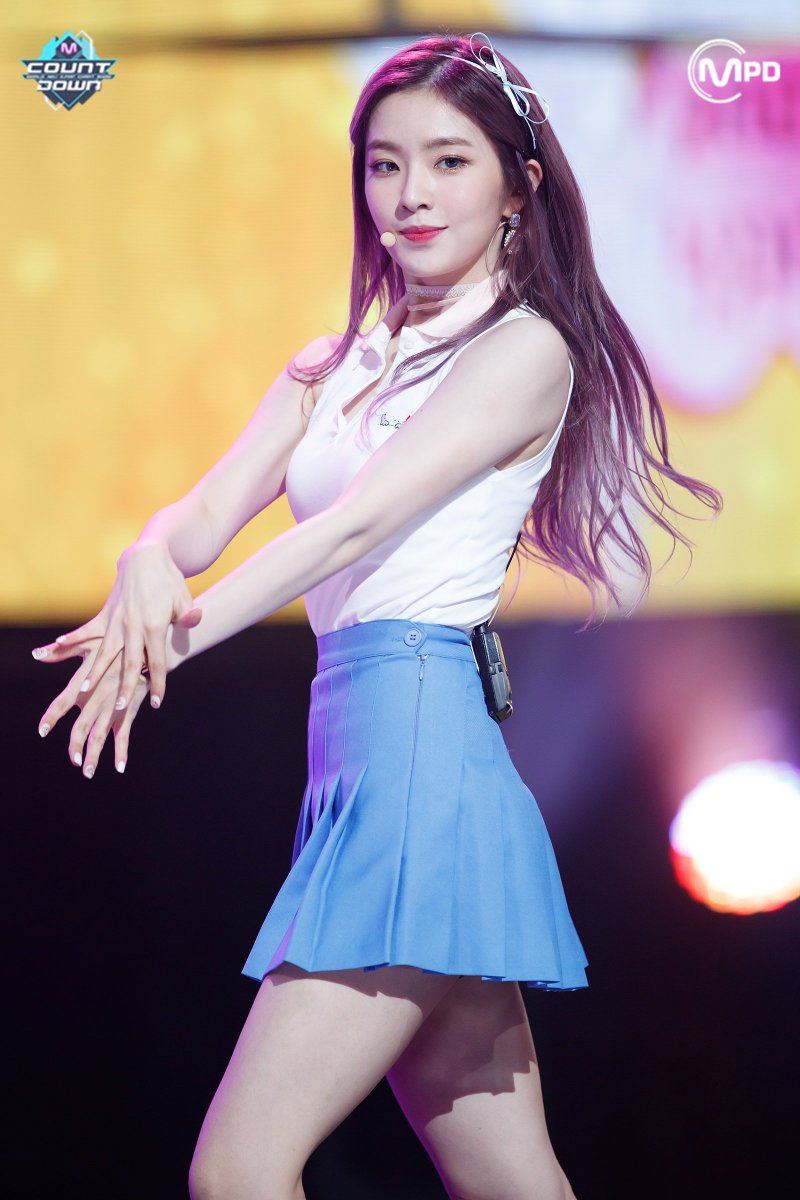 From Red Velvet's more eccentric stage outfits to classy red carpet wear, Irene seems to always be at the center of attention for her flawless beauty.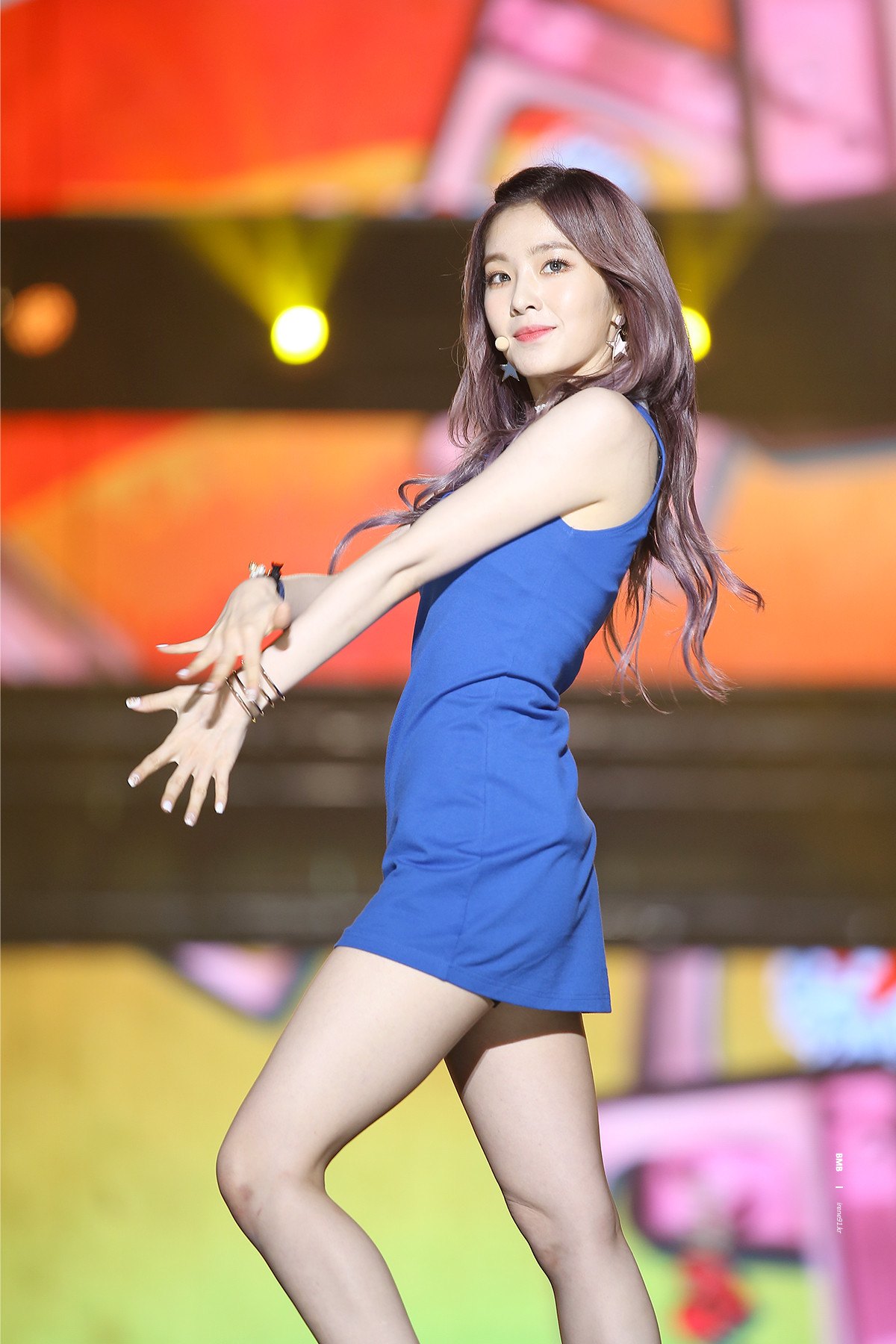 Share This Post