Red Velvet Joy looks adorable with braids at latest performance
After seeing photos of Red Velvet's Joy at a recent performance, fans couldn't stop raving about her stunning visuals. 
Despite many netizens having criticized Joy's visuals and weight in the past, it seems that just about everyone is now a fan of her looks. After having lost a considerable amount of weight and cutting her hair short, Joy has received nothing but praise for her visuals. In fact, after styling her shoulder-length hair into a pair of pigtails for a recent performance, many fans referred to the day as Joy's most legendary look.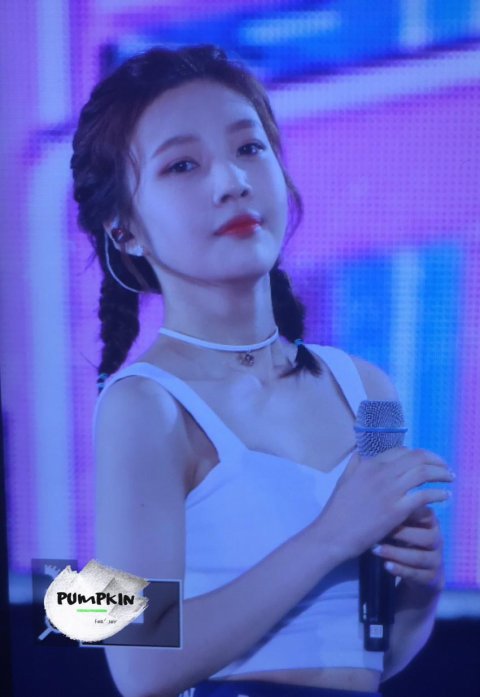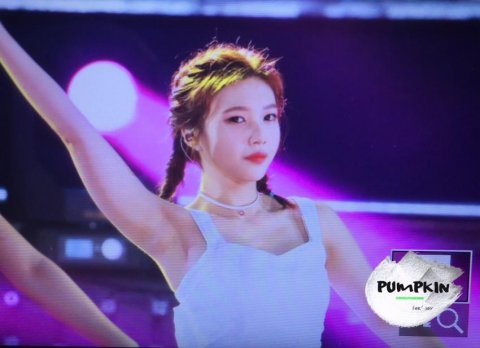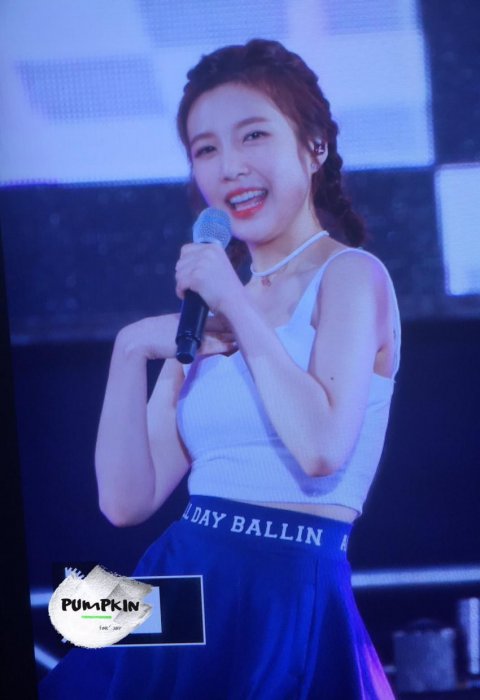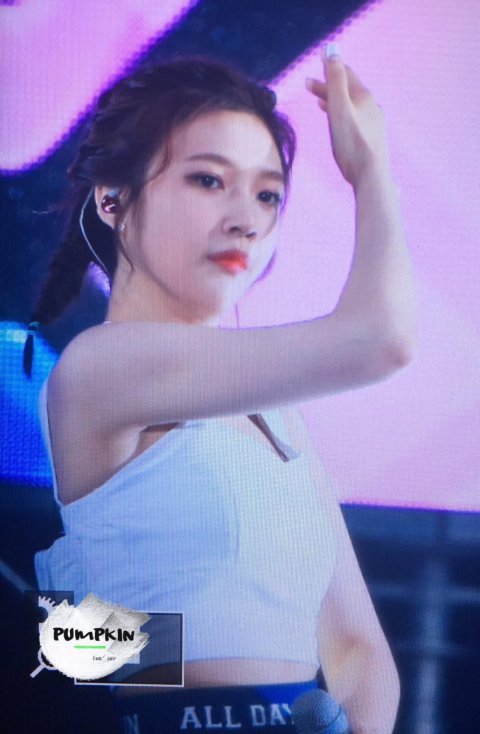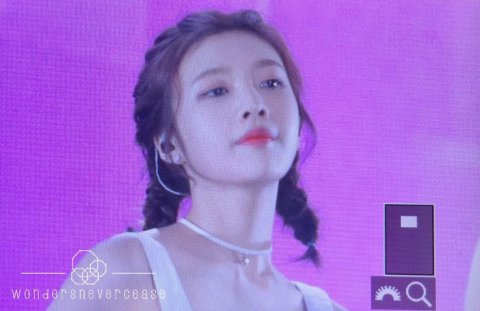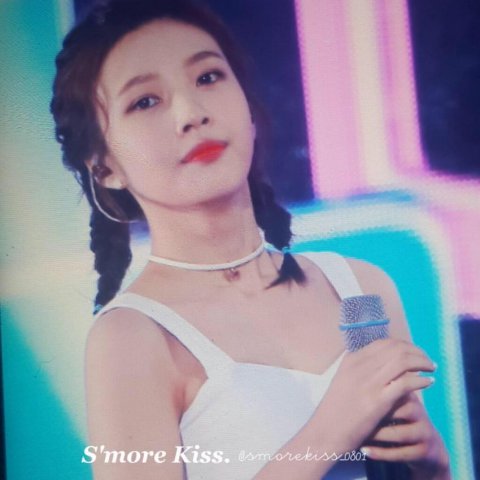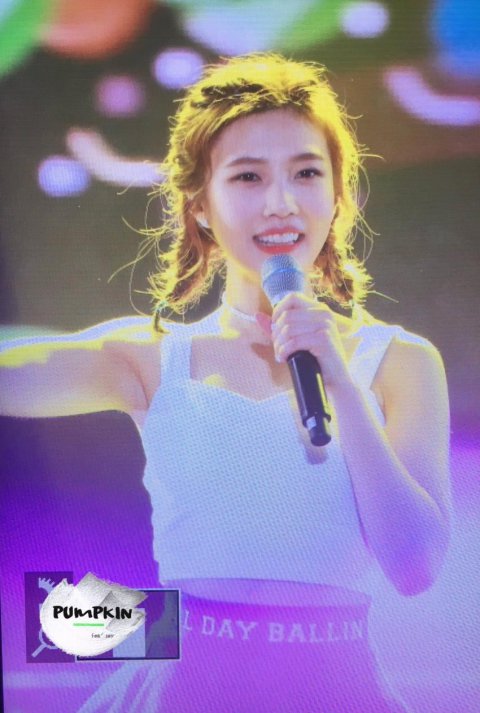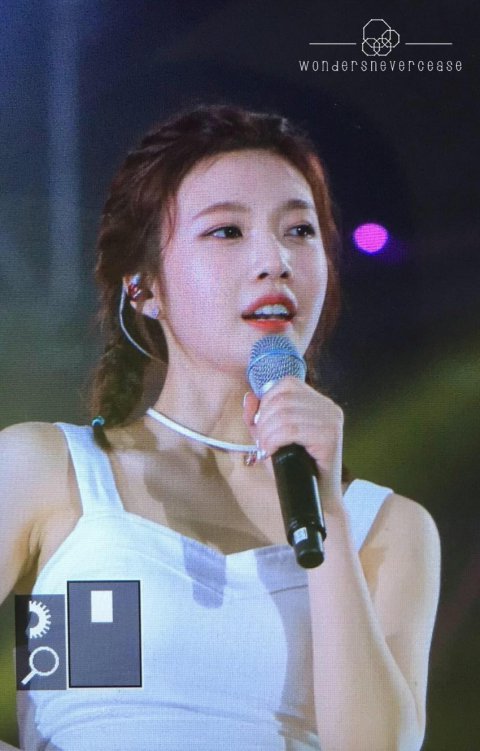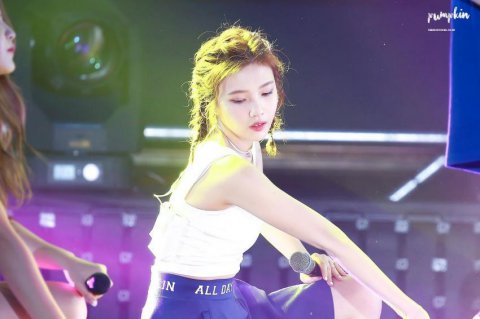 Source: Pann
Check out this fancam of Joy performing "Dumb Dumb" below:

Share This Post