Red Velvet Joy Shows Off Her Gorgeous Legs In Sexy Mini Skirt
Red Velvet's Joy showed off her stunning figure during their recent performance wearing a mini skirt.
Joy turned heads during Red Velvet's performance as she showed off her amazingly slim figure. Joy has received criticism for her weight management, but her recent outfit proves that she's actually in perfect shape. With her beautiful complexion, cute natural hair color, and conservative yet sexy outfit, all eyes were definitely on Joy during the performance.
Take a look at Joy's stunning outfit below: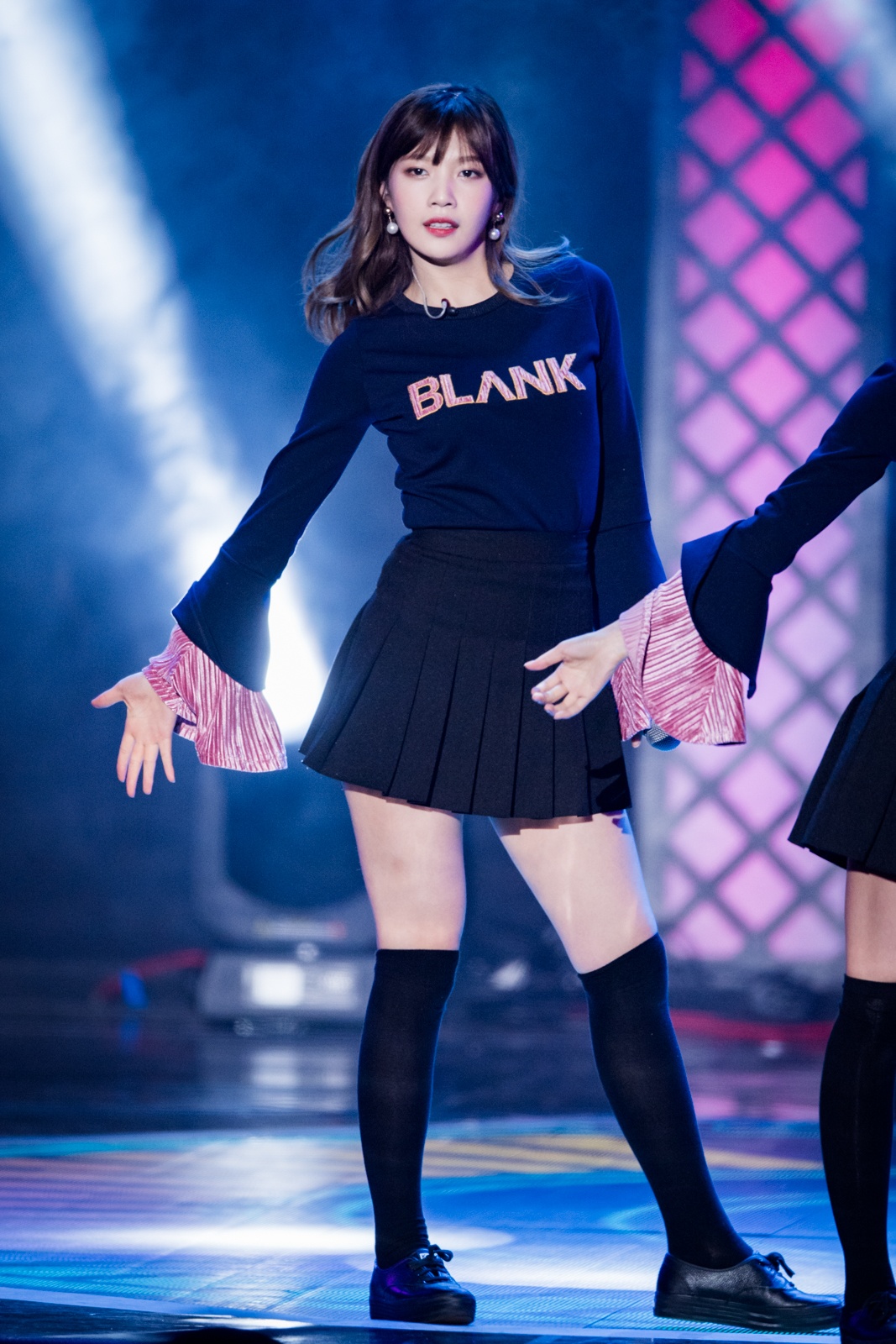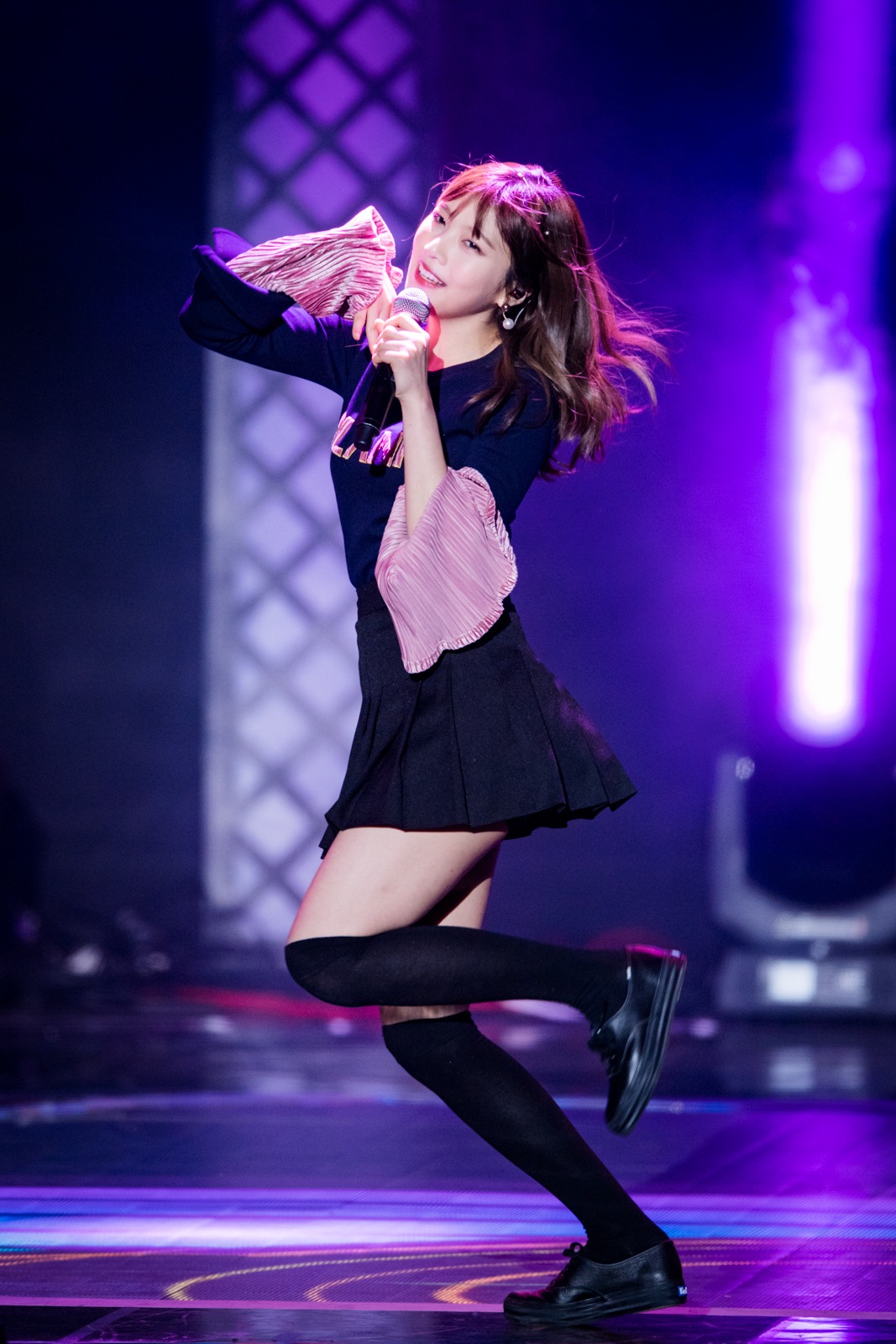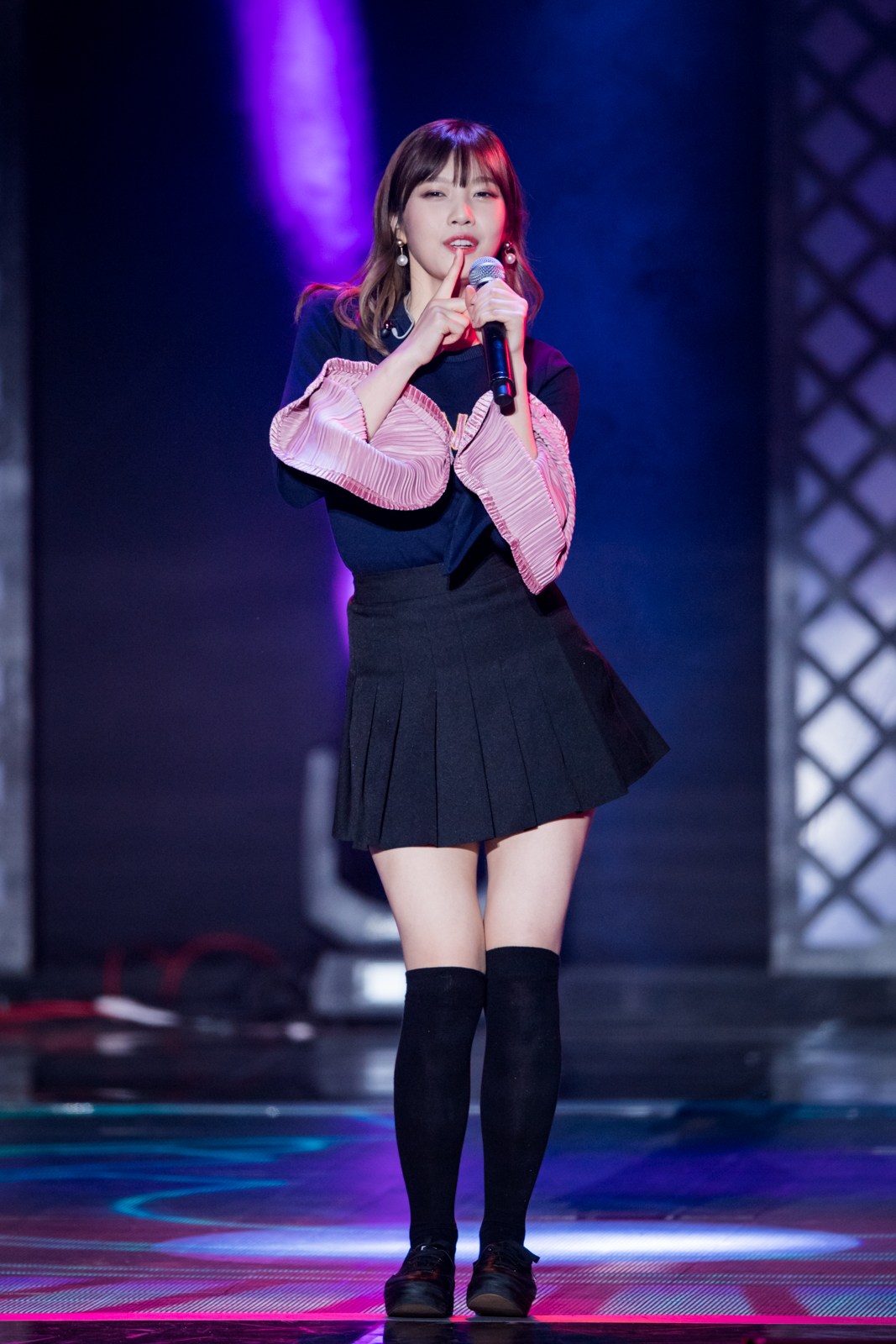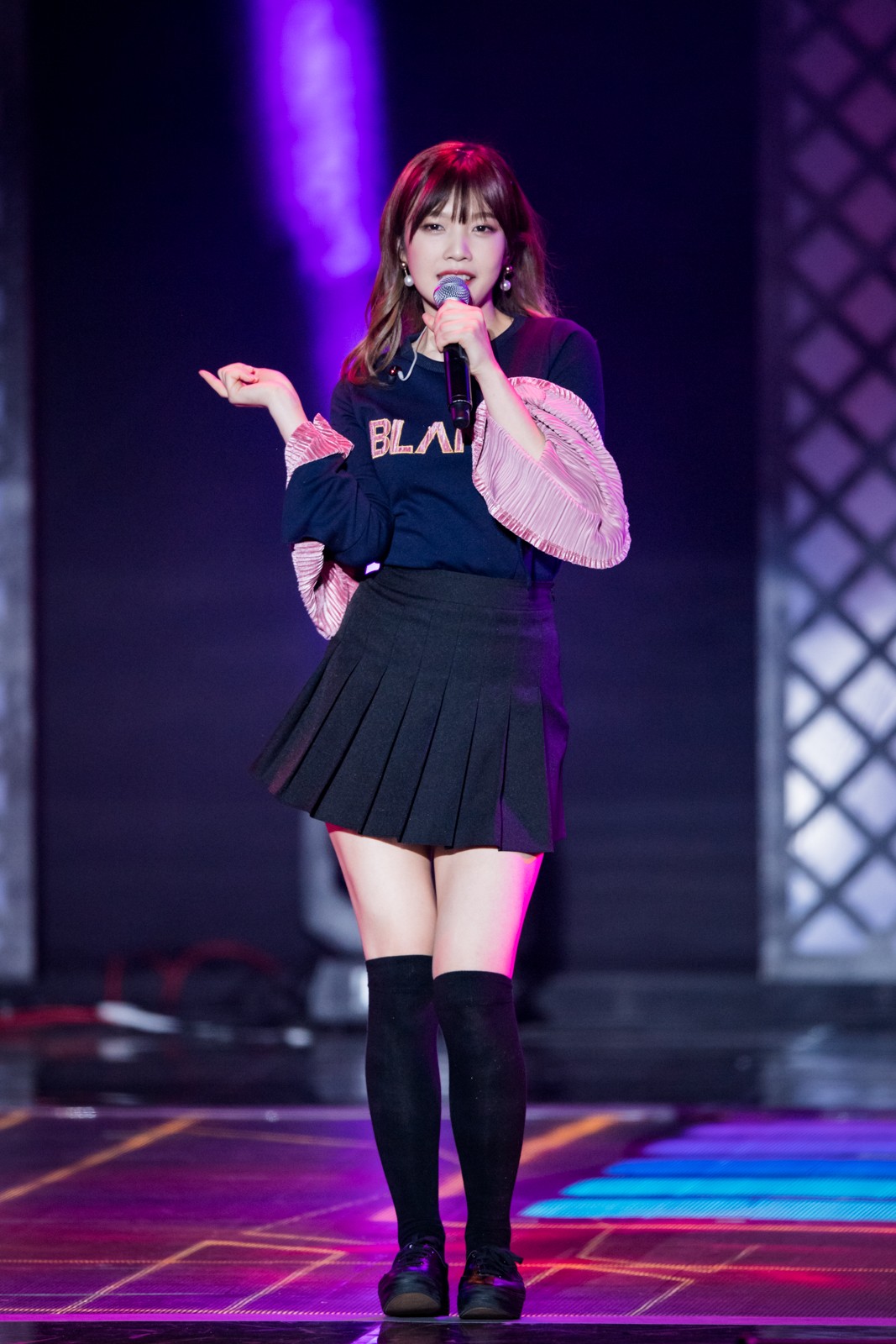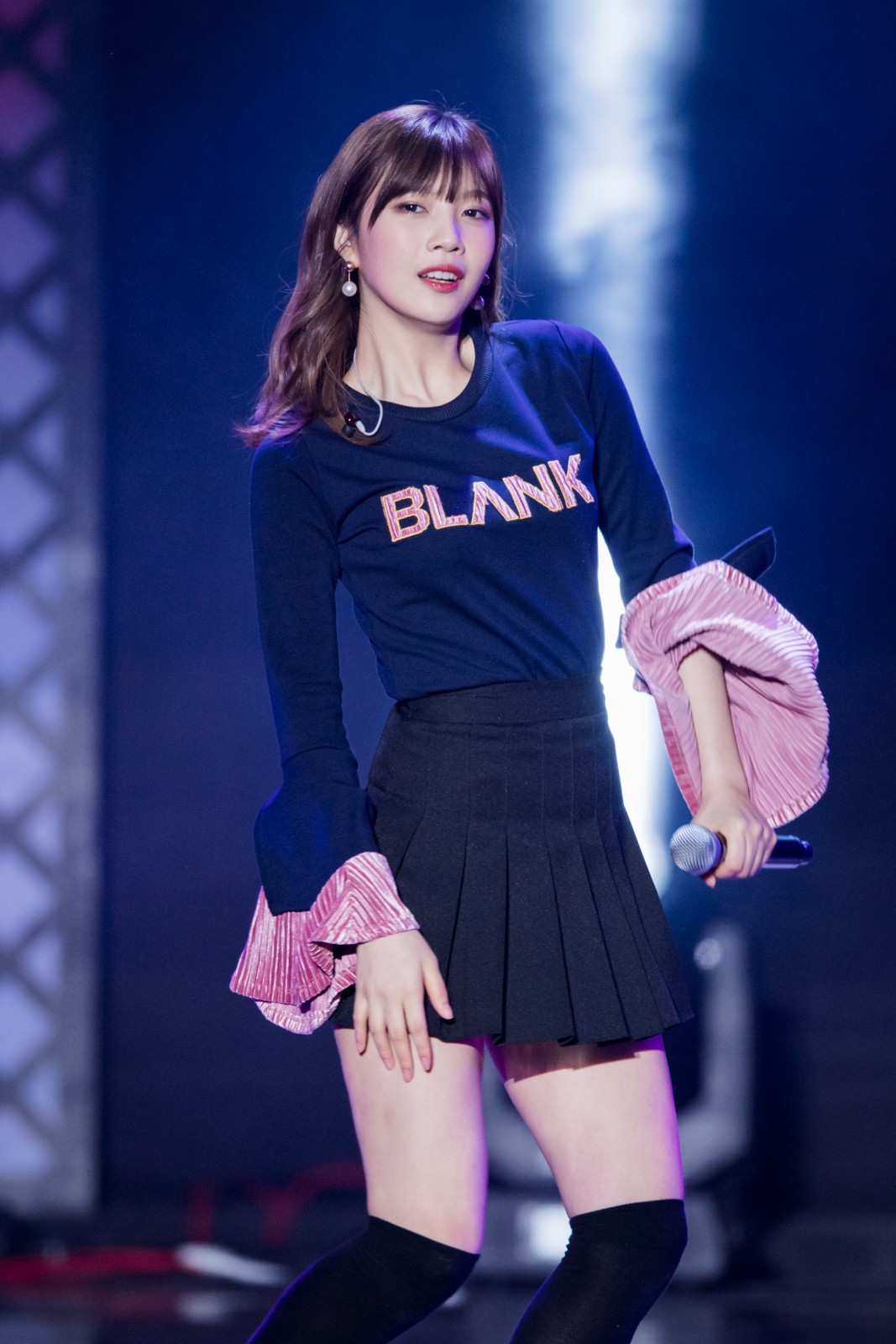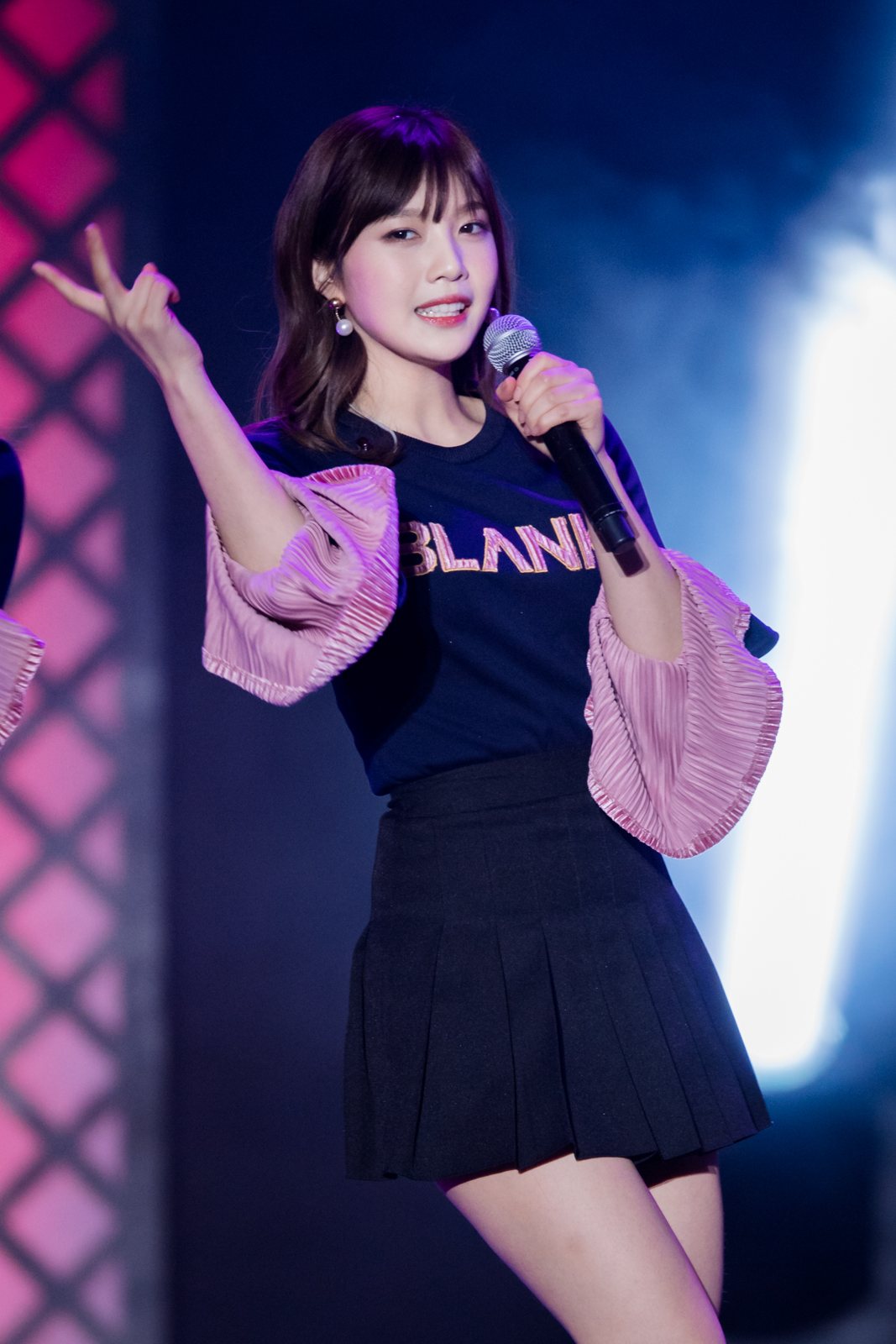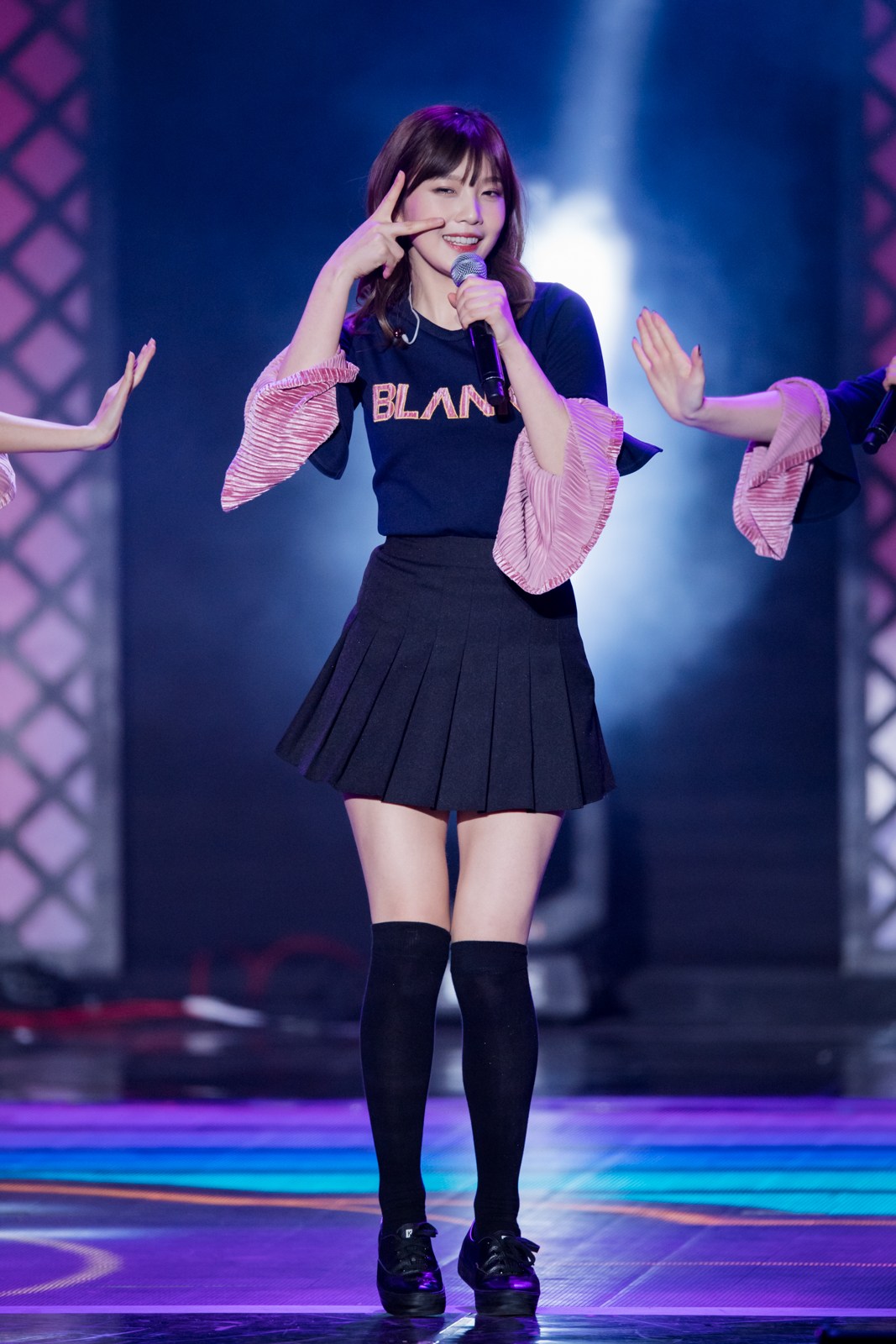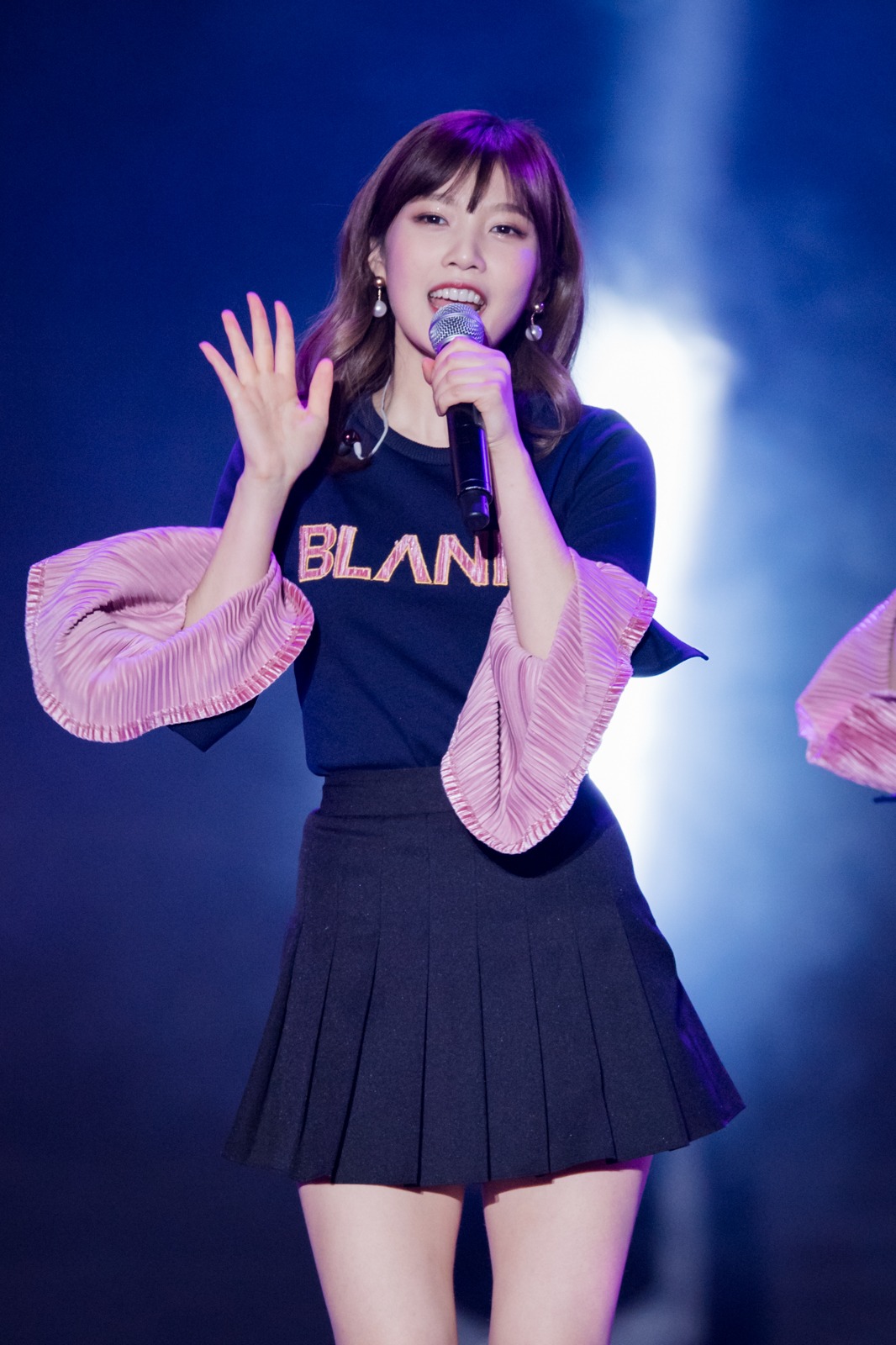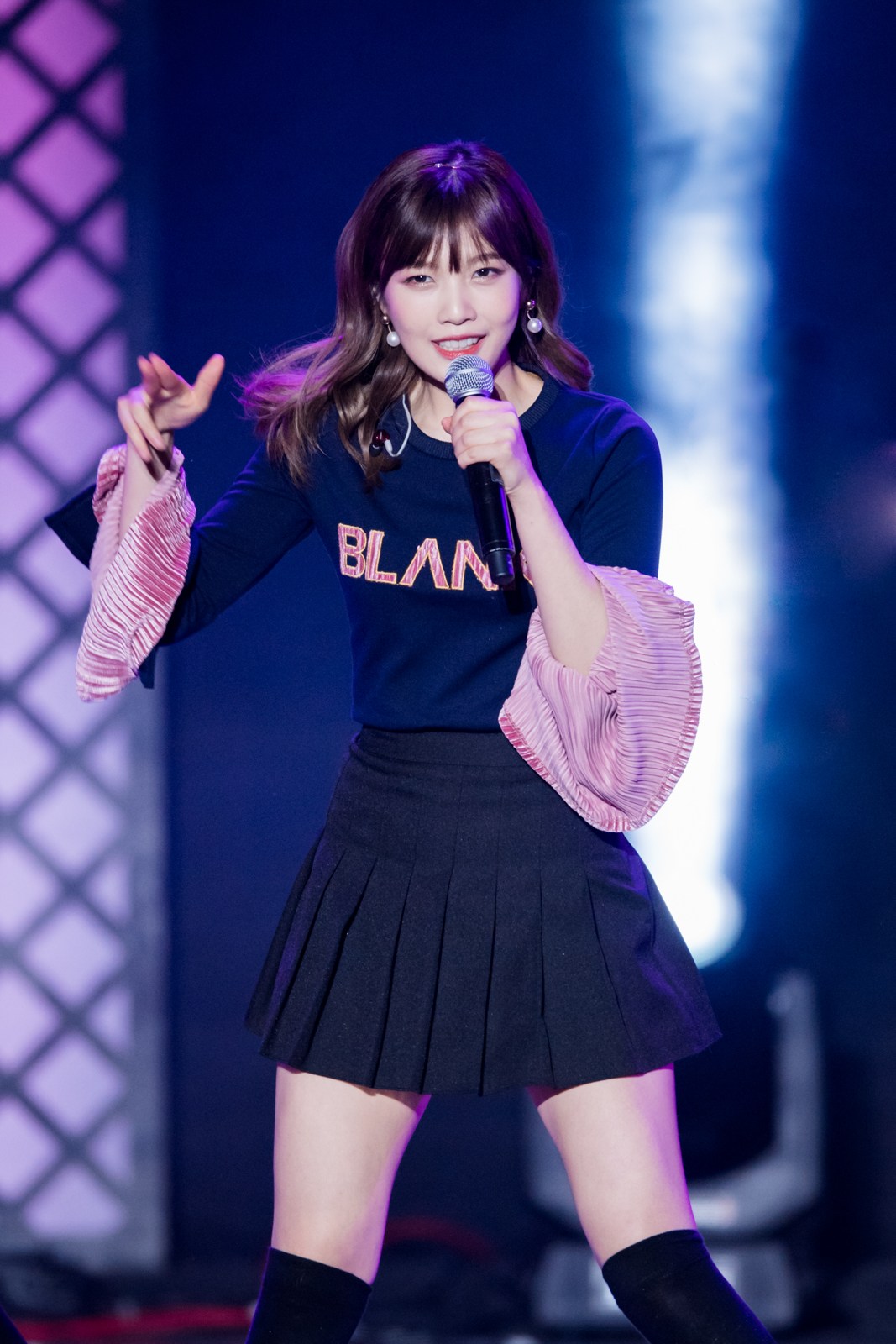 Along with her fellow members, Joy recently changed her hair color, which could be a signal that Red Velvet could be making a comeback soon. With Red Velvet's latest comeback "Russian Roulette" having been quite a success, fans are definitely looking forward to more music by the group soon.
Share This Post