Red Velvet Joy Spotted With Platinum Bloinde Hair And Blue Eyes
Joy revealed a divine aura when she appeared at a fan meet with lighter hair. 
Red Velvet came back in September with their single "Russian Roulette," along with some very bright hair styles. During a fanmeet, pictures were taken of Joy with beautiful platinum blonde hair, and grey-ish, blue contact lenses. She almost seems to shine! Her beauty is simply breathtaking in these photos. It makes us wonder if she was sent down from heaven. These photos below capture her angelic look perfectly!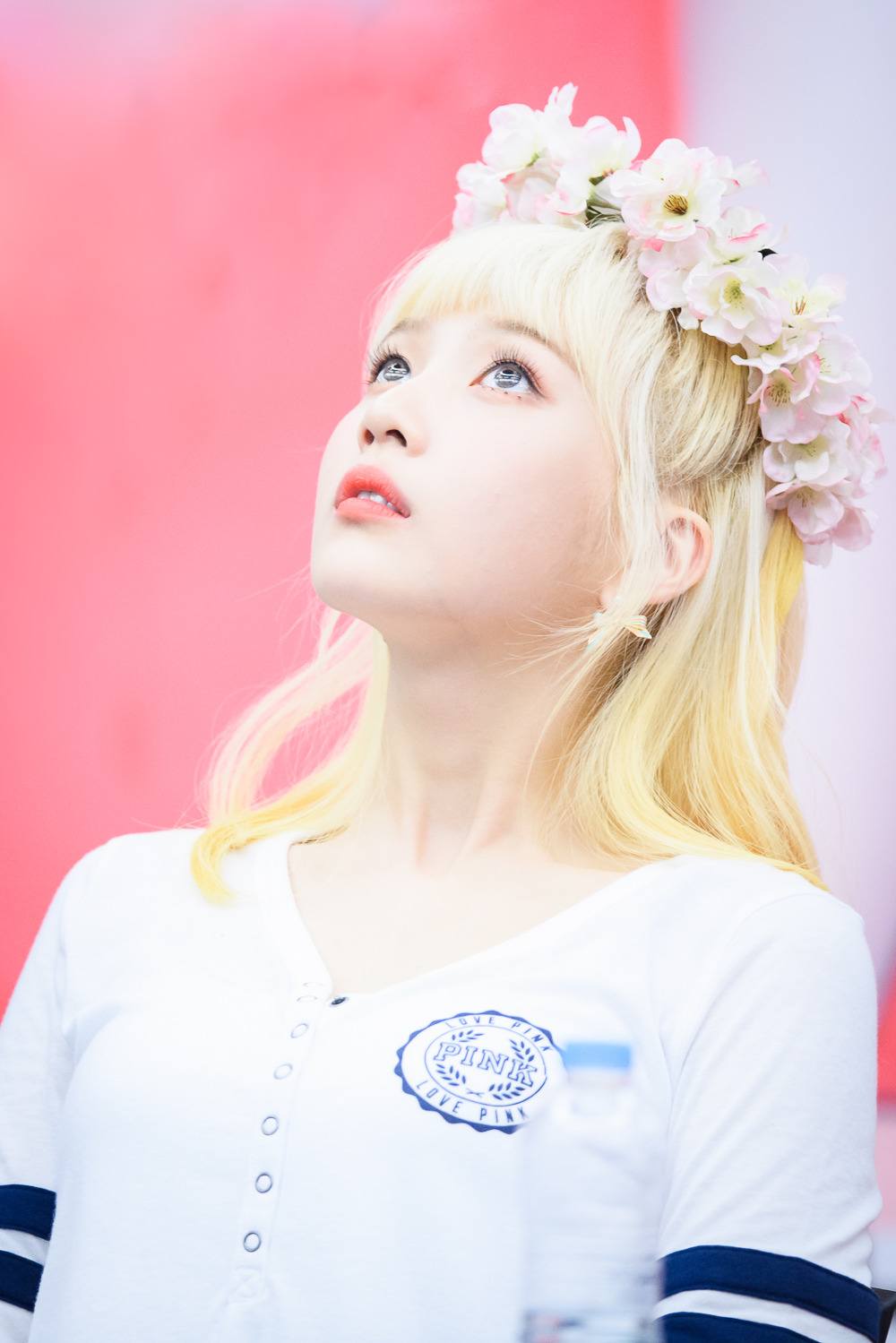 Joy is usually seen with darker hairstyles but she pulls off this look flawlessly. We wish she would dye her hair this color more often! Though her hair is currently back to a darker shade, we hope to see this look again soon.
Red Velvet last came back with their 3rd mini album Russian Roulette. Check out more pictures of this angel below!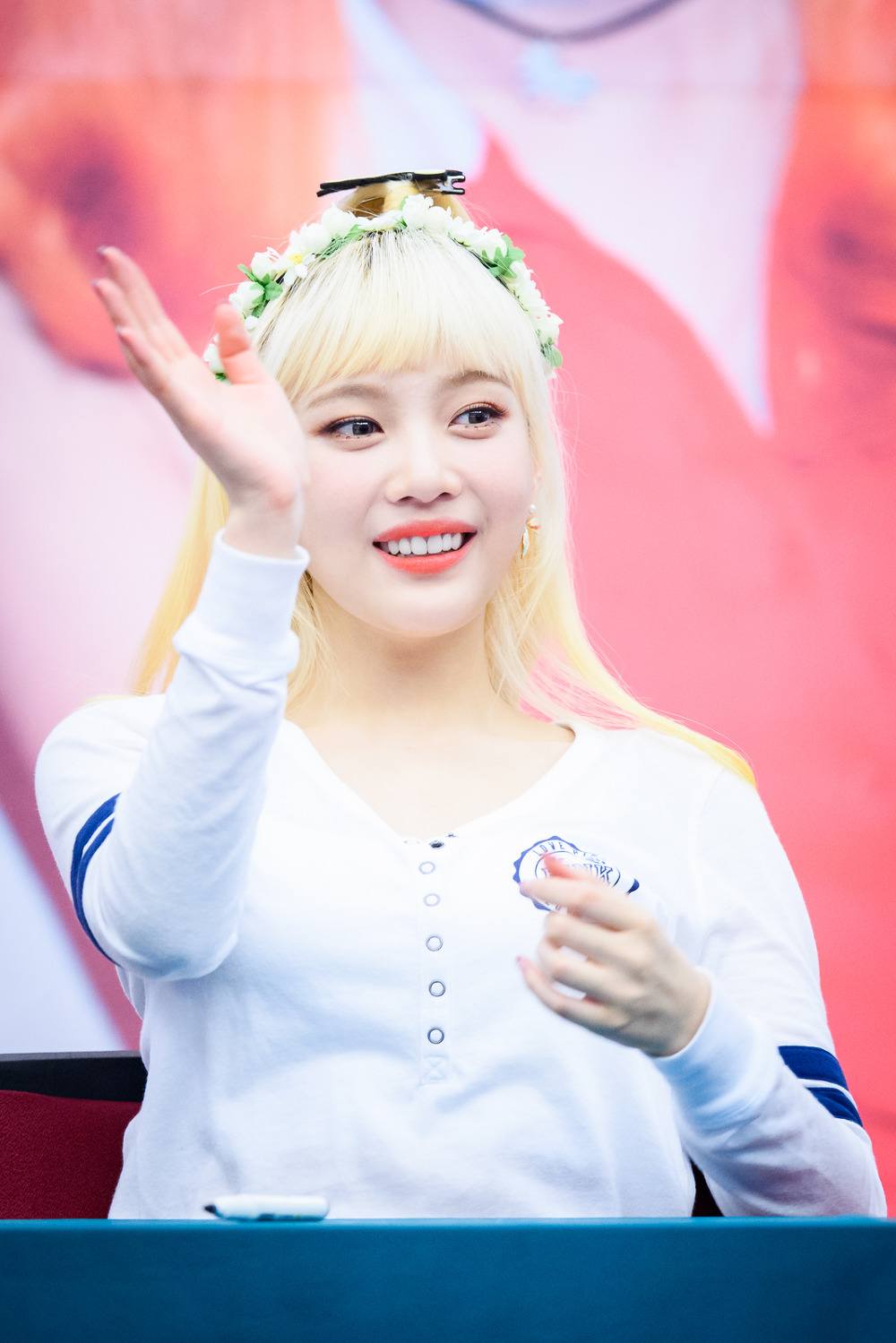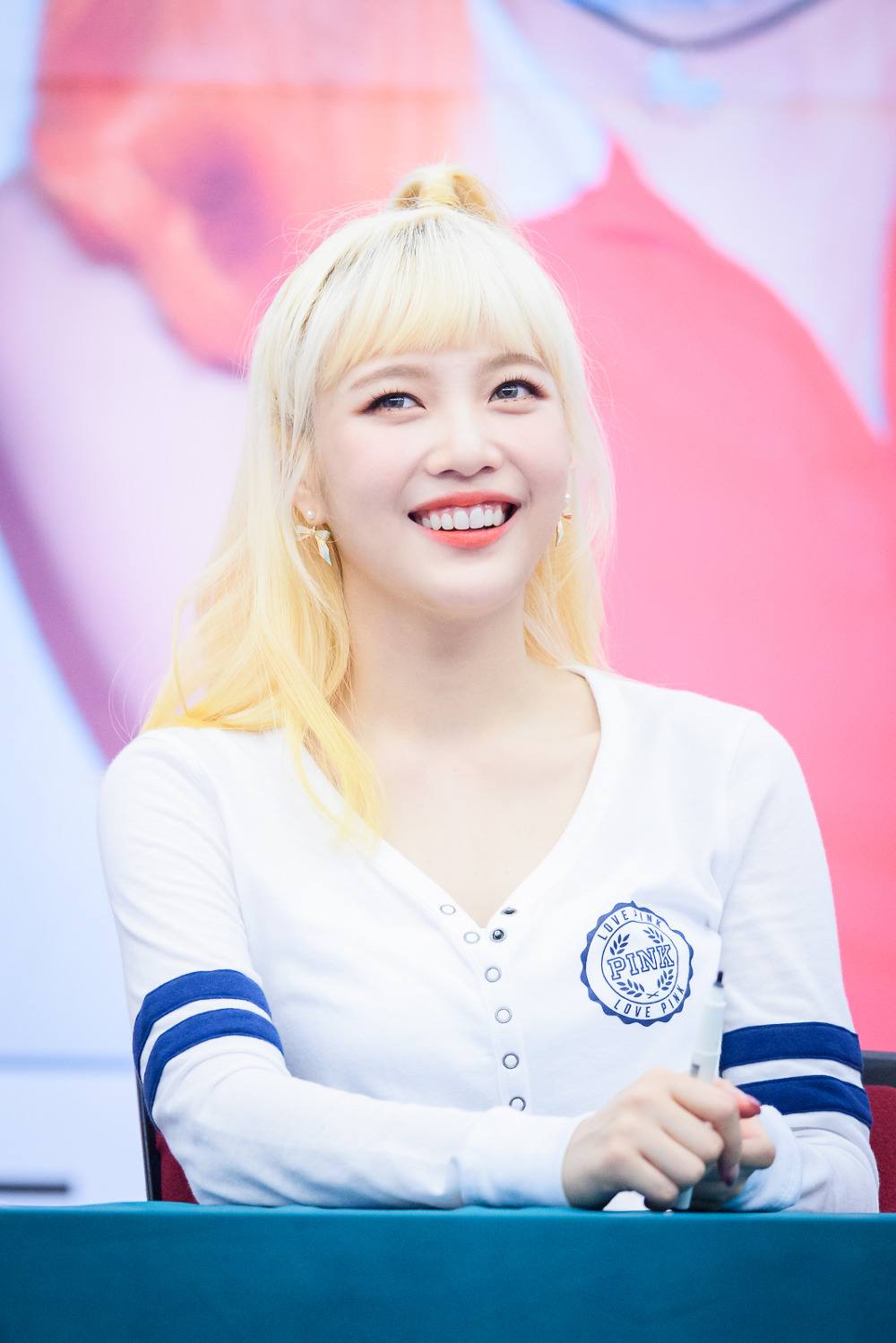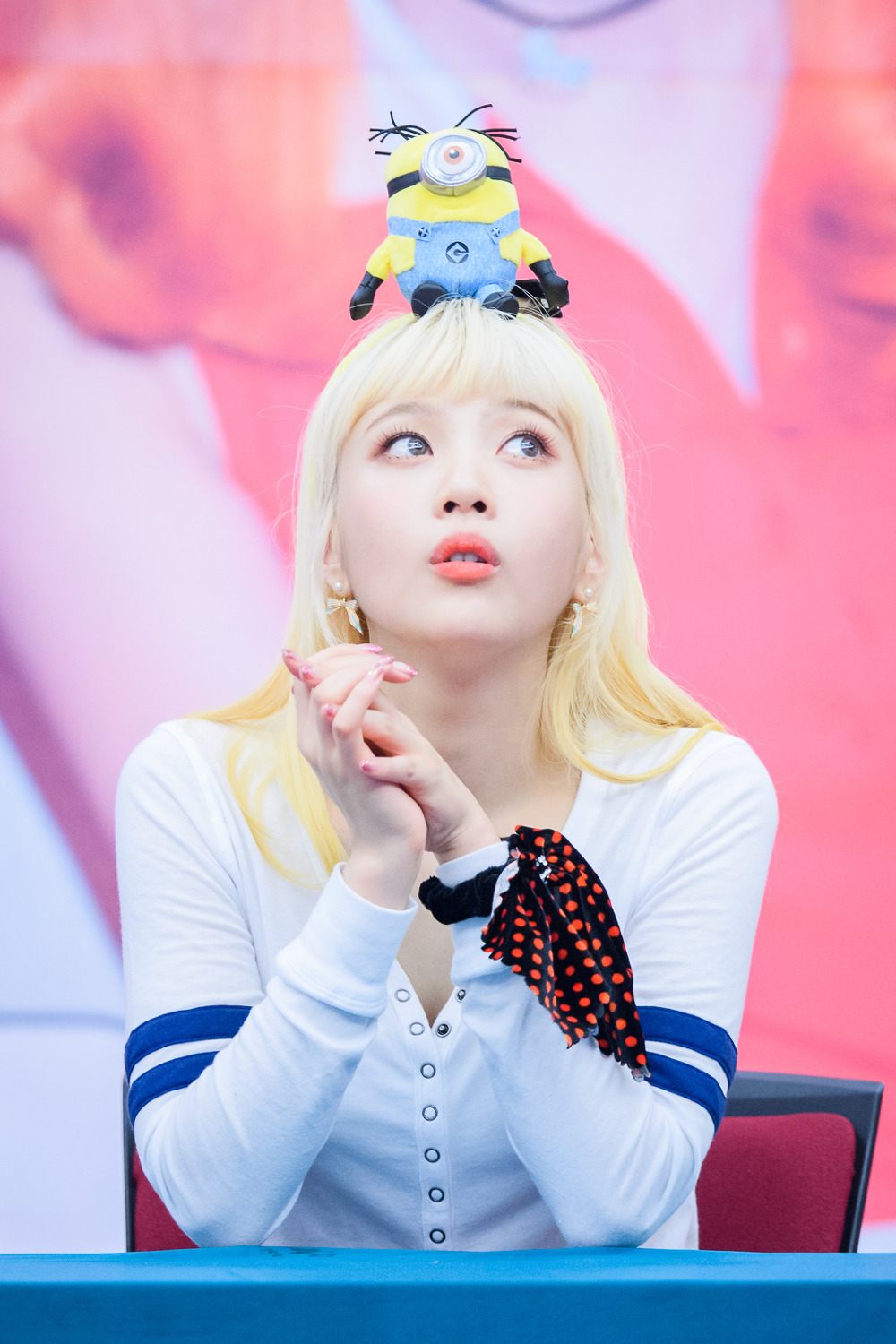 Share This Post