Red Velvet Joy's Fairytale Dress That Silenced The Whole Room
Red Velvet's Joy always looks stunning, but as we look back at her many styles and dresses, this sexy blue dress still stands above all.
As award season approaches we're looking forward to seeing some of this year's most dramatic red carpet looks. But, Joy may be hard to top with her unforgettable style from last year's red carpet season.
Joy wore the stunning navy dress while on an official date with her We Got Married "virtual husband," BTOB's Sungjae at the MBC Entertainment Awards 2015. Joy's "husband" complemented her stunning dress by wearing a handsome matching suit as the color coordinated outfits completed their jaw-dropping couple look.
Take a look at Joy's stunning dress below.
They both look so classy in their matching high-end looks.
Joy's effortless looks could rival any Hollywood actress. She looks stunning.
The dark navy dress complements her hair and skin tone so well.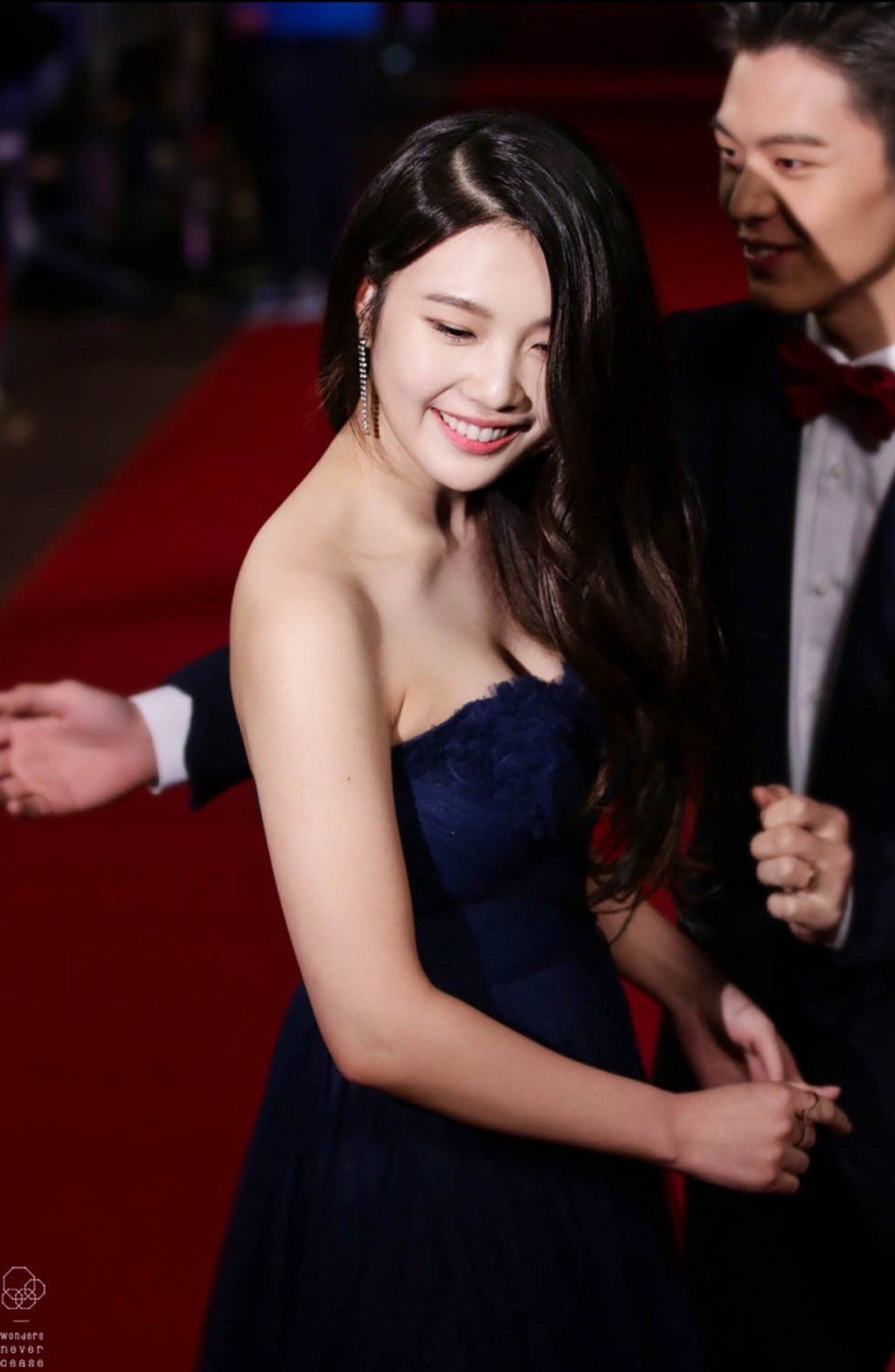 Sungjae, the gentlemen, guides her with his arm.
https://www.instagram.com/p/BAD8zDZOdDR/
https://www.instagram.com/p/BAD9w6pOdE_/
Share This Post