Red Velvet Joy's TOP 10 Sexiest Outfits
Red Velvet's tallest member has always been a performance powerhouse and is irrefutably sexy to boot. Here's a look back at Joy's sexiest outfits.
Joy is undoubtedly one of the hottest members in the Kpop industry: unsurprising considering the massive success of Red Velvet. Heading into her third year as an idol, Joy definitely had at least a couple outfits that certainly made everyone look twice.
These are the looks that helped shoot her to the top:
10) The "Ange Blanc"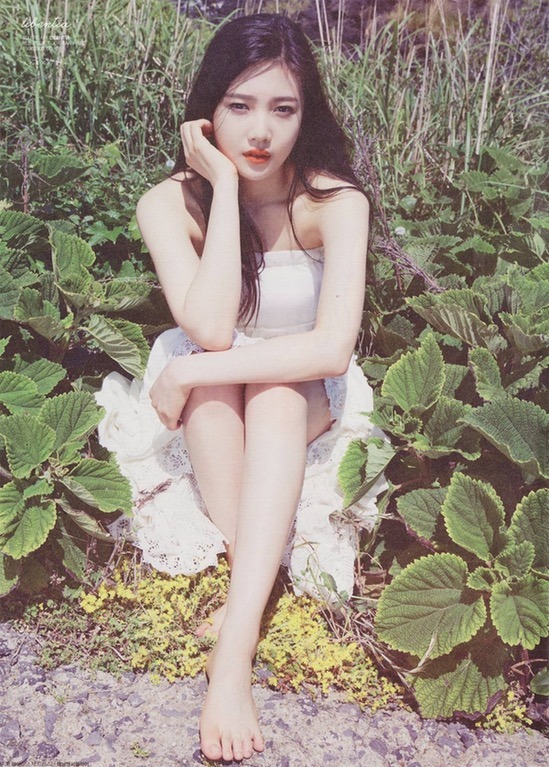 9) A POP of Color: the "Red" in Red Velvet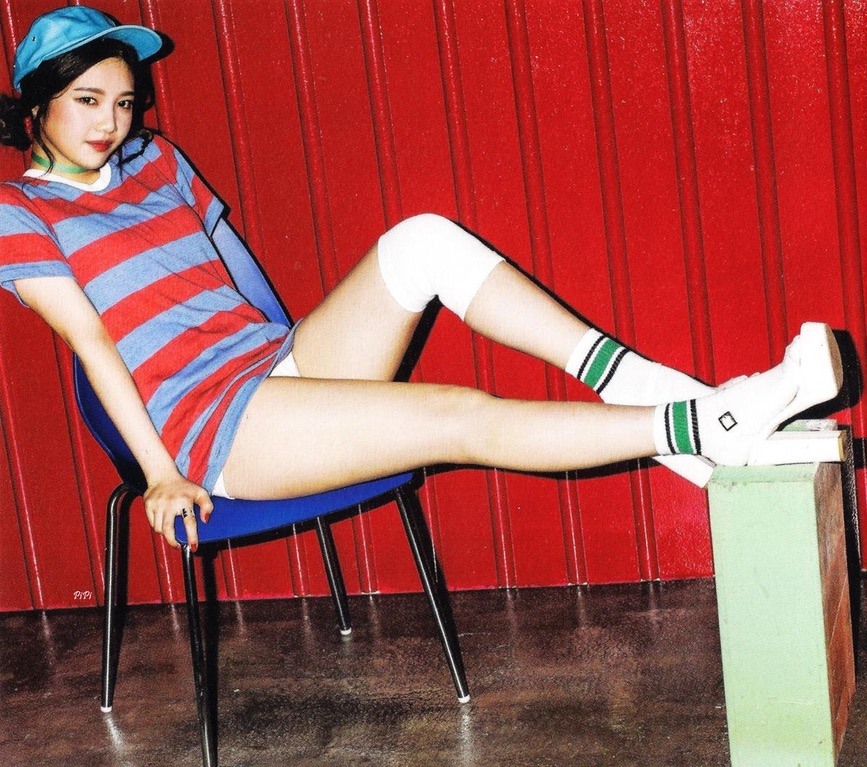 8) The Magical Crop-top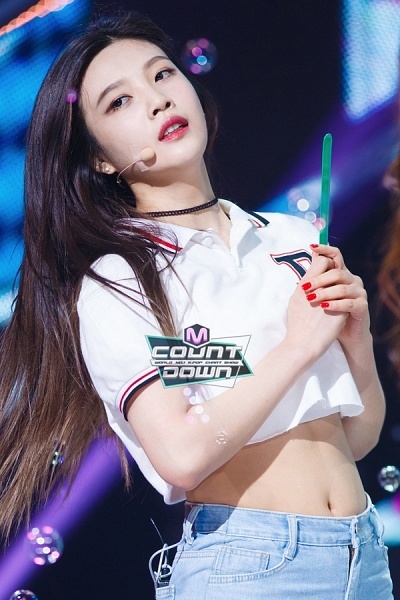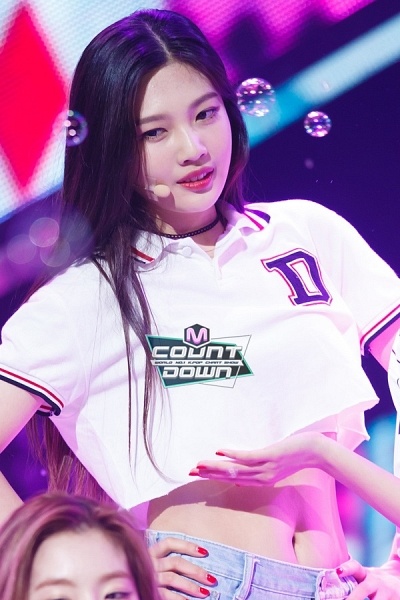 7) 21st-Century Cheerleader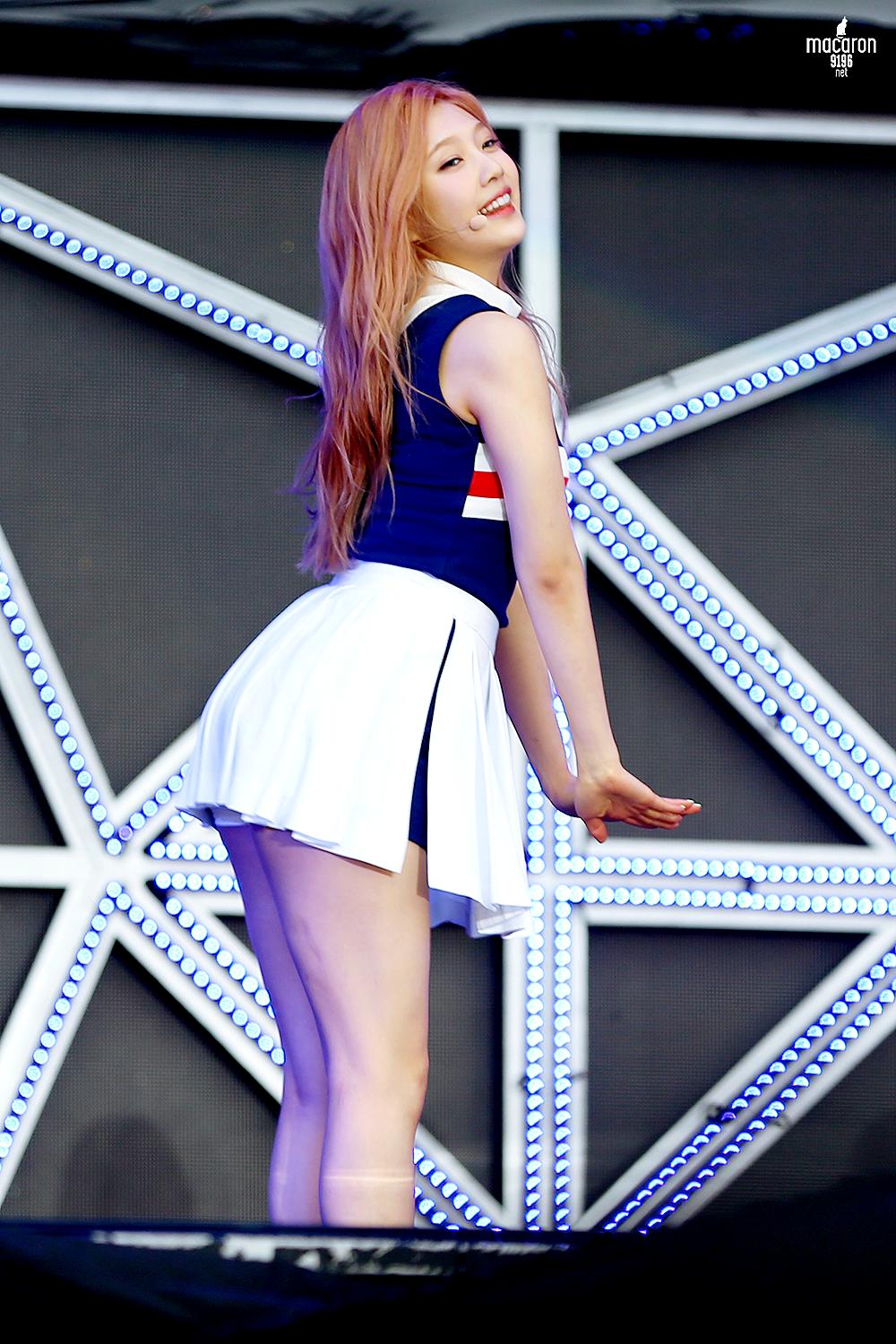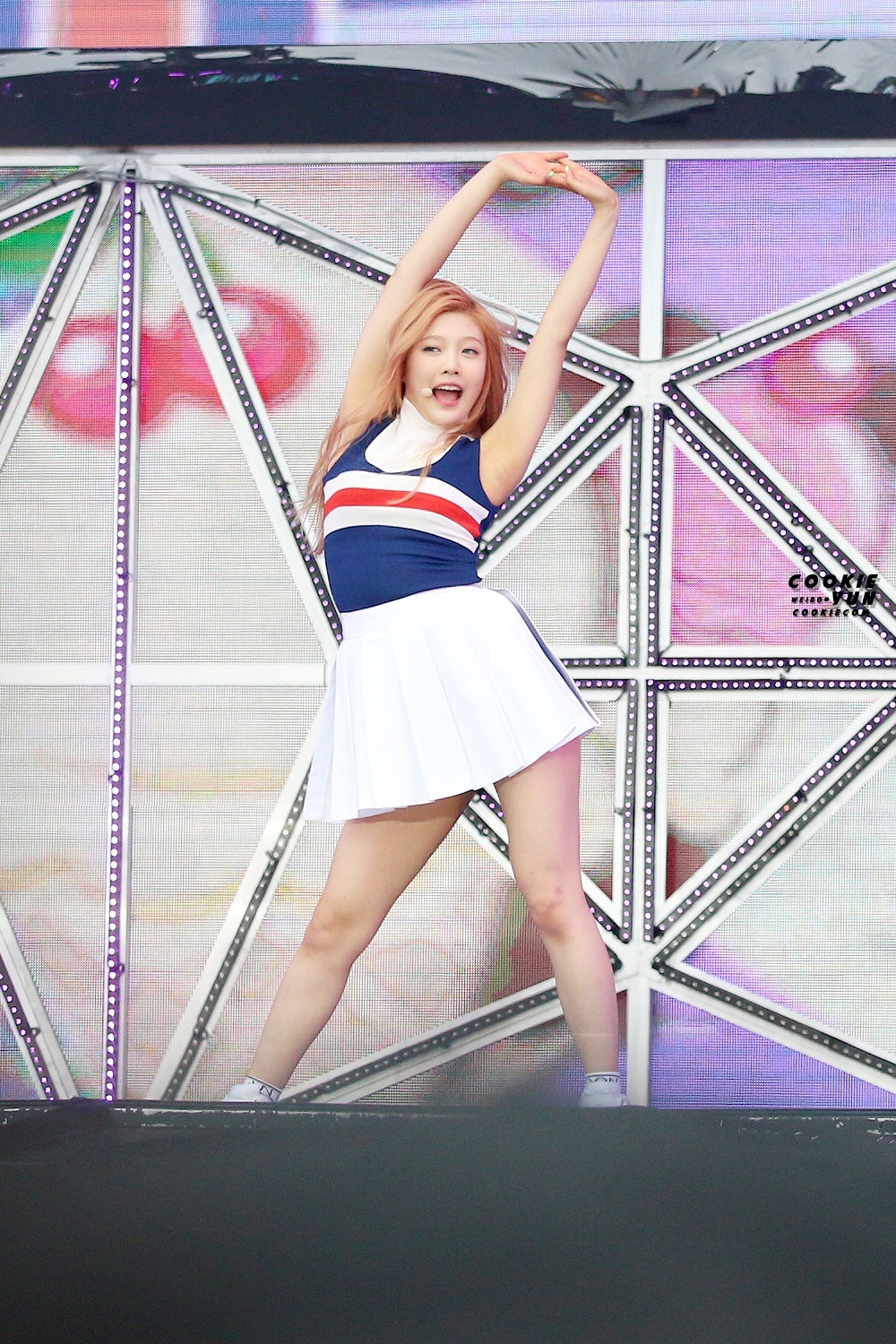 6) The Movie Star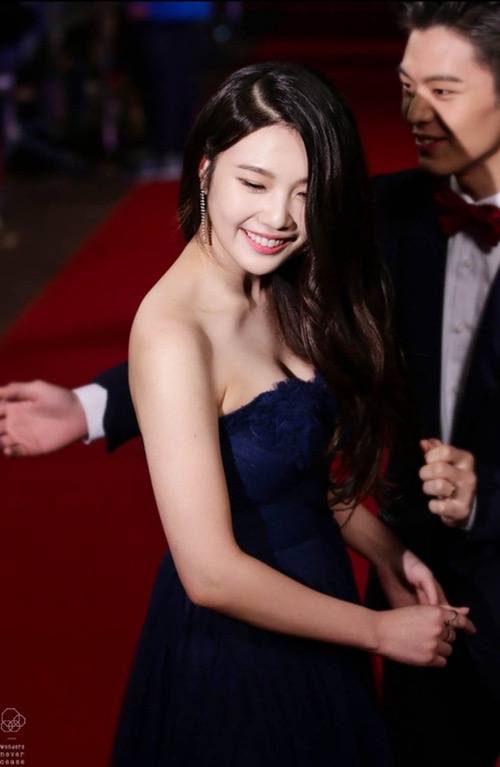 5) The Sultry Photoshoot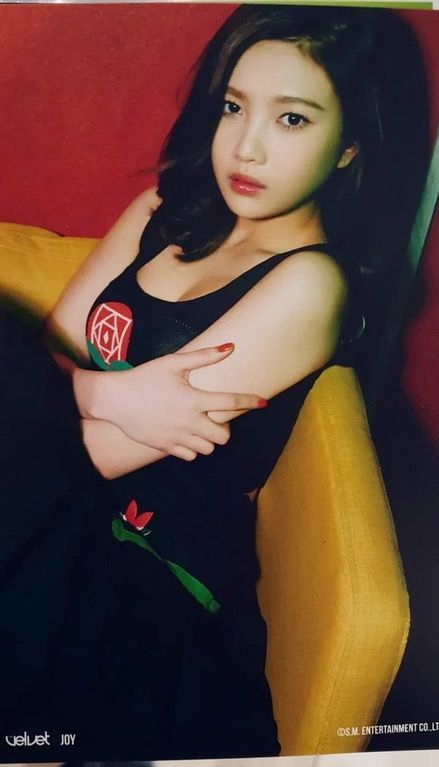 4) The outfit that left us all Dumb Dumb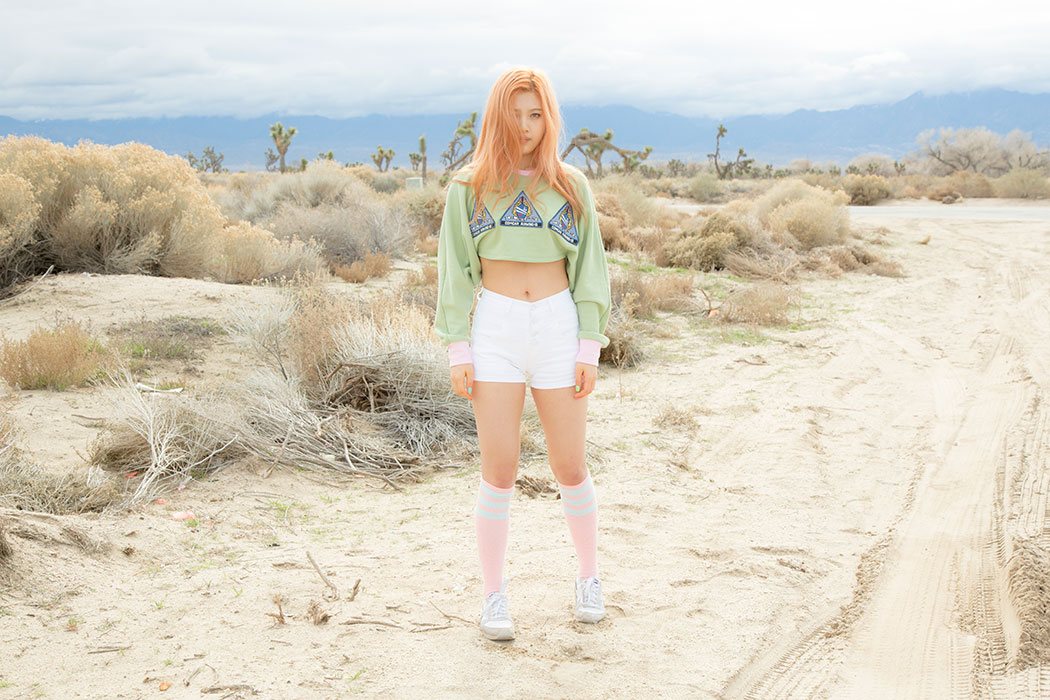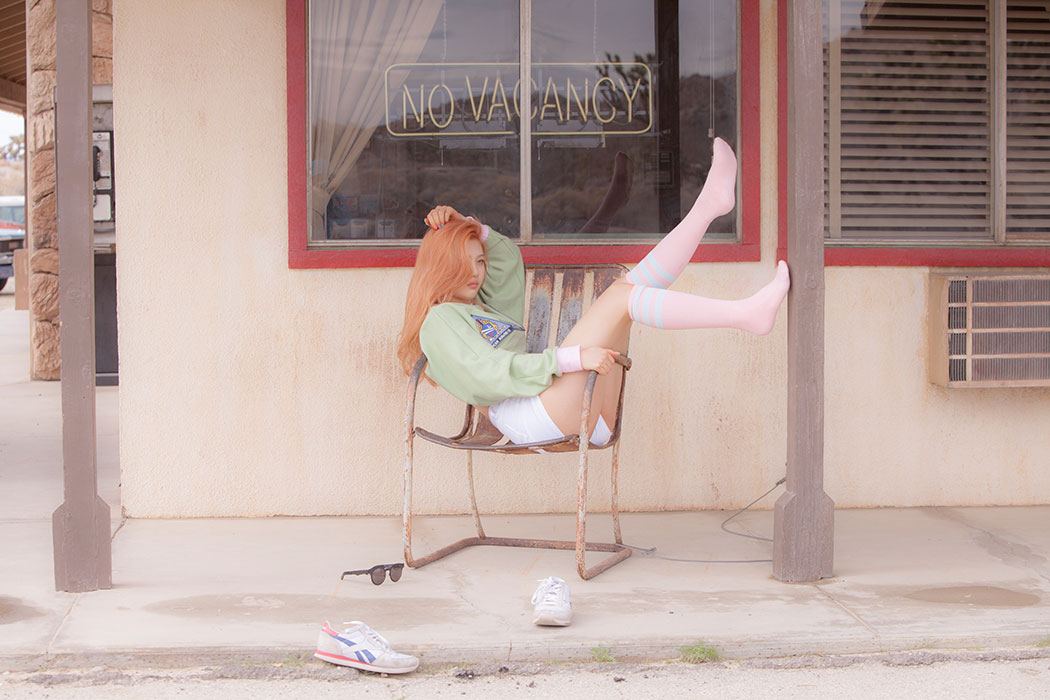 2) Black-and-White Cutouts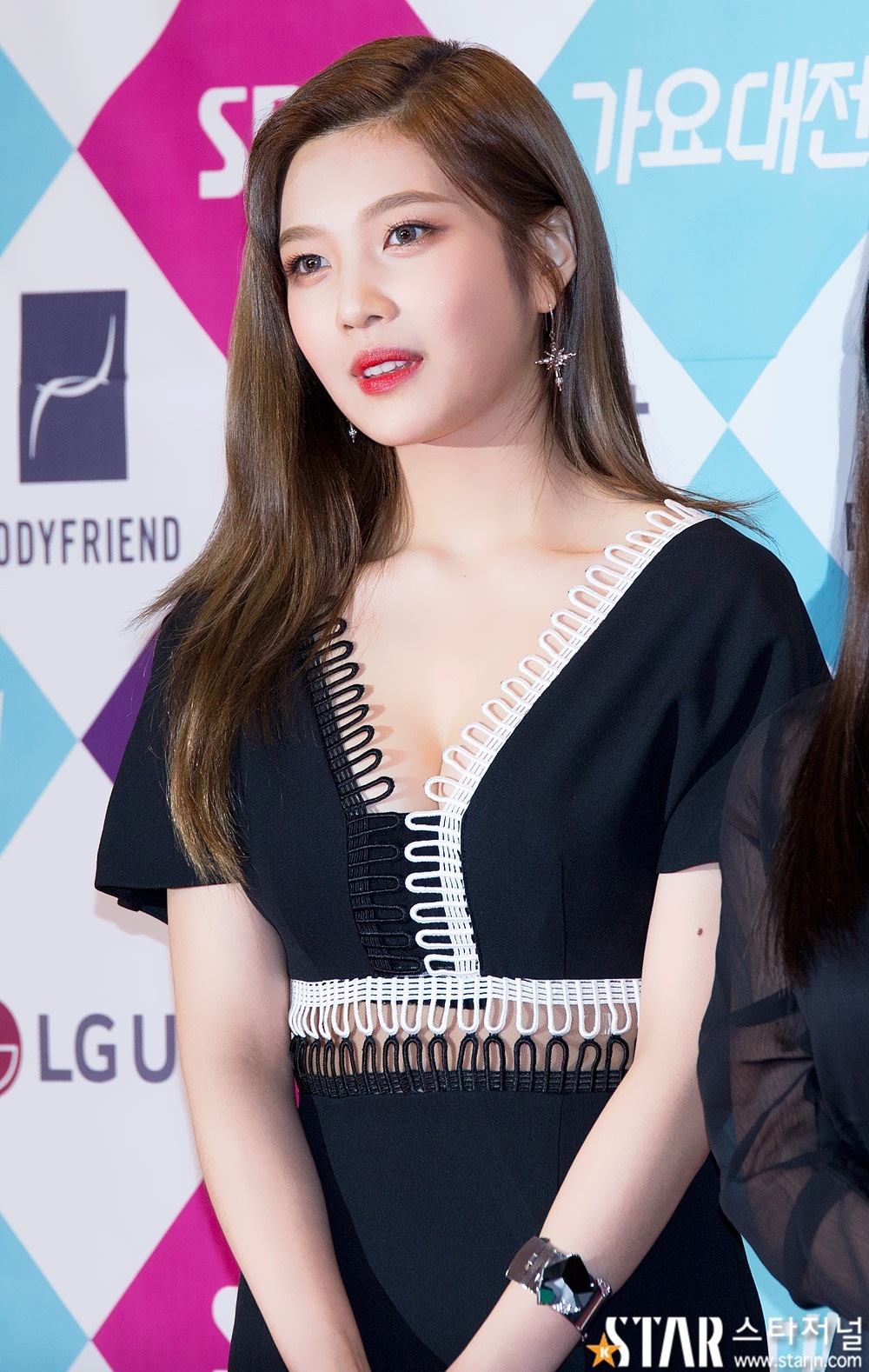 1) The Perfect Combination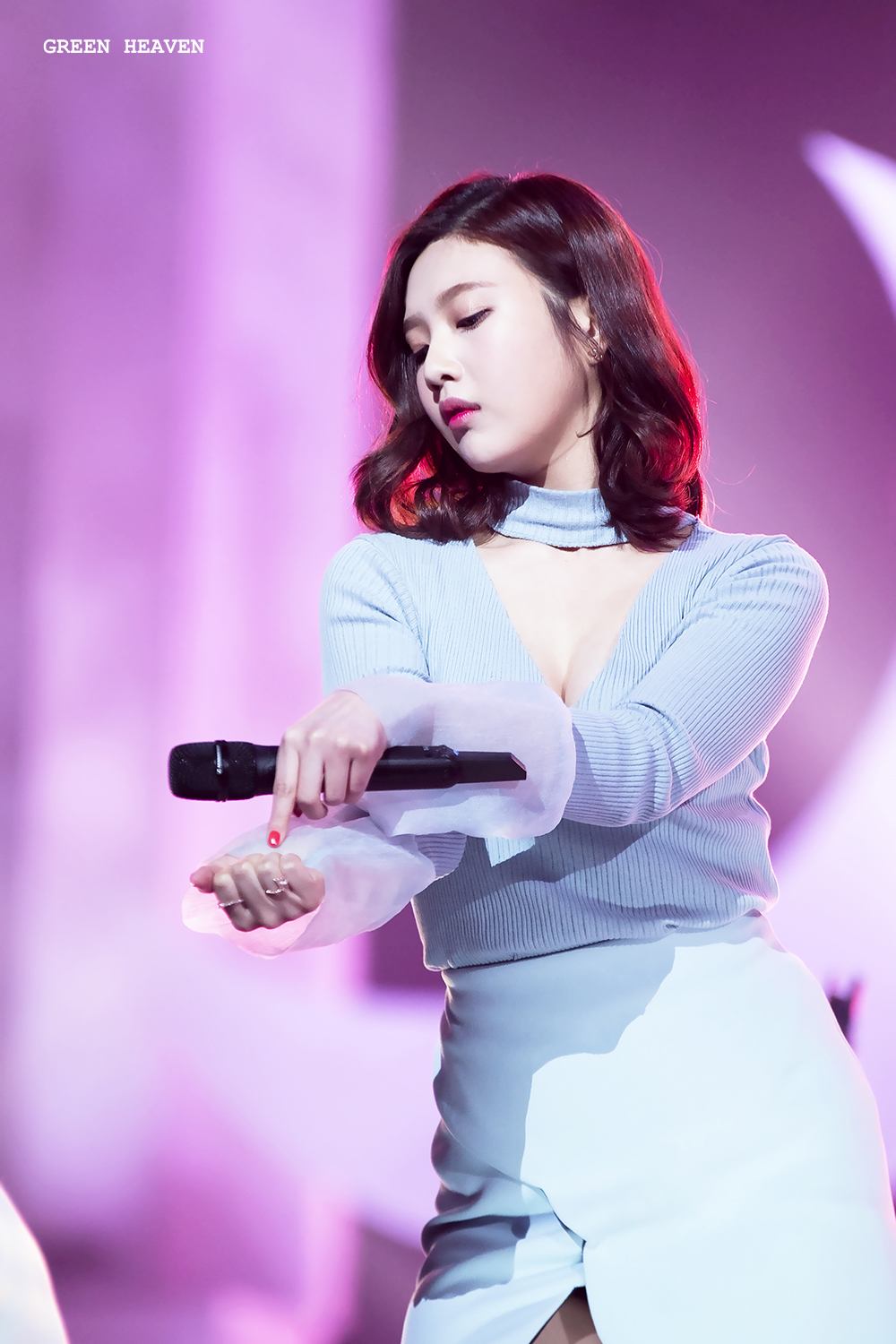 Joy is truly the best of both worlds, and this photo only proves it. What were your favorite outfits? Leave a comment below!
Share This Post