Red Velvet Seulgi Got Steamy In Little Black Shorts For Special Performance
Red Velvet Seulgi performed a stage of "Greedy" in Hong Kong with fellow member Irene where she crushed it.
During the performance, Seulgi swayed her hips and worked it out like a true Queen!
She was totally focused and looking hot for the entire performance.
https://gfycat.com/VapidTallGibbon
Photos of the event show Seulgi completely feeling herself  – owning that stage!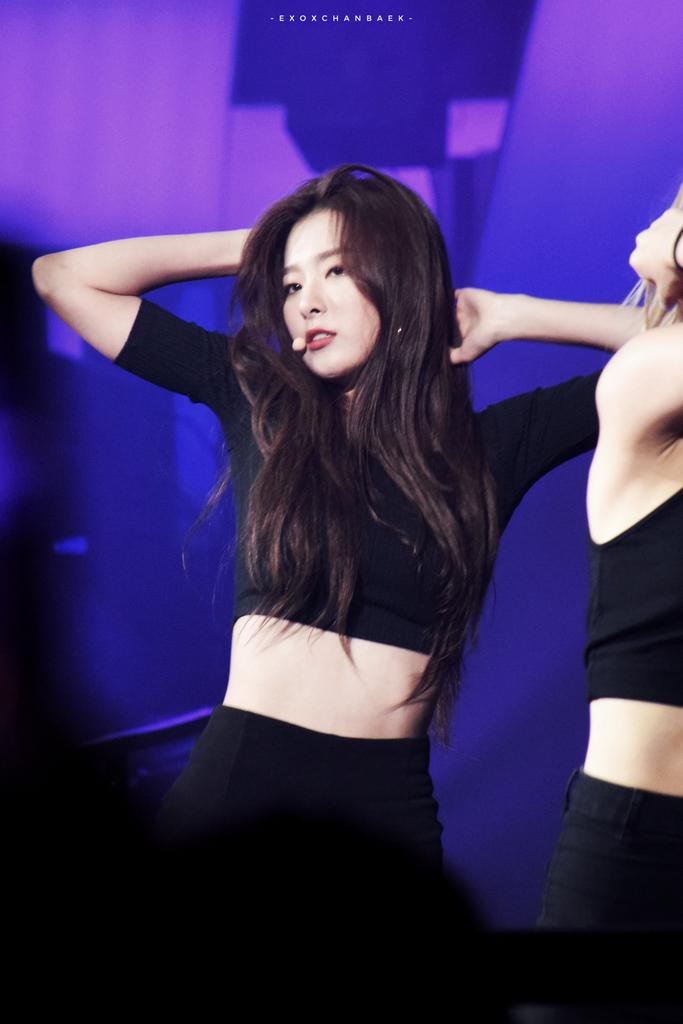 Seulgi is always gorgeous but this performance was on another level.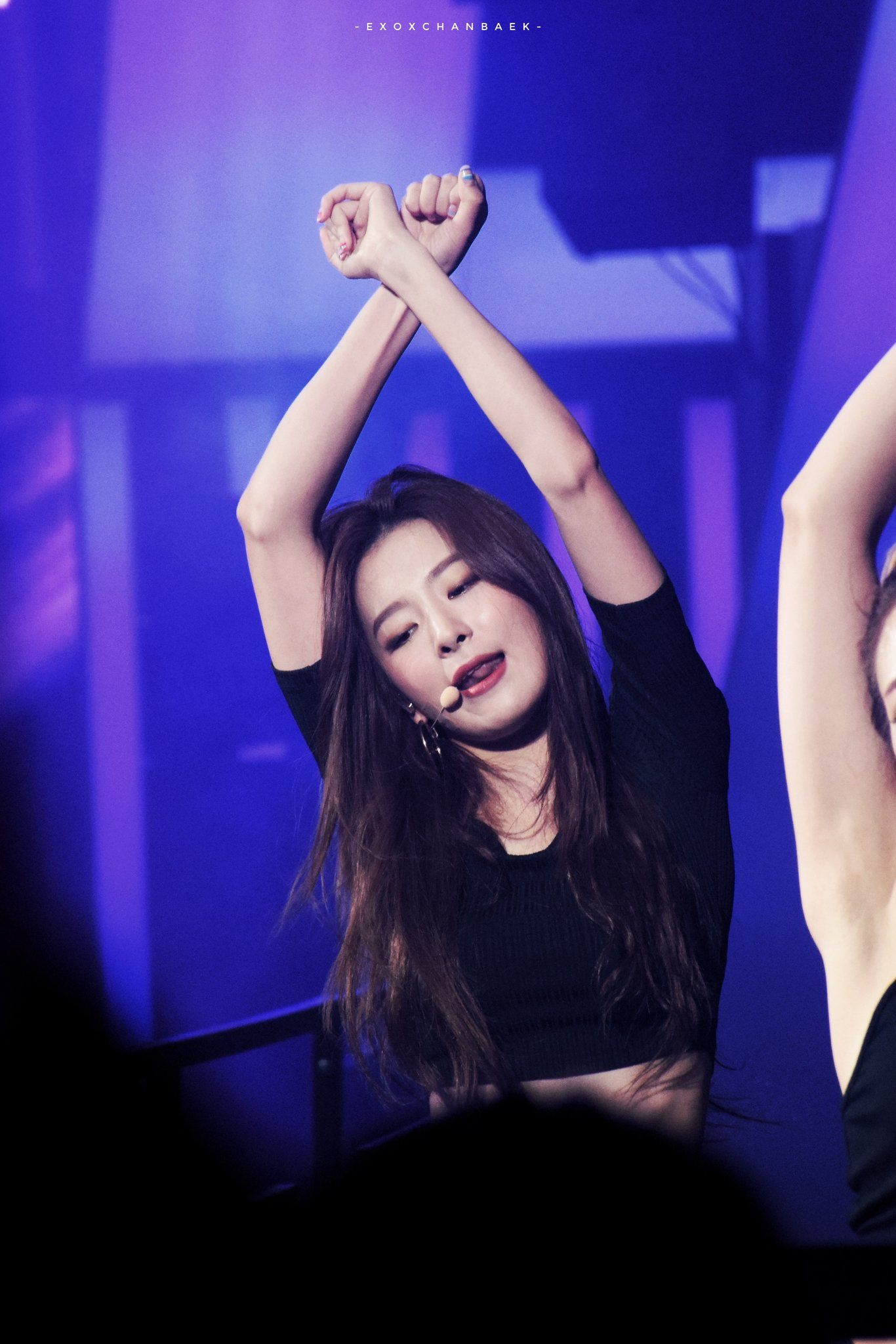 She hit every mark flawlessly.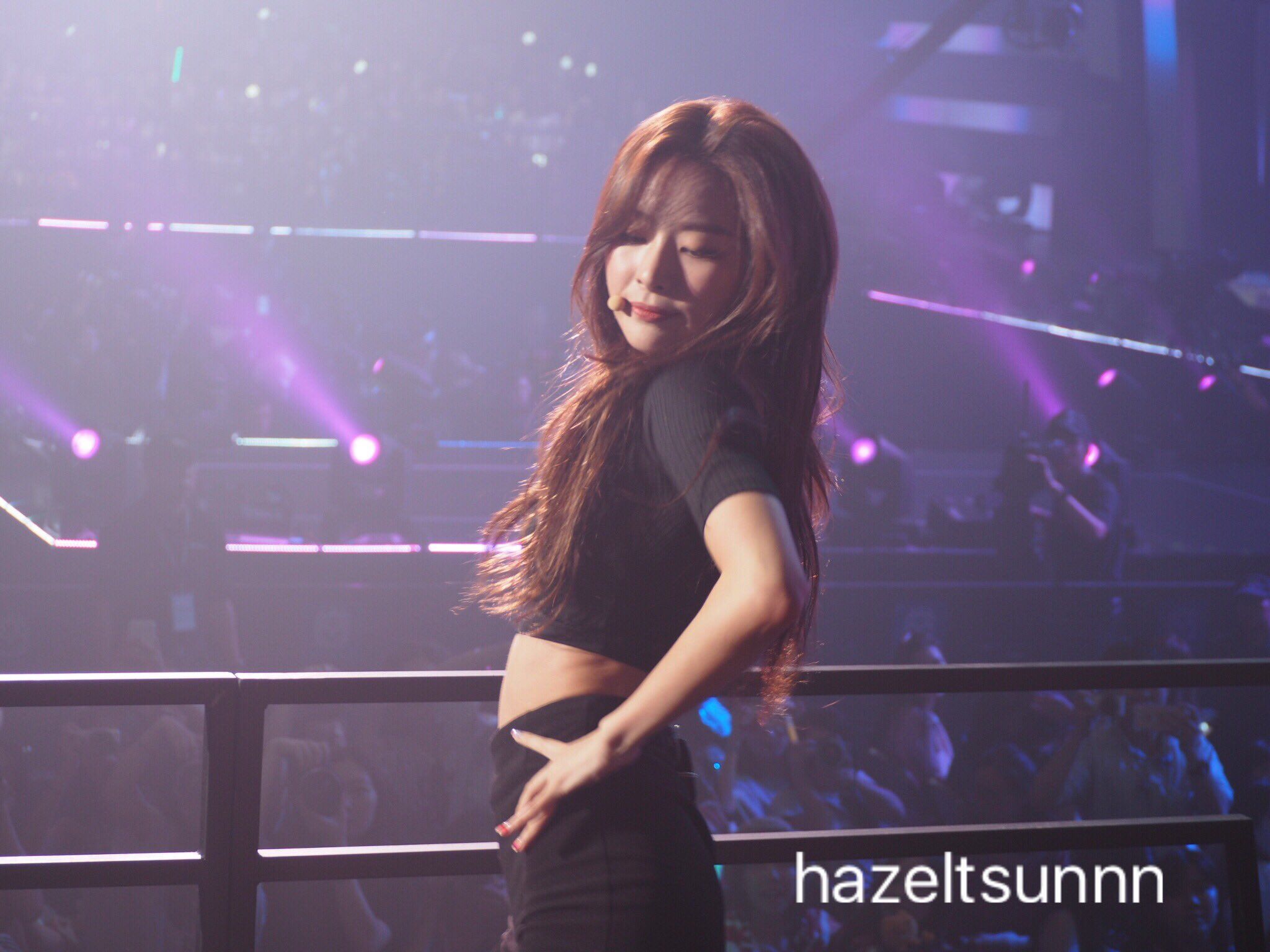 Her abs were even showing! So beautiful!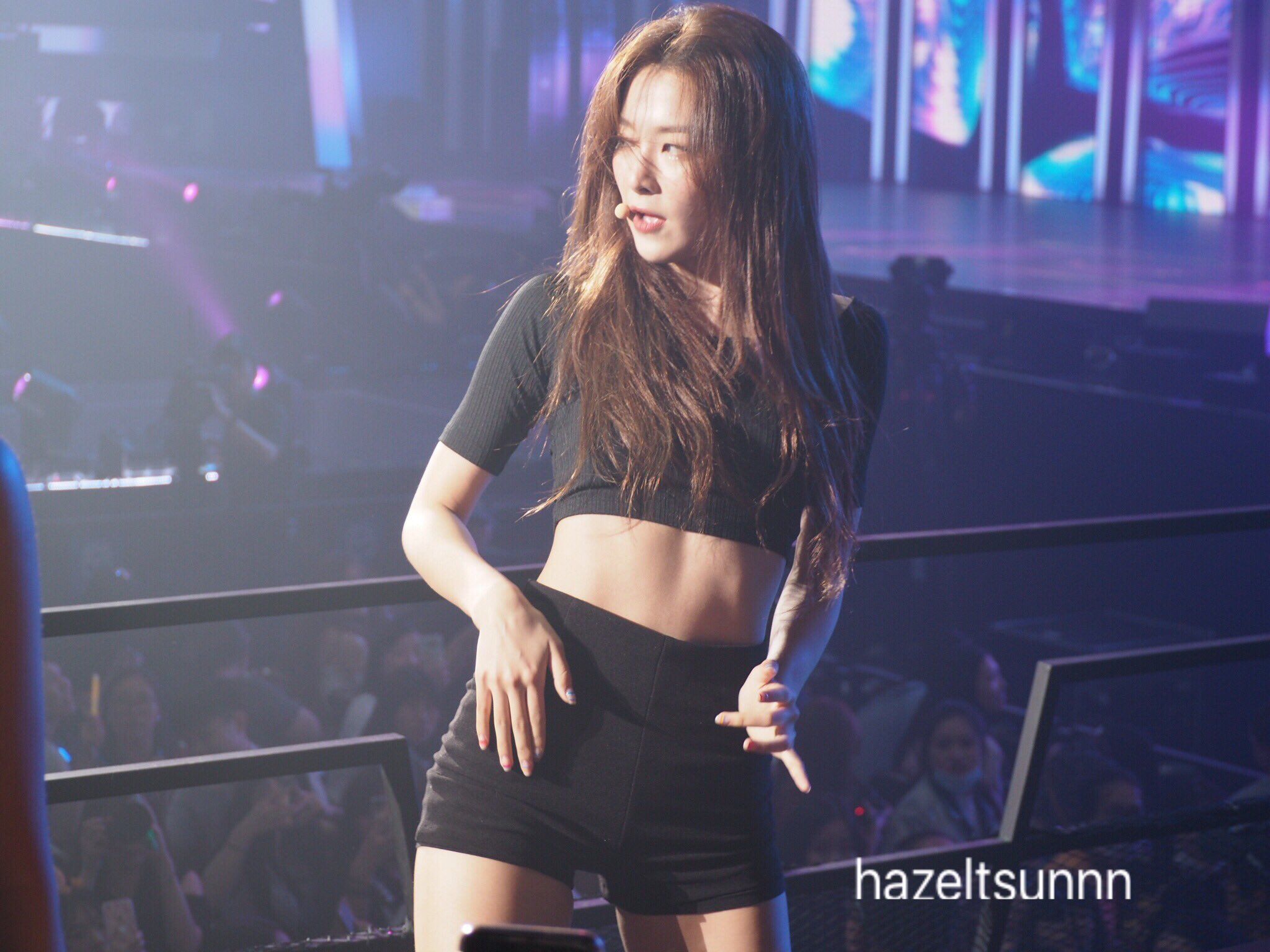 Seugli was confidence and body goals during this hot performance.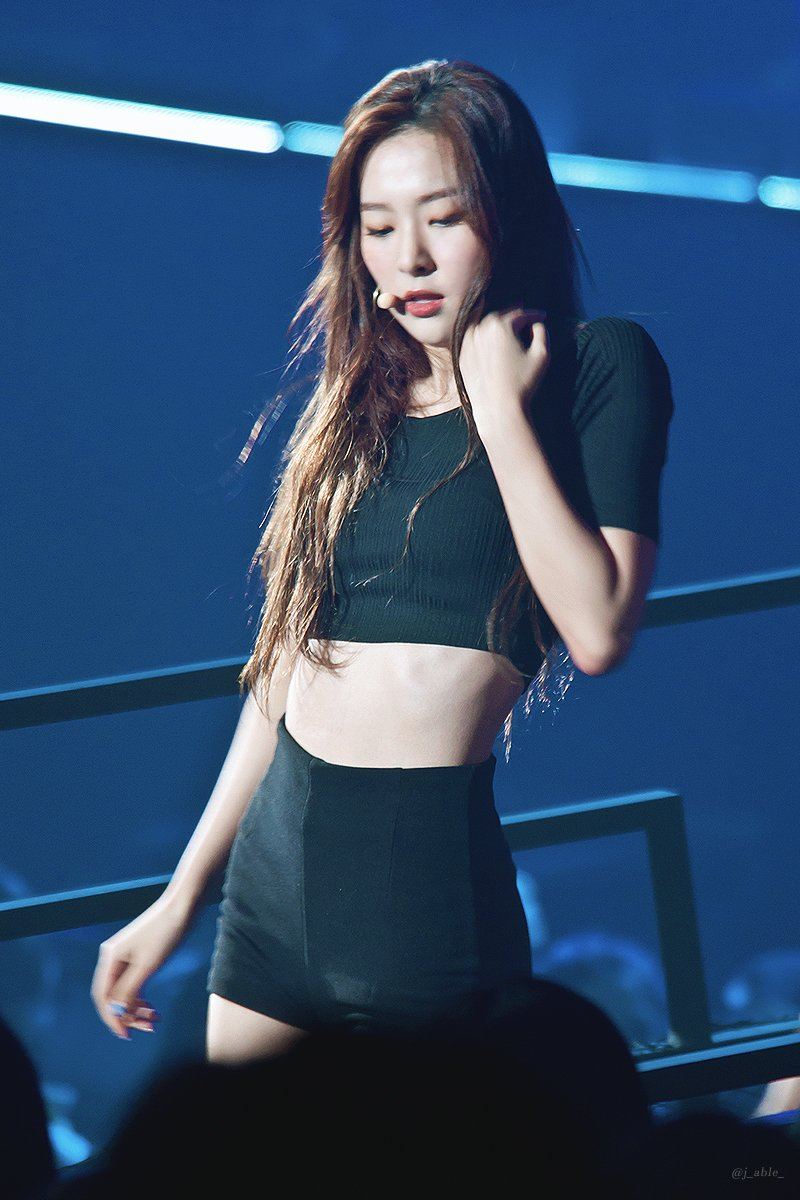 Let's hope to see more of this side of Seulgi in the future.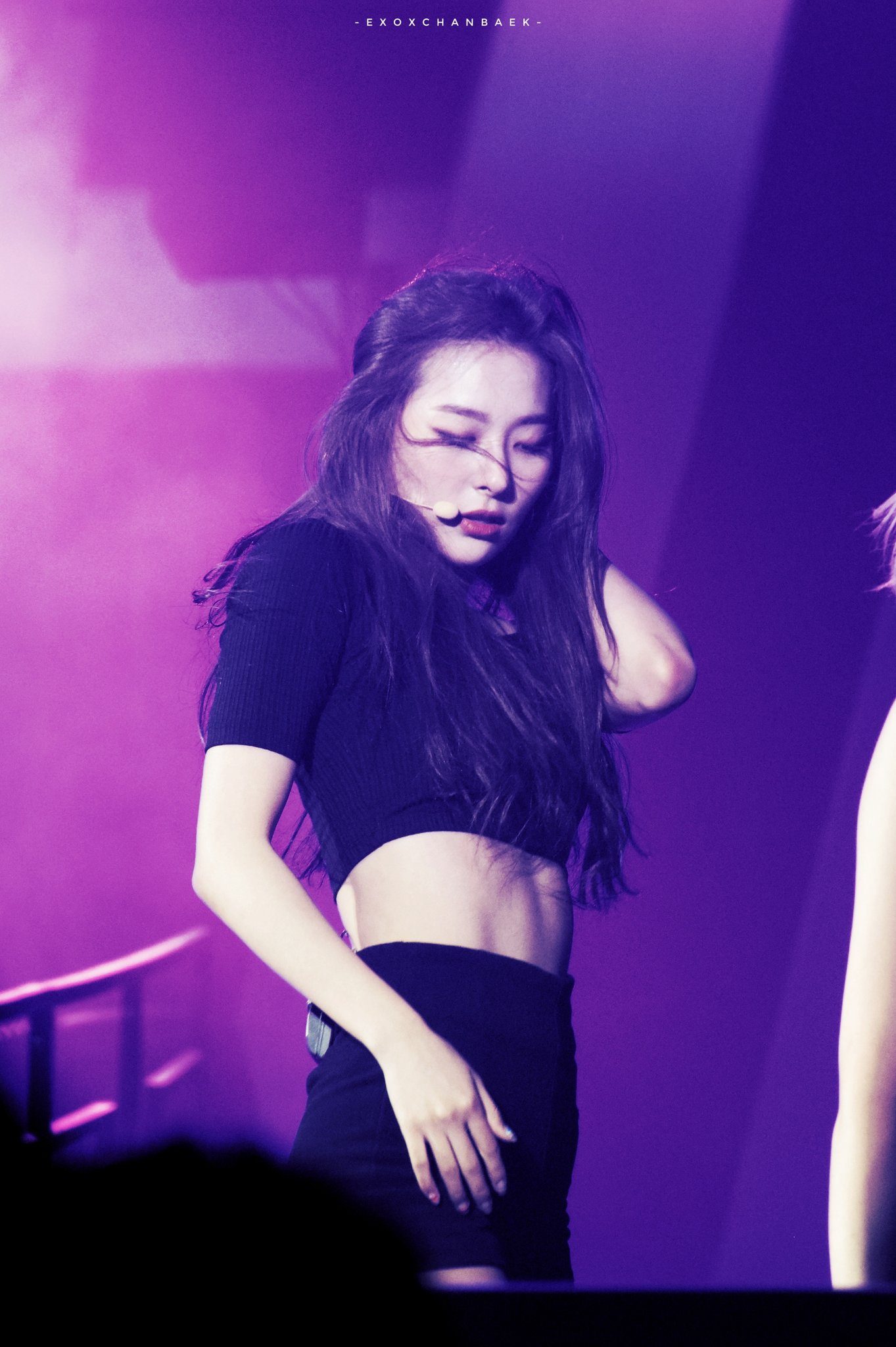 Watch the full performance below!
Share This Post