Red Velvet Seulgi's solo photoshoot is hella classy
Red Velvet's Seulgi may be known for her adorable and delightful looks, but in a recent photoshoot she revealed another side of herself.
Seulgi appeared in a recent issue of The Celebrity Magazine, featuring in a photoshoot that introduced her with a more mature look. While the photos weren't risqué in nature, they showed how much she's grown since making her debut under SM Entertainment back in 2014.
Without baring too much skin at all, Seulgi was able to give off a sophisticated look that contrasted greatly with Red Velvet's usual bright and youthful concepts. The clothes she wore in the photoshoot were a complete contrast to the bright, vibrant clothes that she has worn during Red Velvet's promotions, proving that Seulgi can pull off any look. The photos can be found on SM Entertainment's Vyrl mobile application.
Take a look at some of the photos below: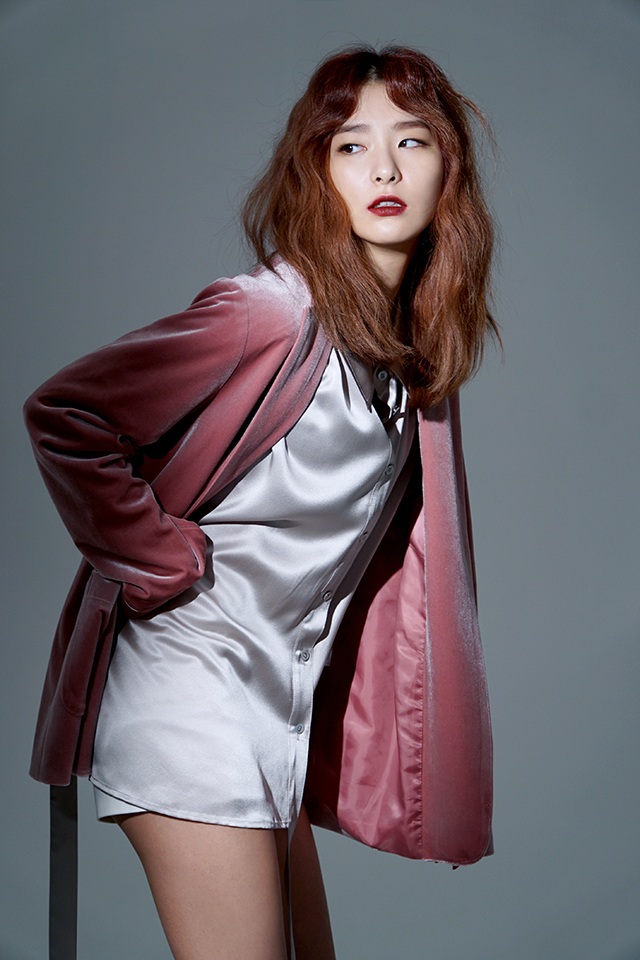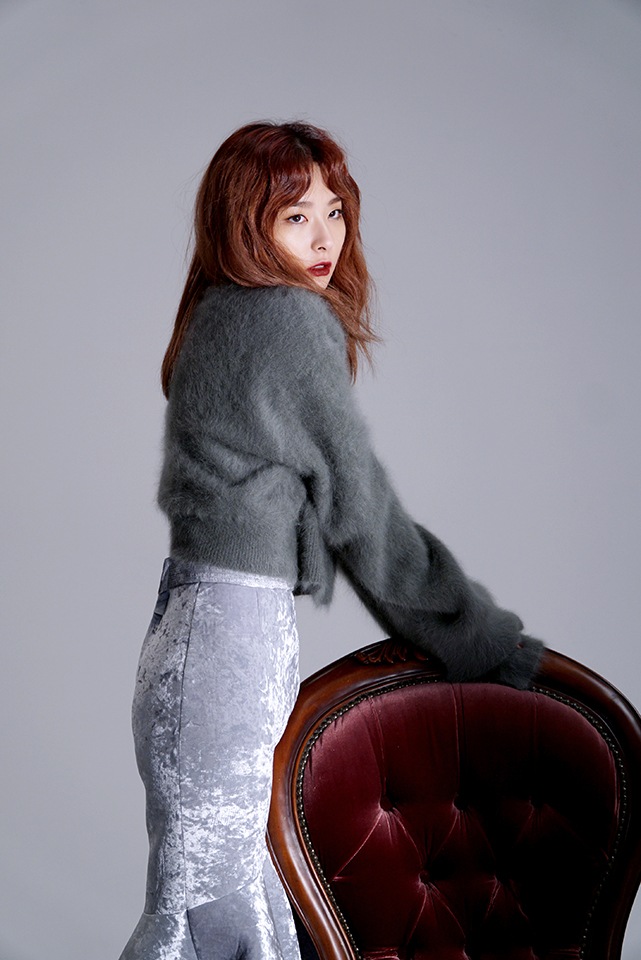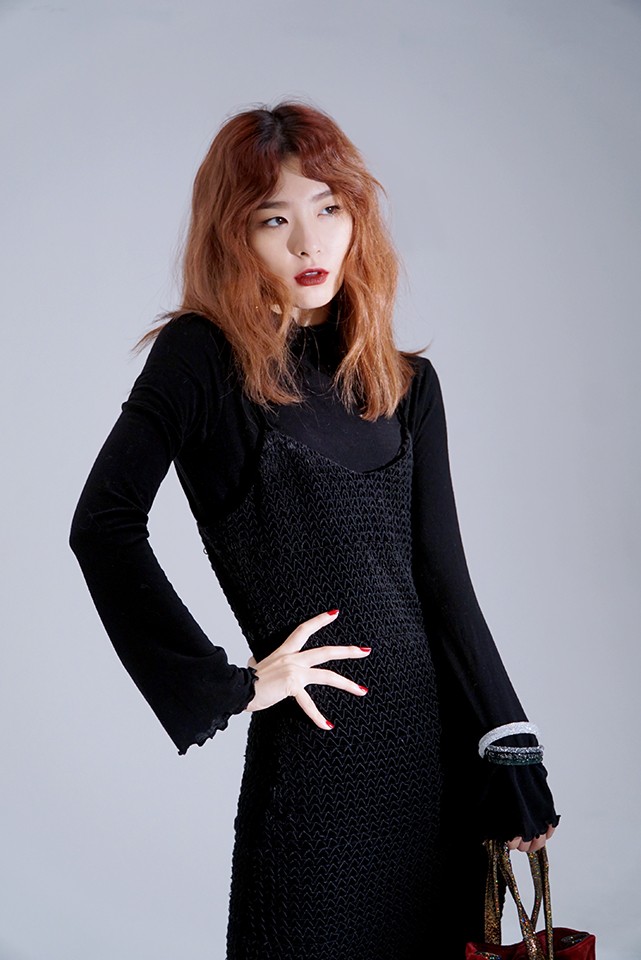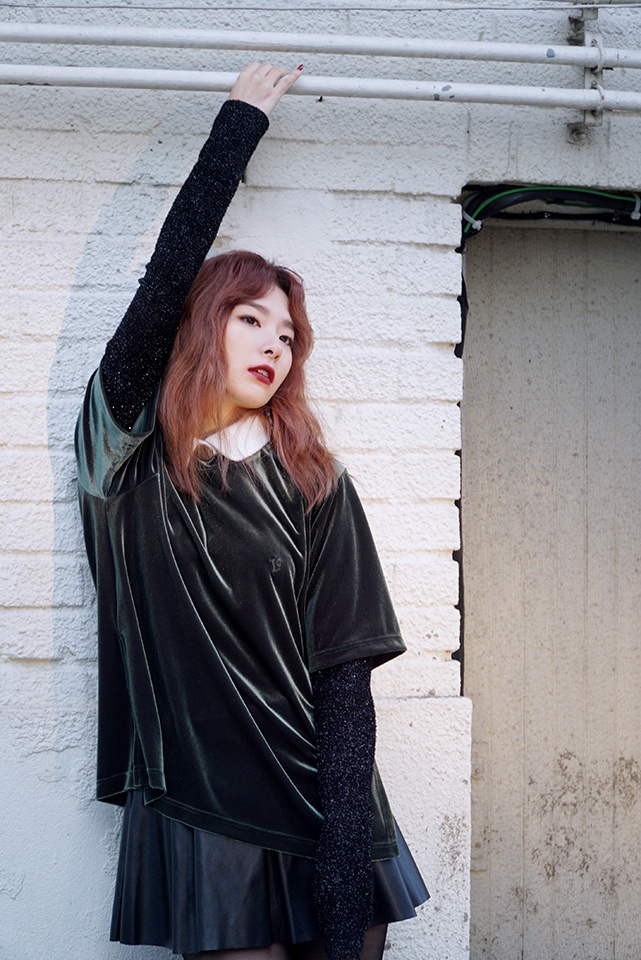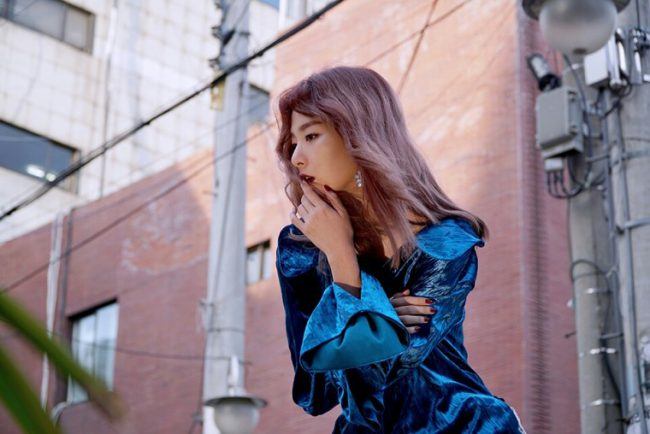 Share This Post