Red Velvet Turned Heads With Their Business Style At The SXSW Press Conference
Red Velvet proved that they are a force to be taken seriously in their business chic outfits and pantsuits at the SXSW press conference.
While attending the SXSW festival in Austin, Texas, Red Velvet showed off a lovely office chic style. Unfortunately, Joy was unable to attend as she is currently filming the drama, The Liar and his Lover.
Red Velvet was in attendance for Kpop's Night Out alongside Tiger Jk, Hyolyn, Yoon Mirae, and other Korean artists to talk about the future of K-Pop and how it is being marketed to the rest of the world. K-Pop has had a presence at the festival for the past few years hosting other artists such as Crayon Pop, Geeks, Jay Park, Mamamoo, and Dean.
The four members sported a dark color scheme, in contrast to the "Rookie" style brightness. All four wore black pumps enhancing their legendary group coordination.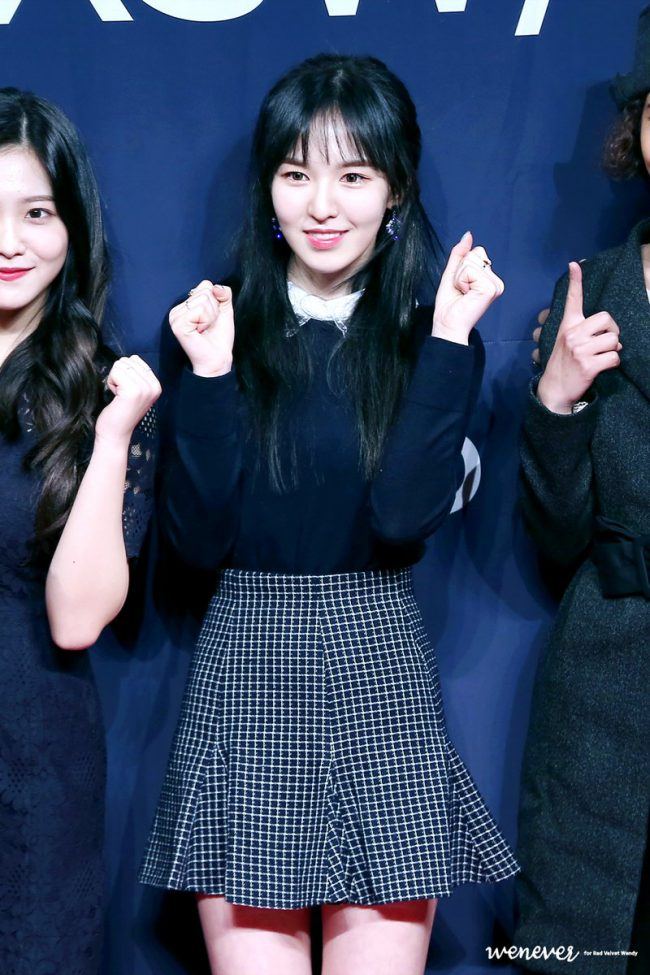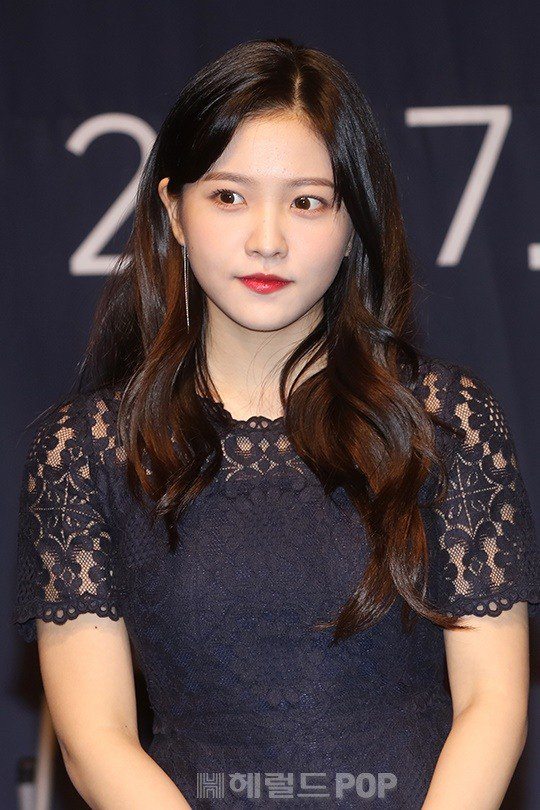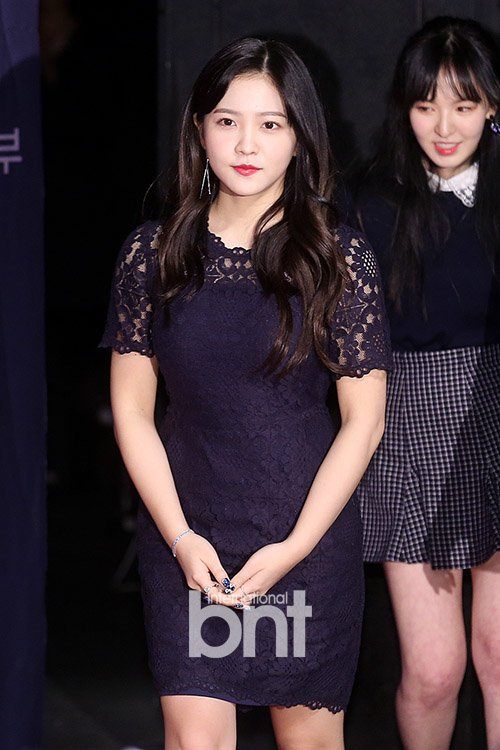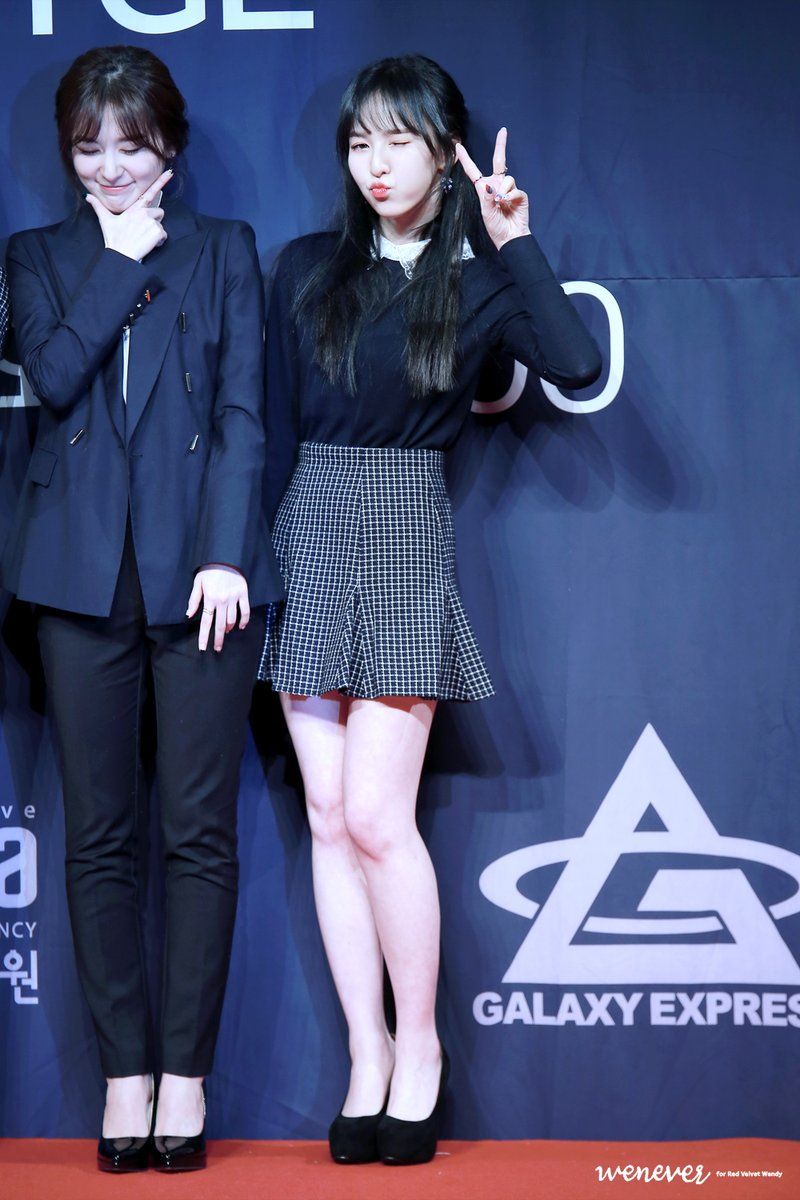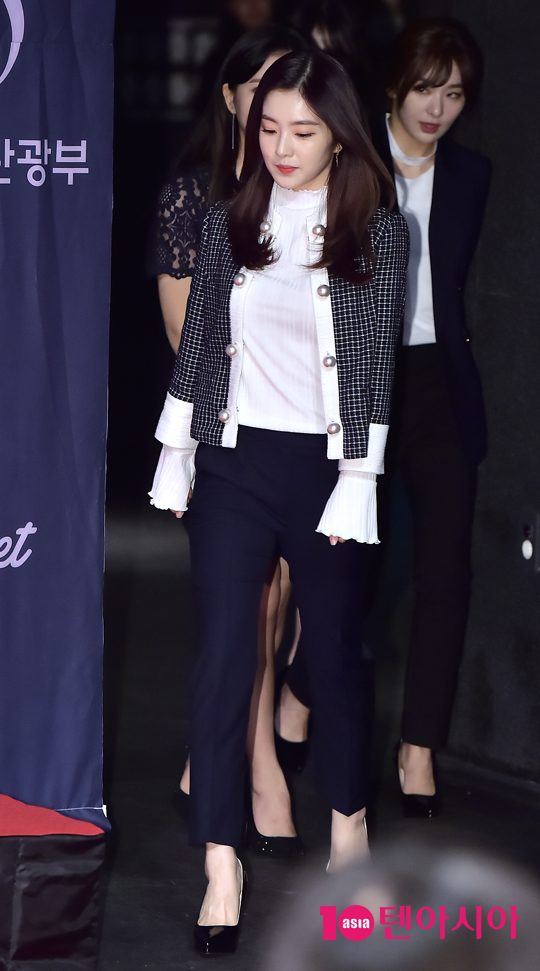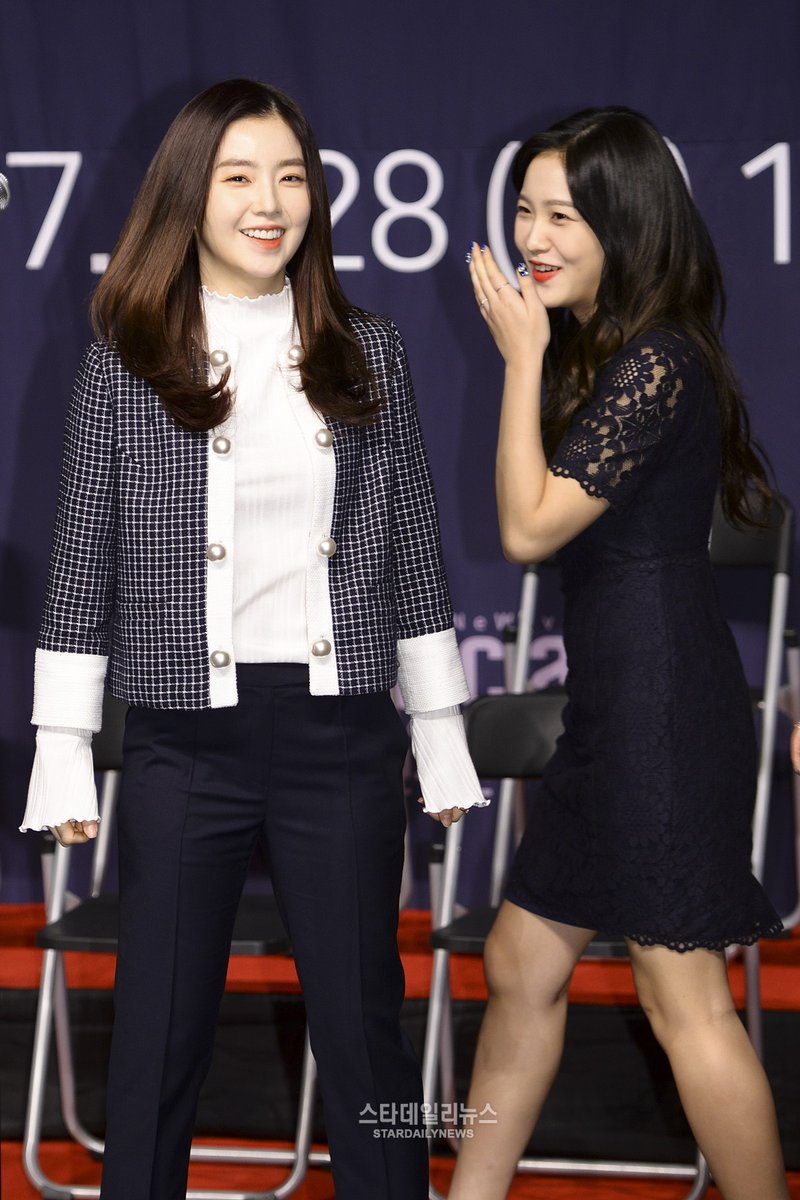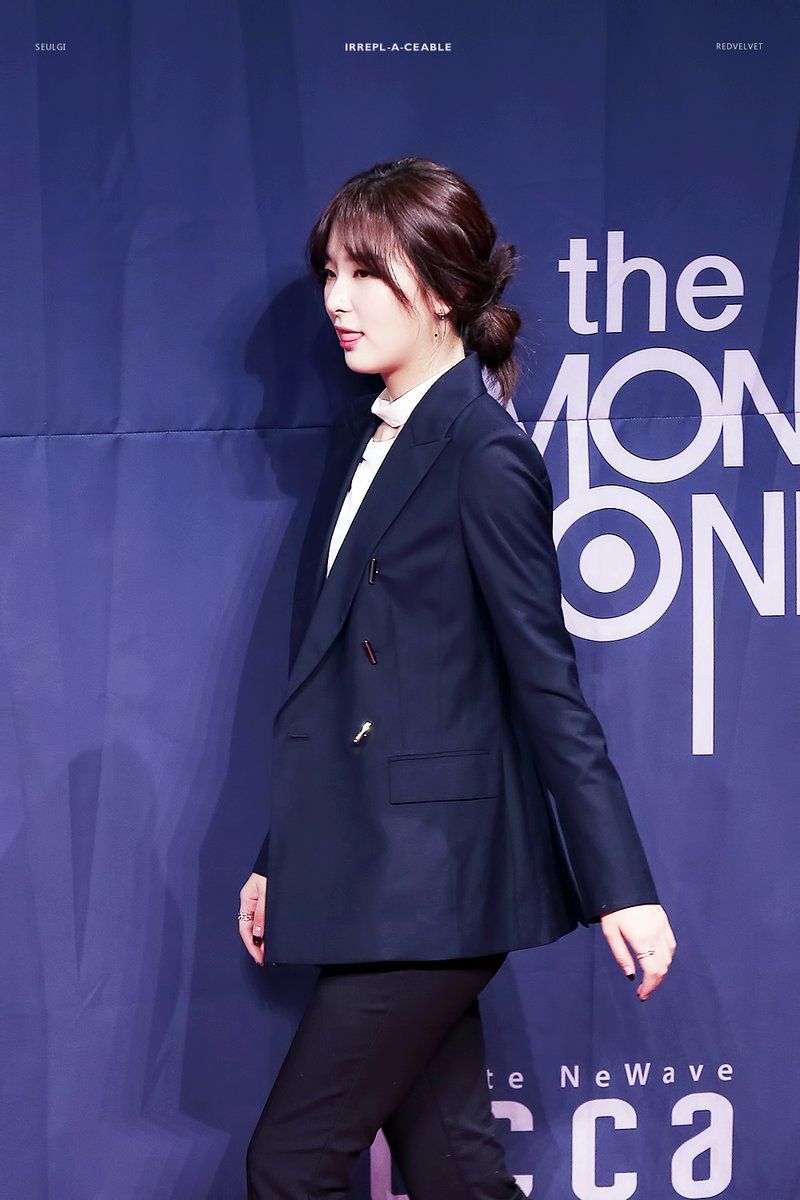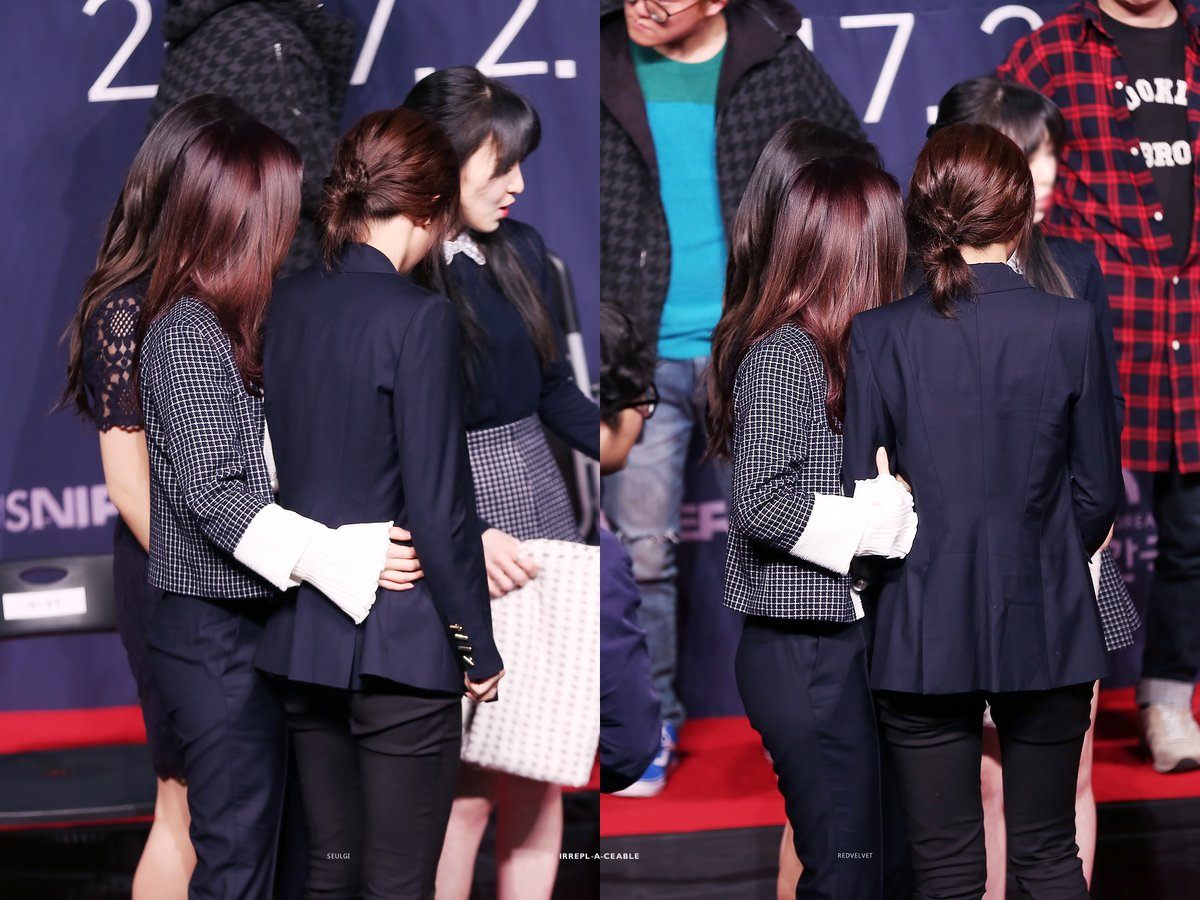 Red Velvet's iconic girly-yet-chic fashion always comes through and they manage to look beautiful no matter the style they wear.
Share This Post