Red Velvet just changed their style completely, and fans know what that means
If you know Red Velvet then you know that sudden hair color change means a comeback is in the works.
With the end of the Russian Roulette era, Yeri's recovery, and very few promotions, people are starved for their favorite Velvet girls.
Fans have noticed that Red Velvet's Wendy has just joined the blue hair crew. The mermaid-like hairstyle drew a lot of attention, both for its stunning look and the potential meaning behind it, as many believe it is an indicator that Red Velvet will be coming back soon.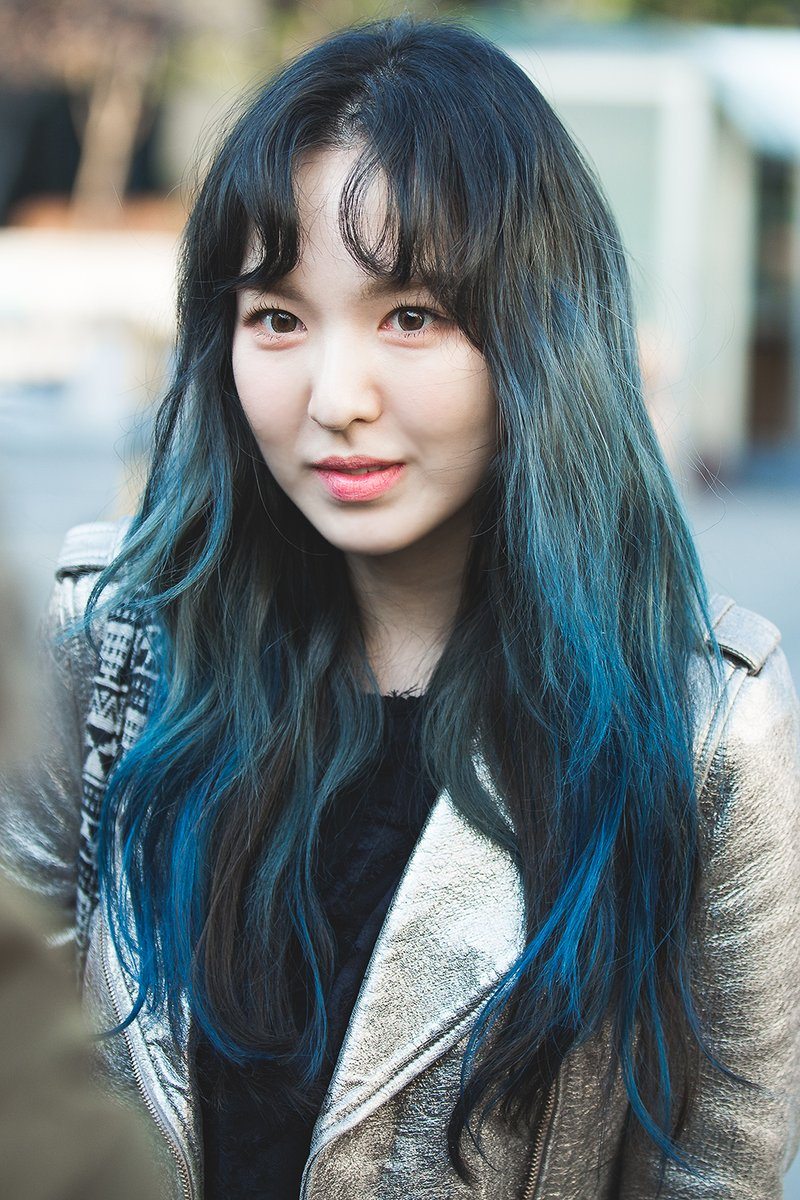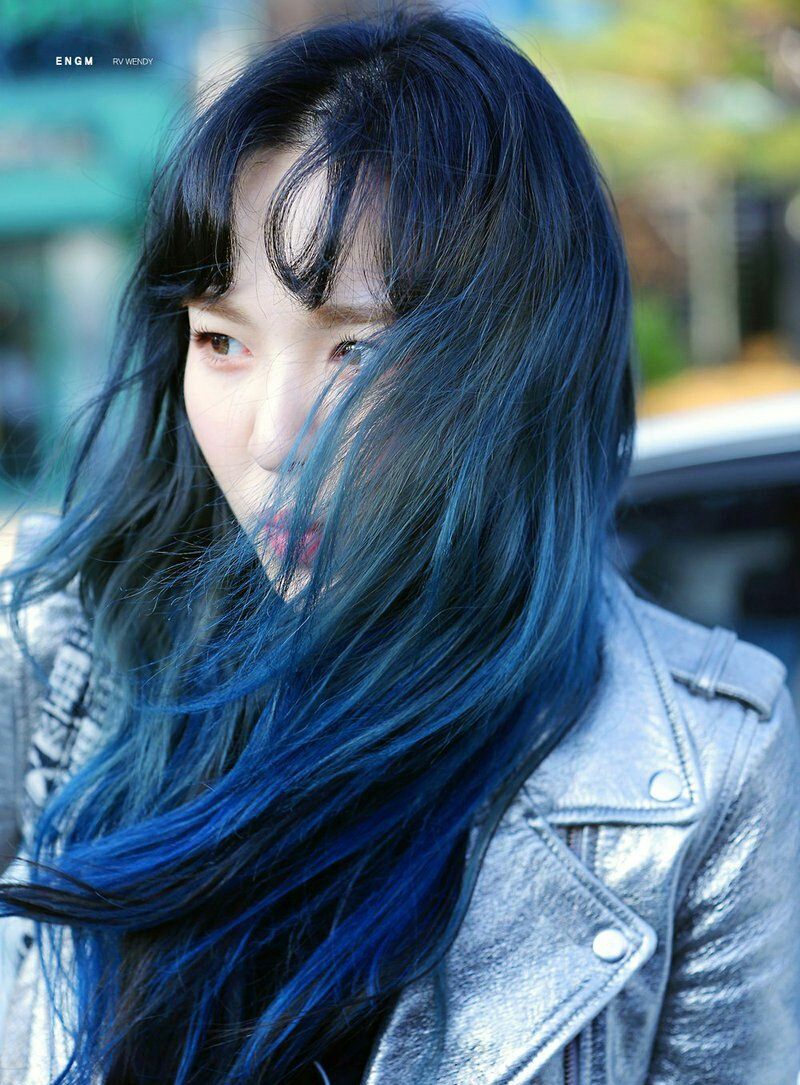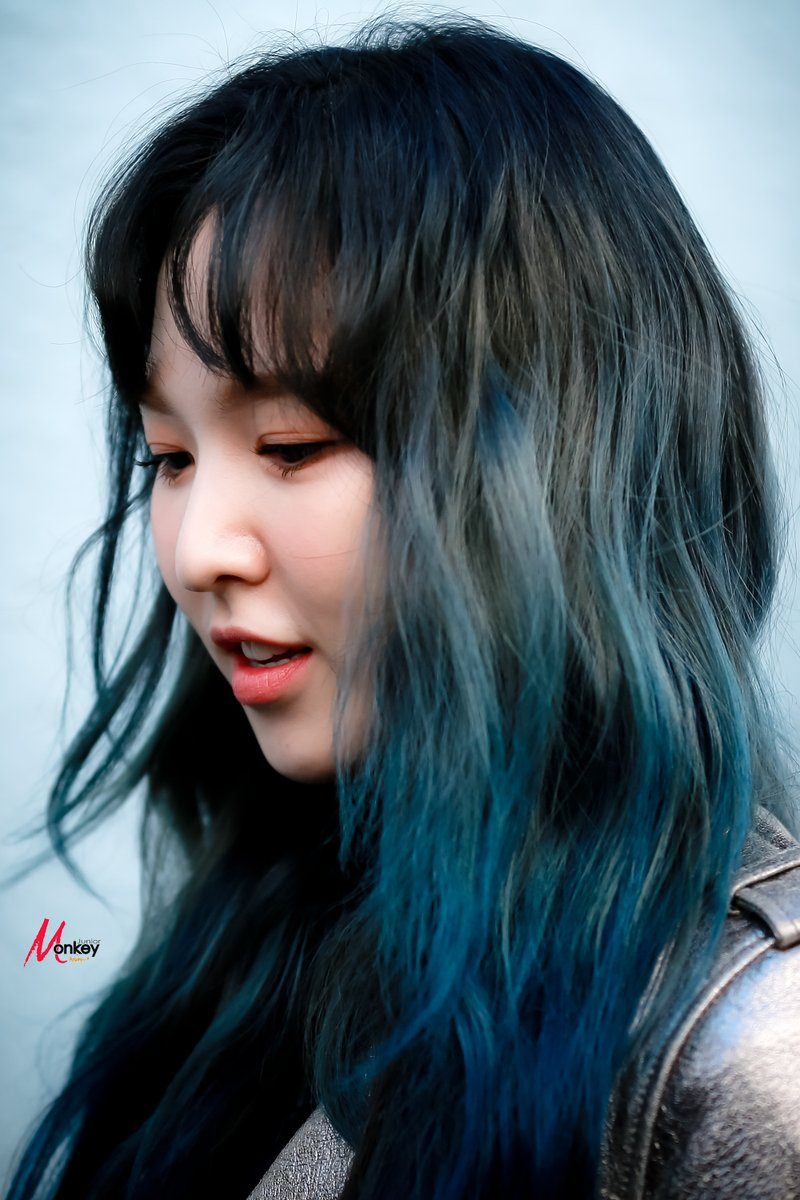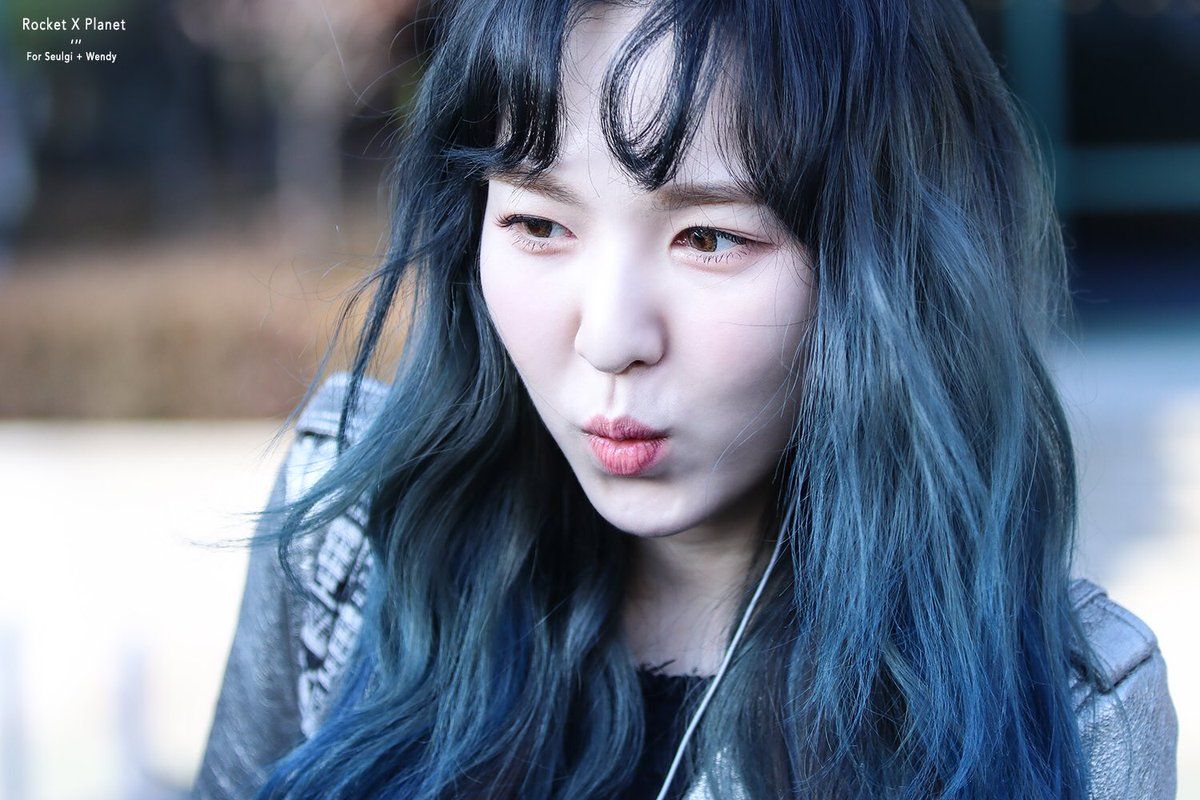 These girls have a history of serving up iconic looks each new era, so seeing Wendy's stunning new look is a hopeful sign for those of us anticipating Red Velvet's return.
Joy has also ditched her previous hairstyle and dyed her hair brown. This, in conjunction with Wendy's change in hairstyle, has many believing that their comeback is imminent.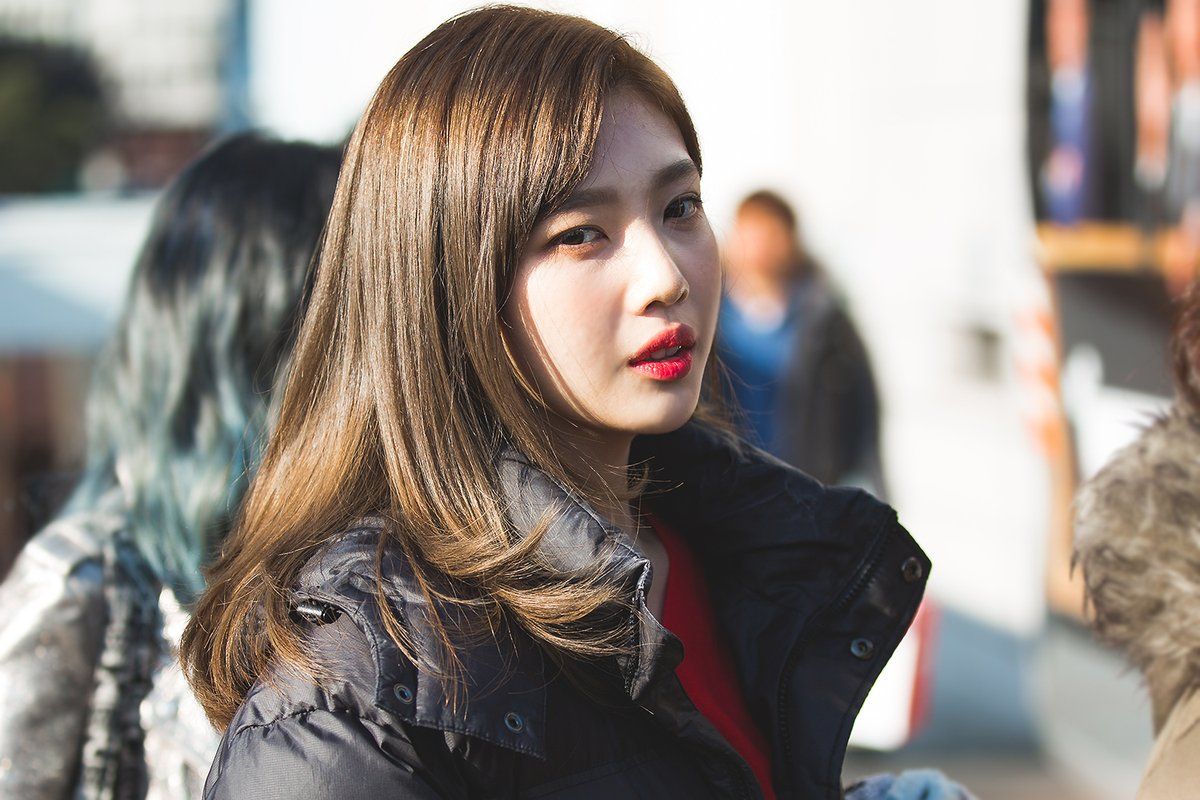 Wendy has hinted at a comeback on Instagram as well.
Even some of the crew has spilled the beans on the potential MV, hinting that it would be a Christmas carol theme.
With the Holidays approaching, we can look forward to lots of great treats from our favorite idols. Let's hope to hear confirmation about a comeback from Red Velvet soon!
Share This Post