Red Velvet Yeri Wore Absolutely No Makeup And Proved She's A Natural Beauty
Red Velvet's Yeri was spotted without makeup and fans are loving her bare face.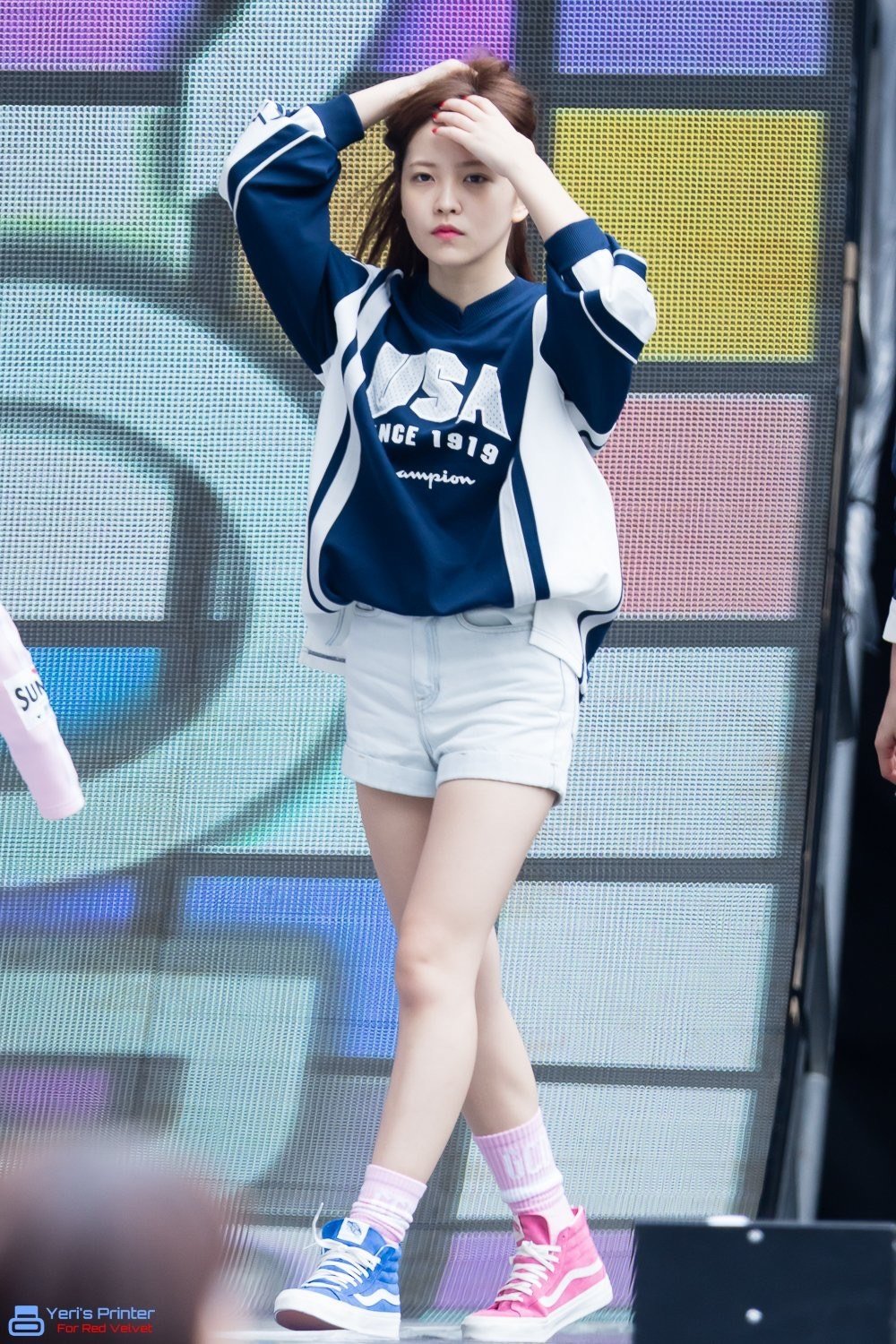 Yeri was photographed rehearsing without makeup, revealing her beautiful natural face. The images show her perfect complexion and relaxed style.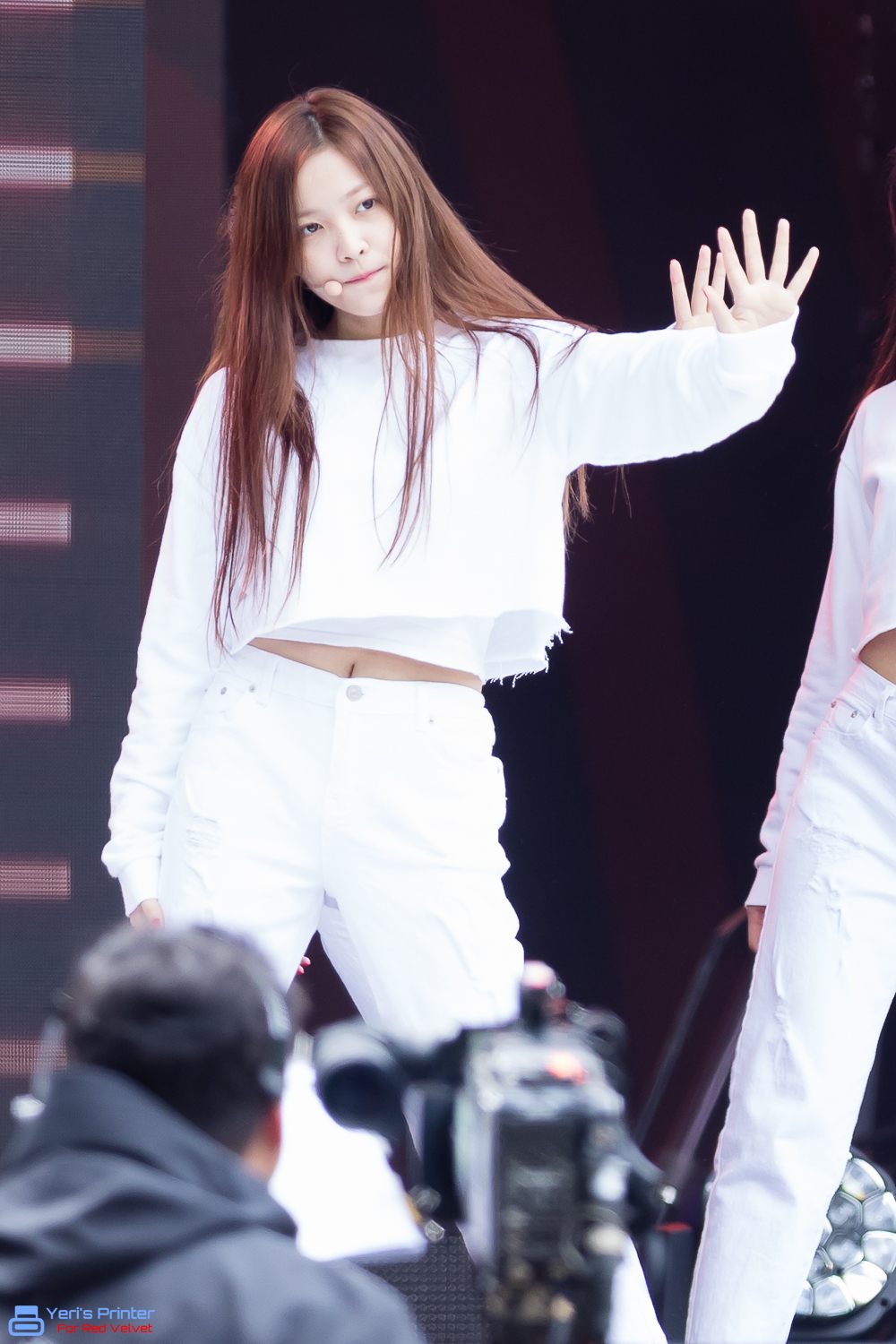 It seems there is no end to Red Velvet's youngest members charms as she was spotted in the past at the Idol Star Athletics Championships being asked for her phone number by TWICE's Chaeyoung.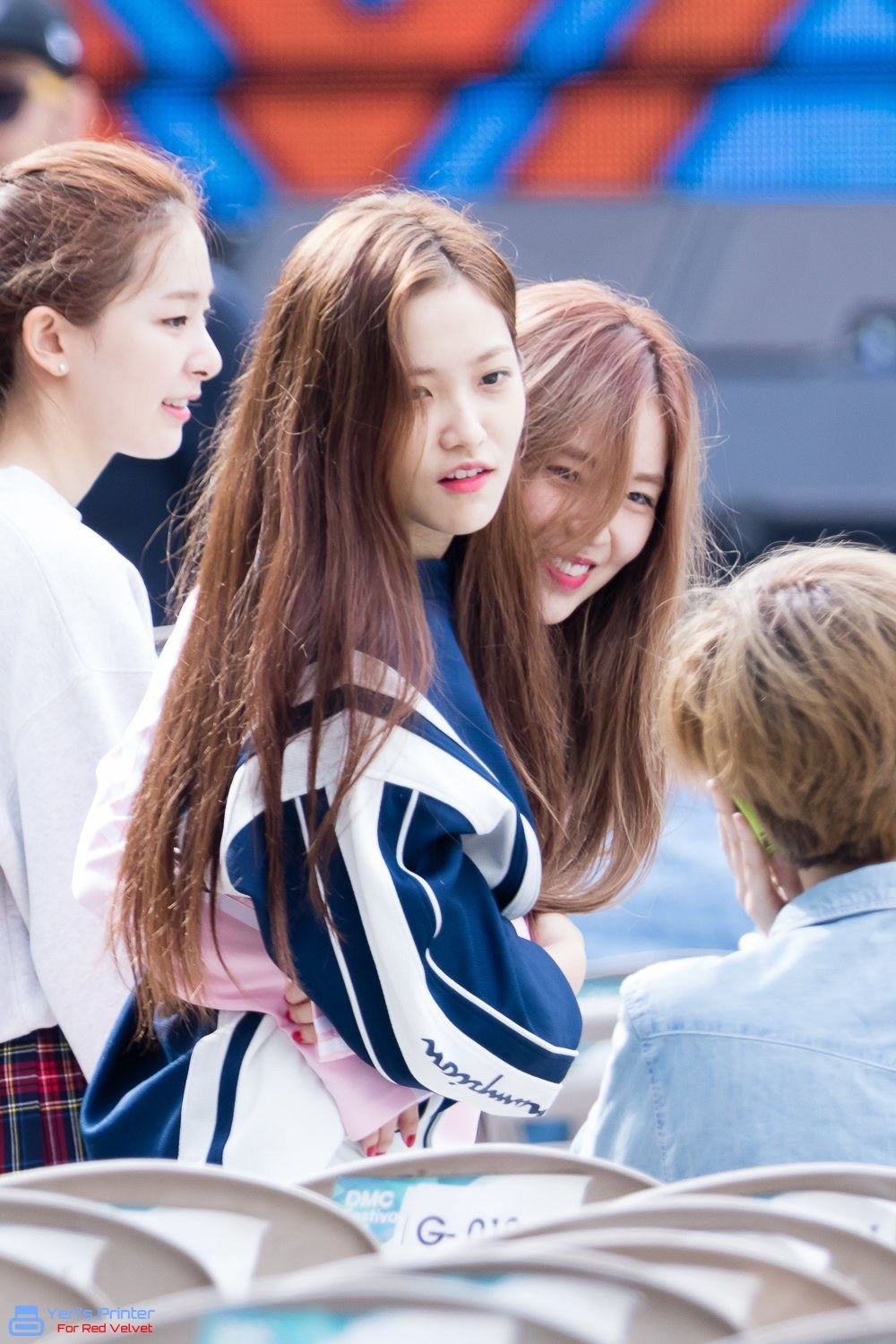 Even fellow idols have fallen for Yeri's adorable charms and there's no question as to why. She' gorgeous, talented and absolutely lovable.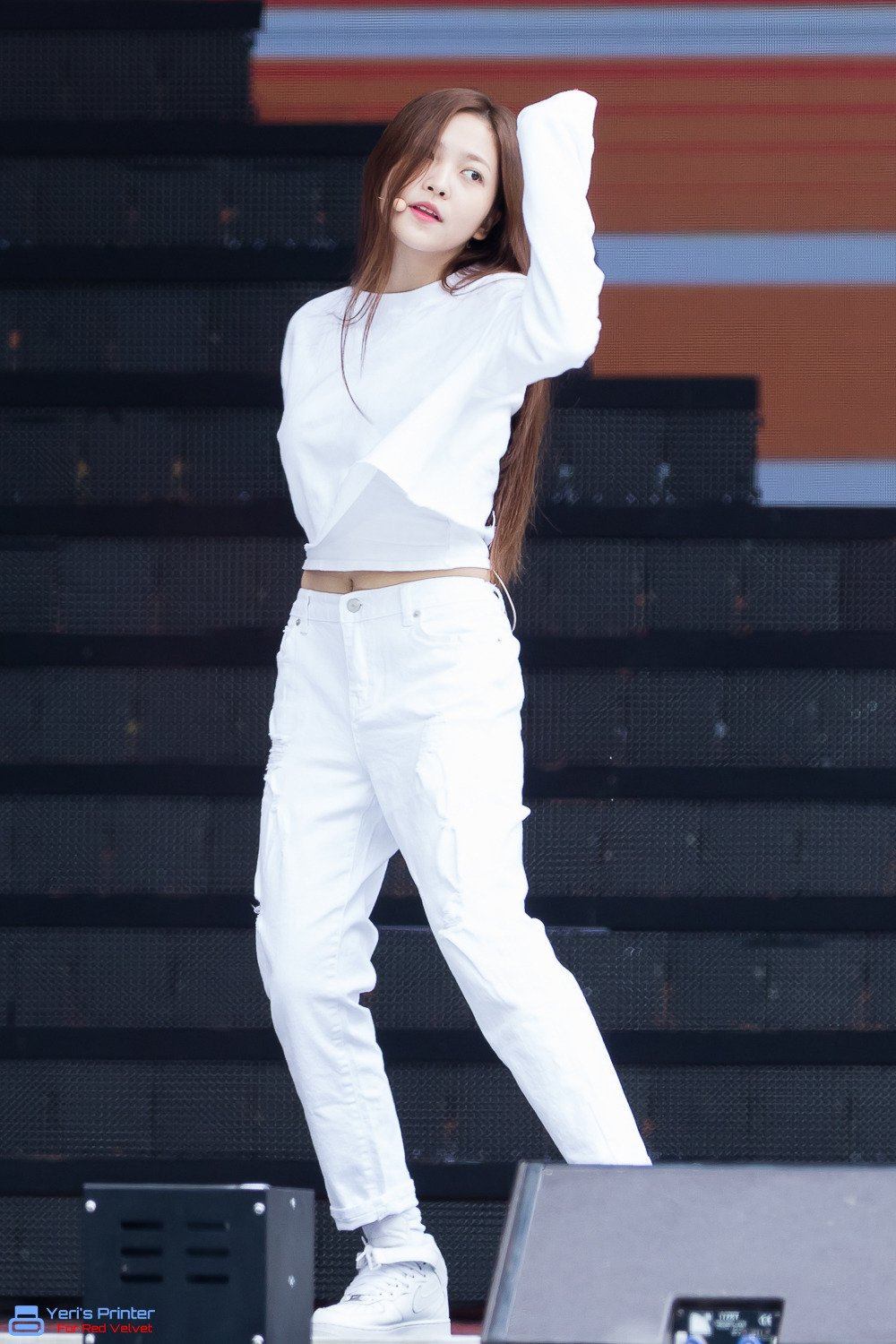 Share This Post