Red Velvet's Irene Hates Coffee and Fried Chicken, Does CF Anyways
Red Velvet's Irene may not like chicken or coffee, but she sure seems professional about it. 
It has been two years since Irene made her debut with Red Velvet and led the group to become one of the most distinct girl groups in the industry. However, another trait of the Red Velvet leader has been uncovered through her many advertising deals.
Recently, Irene received a lot of love through her chicken and coffee CFs, but it was later discovered that the artist doesn't actually enjoy the two in real life. In an online community board, a few photos proving Irene's distaste for coffee were posted. At one point, she was captured wincing just at the taste of it.
Compare that to her commercials clips for Maxwell Coffee and Baskin & Robbins, it looked convincing that she liked it!
https://www.youtube.com/watch?v=XstSzWW4Bco
In another instance, she also talked about her fear of chickens and revealed that "When I was young, I was fell sick after eating chicken. So, I don't eat it."
But this hasn't stopped her for filming promotional videos for them. Recently, she joined the rest of her group members as brand ambassadors for Toreore Chicken. A true professional!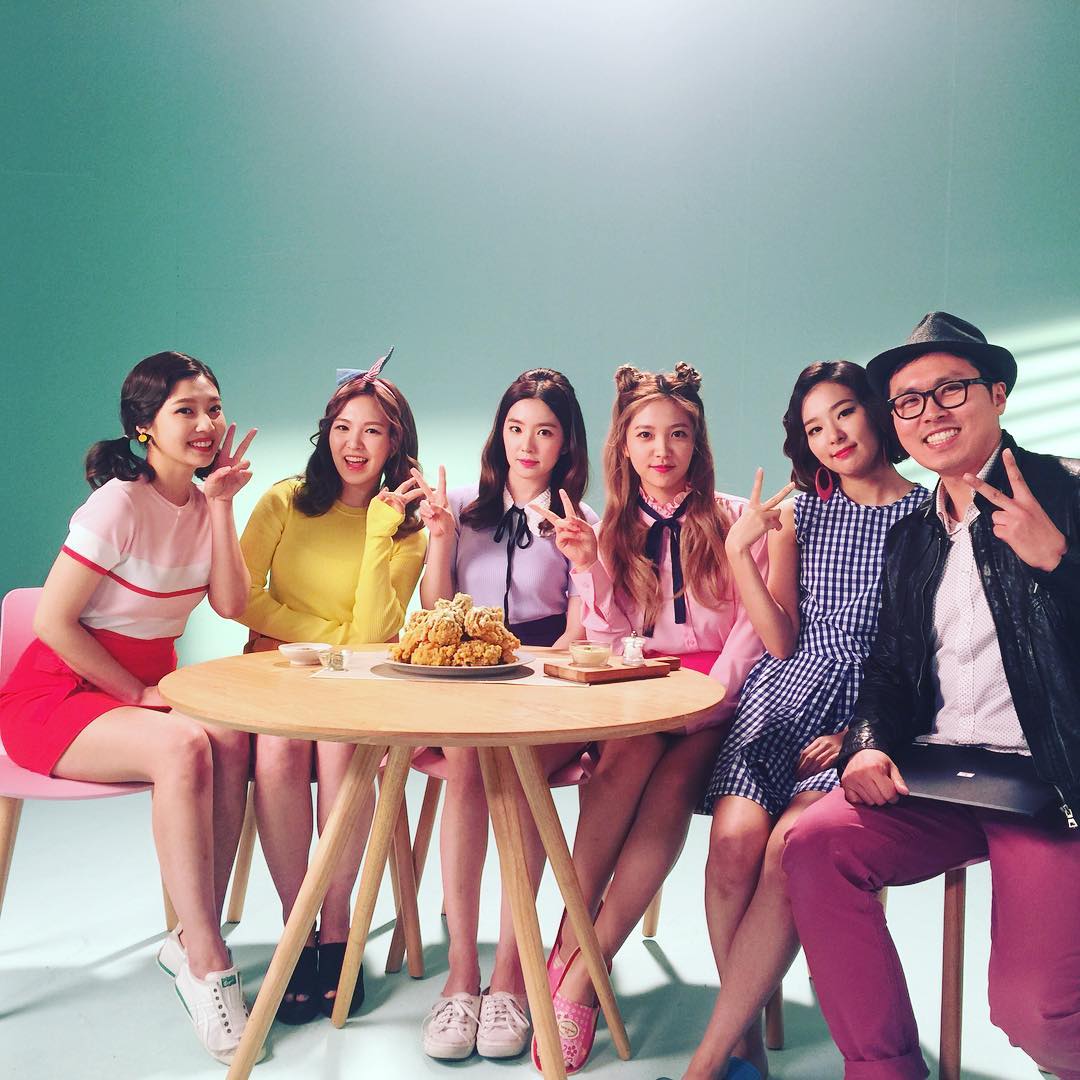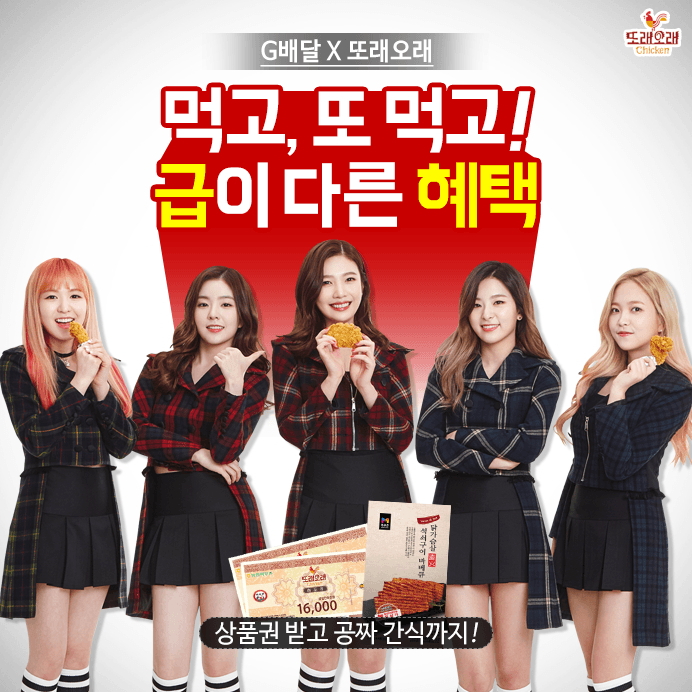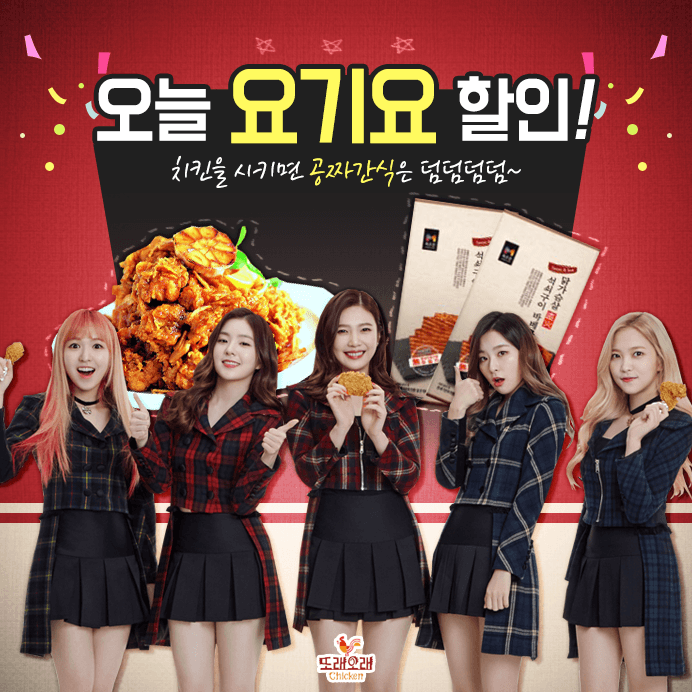 At present, Irene remains committed through various individual activities before Red Velvet's highly speculated comeback.
Source: Instiz
Share This Post