These gifs prove that life as an idol has completely changed Red Velvet Irene as a person
Fans of Red Velvet Irene claim that after years of experience in the tough K-Pop industry, the leader of Red Velvet has definitely learned how to act in front of the camera.
As a popular idol in the K-Pop industry you are often requested to become the advertisement model of popular products. It is inevitable however, that you will at one point or another run into a product that you may not enjoy at all and be asked to act as if you do in front of a camera.
Here she is enjoying a fresh sip of coffee! (But she can't drink coffee though T.T)
The chicken CF, which marked the beginning of this phenomenon. Here she is smelling the scent of fried chicken. (She can't eat chicken apparently because she got sick while eating soy sauce fried chicken as a child).
Here in a web drama she portrayed Areum, a coke-addict. (…and guess what? She doesn't drink coke.)
She used to be uncomfortable busting out the aegyo during her early debut days. However…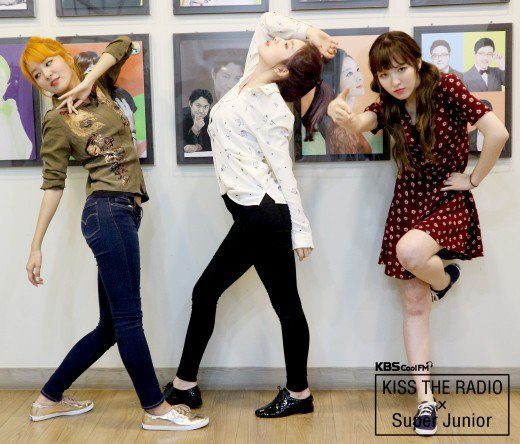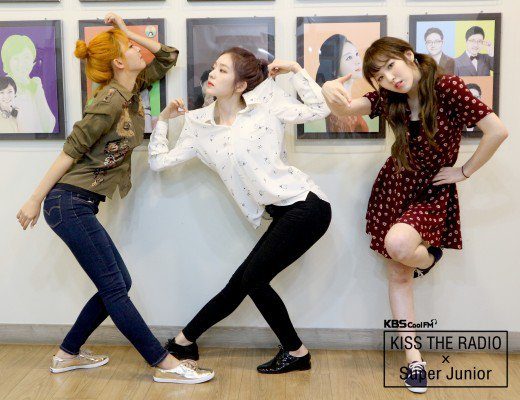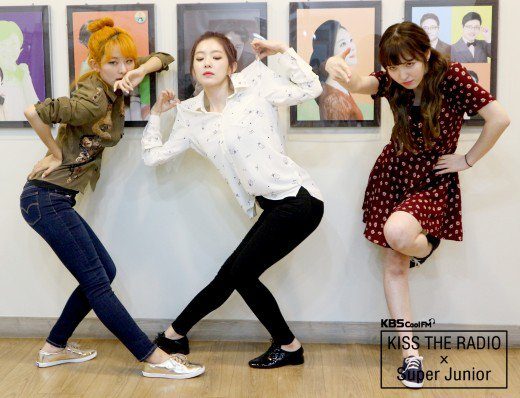 Now she is a natural. (As part of the punishment on Sukira)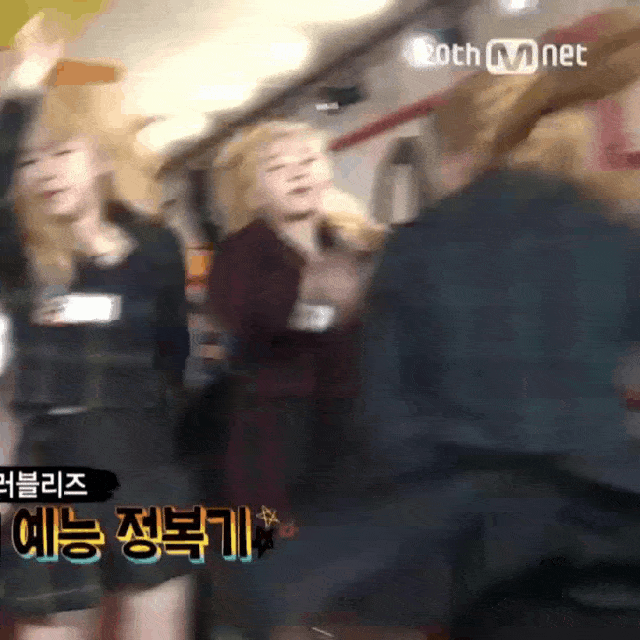 Last but not least, here is our Bae Joo Hyun who has finally let it go. What do you think?
Source: Instiz
Share This Post