Red Velvet's Irene Has A Tiny Feature That Fans Think Makes Her Even Cuter
Fans have noticed that Red Velvet's Irene has this tiny feature that they literally can't get enough of.
Red Velvet's Irene is known for her stunning beauty, amazing voice, and perfect compliments about her side profile, but she has recently been garnering attention for another, unexpected feature. Many fans have begun to claim that Irene's small feet are one of her most appealing features. They can't help but fawn over how adorable she looks with little feet despite her age. Perhaps there is some truth to this as she is actually currently the model for the shoe brand Nuovo.
Take a look at Irene's petite feet and see for yourself what all the fuss is about: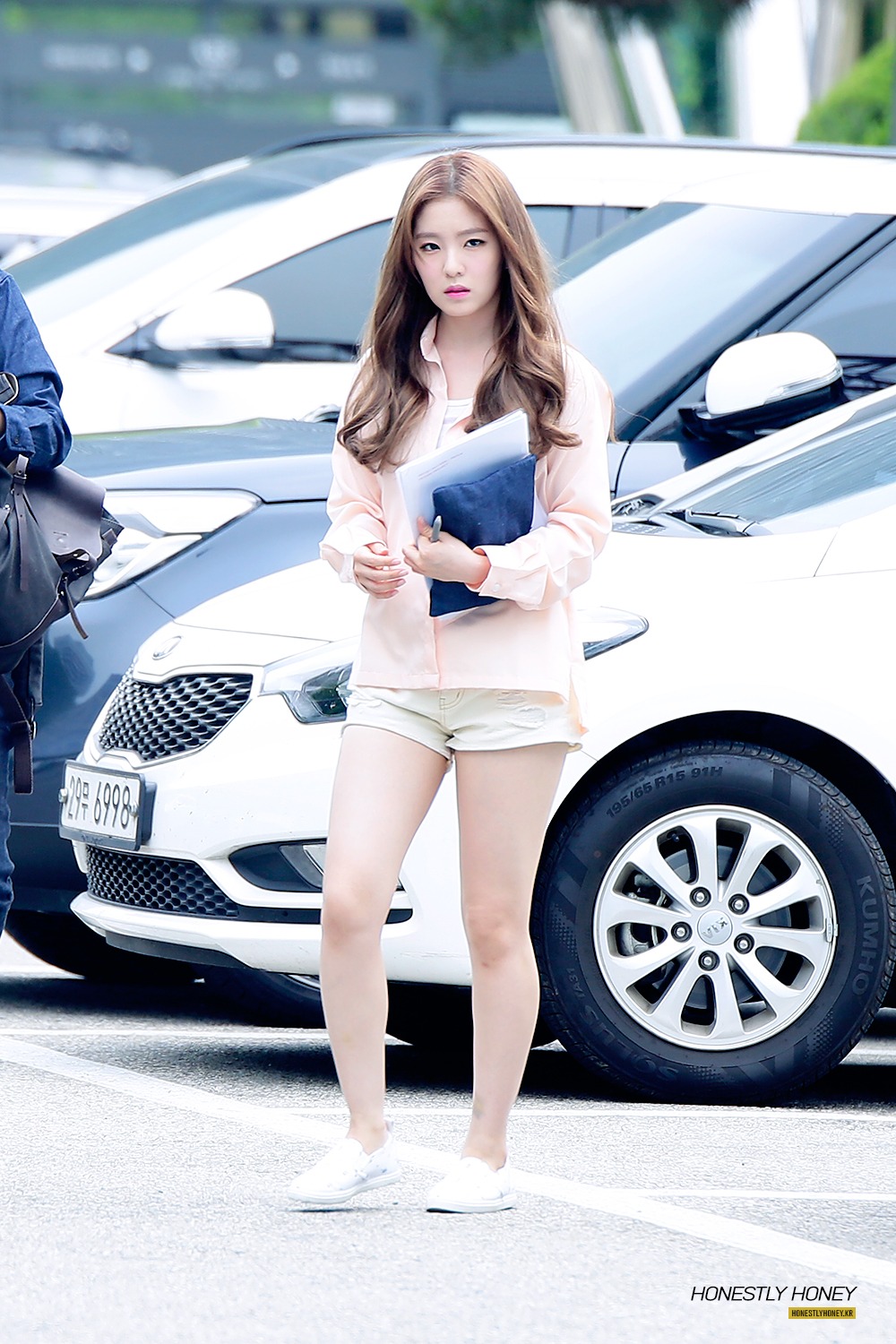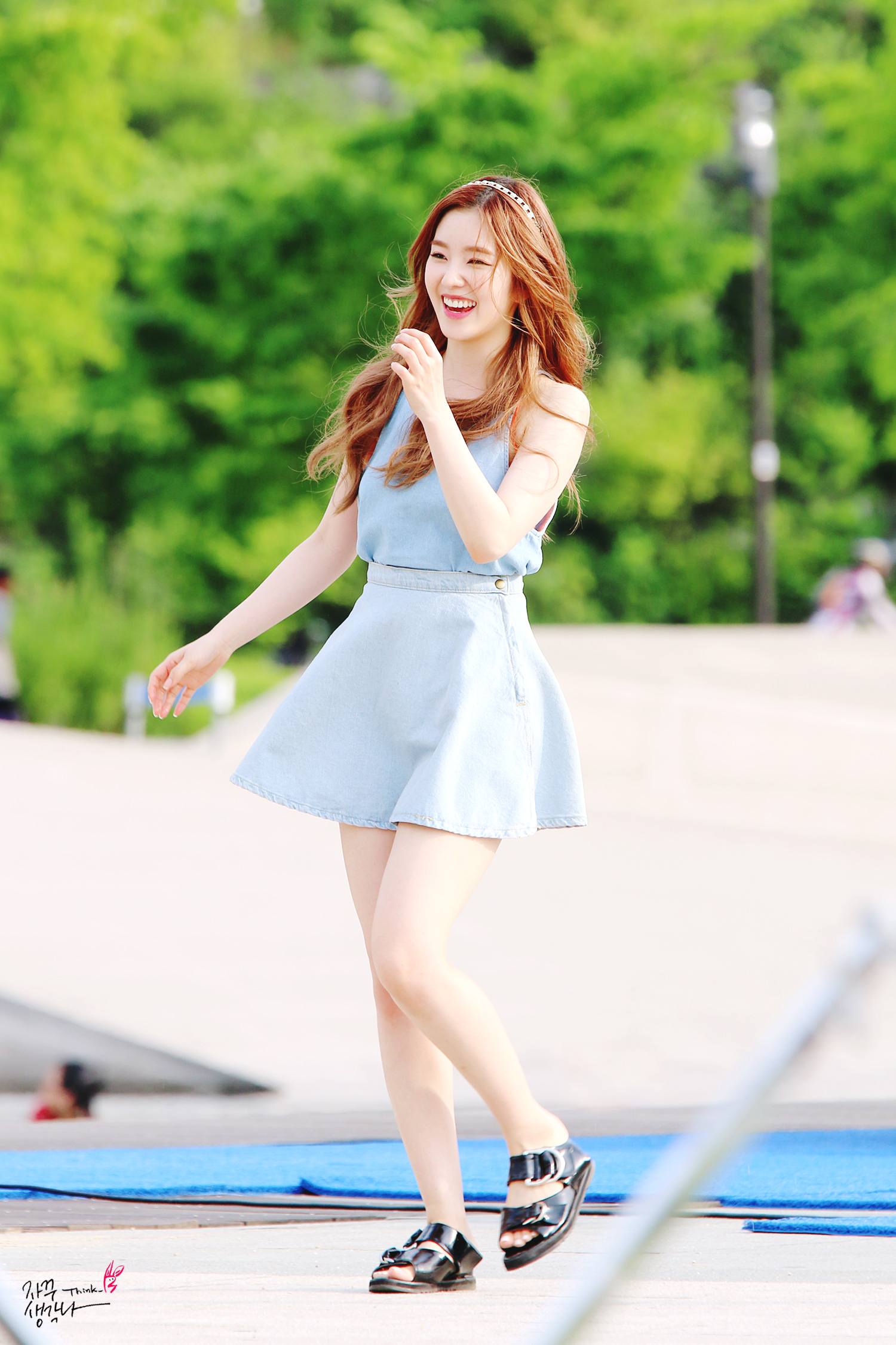 Fans already know Irene for being quite short and petite, but they claim her little feet just make her all the more precious! In Red Velvet's music video for "Ice Cream Cake", Irene can be seen dipping her feet into the water and fans can't get over how cute they are.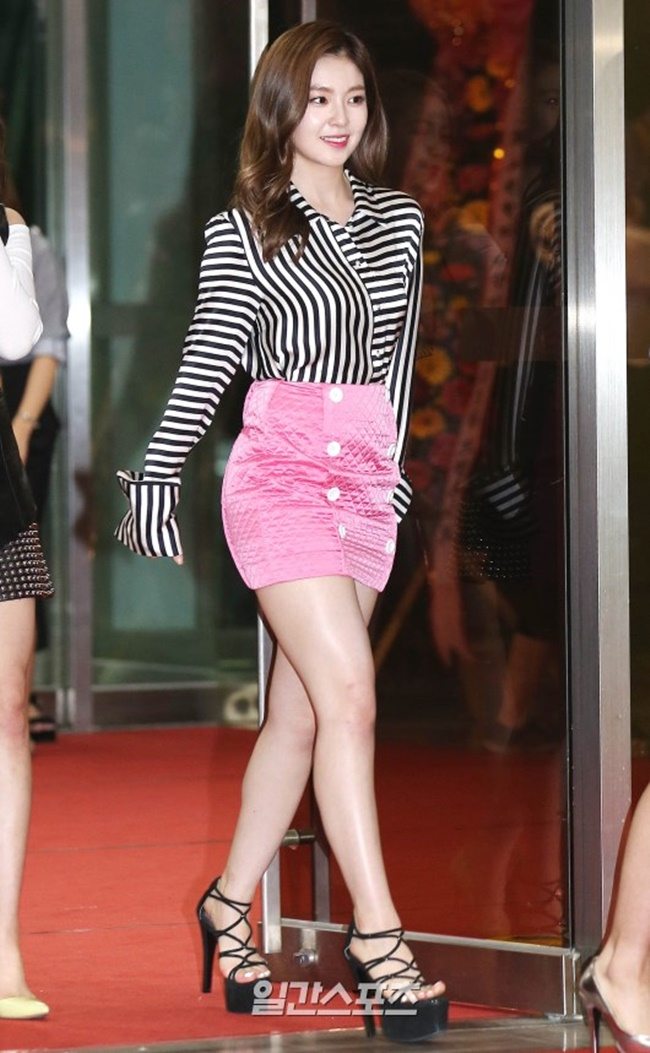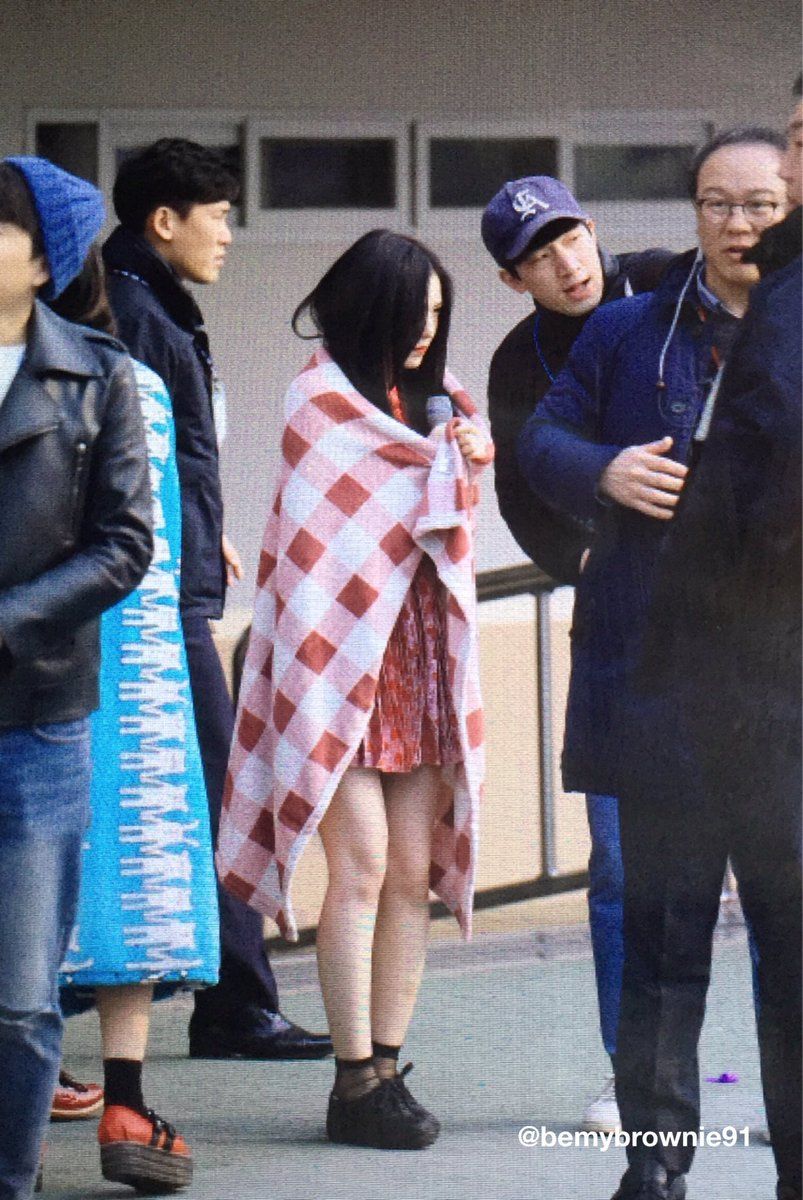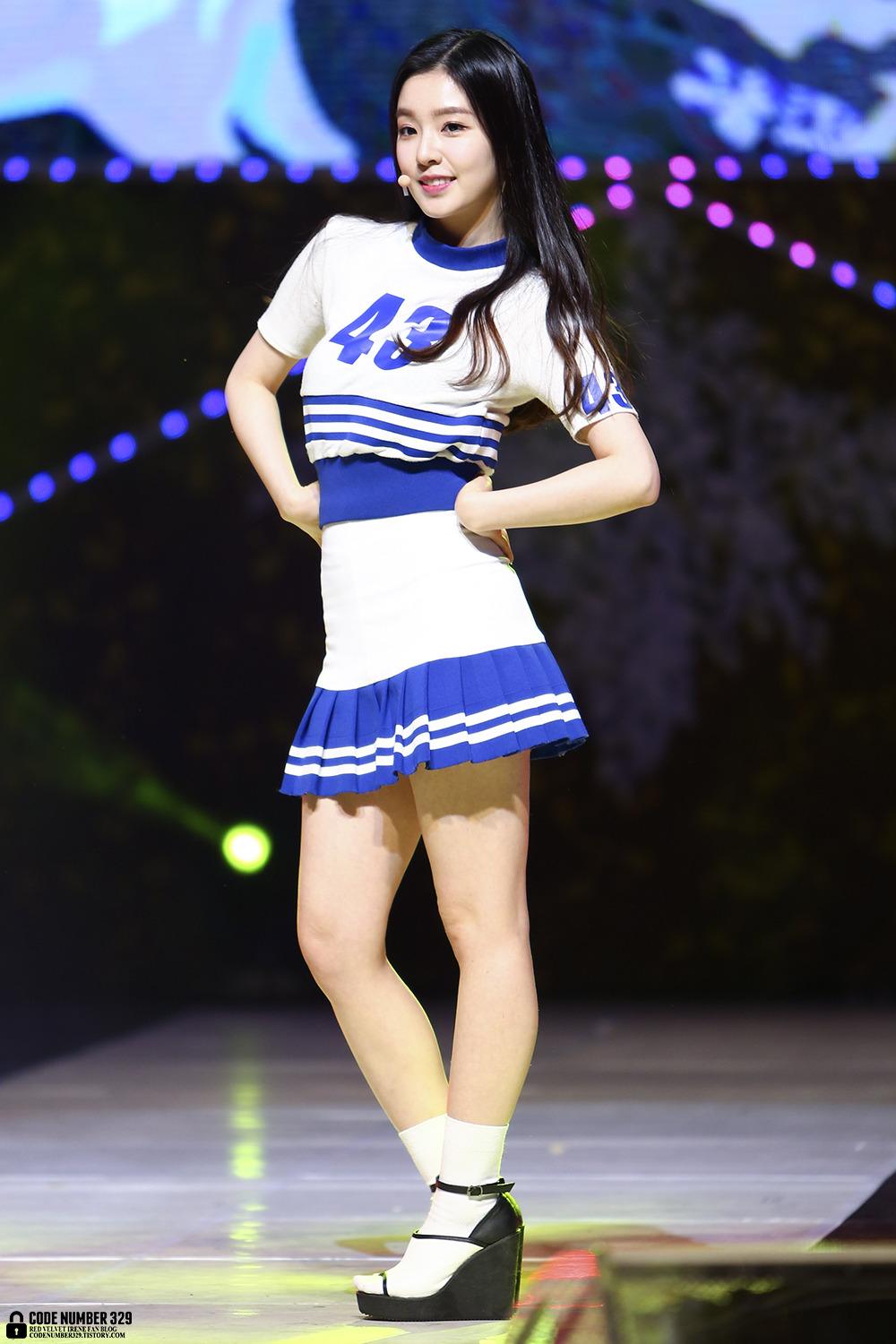 Share This Post