Red Velvet's Joy Breaks Down In Tears Confessing Haters Made Her Scared Of Singing On Stage
Red Velvet's Joy appeared in King of Mask Singer and revealed to be the one behind the bandabi mask along with a heart-wrenching confession. 
After revealing her identity, Joy told the public that her confidence in her singing began to drop so much that she ended up only singing in bathrooms.
She also mentioned that since she debuted, she began to grow a fear of the opinion of others. 
"I started to be afraid of people and how people look at me.

Before I came into the agency, I thought that I was one of the best singers in my town and singing was joyful to do but suddenly I found myself hidden in the bathroom singing and my confidence began to drop."

— Red Velvet's Joy
However, before her big reveal, Joy had received a lot of positive feedback from the judges while she still had the mask on and she even got called the singing Michael Jordan and Kobe Bryant!
Joy mentioned that when she heard this comparison, she quietly teared inside the mask.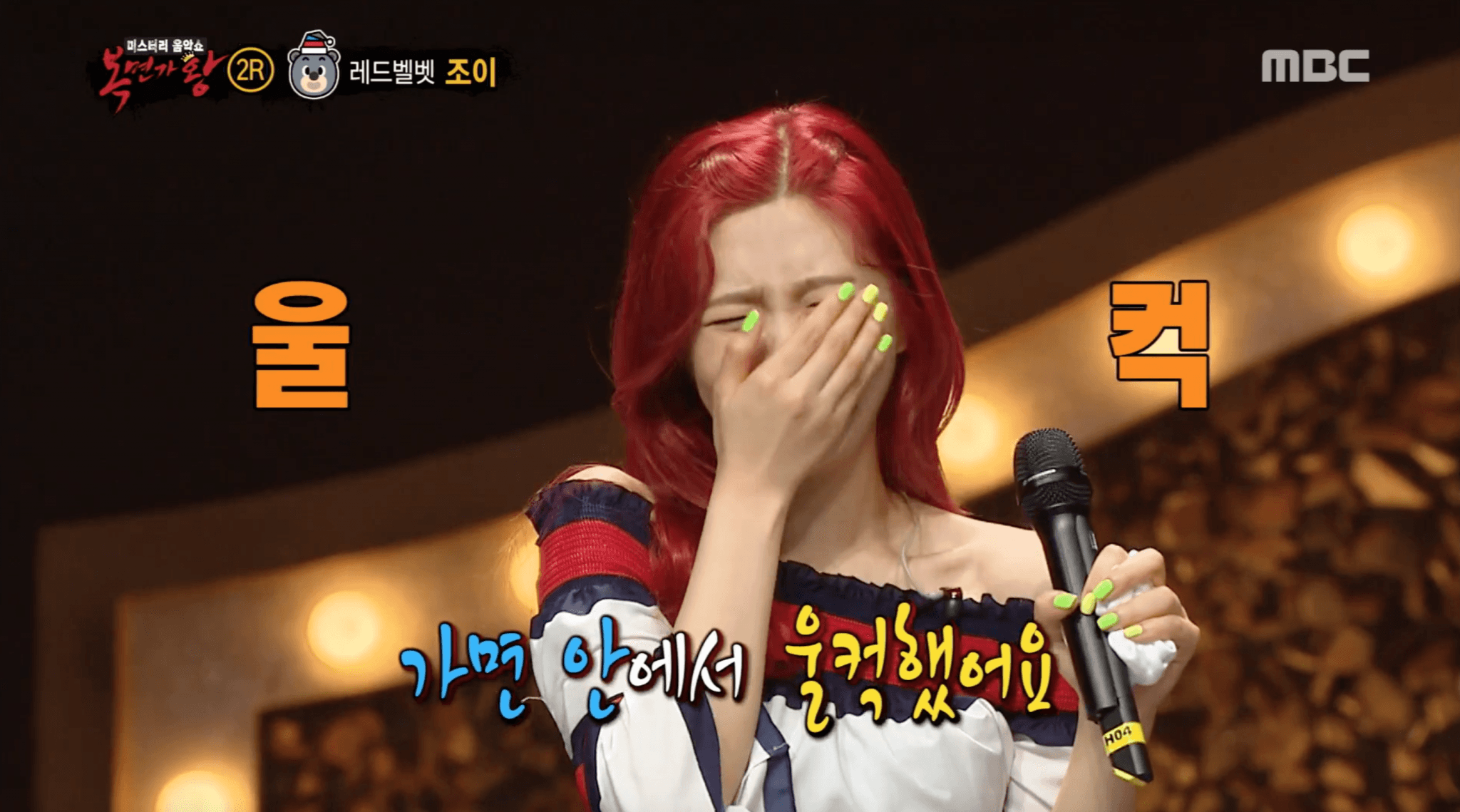 This heart-wrenching confession touched the hearts of many and she even ended up proving that she looks very cute even when crying!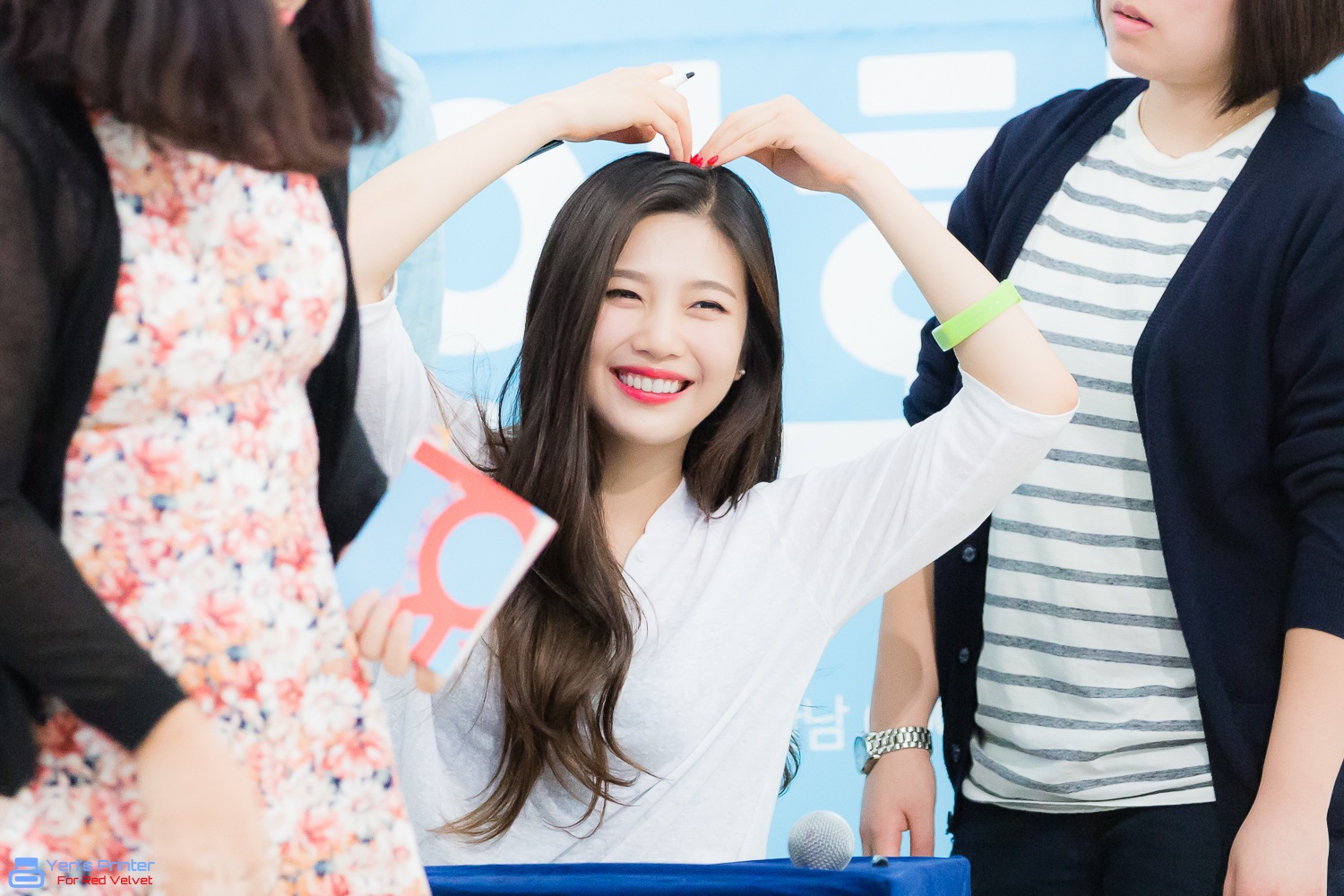 Source: Ilgan Sports
Share This Post