Red Velvet's Joy Can Make Any Man's Heart Skip A Beat
Joy has grown into one of K-Pop's most beautiful idols, and not a single man in Korea can resist her charms.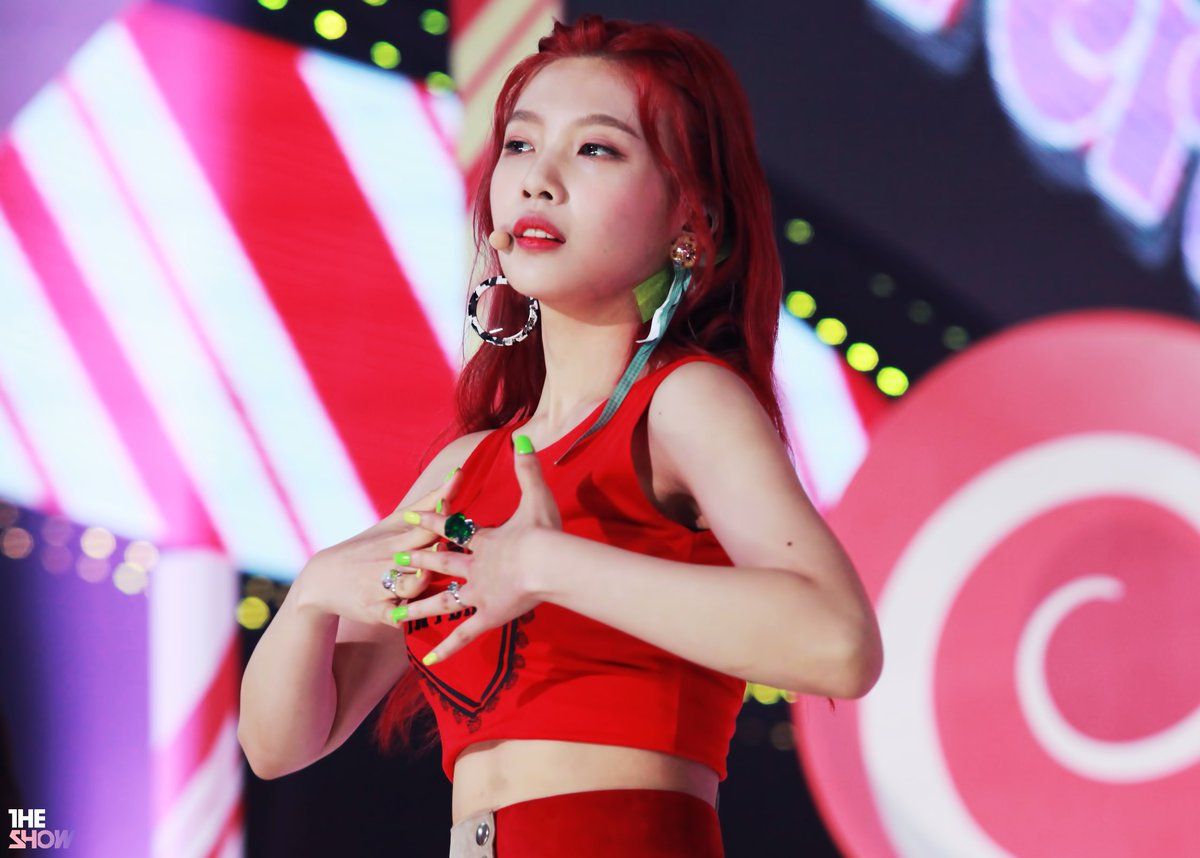 To prove her abilities, Joy took on several cast members of jTBC's Knowing Brothers. 
Although they all tried to resist at first, each and every man who tried fell under her spell.
เอาตรงๆน่ารักขนาดนี้ใครจะไปทนได้อ่ะ งื้ออ ชอบผู้หญิงแบบนี้ #RedVelvet #Joy #조이 #레드벨벳 pic.twitter.com/mC1Ce95rB6

— Drinker Jung? (@wheeinjung23) July 15, 2017
Cast member Seo Jang Hoon tried extra hard to keep his cool.
But Joy's aegyo quickly proved to be too much for him to handle.
น้องจอยโครตน่ารักกก ?? #JOY #조이 pic.twitter.com/NfhTLSzuKI

— ーเย่JK's? (@mayeye__) July 15, 2017
And of course, it only took Joy one move to completely fluster Min Kyung Hoon.
Even Heechul couldn't stand up to Joy's irresistible charms.
Joy's really become one of the most irresistible idols in K-Pop.
Share This Post