Red Velvet's Joy Reveals Her Incredible Petite Figure In Tight Jeans And A Crop Top
Red Velvet has finally made their long-awaited comeback and fans just can't get over Joy's incredible transformation.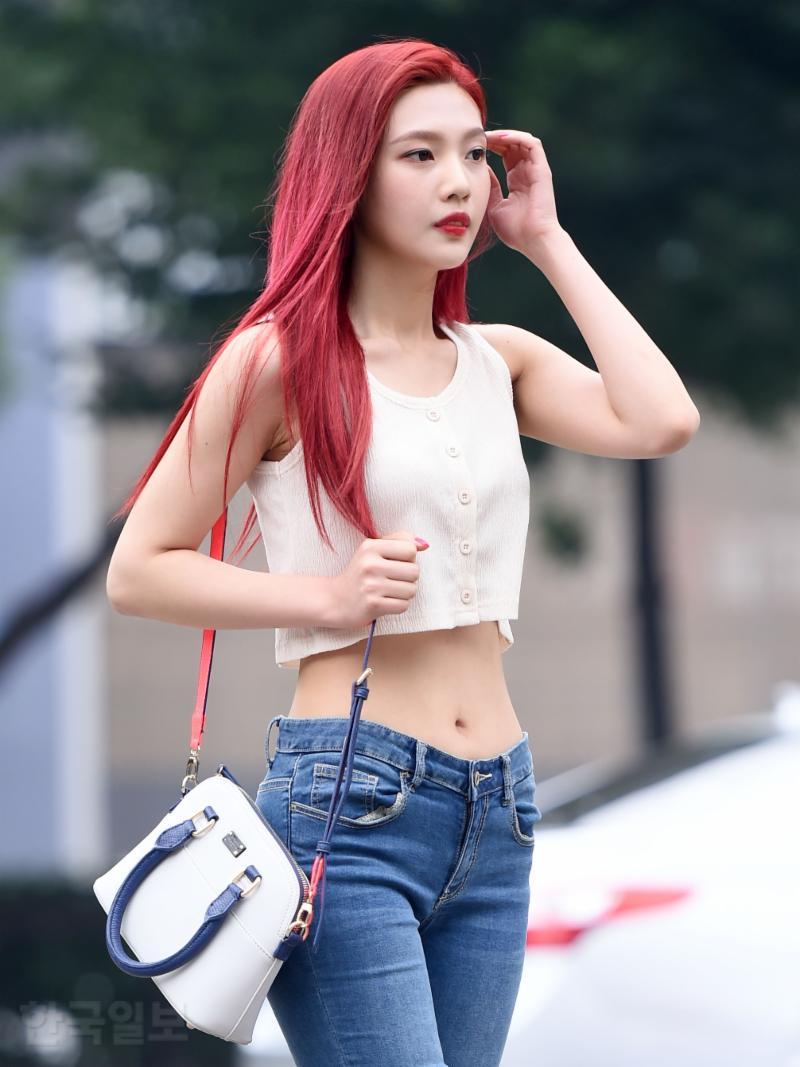 Joy was always quite petite, but her rigorous diet and exercise regime for this comeback helped her achieve an extra-noticeable figure!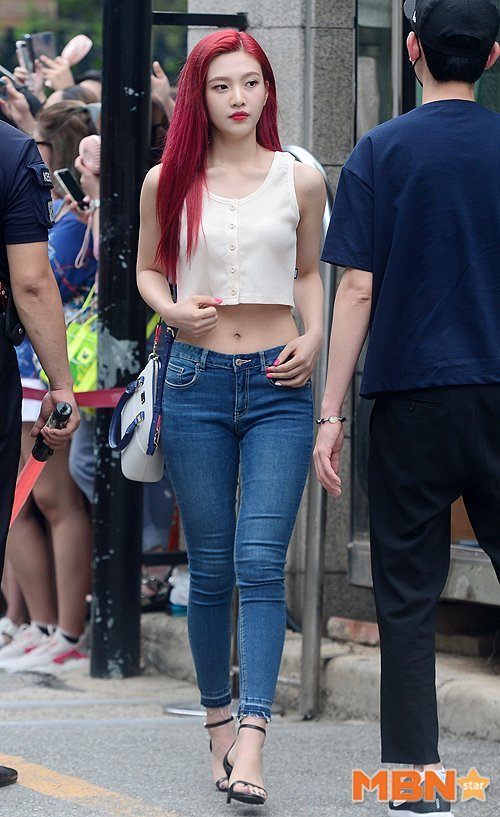 Her cute crop top showed off her perfectly flat stomach, wowing all her onlookers.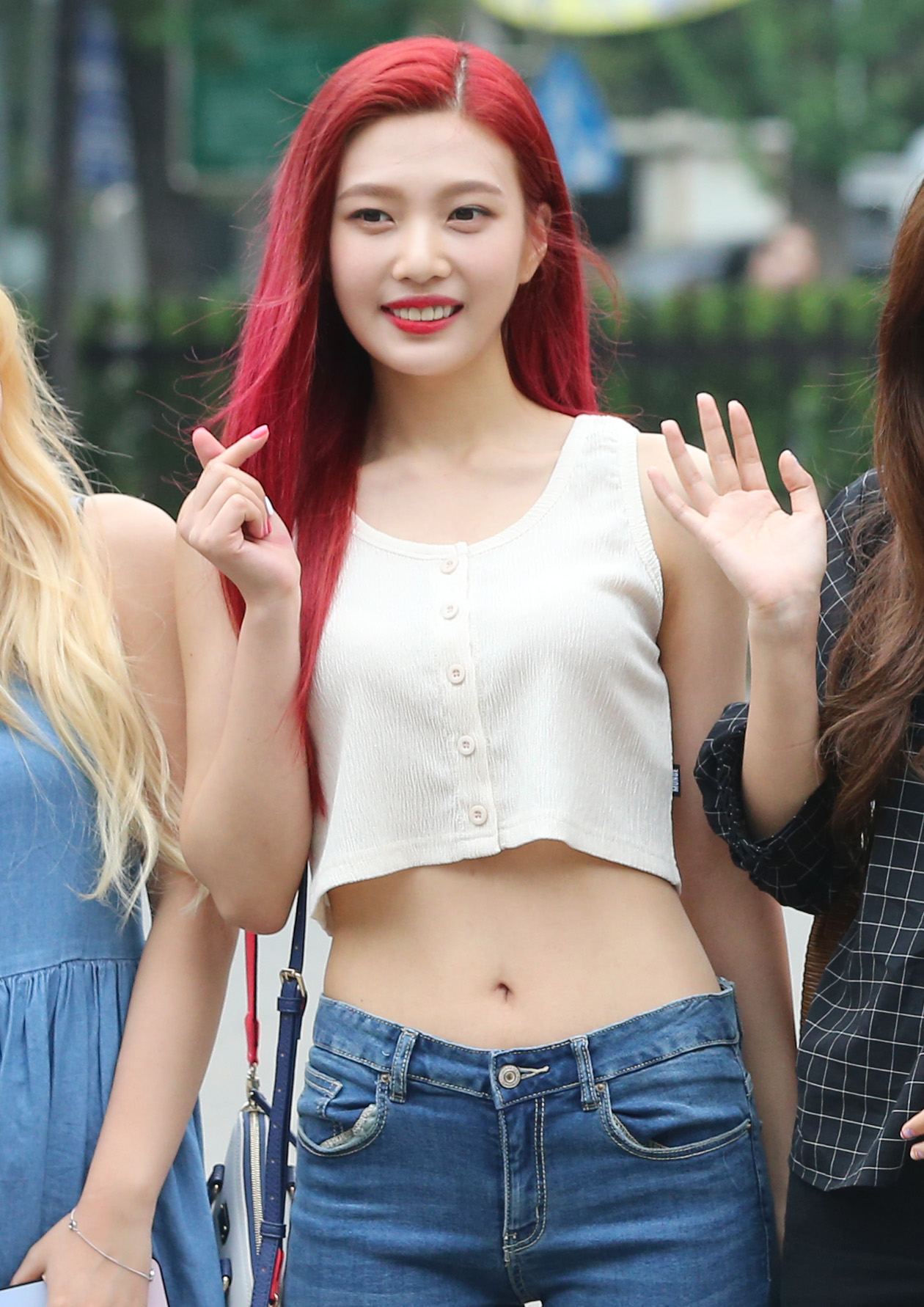 Joy's stomach may look impressively petite from the front…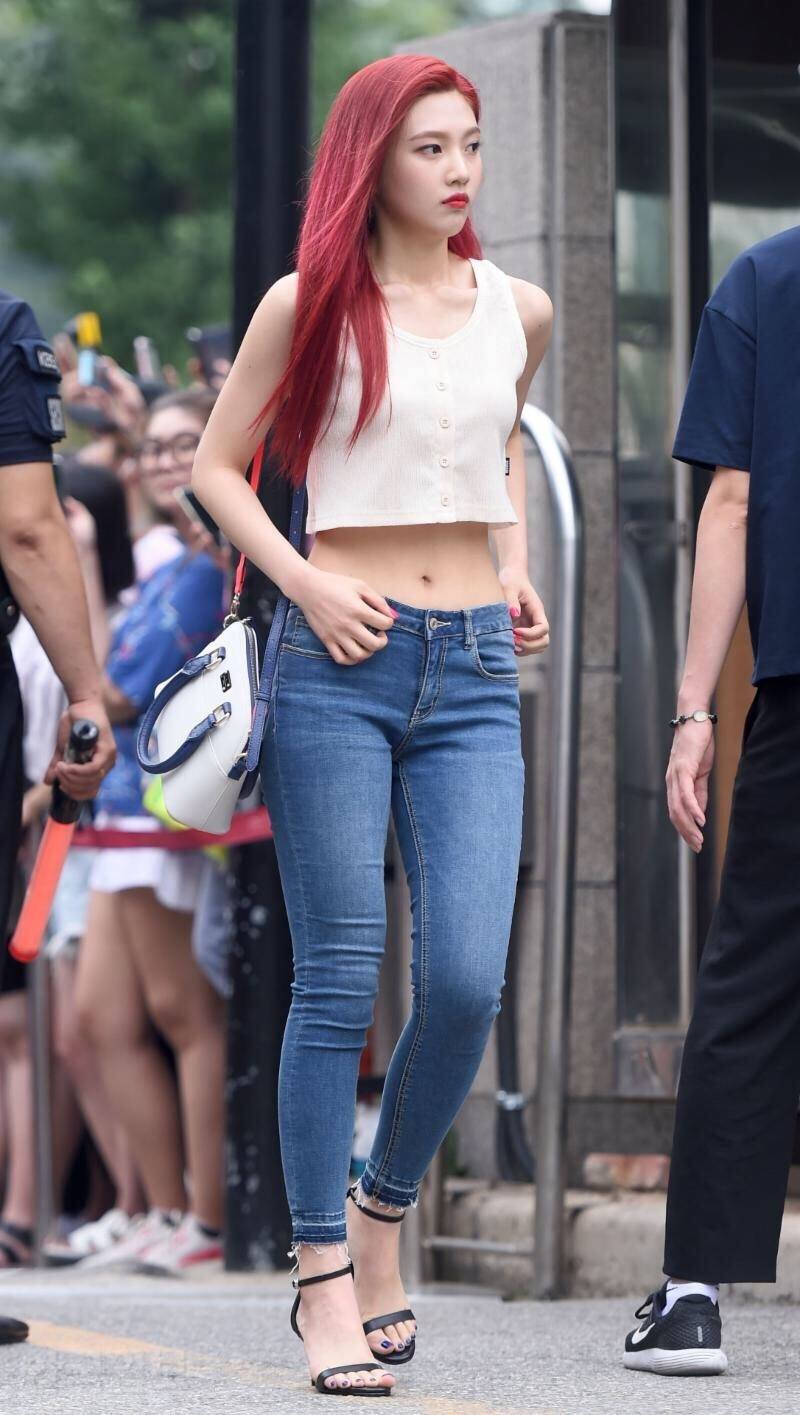 but a view from the side shows just how incredibly petite her waist has become.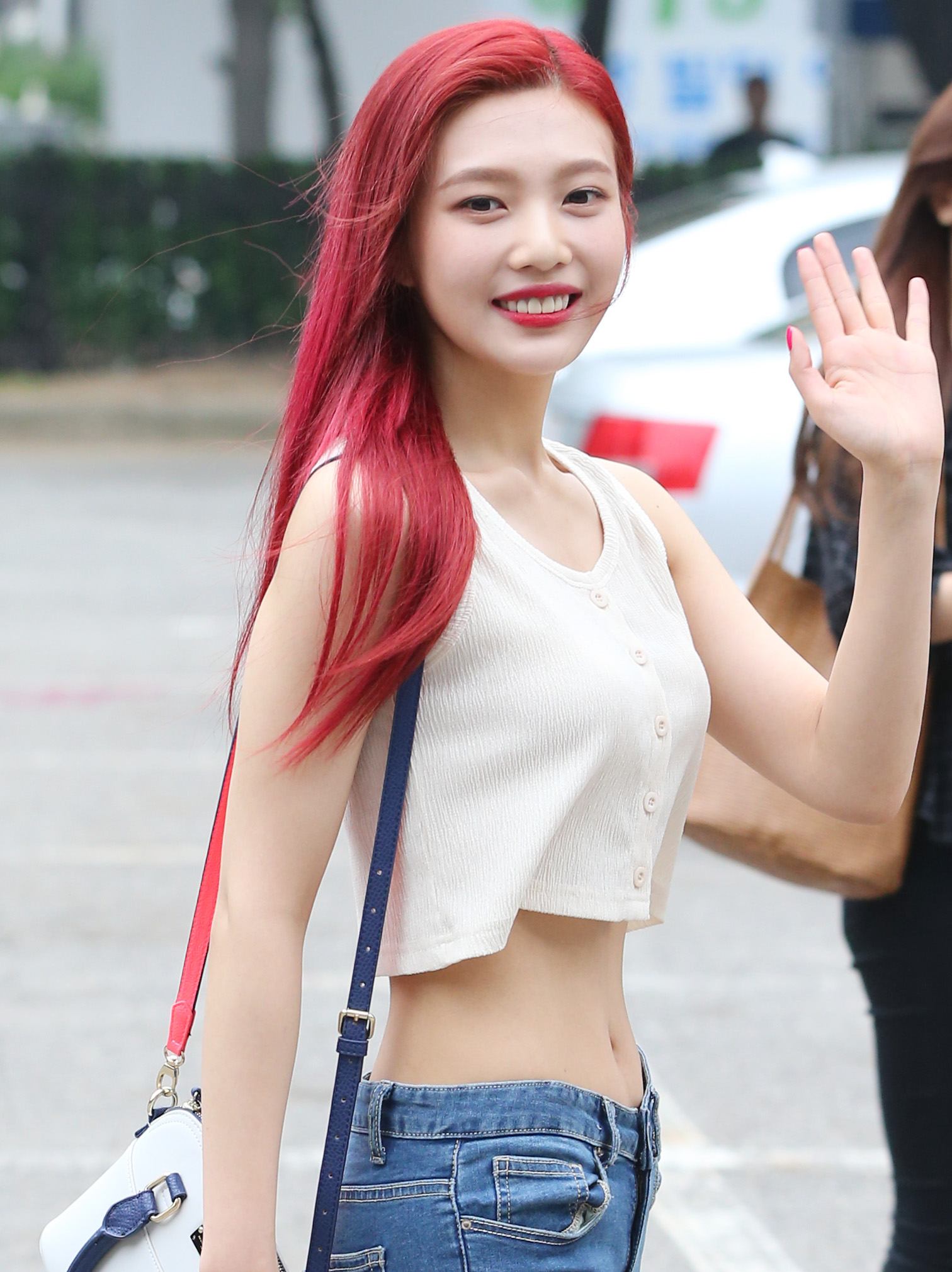 The skinny jeans were also a perfect choice for showing off her petite but muscular legs.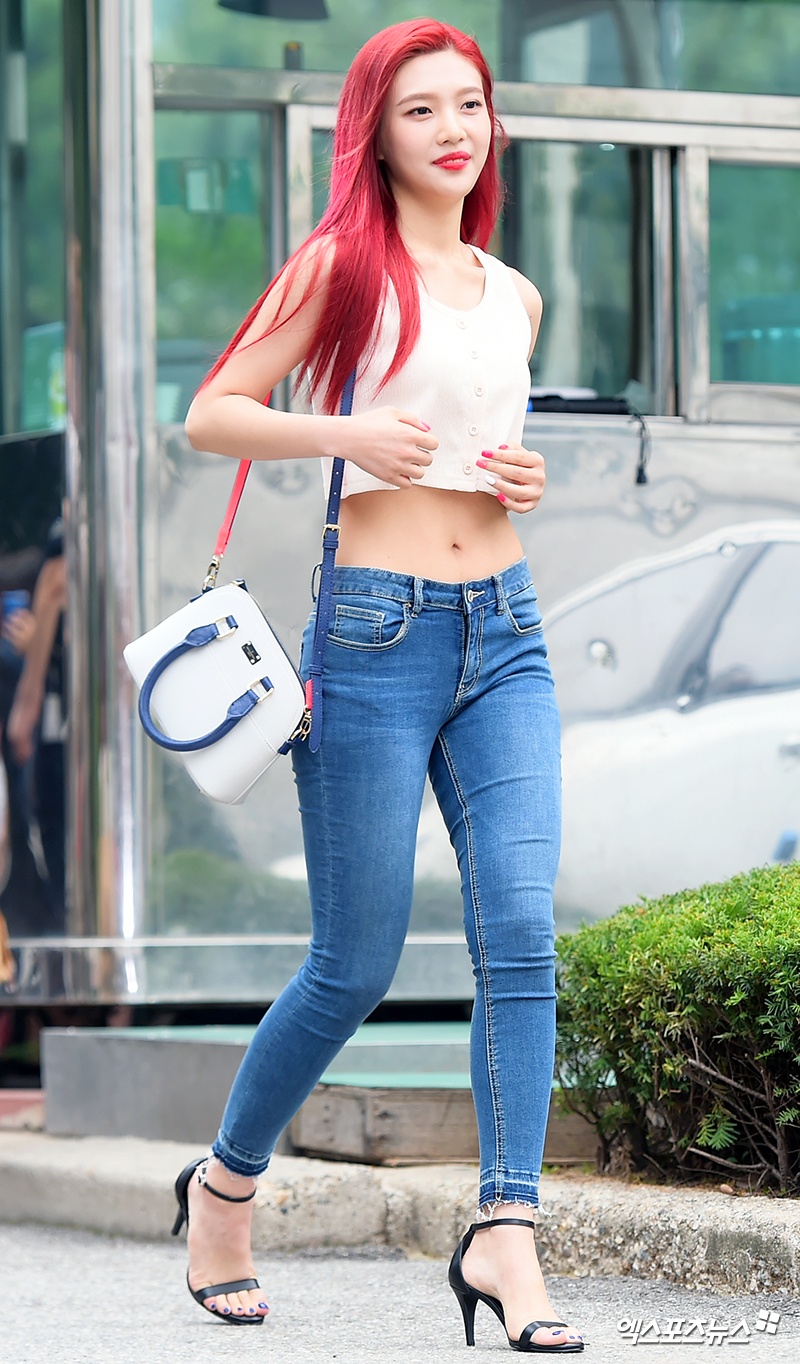 Joy has even managed to attain the much-coveted thigh-gap look.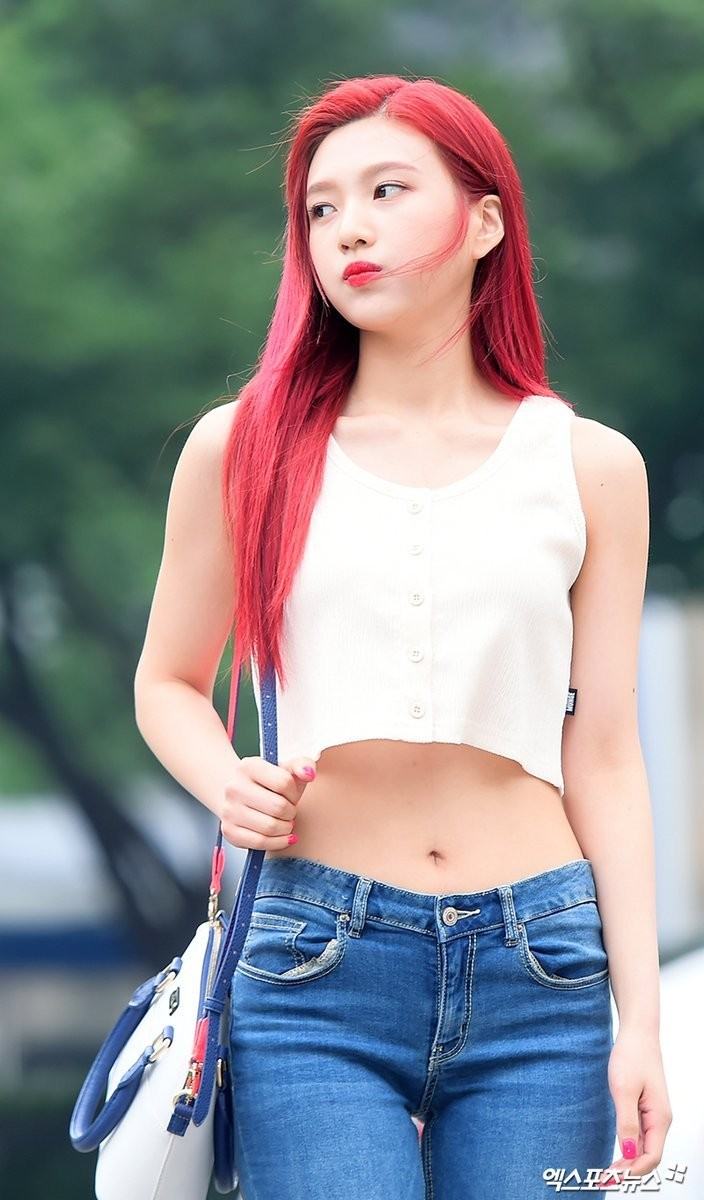 Joy's screaming K-Pop fan also took notice of her radiant beauty as he made her giggle from across the lot.
Her figure is sure to make anyone envious.
Share This Post