Red Velvet's Joy shocks fans with sudden pink hair transformation
Although hair color changes are quite common among idols, Red Velvet's Joy shocked fans with her sudden pink hair transformation. 
Most fans know that Joy had orange hair during Red Velvet's "Ice Cream Cake" promotions, but few were able to catch a glimpse of her hair when it was more of a pink color before it started to fade. Even though fans also praised Joy for matching the orange color well, some have claimed that the light pink hair that came before it was Joy's most legendary hair color.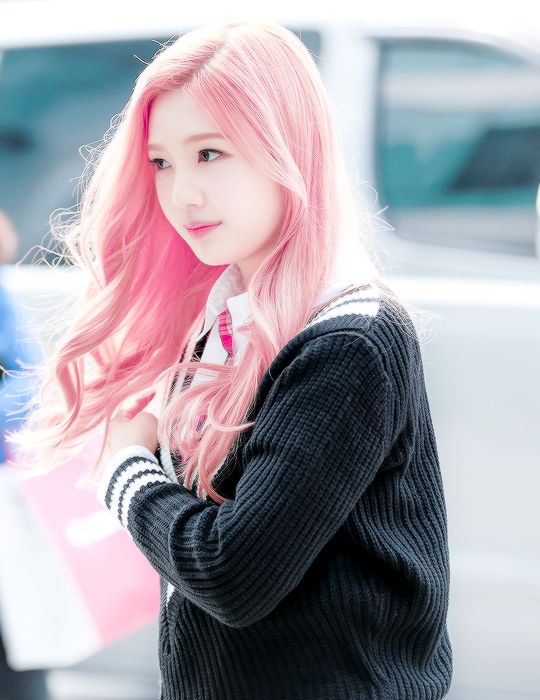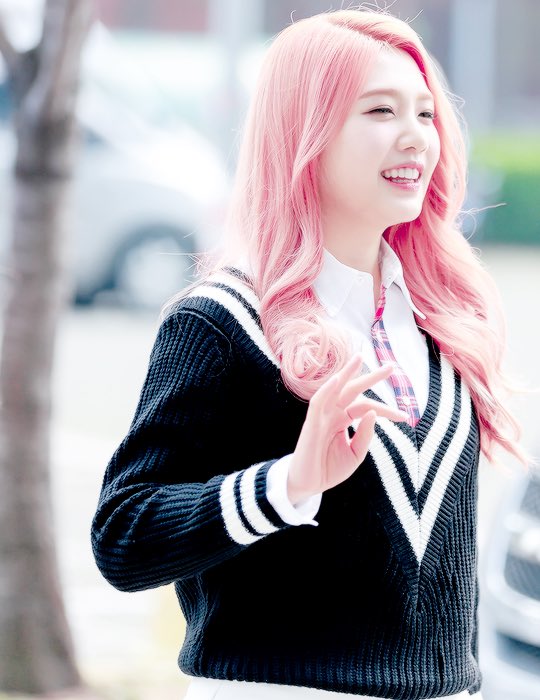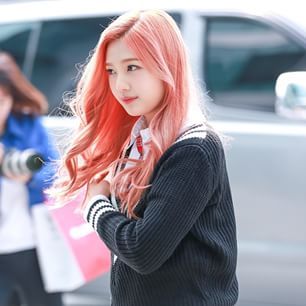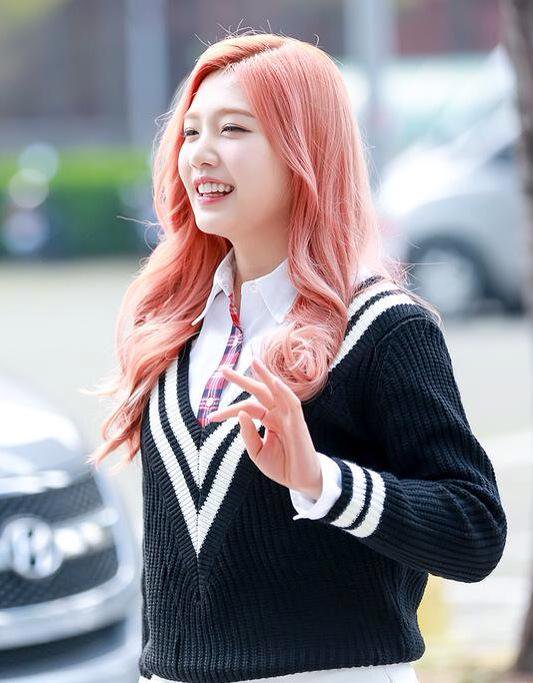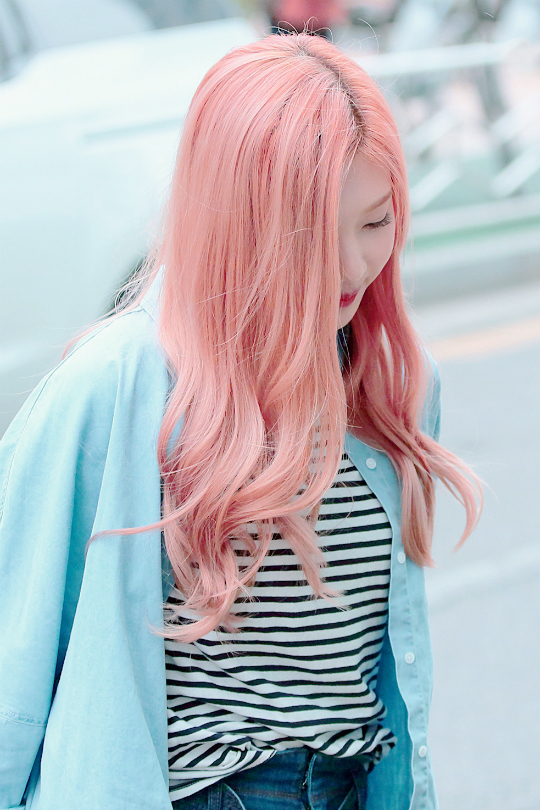 Check out the music video for Red Velvet's "Ice Cream Cake" below:
Share This Post