Red Velvet's Seulgi Reveals The Secret To Looking Fab In All Of Her Photoshoots
Red Velvet's Seulgi is famous for looking fabulous in every one of her photoshoots.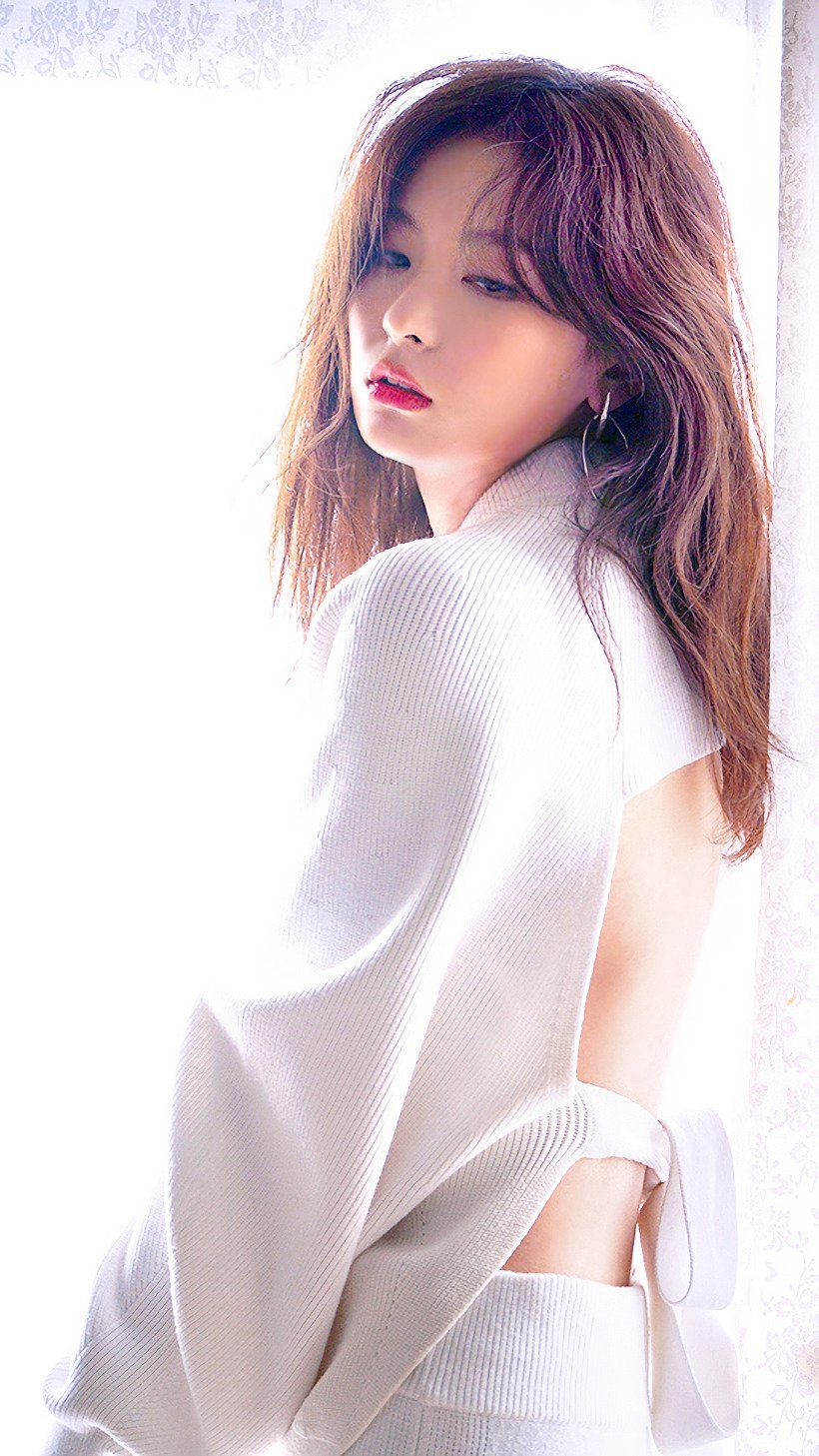 A fan asked Seulgi during a fan signing how she poses so well for photoshoots… and Seulgi bared her secrets how!
"Fan: You pose for a lot of photoshoots, but you look just as great as models do. What do you think of while you're posing?

Seulgi: Ah~ When I'm posing? 'I'm a model.' hahaha"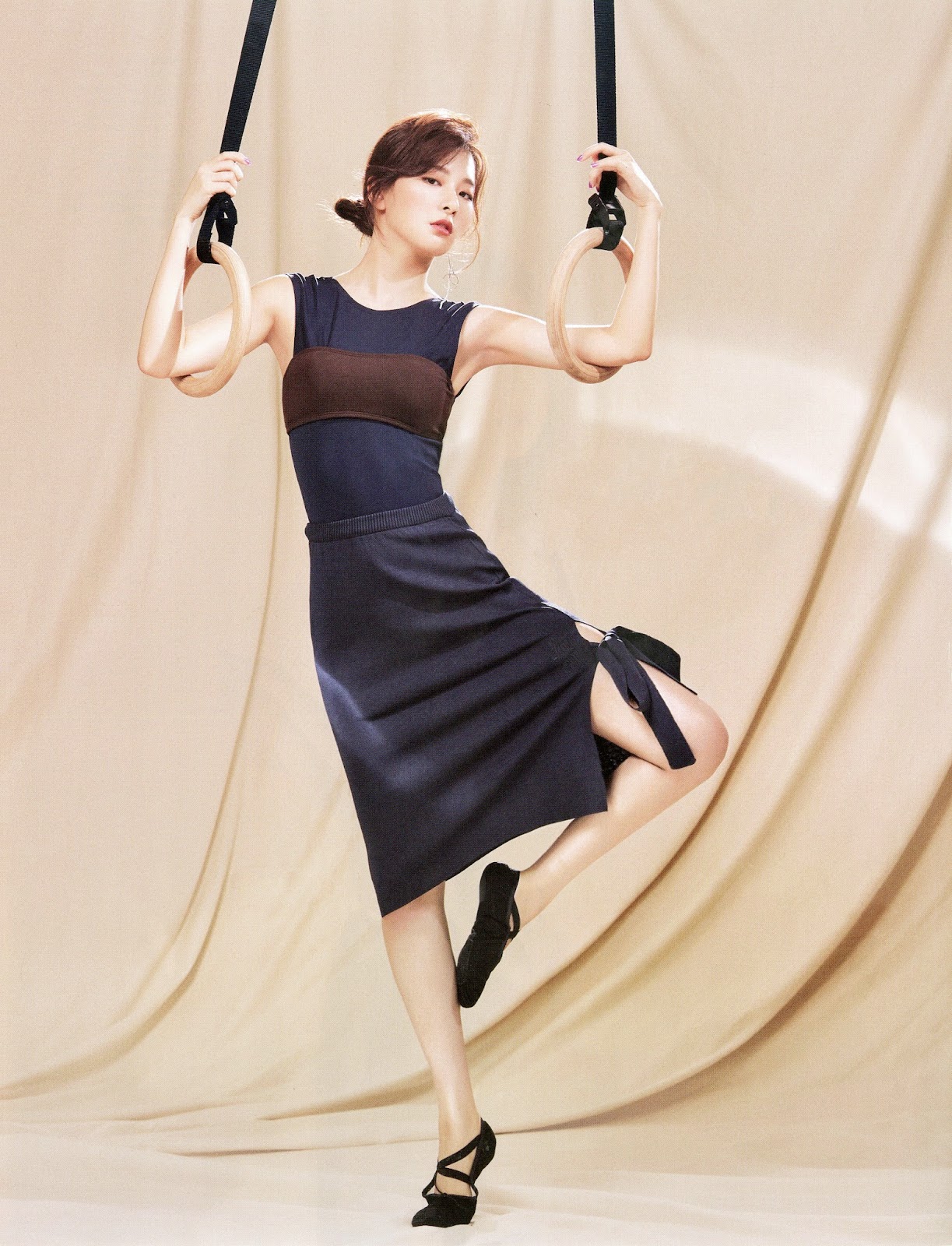 Seulgi's secret is to get into the mindset of being a professional model, and being thankful for every shoot!
"I might be too short [to be a model]! But… I like thinking like this for every concept.

There's not a lot of rejection, so I'm always thankful for every given situation and I try to express that the best I can~"

— Seulgi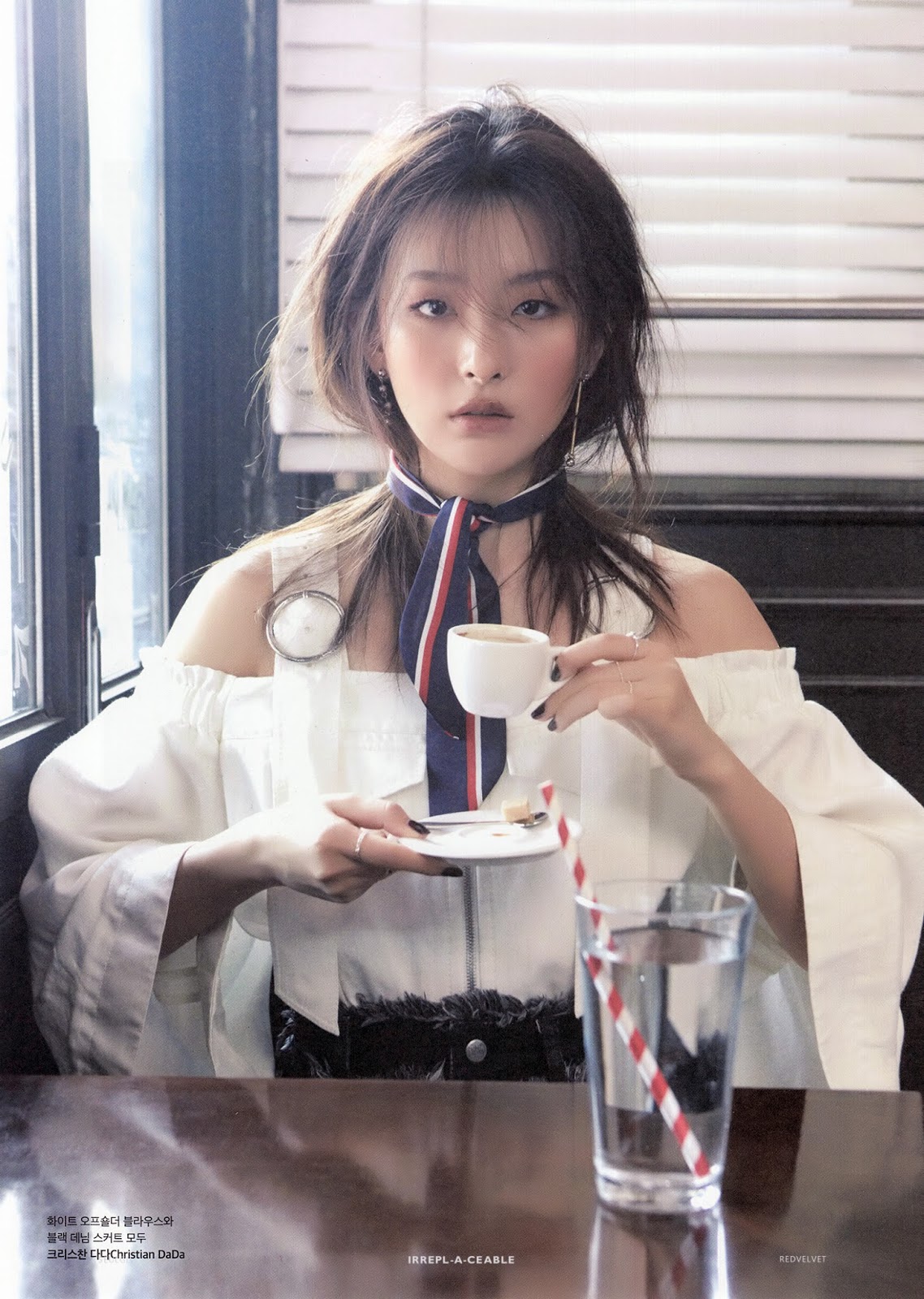 And through her warm heart and dedicated mind, Seulgi has continued to impress her fans with outstanding photoshoots.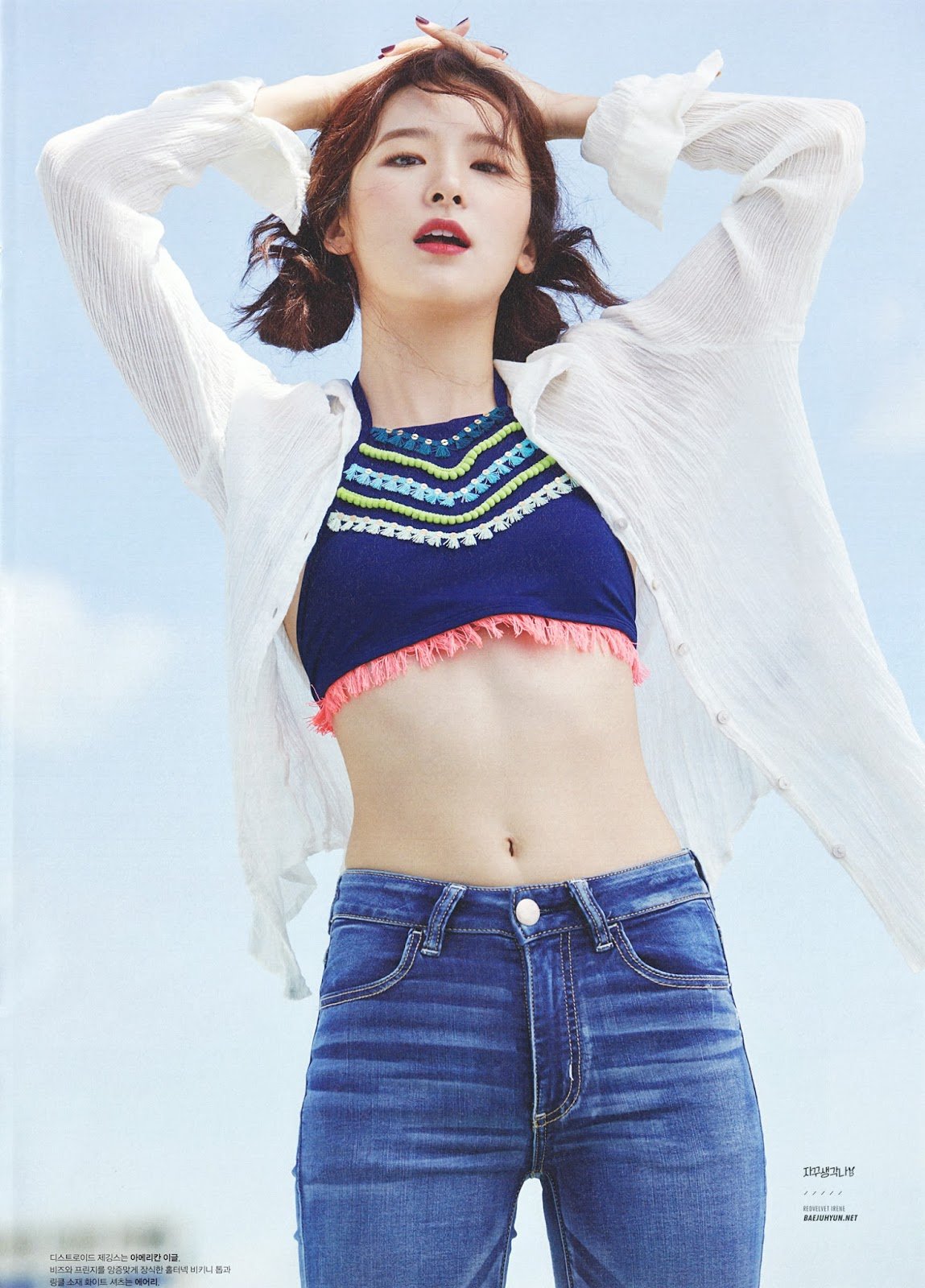 Seulgi's poses are not only famous among her fans, but also the experts in the modeling industry!
"We never have any worries while shooting.

[Seulgi] never hesitates from a small change in her gaze to a slight movement in her pose, as well as where she looks."

— Editor of "The Celeb" Magazine, 2017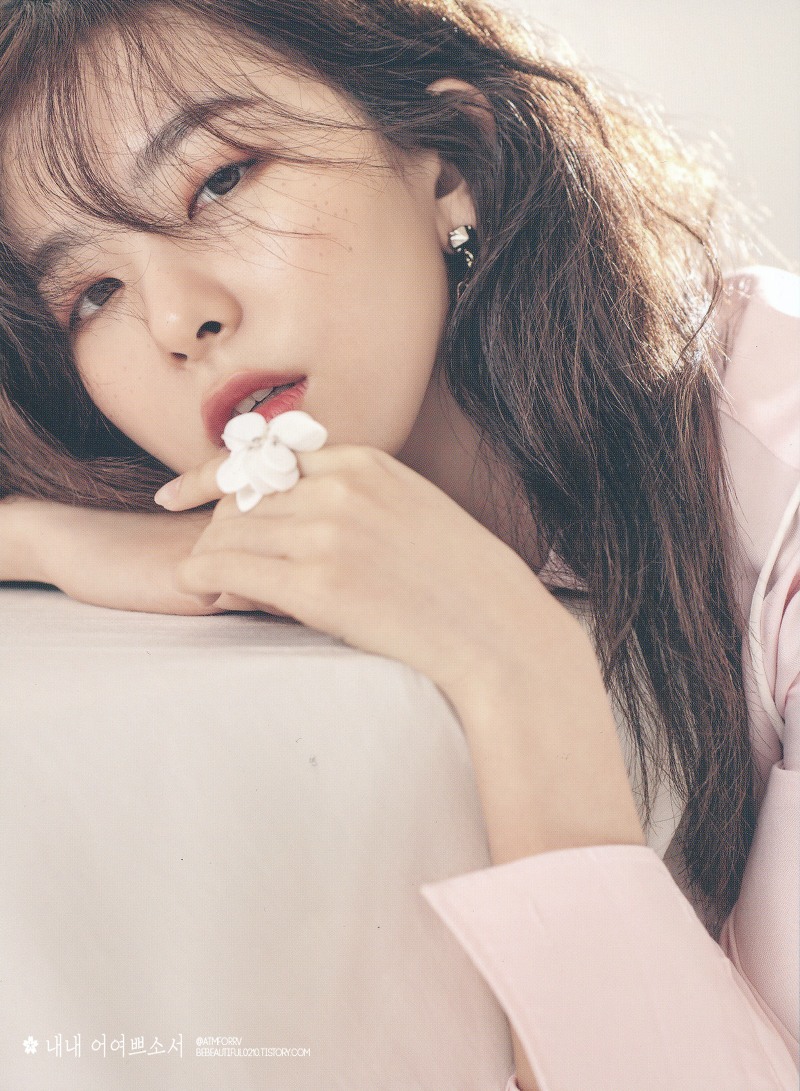 "When we asked her how learned to pose so well, she said she looked at a lot of photos.

That's not the only reason. You can clearly see that there's nothing in the world that can replace what she loves to do."

— Editor of "The Celeb" Magazine, 2017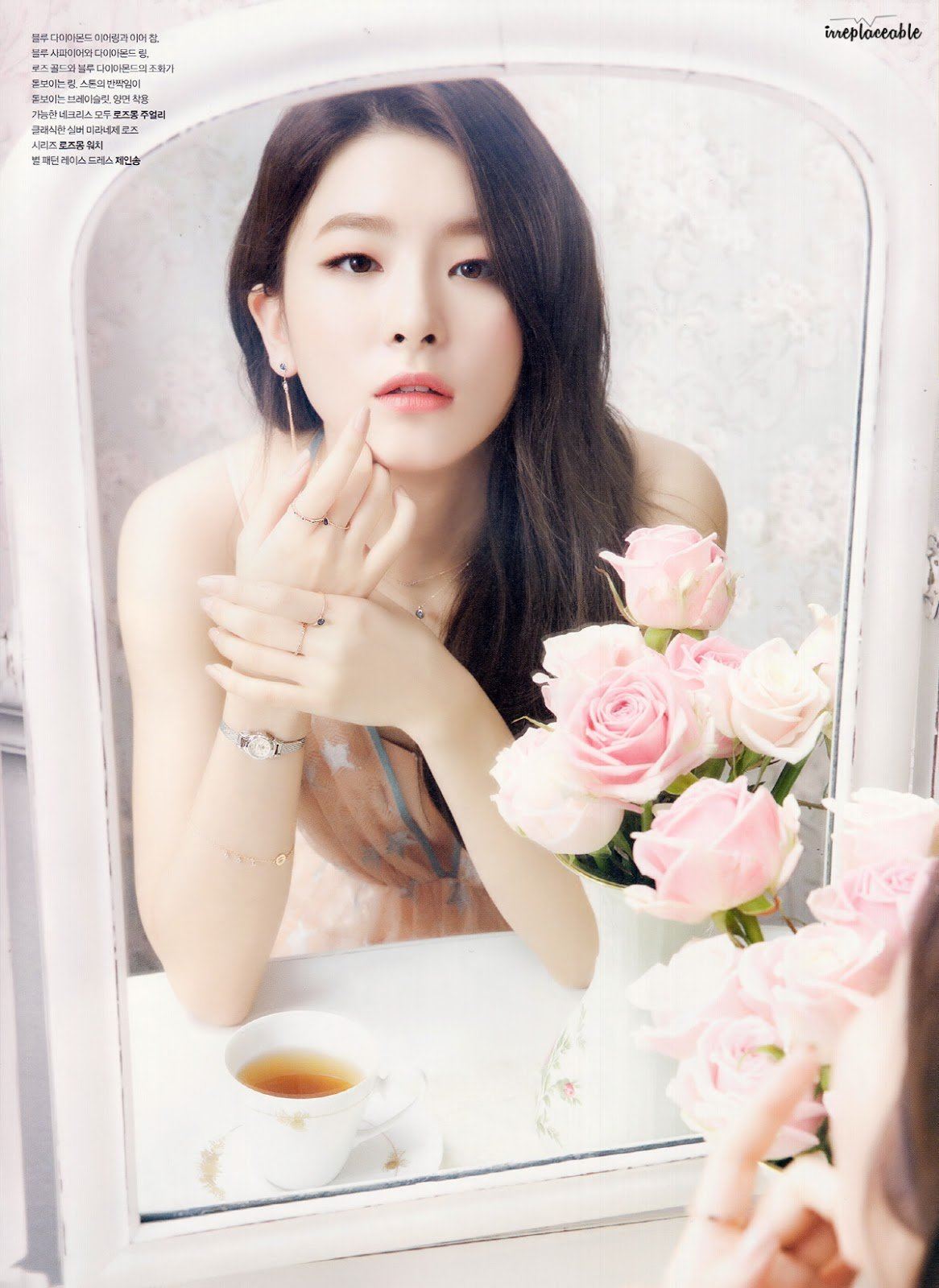 From beautiful visuals to a beautiful mind, Seulgi is definitely one of the hardest working idols in all of K-Pop!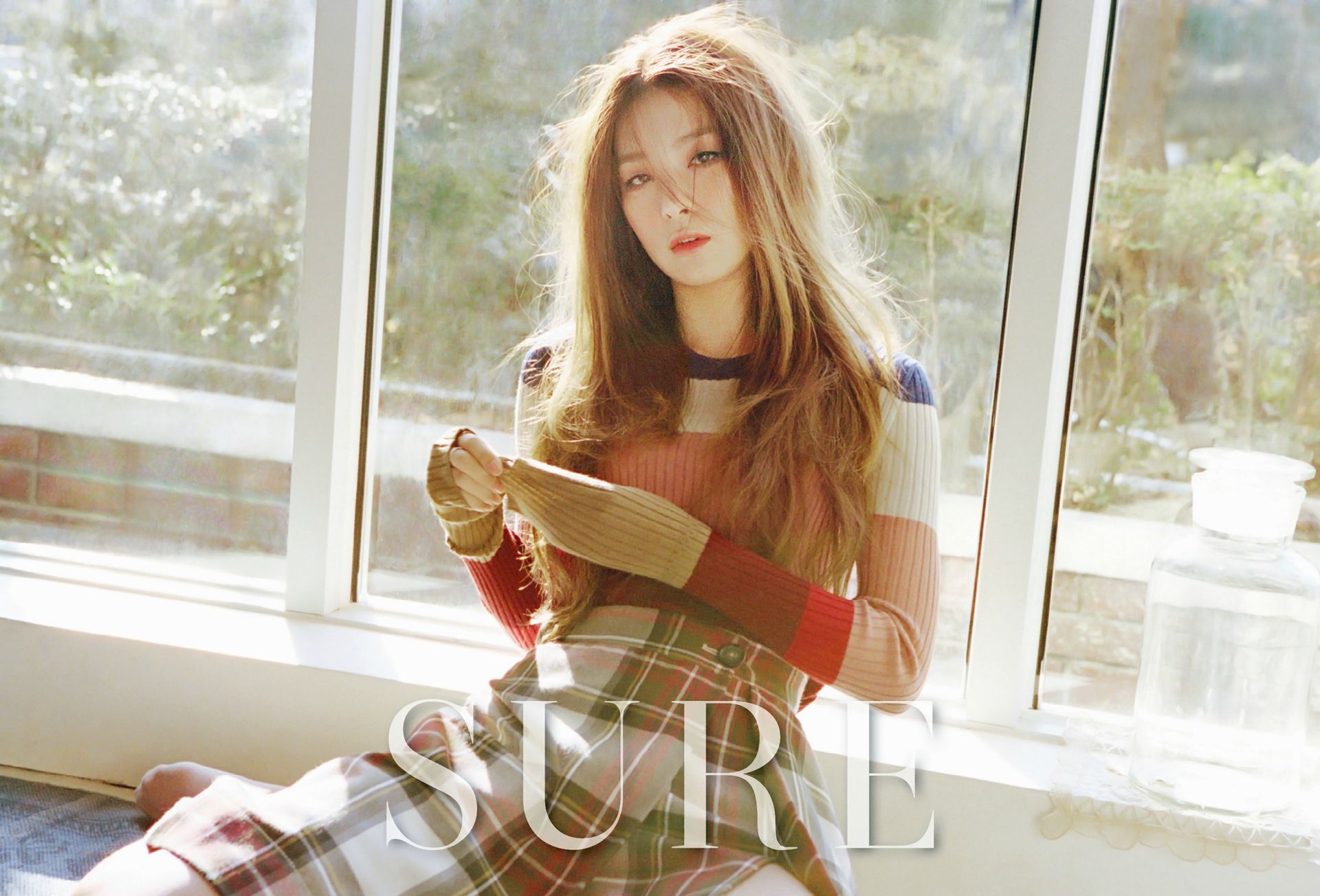 Source: All Of Idol
Share This Post