Red Velvet's Wendy Just Payed Taeyeon A Huge Compliment On Air
Red Velvet's Wendy gave Taeyeon something to smile about on a recent episode of the Yang and Nam Show!
Seulgi revealed that she has been listening to Taeyeon's "11:11". Wendy then added that she thought Taeyeon could be the Korean Taylor Swift.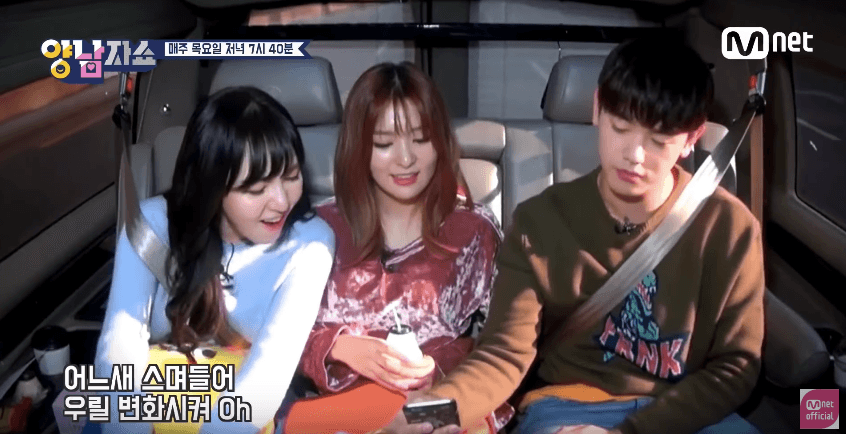 Some of Taeyeon's recent releases as a solo artist are reminiscent of Taylor Swift's music with acoustic guitar. "11:11" features guitar and is easy on the ears and is, in many ways, similar to Taylor Swift's "Begin Again".
Although Taeyeon and Taylor Swift have different vocals and styles, we can't deny that both songstresses have established careers and fanbases based around similar music. Perhaps a collaboration between will happen in the future? We can only hope!
Source: Twitter
Share This Post