Red Velvet's Wendy just took her debut blue hair to a new level
Wendy may have been praised for her recent change of hairstyle, but it seems like the Red Velvet member joined the "blue hair crew" a long time ago. 
Last week, Red Velvet sparked speculations of a comeback in progress after the members were spotted with new hairstyles. Member Wendy, in particular, was photographed in a mermaid-like hairstyle and drew interest for its blue hue.
Although the transformation for her brown hair color to blue was a bit drastic for some fans, it seems like Wendy has been hinting about this for quite some time. Some photos online recently proved how she sported the gradual change from ombre, half streaks to a full blown blue hue.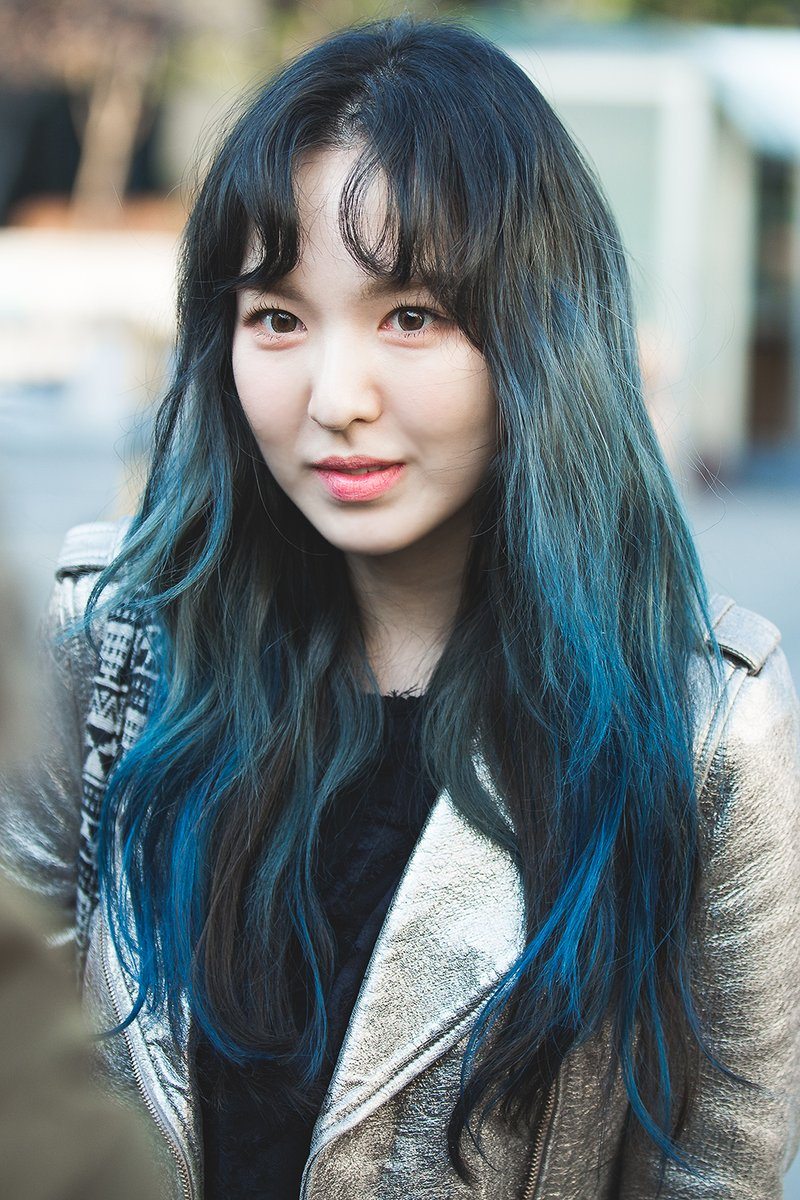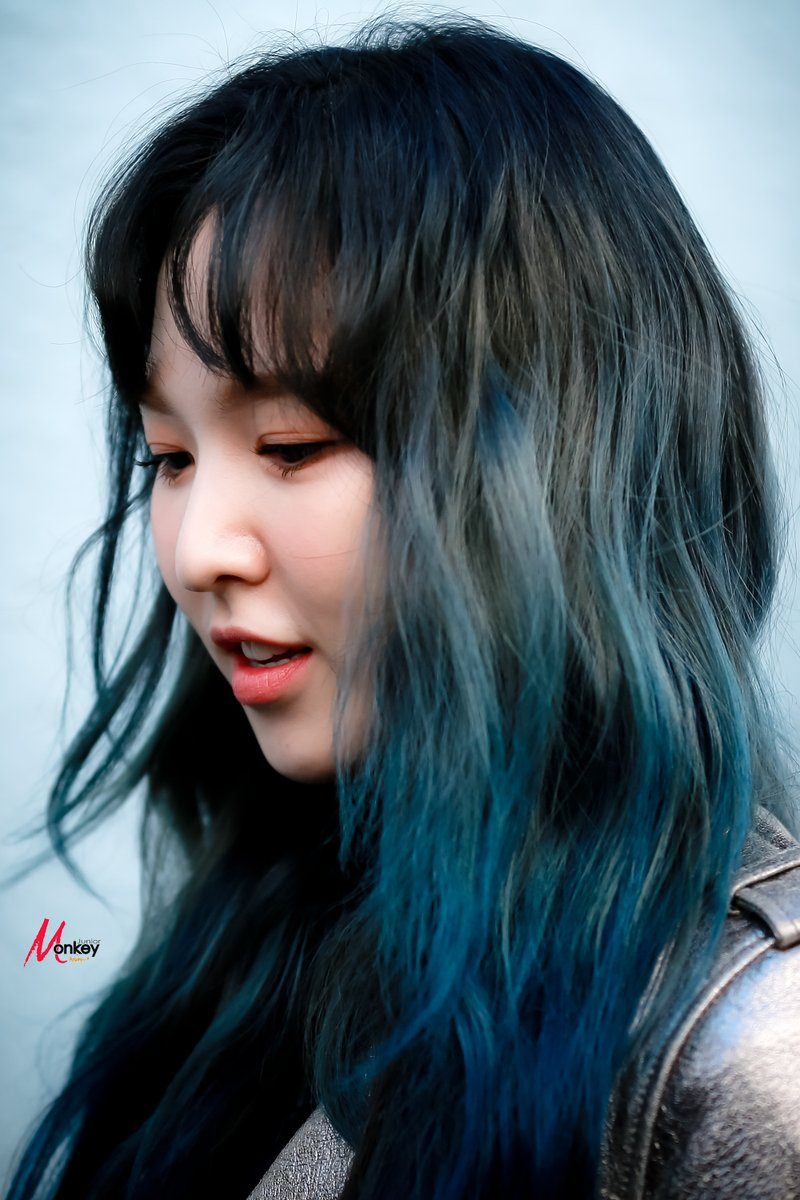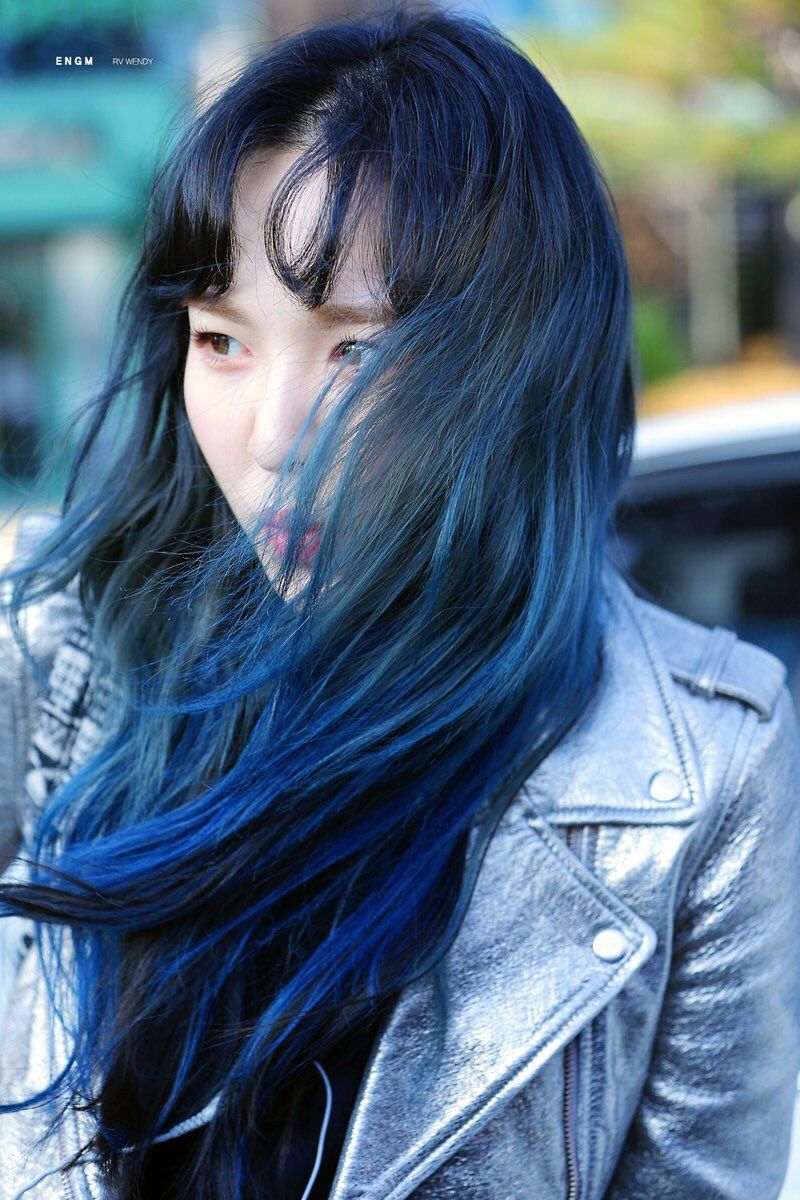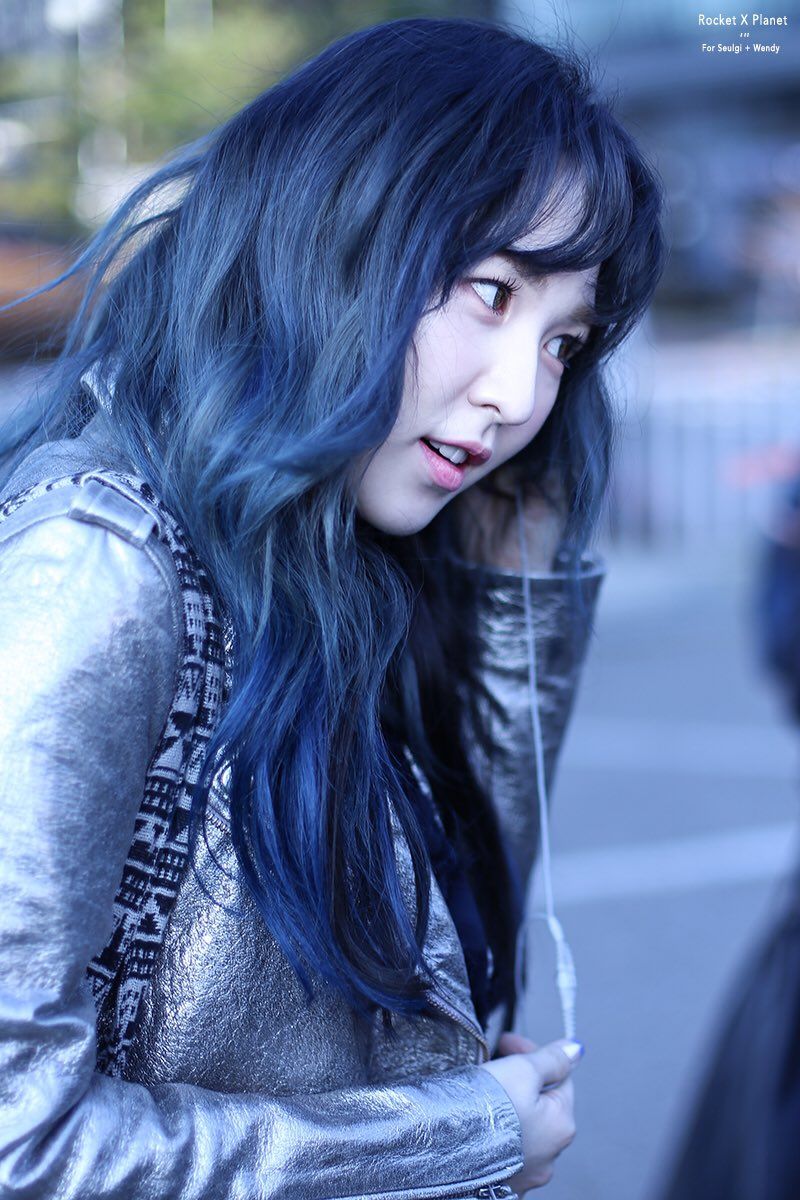 When Wendy first made her debut with Red Velvet, each of the members were introduced with different coloured hairstyles. Wendy was introduced with an ombre blue hair color styled with curls. This time, however, the hairstyle seem to have strengthened speculations about a comeback!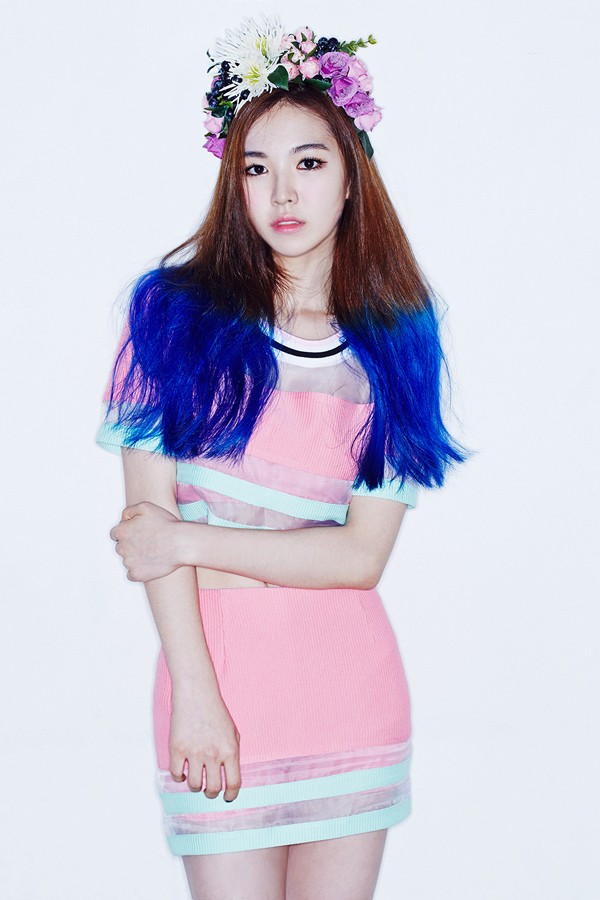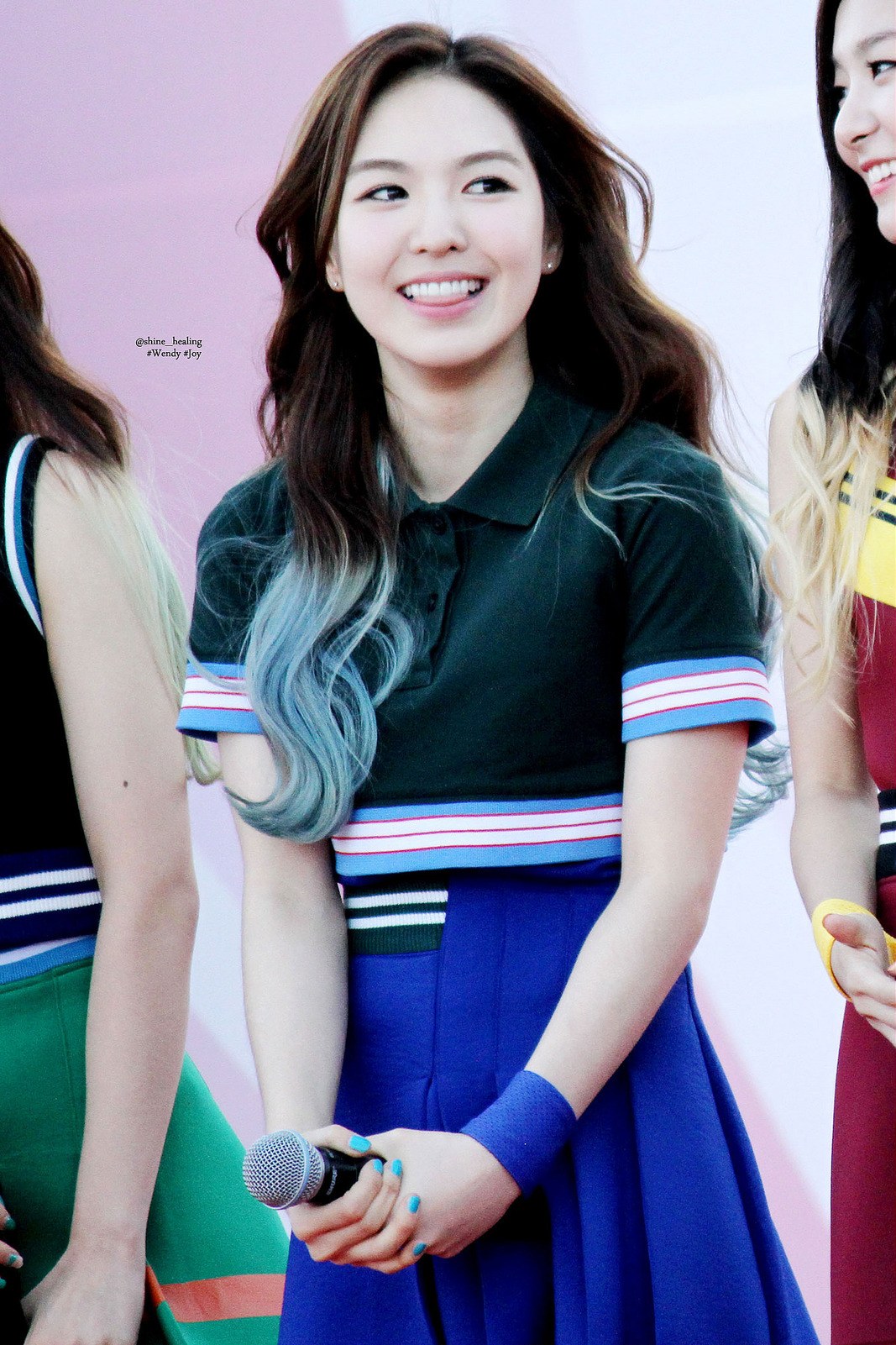 Share This Post