Red Velvet's Wendy has to speak English with a Korean accent to be understood
When native Koreans don't understand Wendy's English, the Red Velvet member often hilariously speaks in a Korean accent to help people understand her better.
Wendy has made numerous appearances on a variety of shows including tvN's Problematic Men, SM's my SM Television, and Onstyle's Laundry Day where she showcased her fluent English. Unfortunately, the lovely idol is often misunderstood as those listening sometimes have a difficult time understanding what she is trying to say due to her Canadian accent. To compensate, Wendy would speak slowly and with an intentional heavy Korean accent so they could better understand her.
A hysterical fan-made video of Wendy speaking English with a forced Korean accent was posted onto YouTube on January 14. In the video, Wendy is seen having trouble communicating with others in English on multiple occasions, including the likes of Super Junior's Leeteuk and Kangin.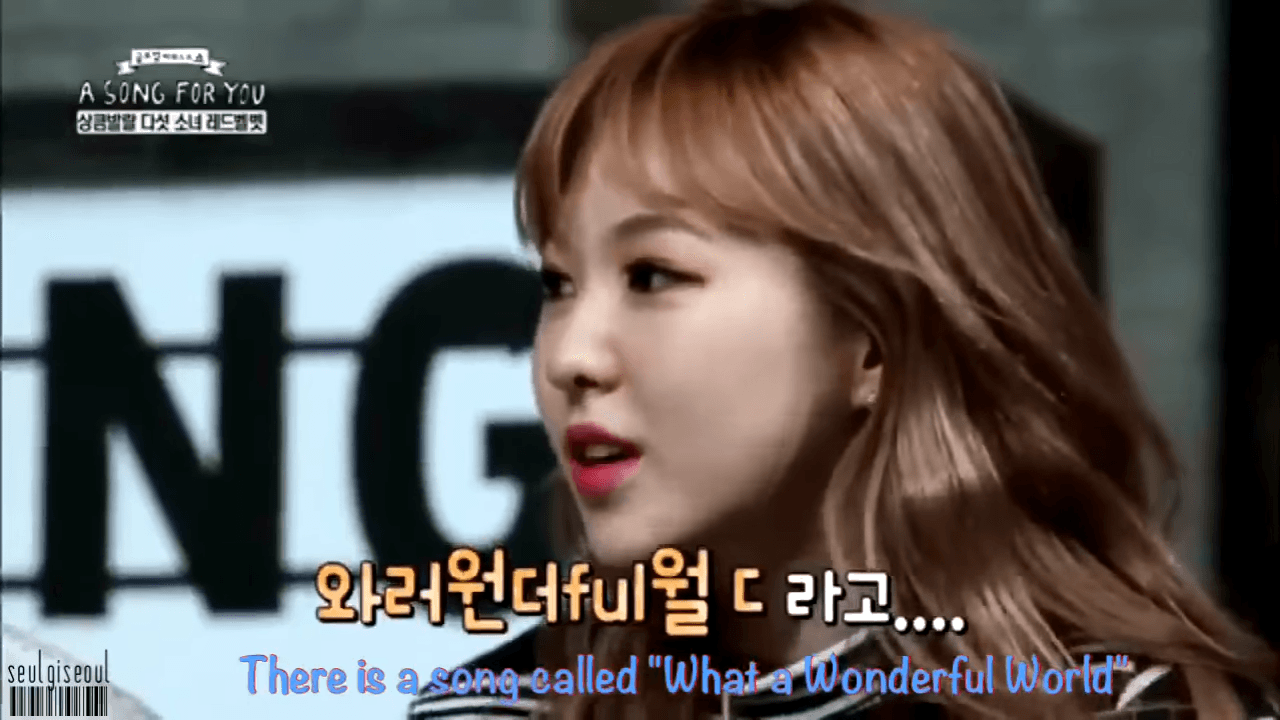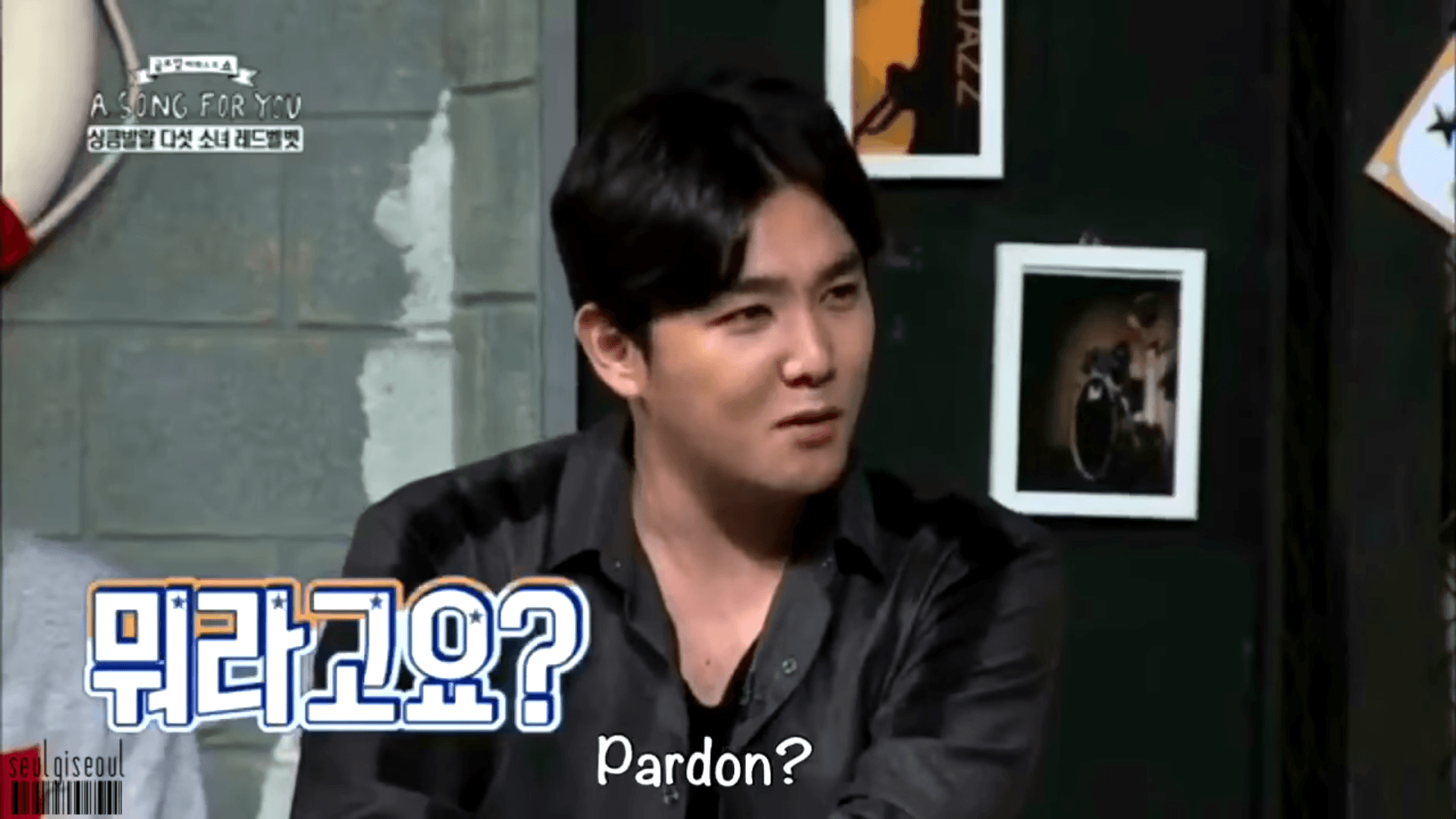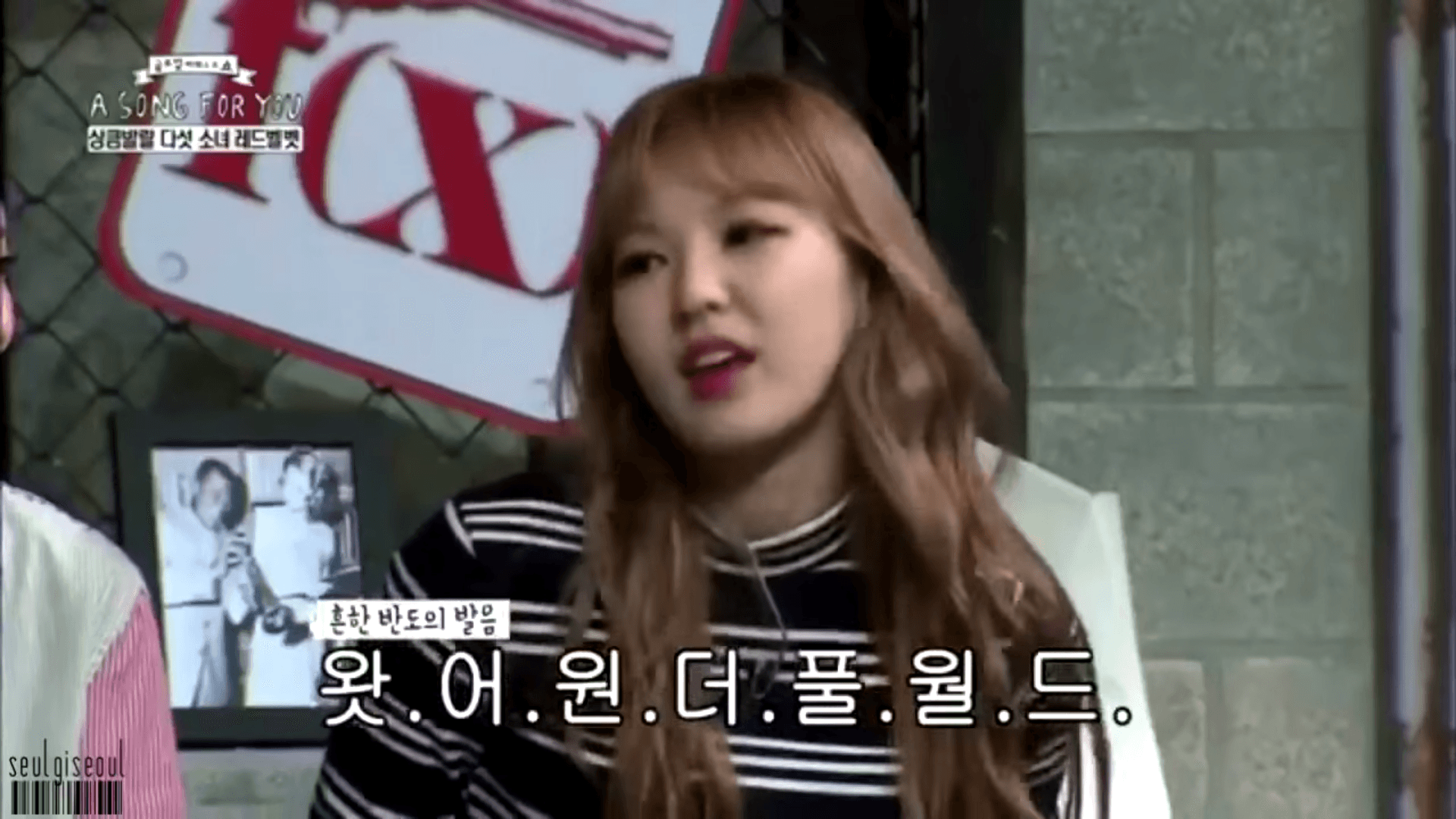 Check out the full video below!
Share This Post