"Rent A Girlfriend" Service In China Is Blowing Up For Obvious Reasons…
Singles in China are hiring fake girlfriends for the Lunar New Year's holiday.
A Chinese app called Hire Me Plz allows users to instantly "hire" girlfriend/boyfriend, and recently blew up in popularity.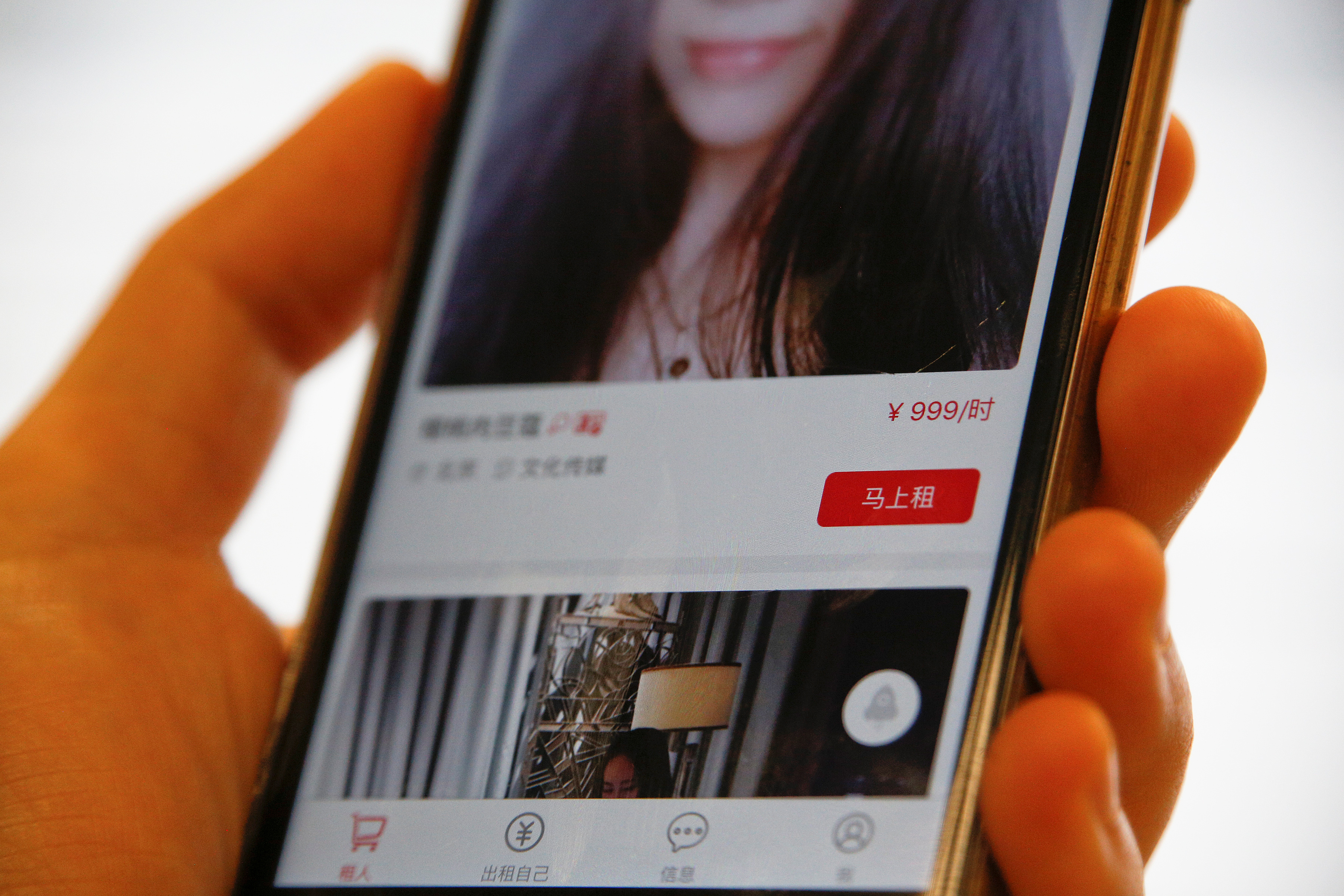 The founder, Cao Tiantian, originally created the app to help out adults who live and work alone in big cities.
The app was widely used during the recent Lunar New Year's holiday, when single men and women tend to feel pressured by family and relatives to settle down and get married.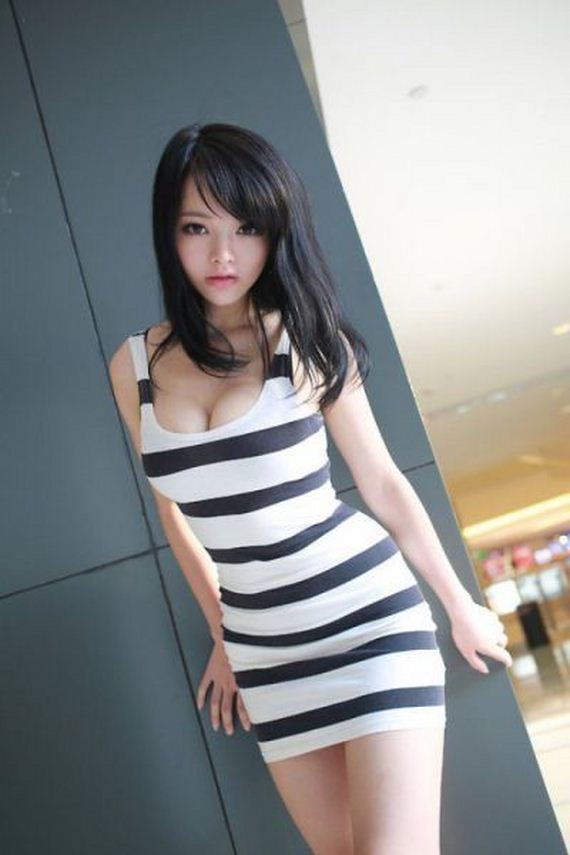 "Over 1,000 users on our platform have signed up as available dates for the New Year break." ㅡ Cao Tiantian
Renting a girlfriend or boyfriend can cost anywhere from 1 yuan ($0.16 USD) to 1,999 yuan ($315 USD) per hour for services that range from eating meals together to simply talking, or playing games.
One 26-year-old woman, who was interviewed by a reporter, said she traveled from Chengdu to Kunming pretending to be a girlfriend. Women who do this charge anywhere from 3,000 yuan ($475 USD) to 10,000 ($1,580 USD) yuan per day during peak seasons such as the Lunar New Year holiday.
Dating apps like Hire Me Plz are expected to become a booming business as the younger generation begins to accept an individual's time as a commodity.
There has been criticism among netizens about the morality of this type of business but specific regulations prohibiting date rentals have not yet been established in China.
Share This Post