Reporter Describes Kim Soo Hyun And Sulli's Sex Scene In Detail
Kim Soo Hyun and Sulli's sex scene in Real became the center of attention at its press preview.
Reporters invited to the press preview asked Kim Soo Hyun and Sulli on how they approached their sex scene.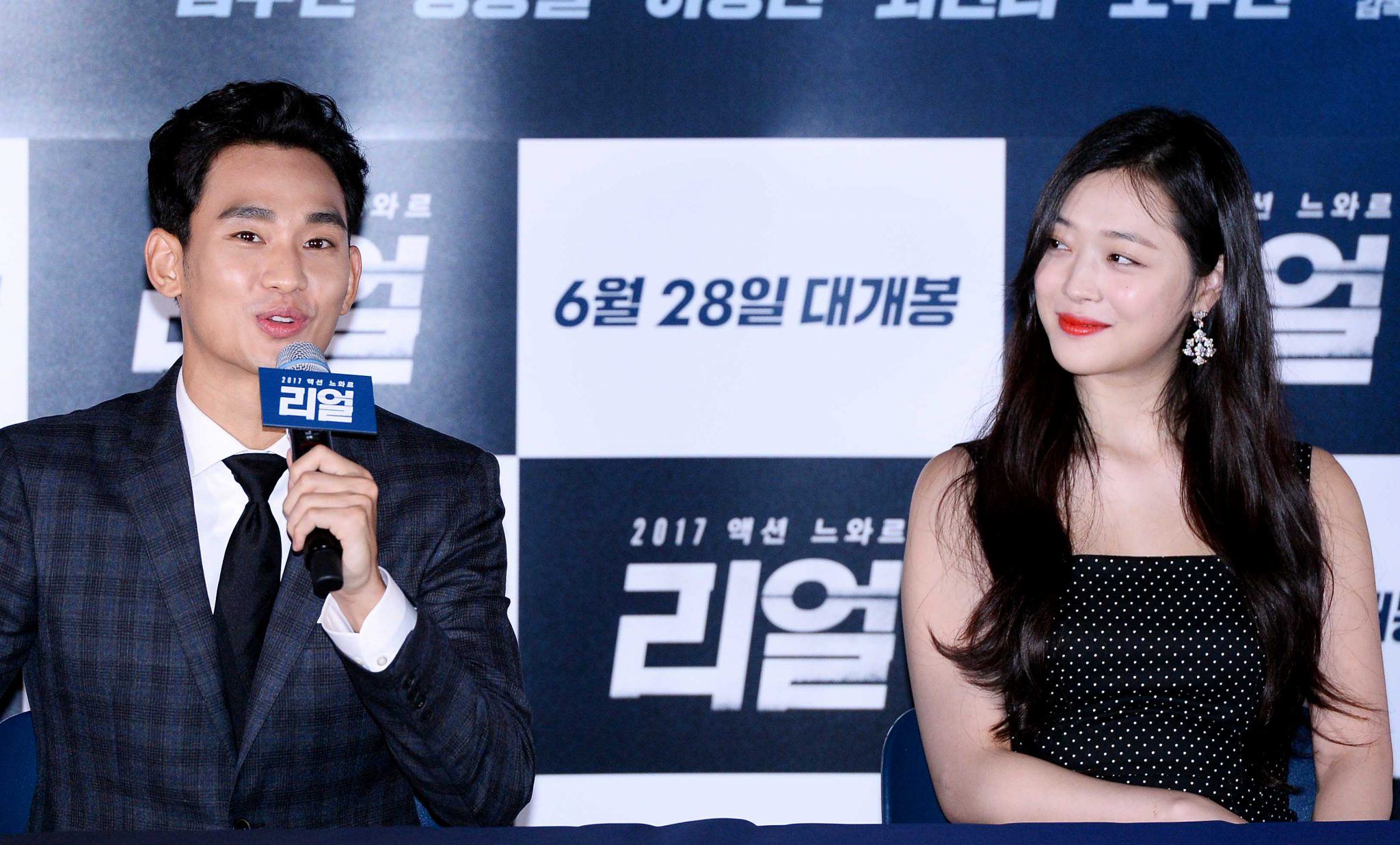 Kim Soo Hyun revealed he gave it his all in the scene because he wanted Real to be his representative production.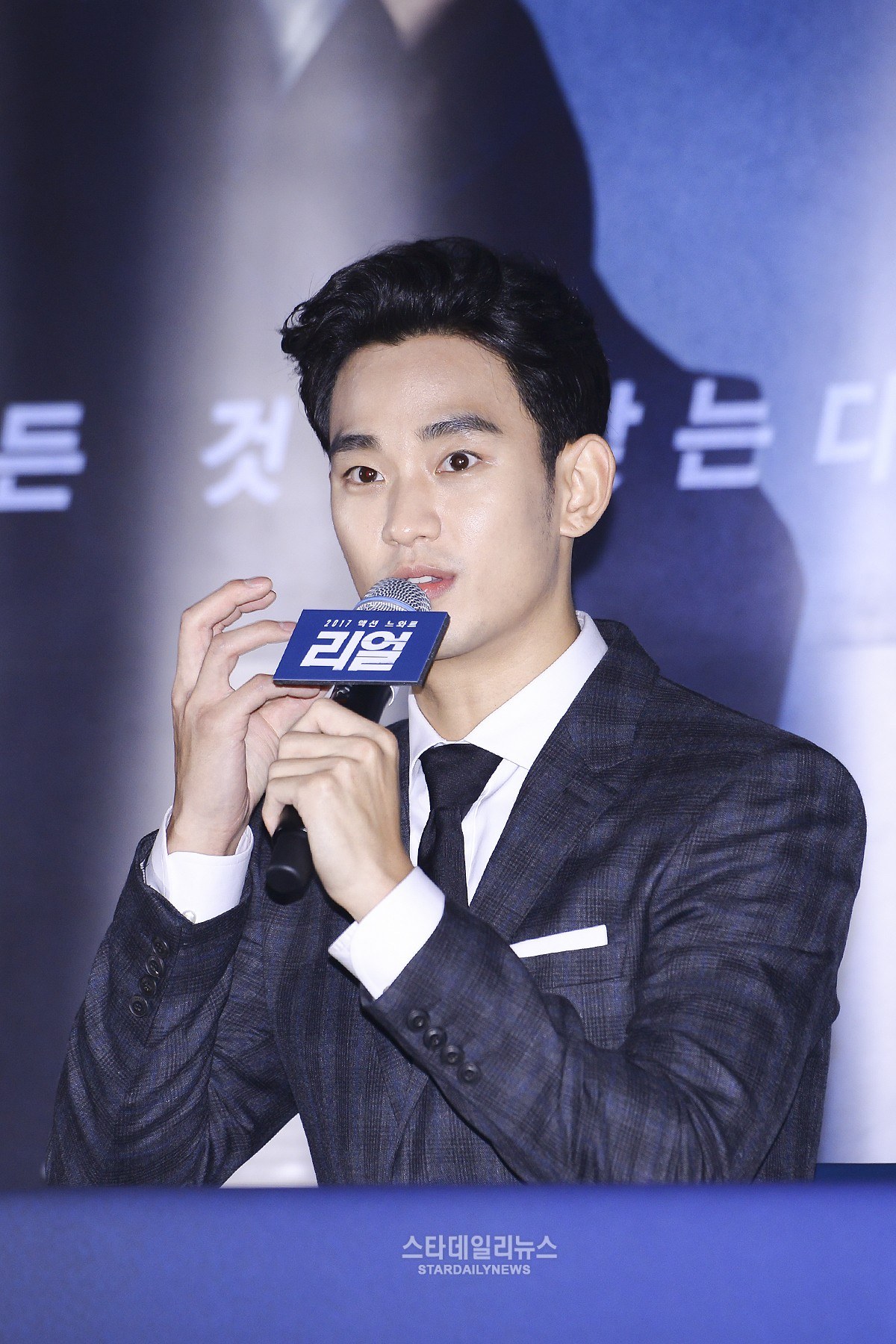 "I hope Real will be a movie that represents me in my twenties, and so my desire to accurately portray Jang Tae Young [Kim Soo Hyun's character] was strong, so there are a few scenes that come off as strong. I was so ambitious that I was able to ignore any feelings of uncomfortableness."

— Kim Soo Hyun
Reporters revealed the sex scenes showed Kim Soo Hyun's rear, Sulli's bare chest, and scenes of intercourse.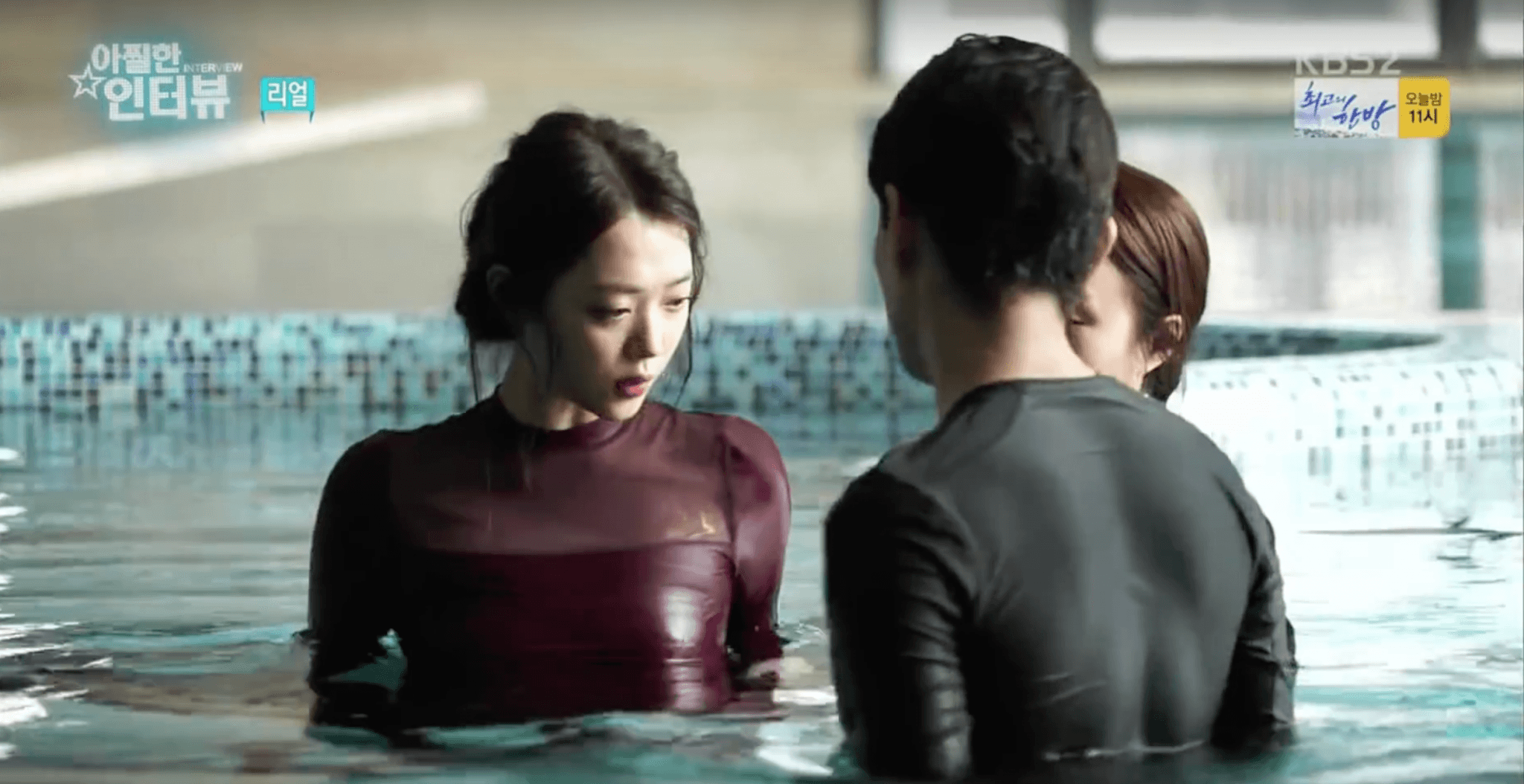 Sulli previously described their kiss scenes in an interview before the movie premiered.
What Sulli Actually Said About Kissing Kim Soo Hyun Was Too Risque For TV
Real will be released on June 28. Watch the trailer here!
Share This Post