Japanese Man Sets World Record For Biggest Hello Kitty Collection
A retired Japanese police officer collected 5,169 Hello Kitty items, becoming the new Guinness Book Of World Records title holder.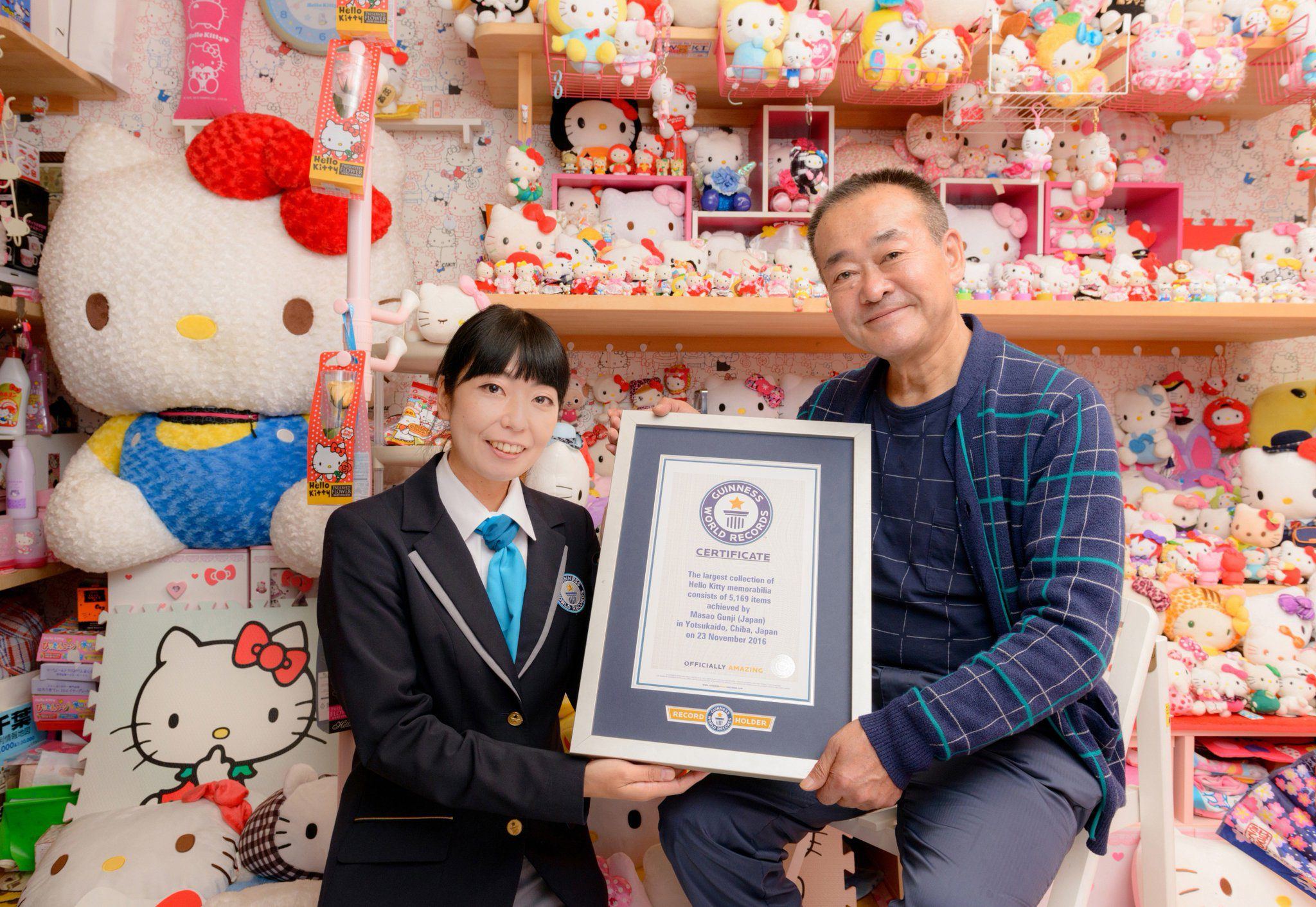 Masao Gunji took being a fan of Hello Kitty to the next level.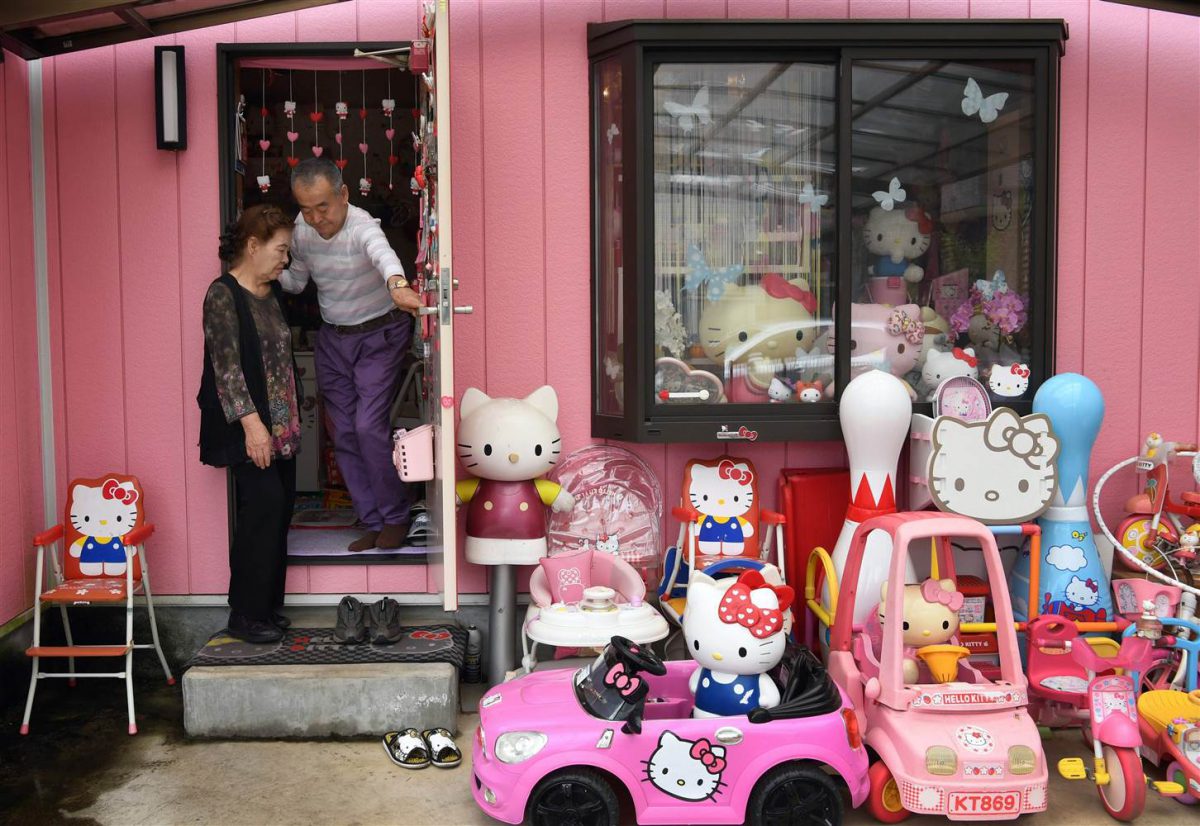 He's been collecting these items for 35 years and now has 5,169 unique items.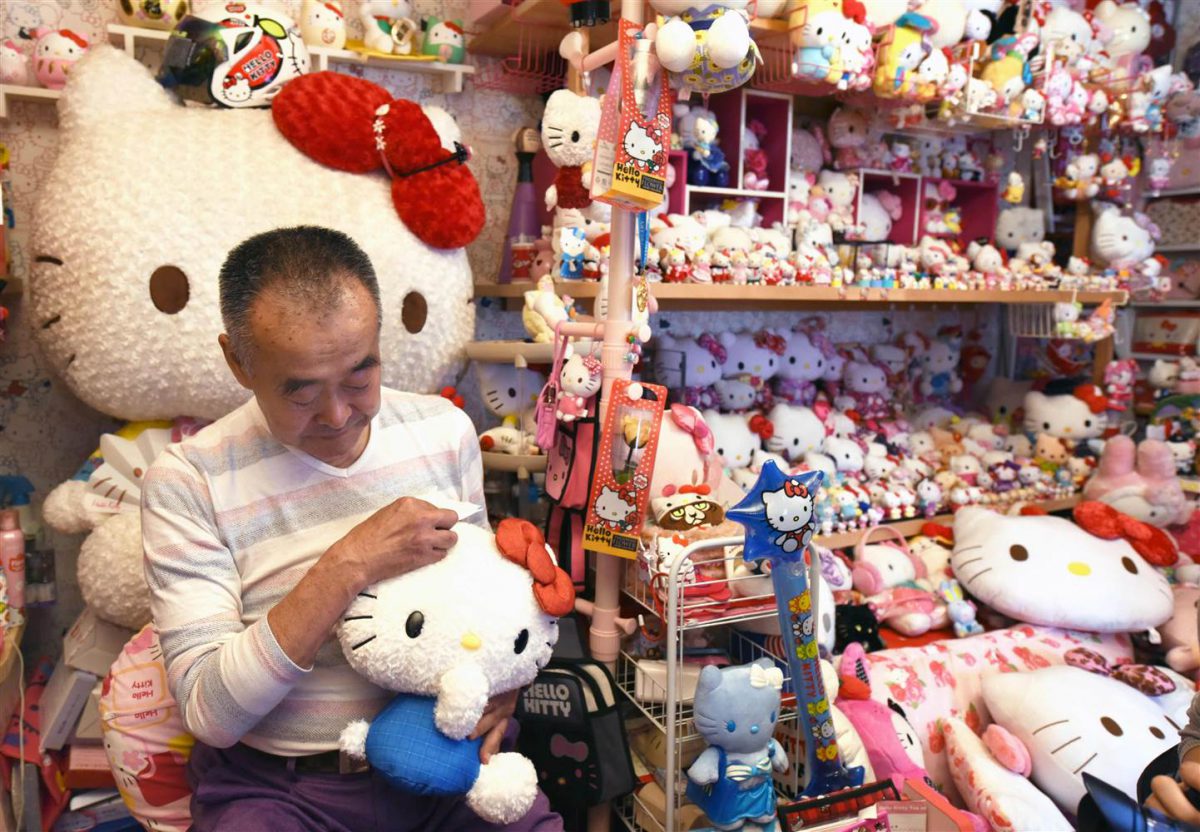 His collection includes plushies, bento boxes, and towels, totaling over $267,000 in value.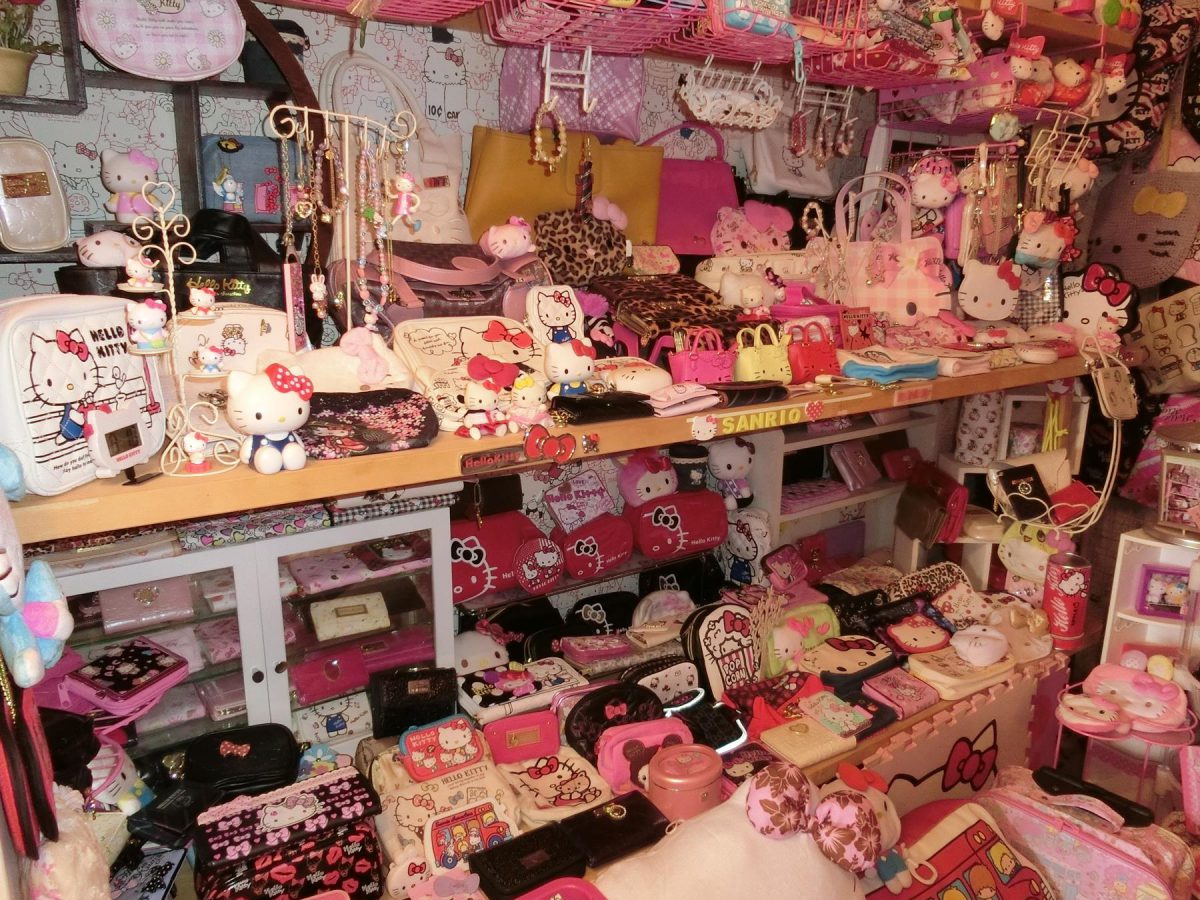 All of the items are stored in a pink house that he built himself.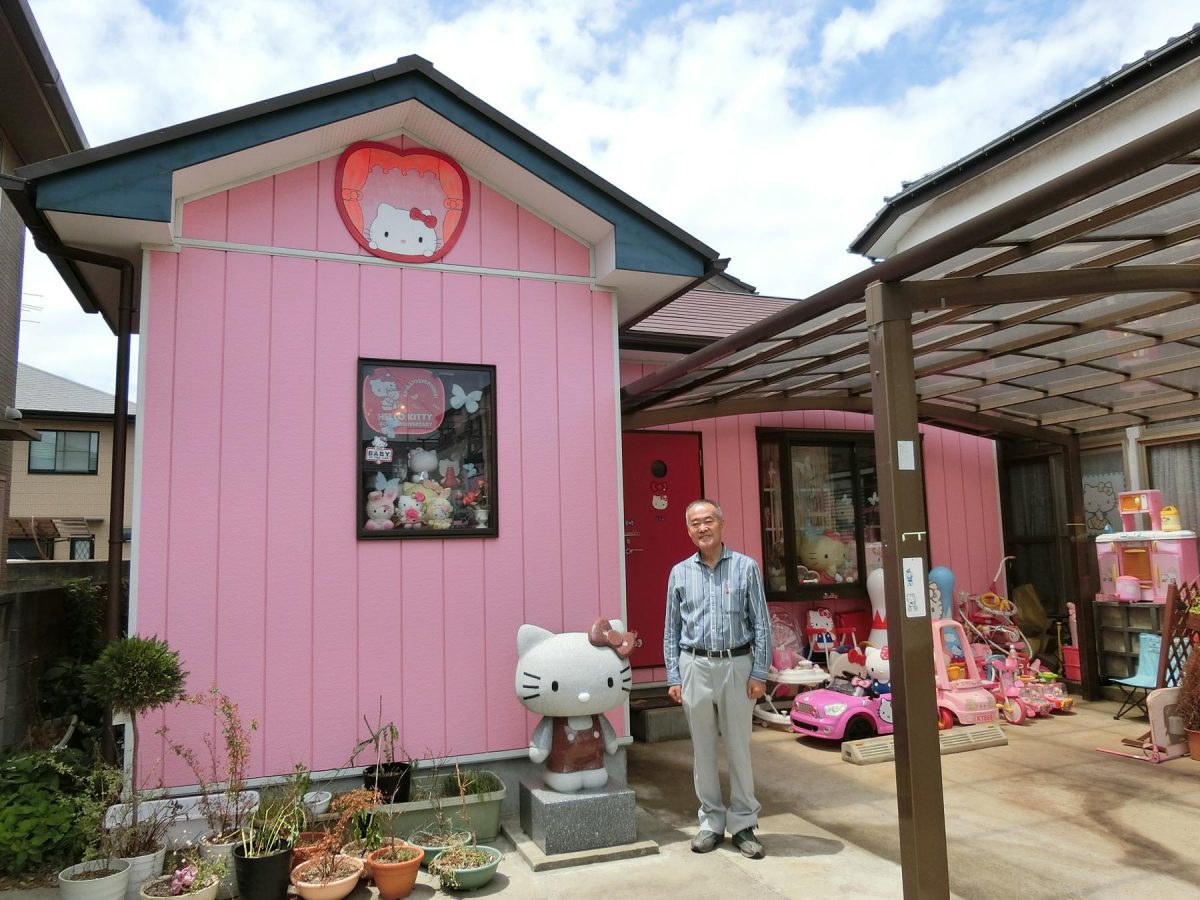 He explained that Hello Kitty cheers him up and helps him share his feelings.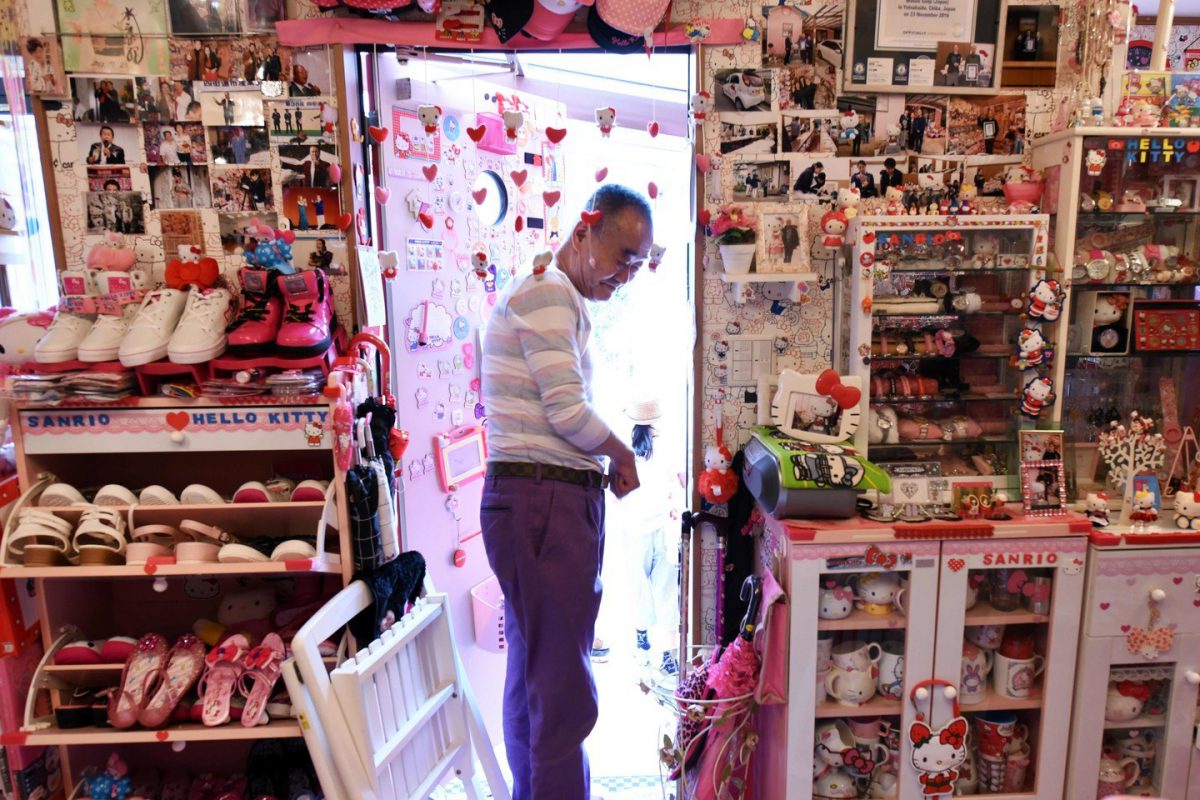 His collection is proof that you're never too old to be a superfan.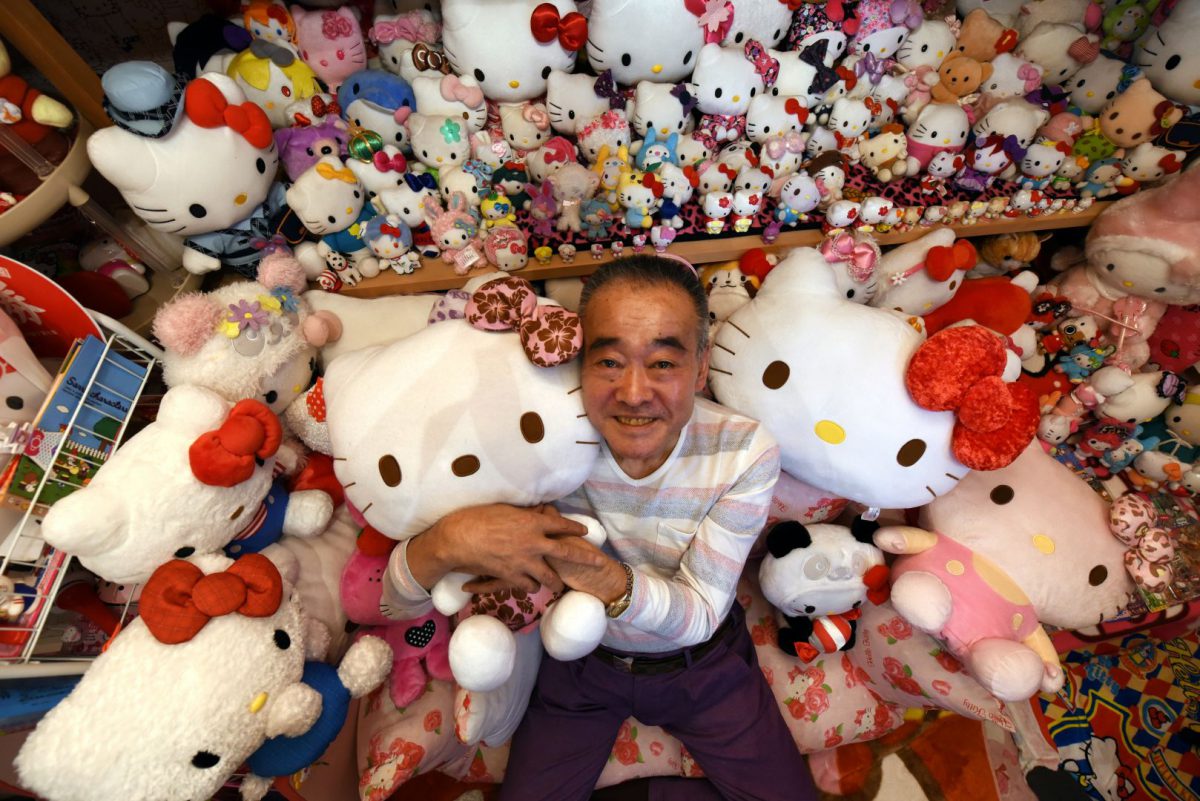 Source: NBC News
Share This Post