This Rising Korean Actress Looks Like She Could Be Irene's Twin Sister
Although Red Velvet member Irene's visuals might not be able to be replicated, another beauty has come quite close.

Known for her youthful beauty ideal facial features, Irene has been praised for being one of the most stunning and unique visuals in the Korean entertainment industry. But despite her reputation for having visuals that come once in a generation, fans have apparently discovered another celebrity who apparently looks identical to Irene.
According to netizens,  actress Lee Sun Bin looks quite a bit like Irene. These two share similar features such as their mesmerizing eyes and slim noses. Lee Sun Bin is a popular Korean actress who previously starred in in television series such as "Madame Antoine", and "38 Revenue Collection Unit". She will star in upcoming television series "Missing 9″ which will also feature EXO's Chanyeol and Choi Tae Joon. Before beginning her acting career, Lee Sun Bin was a member of the disbanded girl group JQT, which split up in 2012.
Although the two girls look similar, they both exude their individual charms and are both extremely beautiful. Here are some photos to show you how similar the Lee Sun Bin and Irene are:
Lee Sun Bin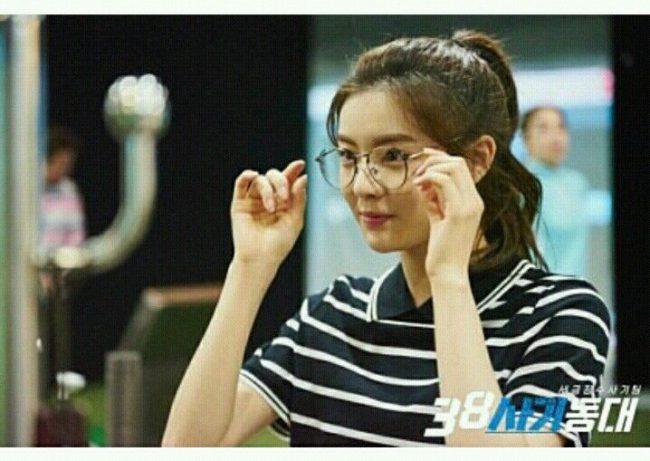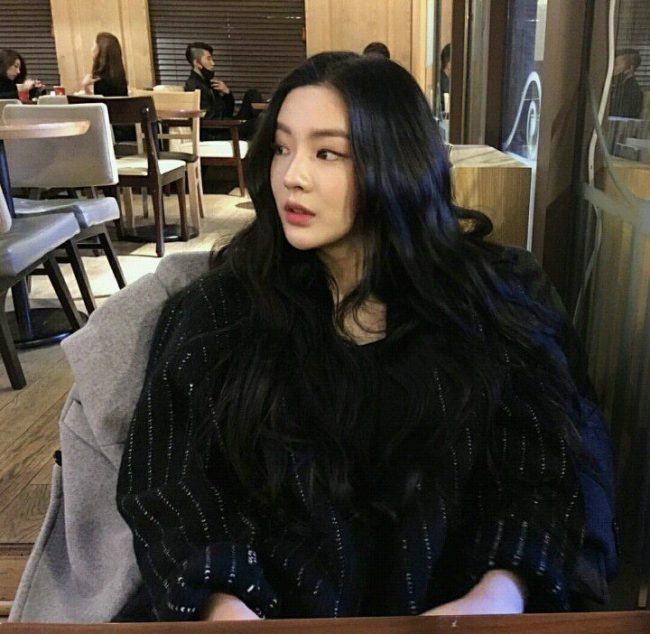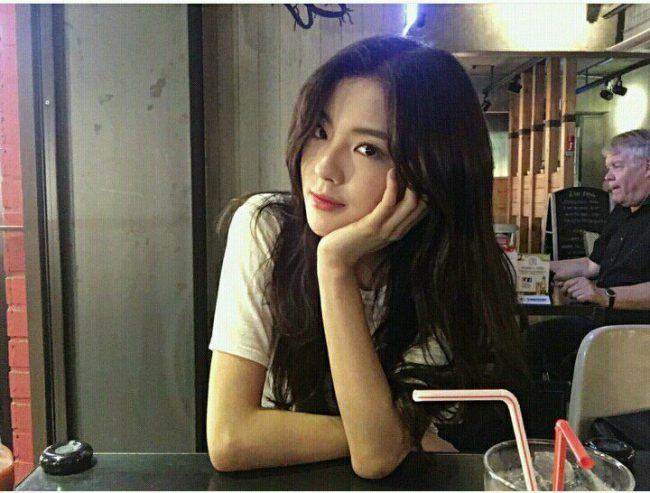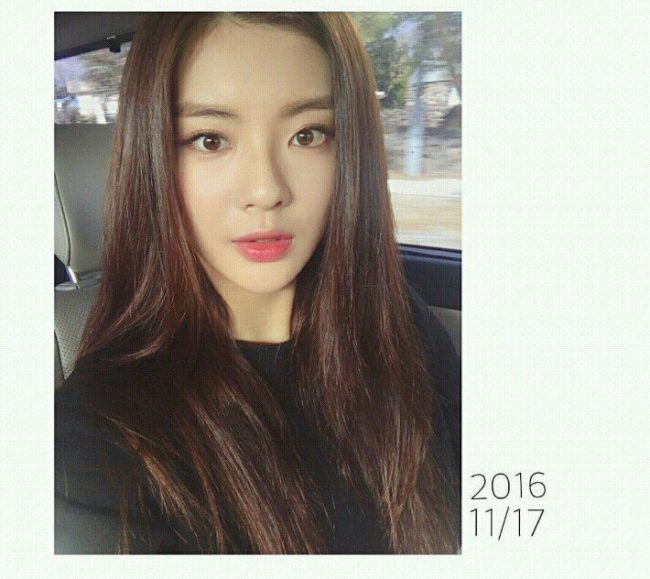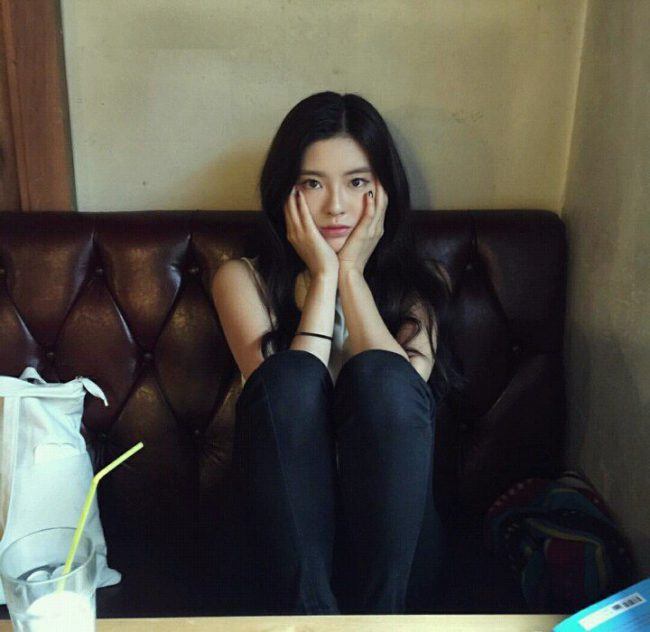 Irene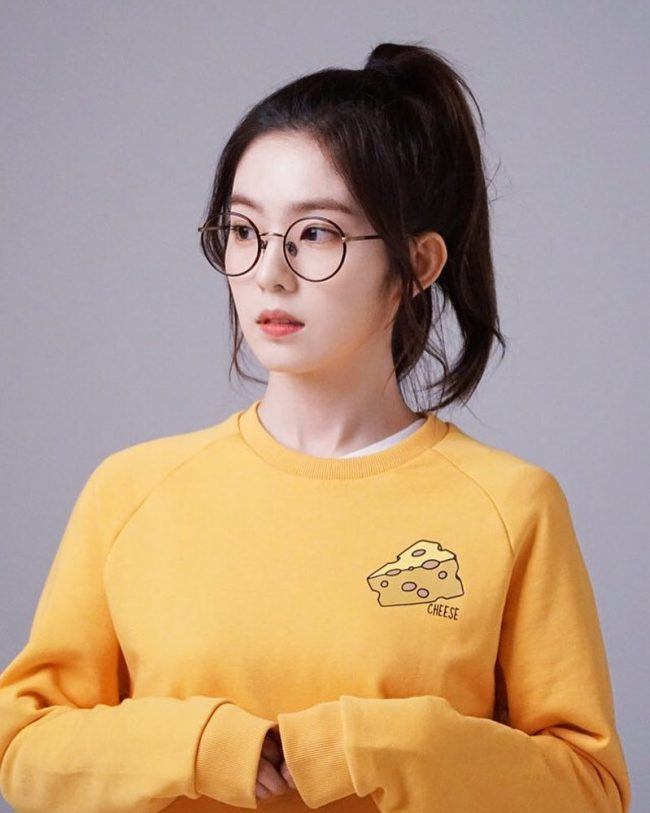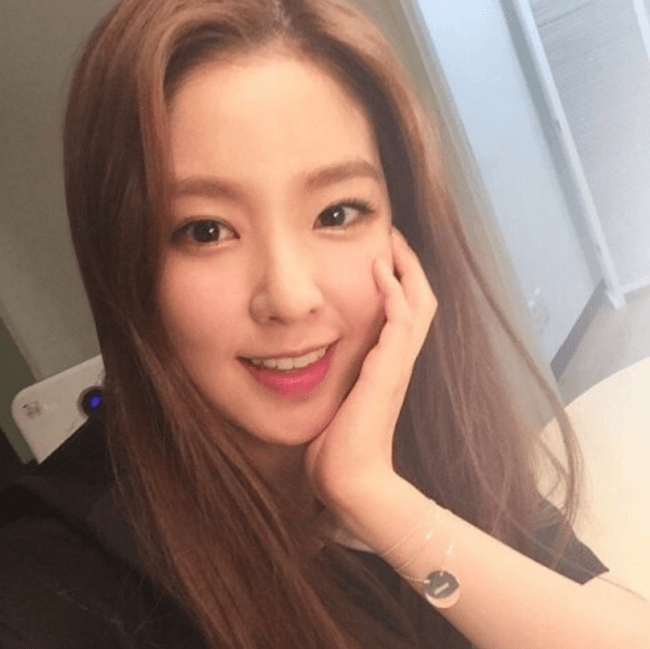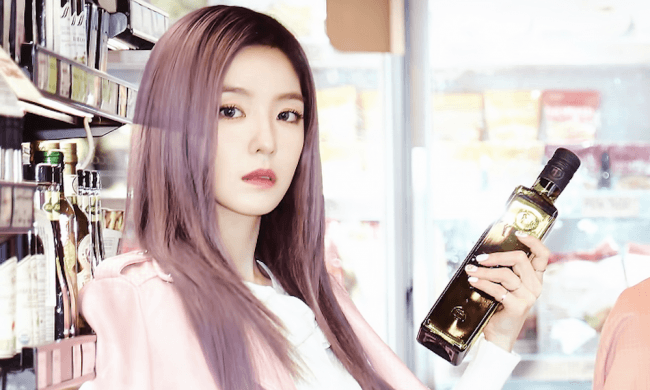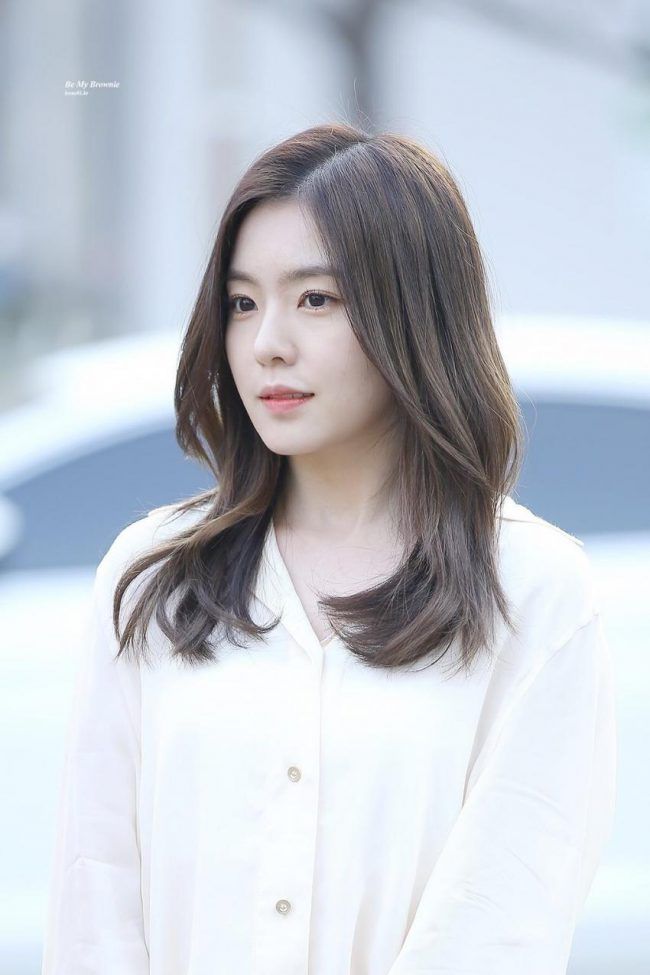 Source: Instiz
Share This Post