This Rookie Actor Is So Good At Acting No One Realized He Was Playing Two Differnt Roles
Yang Se Jong looks totally different while playing two characters in the crime thriller drama OCN's "Duel".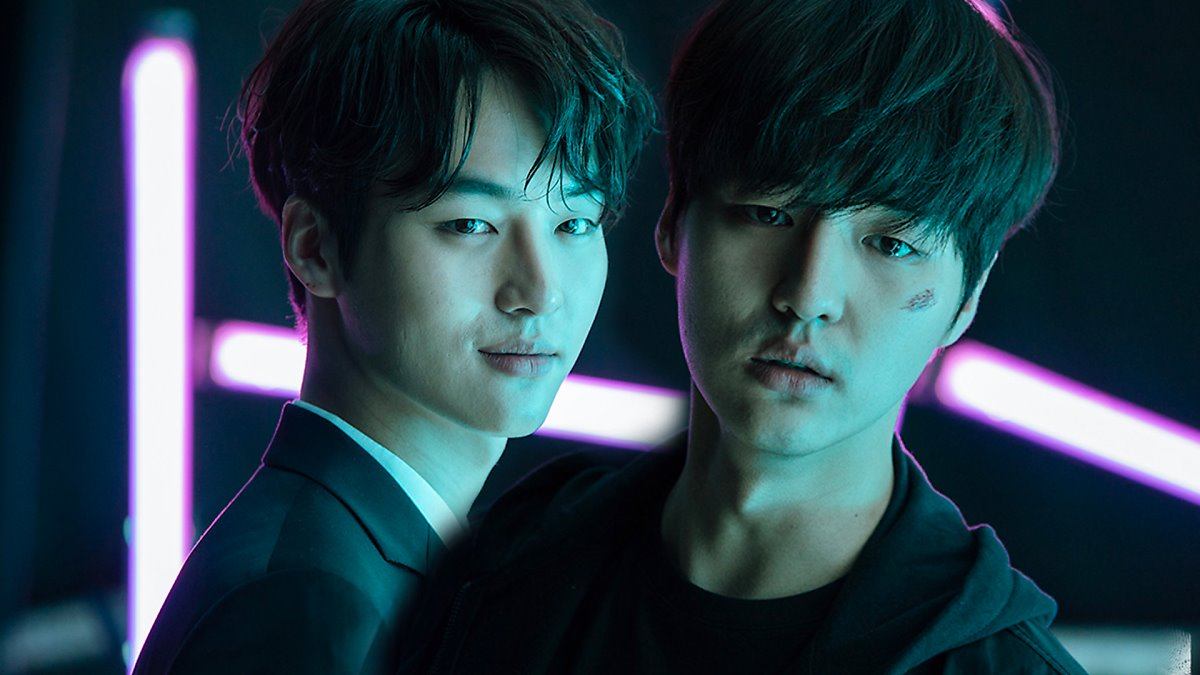 One is a softhearted and easily startled man, named Lee Sung Joon.
And the other is a callous, cold-blooded murderer, named Lee Sung Hoon.
And he makes you question whether it's actually played by one actor!
He makes viewers want to console him when he plays Sung Joon.
But makes them want to hate him when he plays Sung Hoon!
He is so good at acting that it's hard to believe he's one person!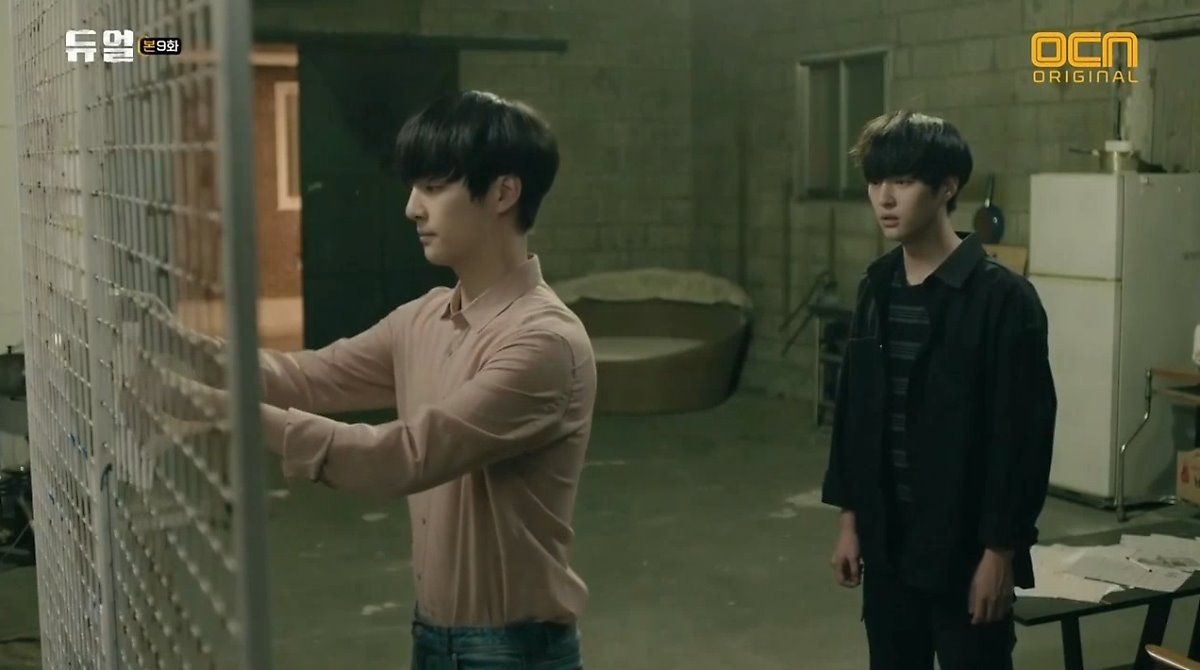 And Yang Se Jong is only just a rookie actor!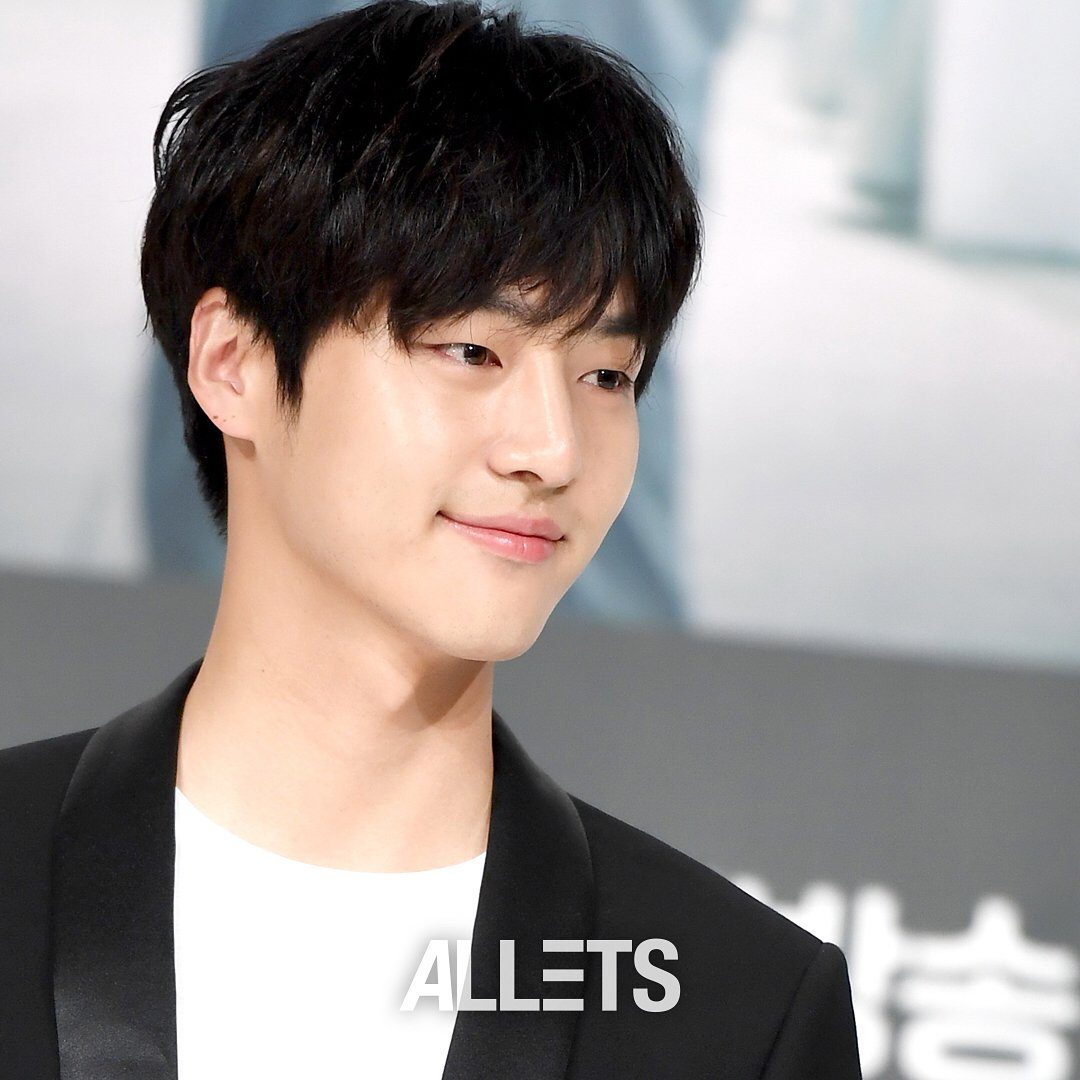 Share This Post