This Rookie Girl Group Went Viral After Allegedly Performing WITHOUT UNDERWEAR
Korean girl group Bambino started off as a dance unit who received widespread attention for their sexy and provocative performances.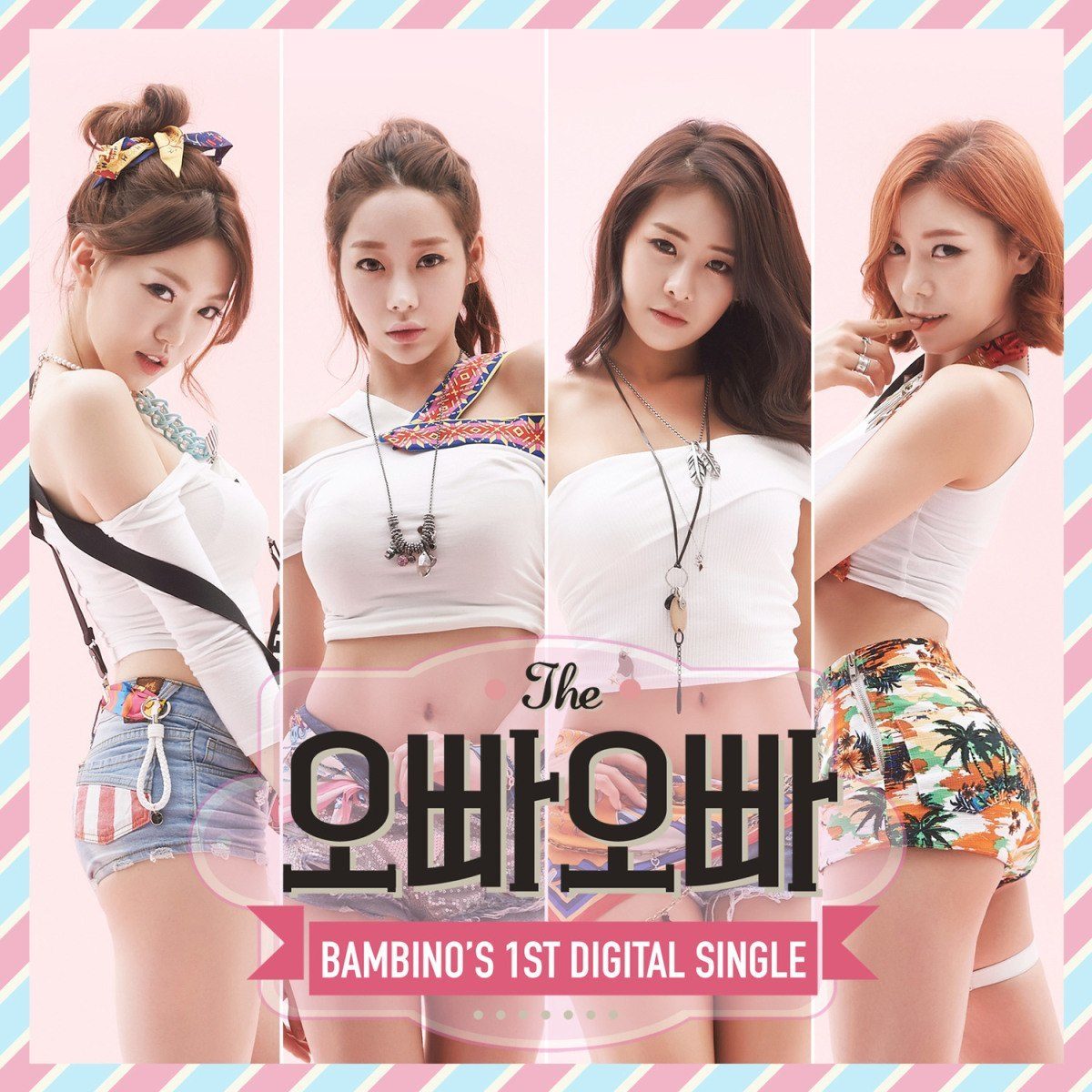 One performance in particular went extremely viral and boosted their popularity to the level needed for them to debut as an official girl group. 
That performance alone has reached over 15million views since it was first uploaded on July 22, 2015.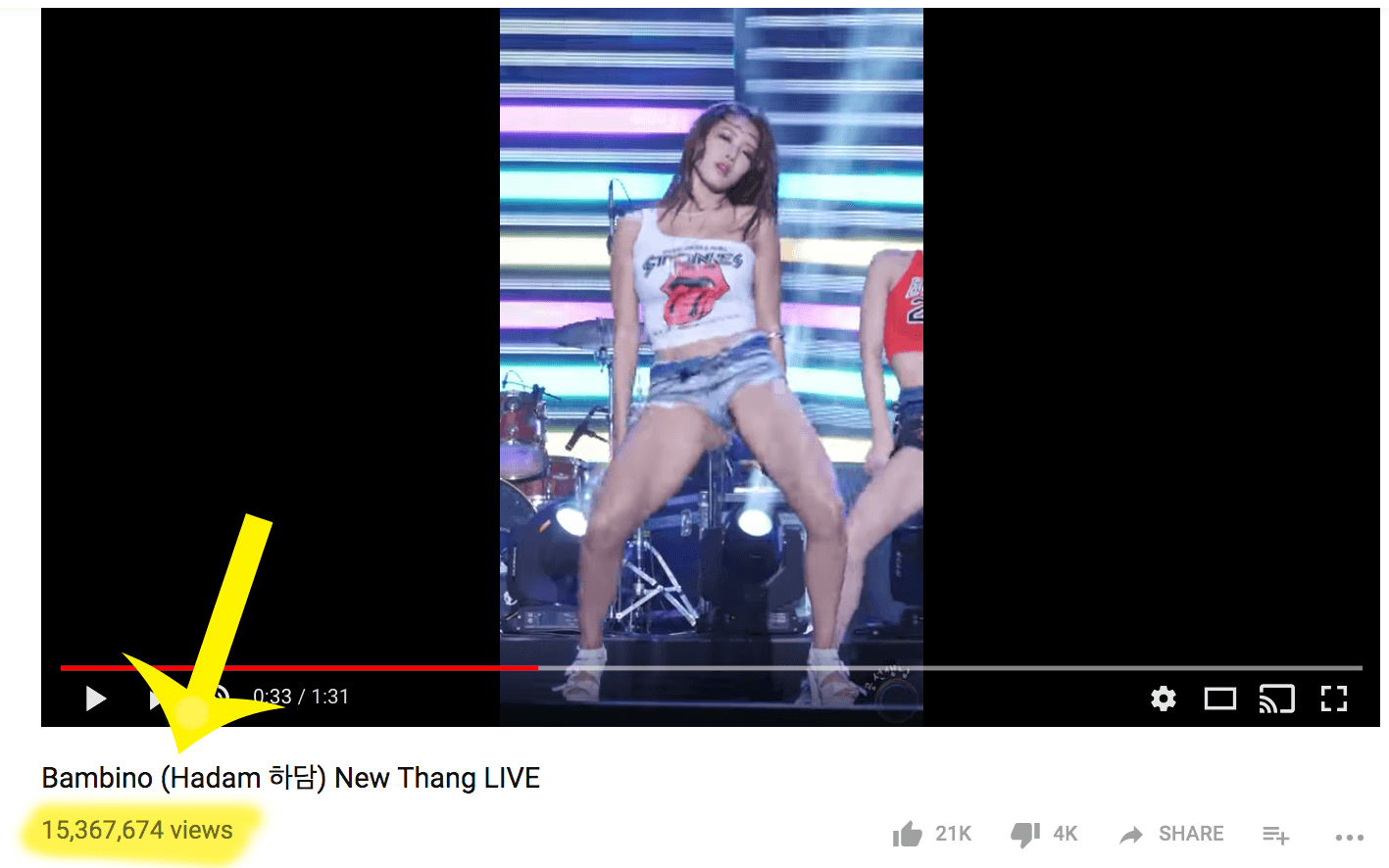 The dance performance went viral due to a wardrobe malfunction that happened to member Hadam, and netizens accused the group of not wearing underwear for the performance.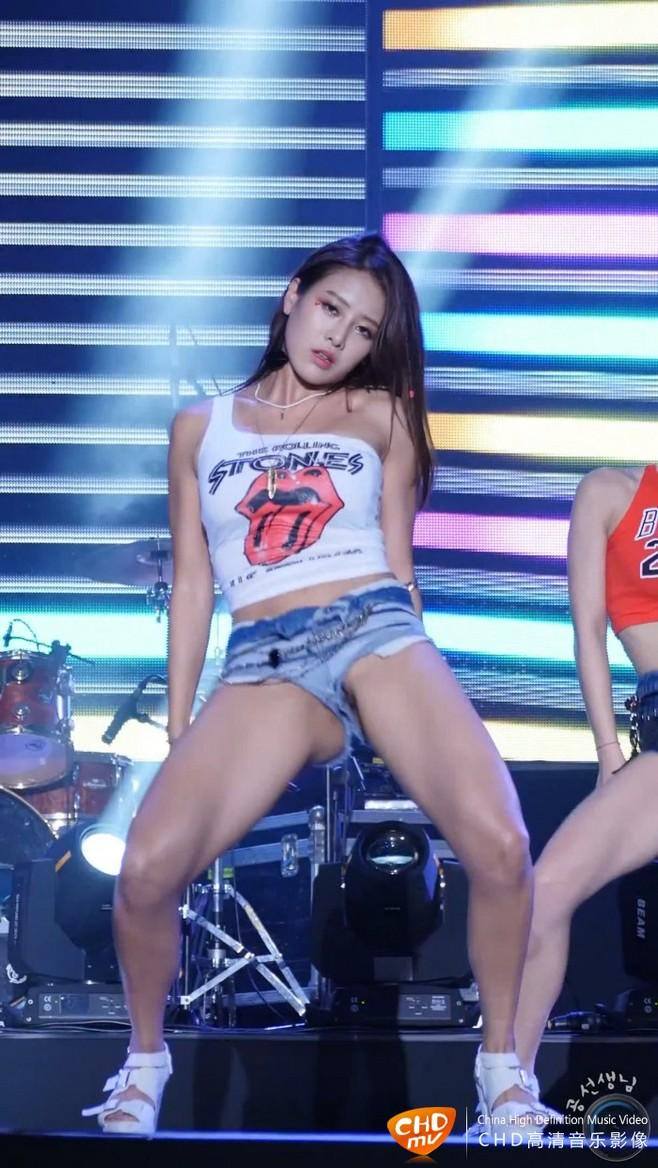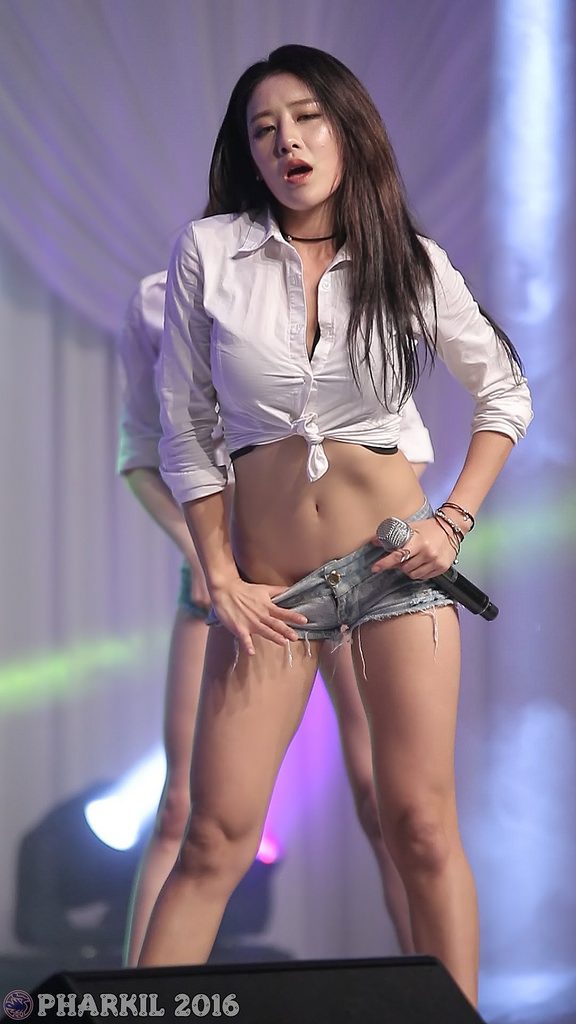 Member Hadam wasn't the only member who's videos went viral online. Member Eunsol also has several fan-cam videos with millions of views each.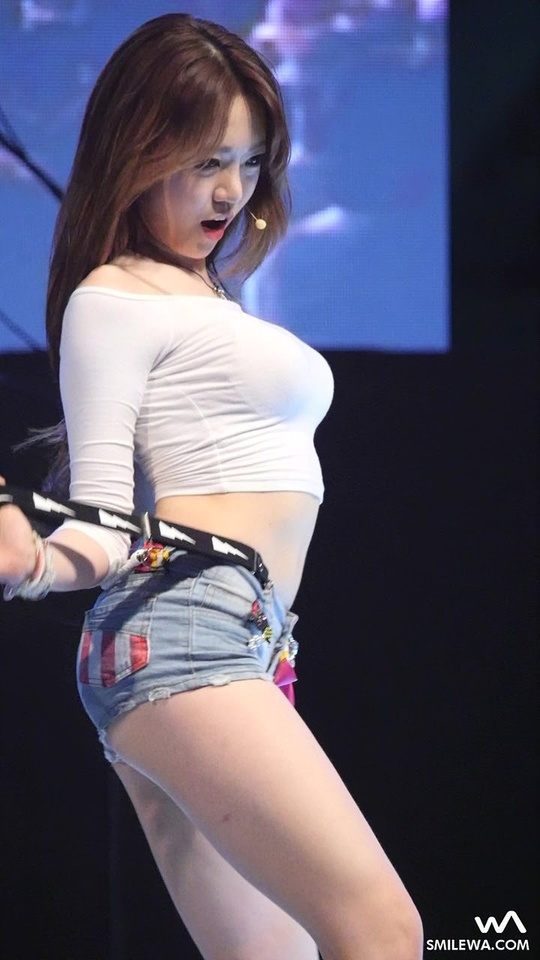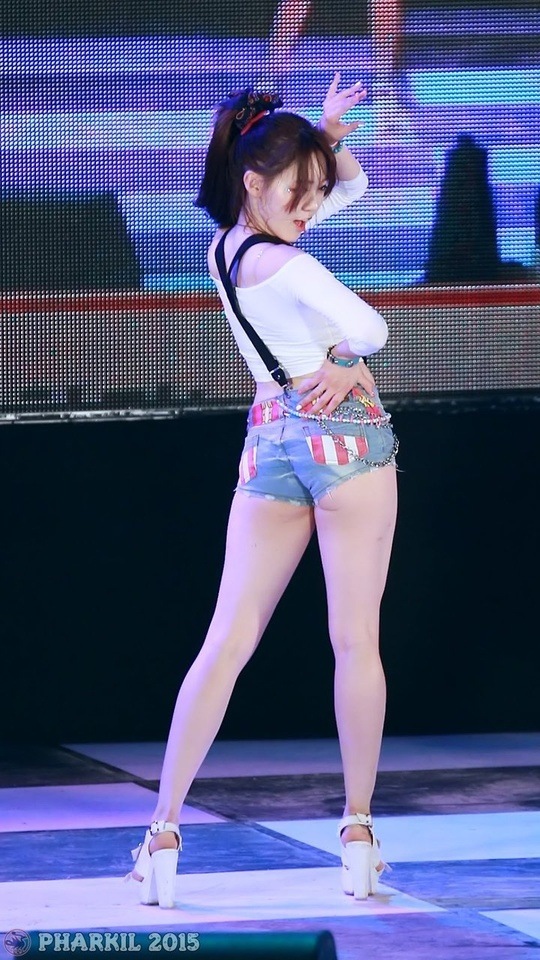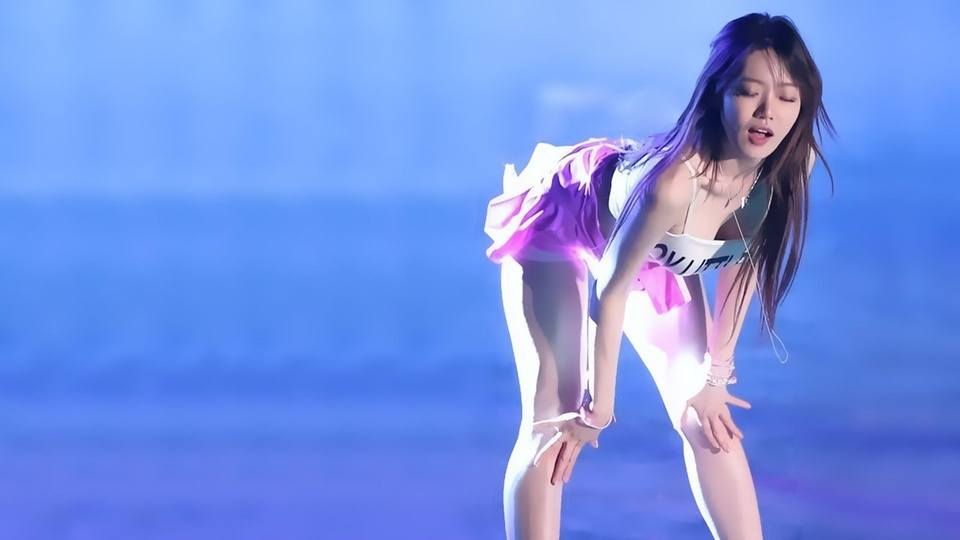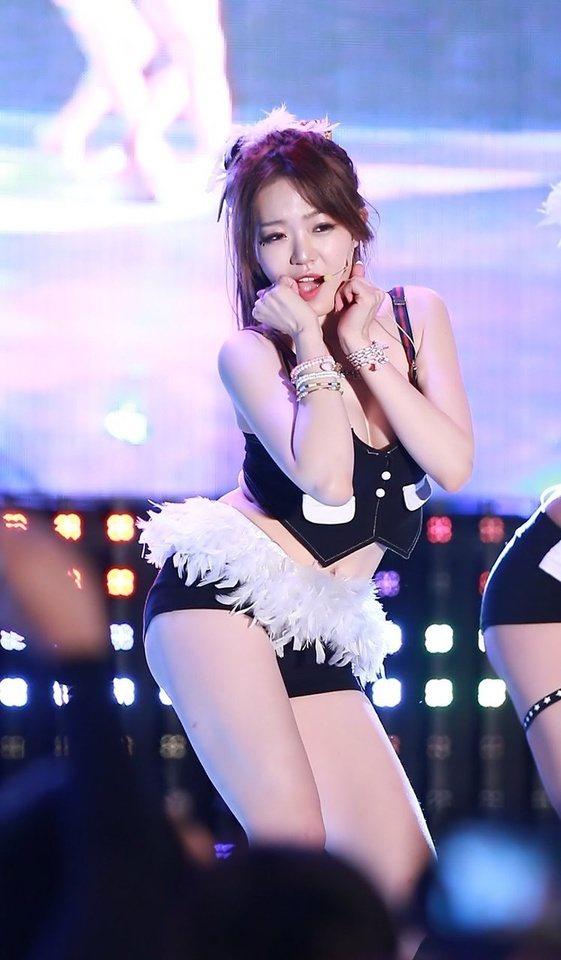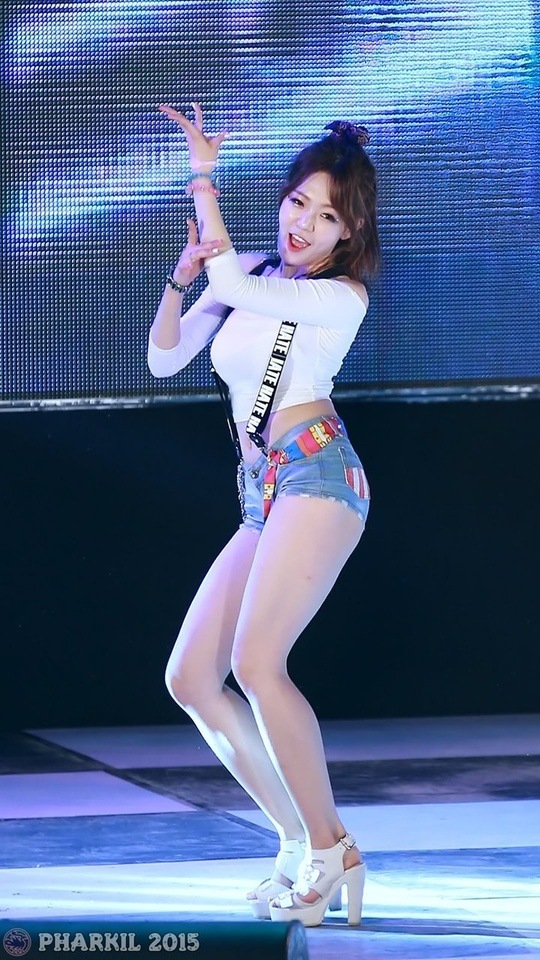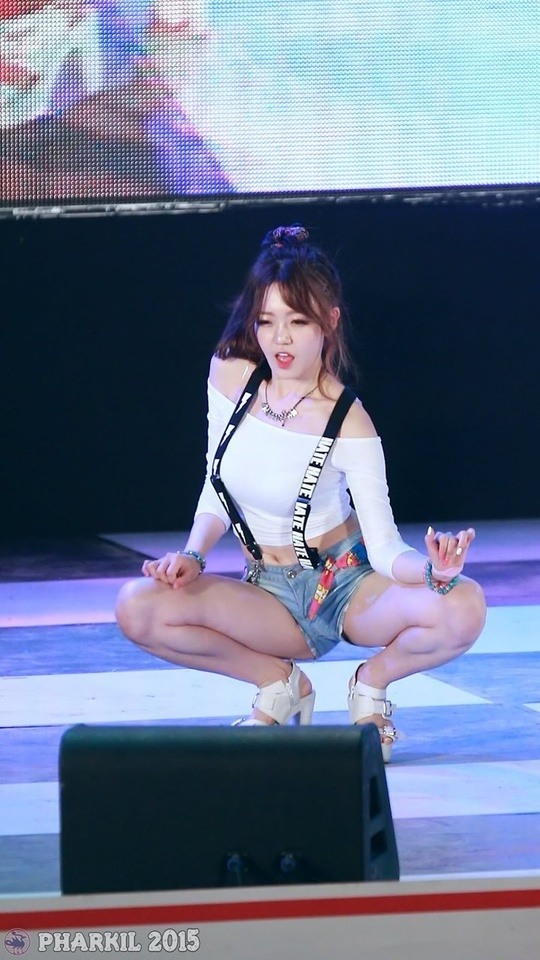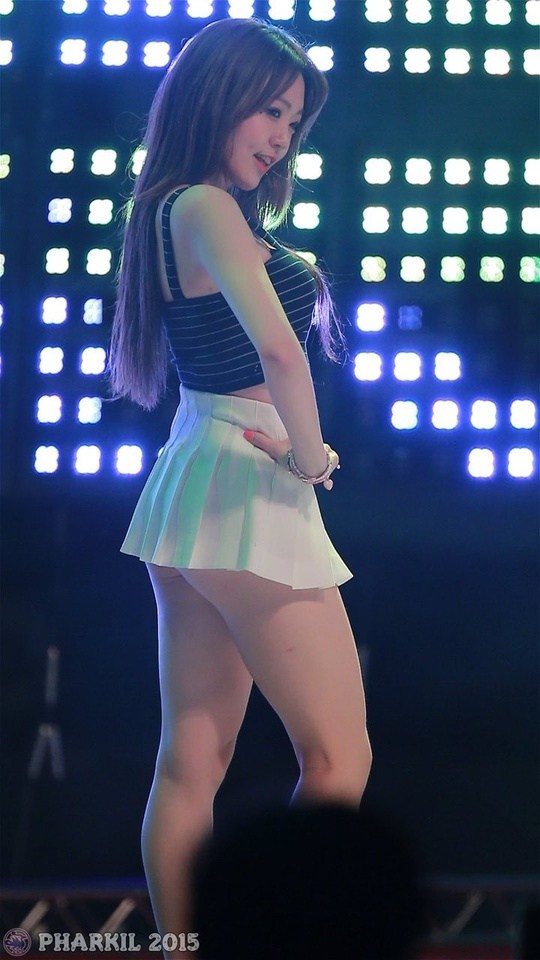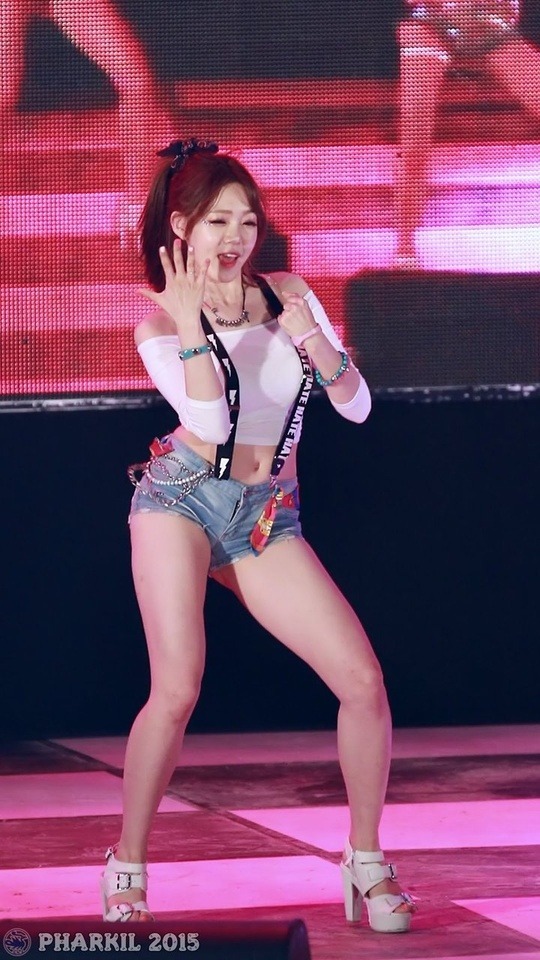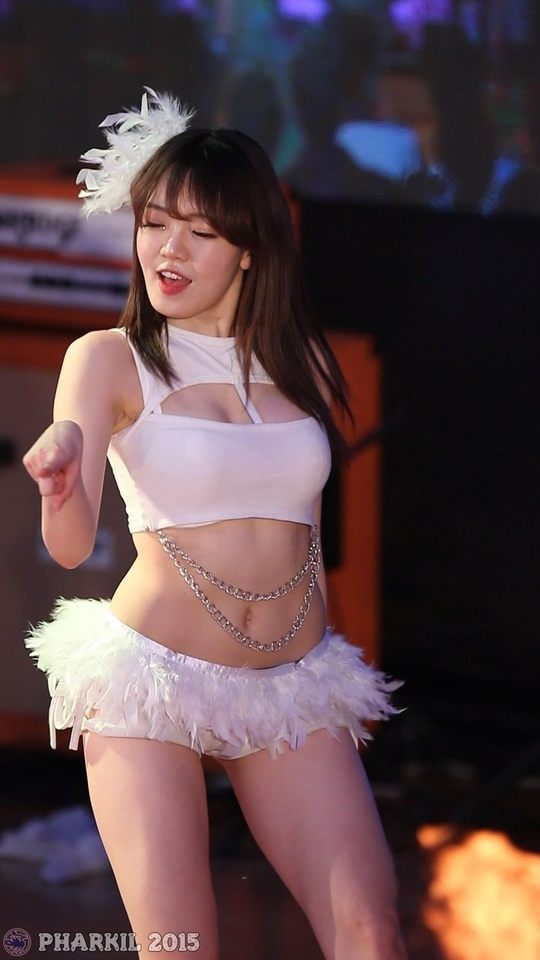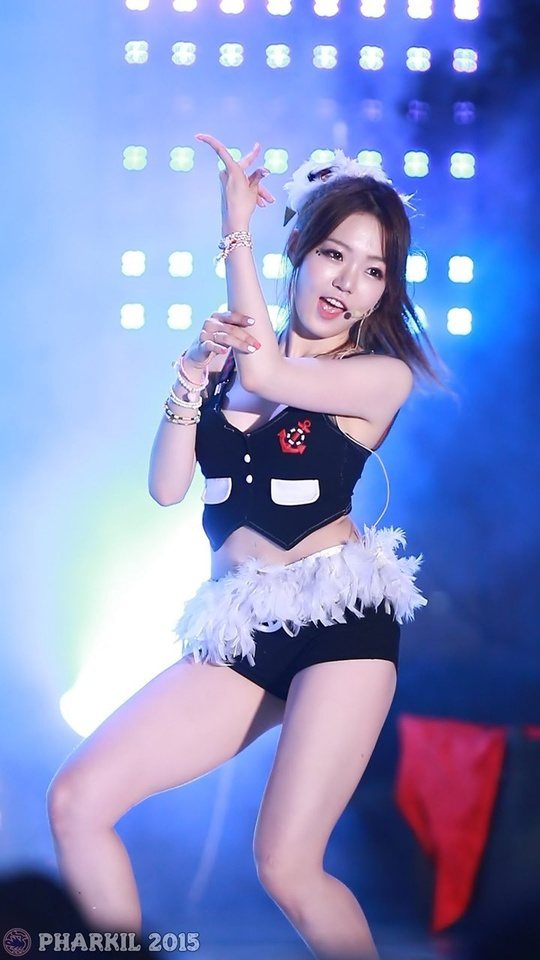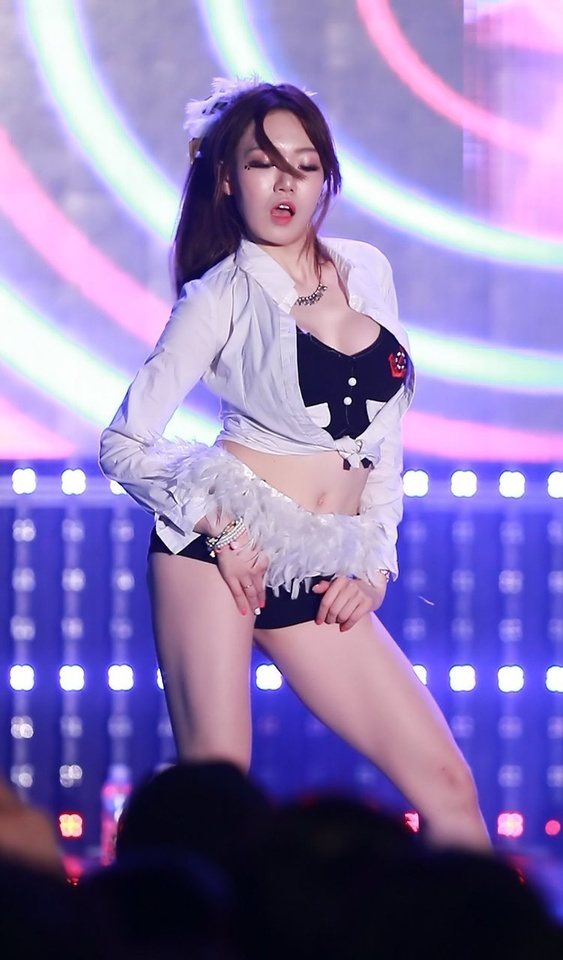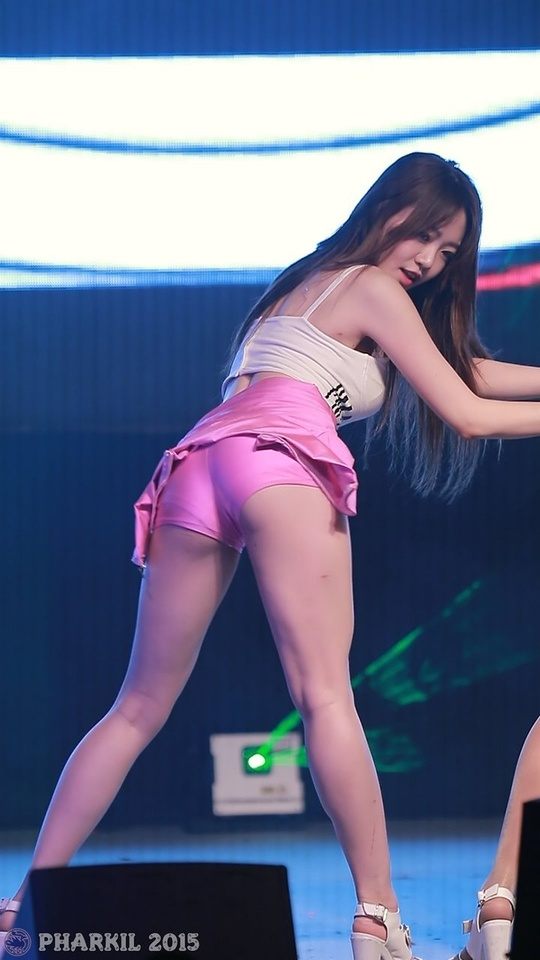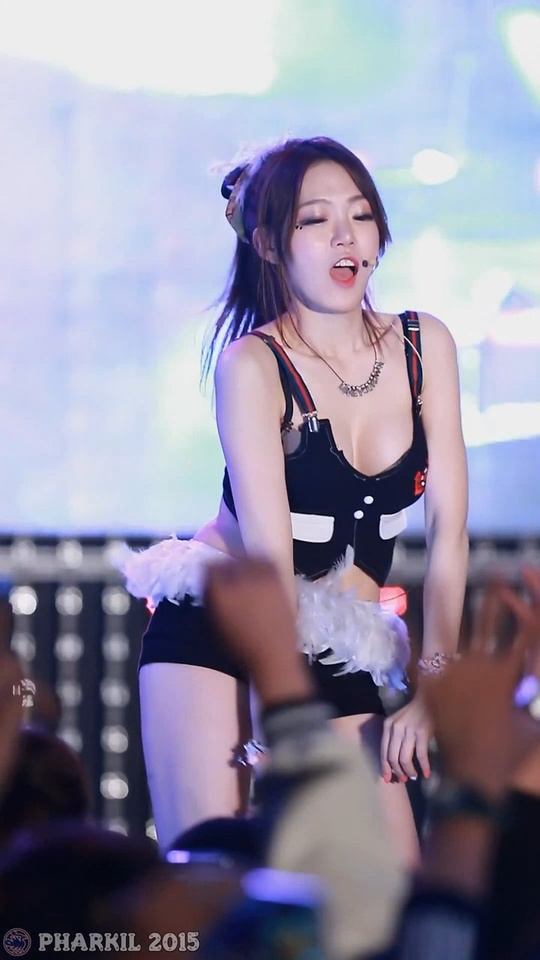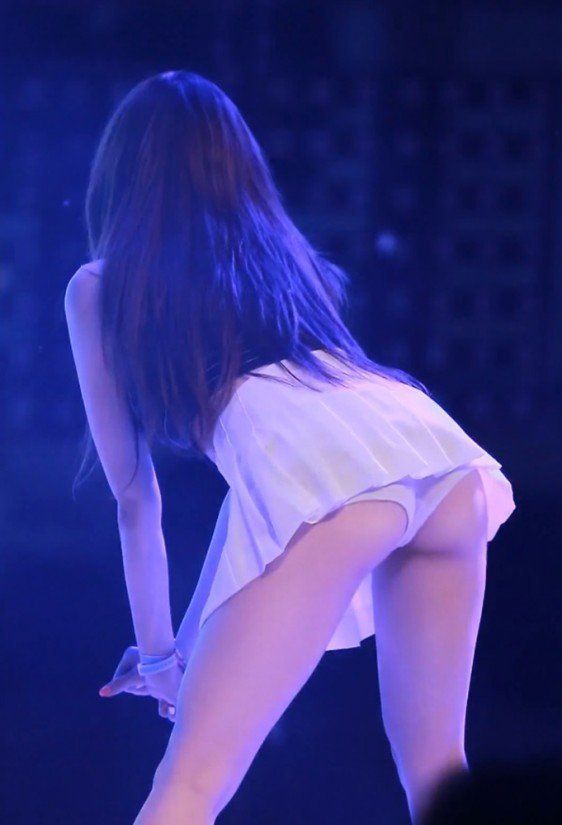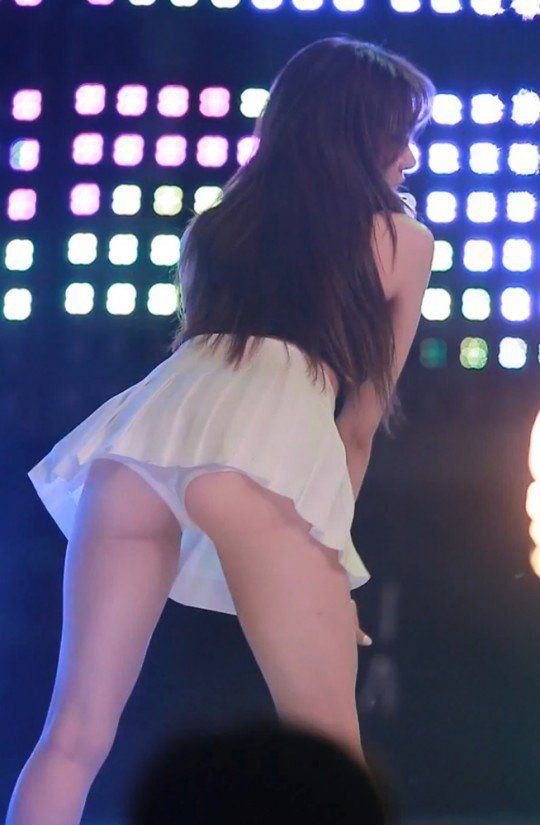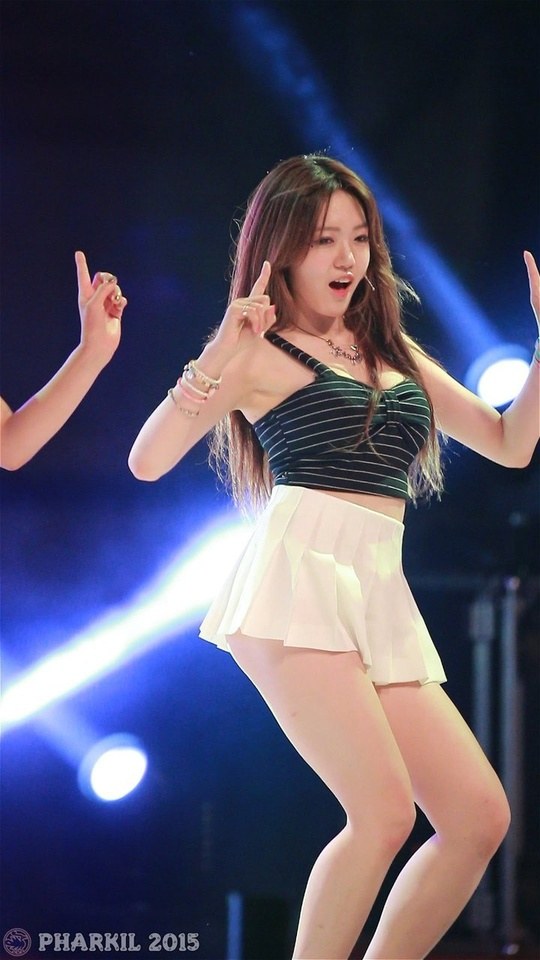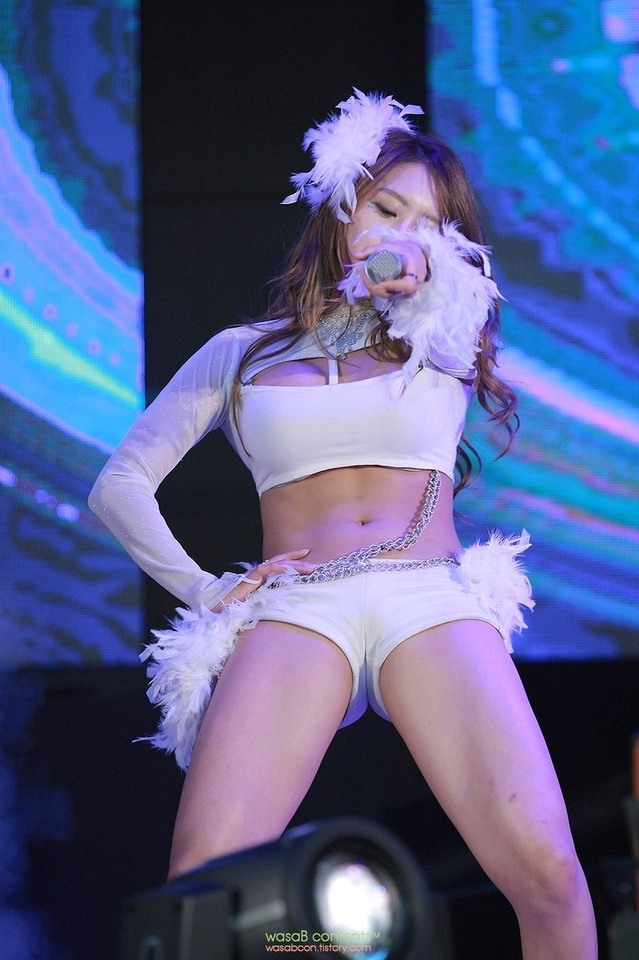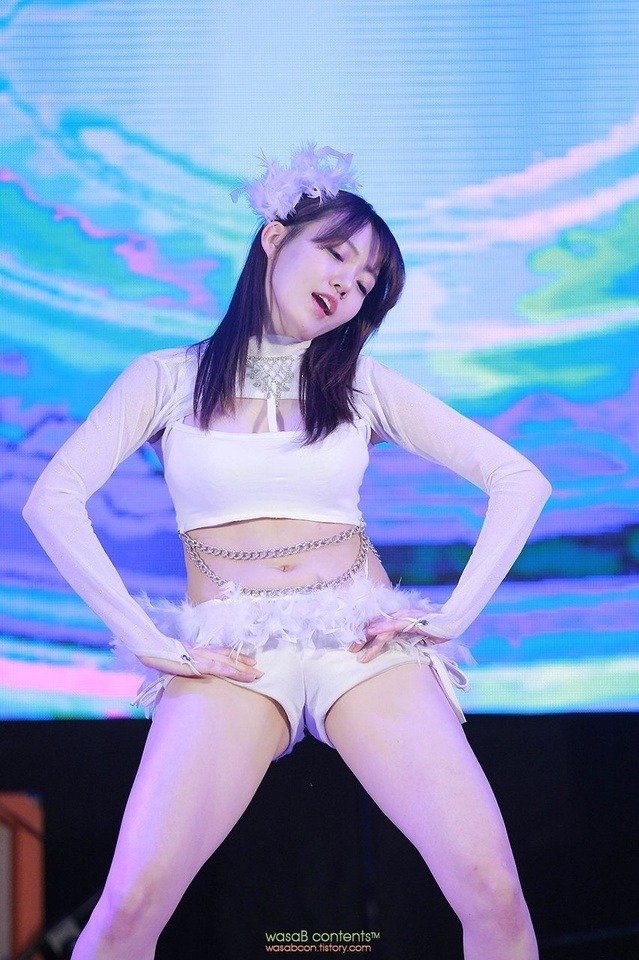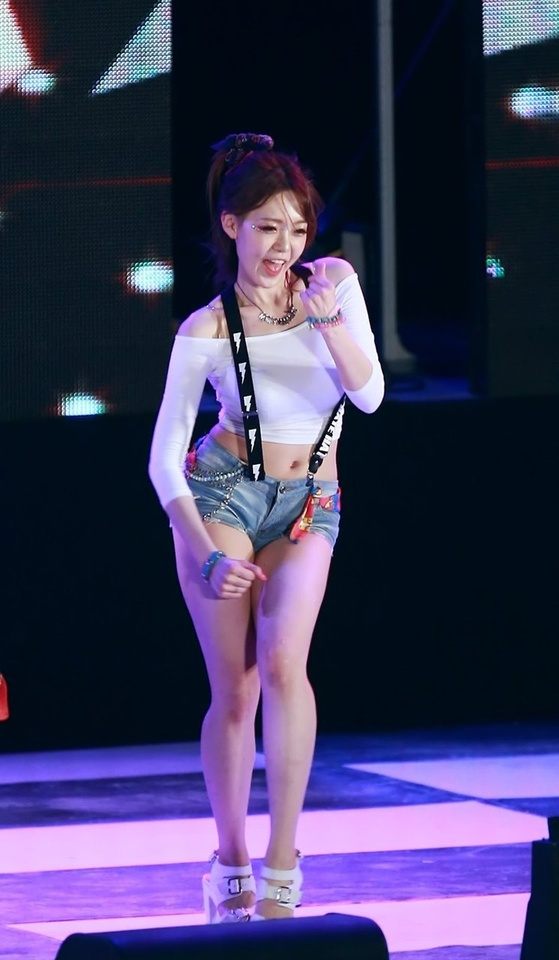 Since the incident, Bambino has continued to hold performances and their popularity has grown drastically.
Rookie K-Pop idol's underwear photoshoot stirs up controversy
Share This Post