Rookie Group K.A.R.D Is Blowing Up In Popularity Right Now
K.A.R.D hasn't even had its official debut yet, but the group already has a surprisingly large following and is showing the K-Pop world that it is a force to be reckoned with.

K.A.R.D, DSP Media's new co-ed group, has been rocketing up in popularity since the entertainment company announced the first two members, B.M and Jiwoo, on December 1st. Masters of suspense, DSP Media teased everyone by staggering its announcements about the members and keeping the identity of K.A.R.D's 5th member a secret for a week. Fans of KARA were pleasantly surprised by December 8th's revelation that the secret 5th member was actually KARA's Youngji.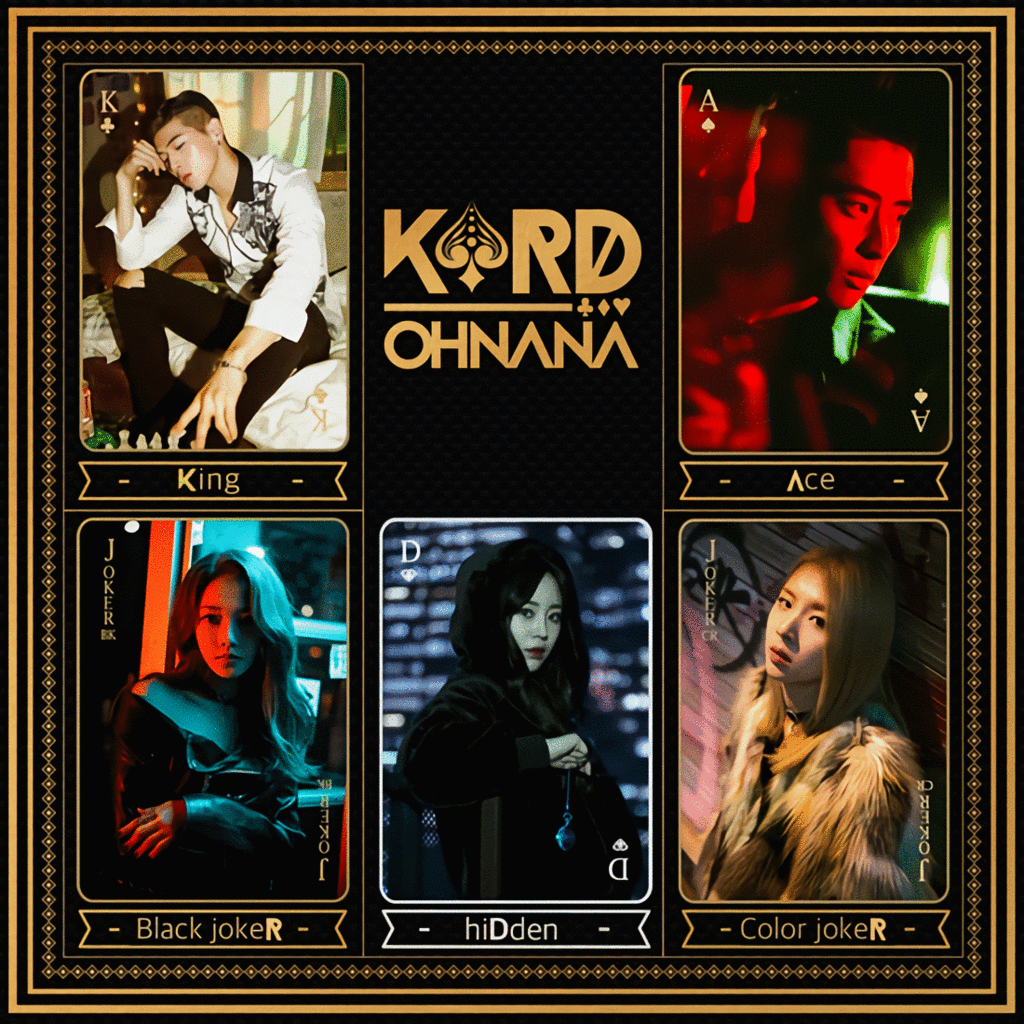 Shortly thereafter, K.A.R.D released its pre-debut single, "Oh NaNa". Unlike most groups, K.A.R.D has forgone some of the more traditional promotional methods like using 1theK or CJENMMusic's YouTube channels and has opted instead to promote themselves on their own YouTube channel. Despite this, in little over a week, "Oh NaNa" has garnered well over two million views and K.A.R.D's channel has over 100 000 subscribers!
Check out their amazing video!!

Share This Post