Rookie group Seventeen gains a new refreshing look in magazine photo shoots
In recent magazine collaborations, Seventeen has changed their schoolboy look to a new refreshing style.
Since the groups debut, the members have been dressed in school uniforms and bold matching outfits. Seventeen has recently collaborated with Clean perfume for Ceci which dressed the members in a different style. Rather than the bright colors the members are usually dressed in, they are stylized in pure white, subtle browns, and light denim. This new style lets seventeen look more mature instead of looking like the "boys next door".
Seventeens performance unit, which consists of 4 members, has also collaborated with Dazed Korean Magazine. Photos that have been released so far show a manly side to the boys. The black and white photos captures a different  and darker side to seventeen.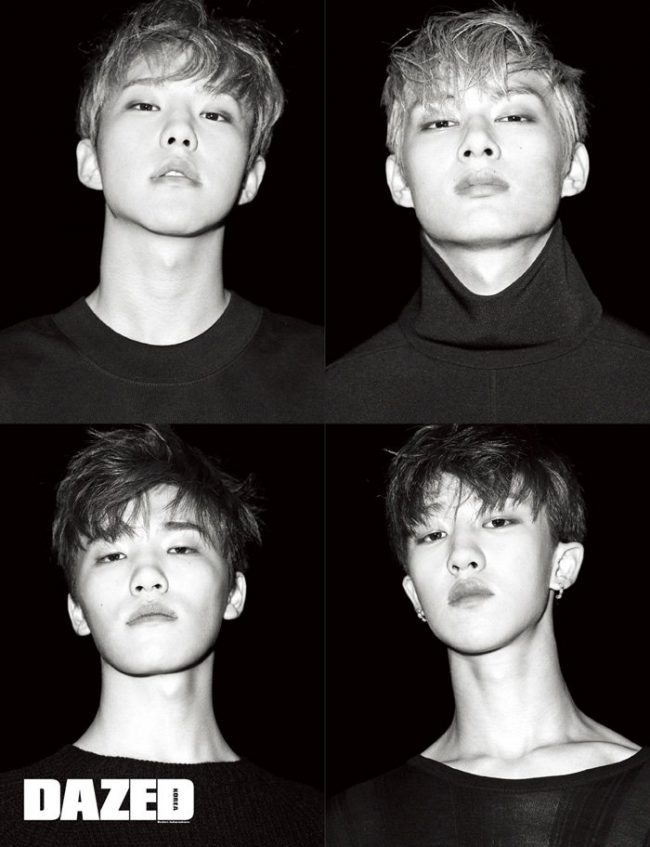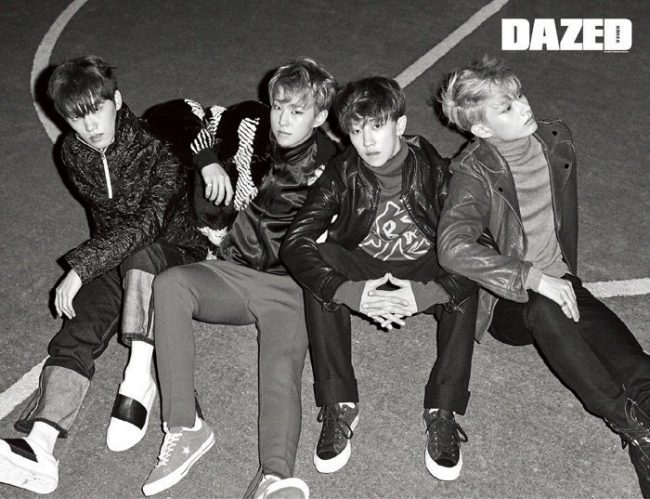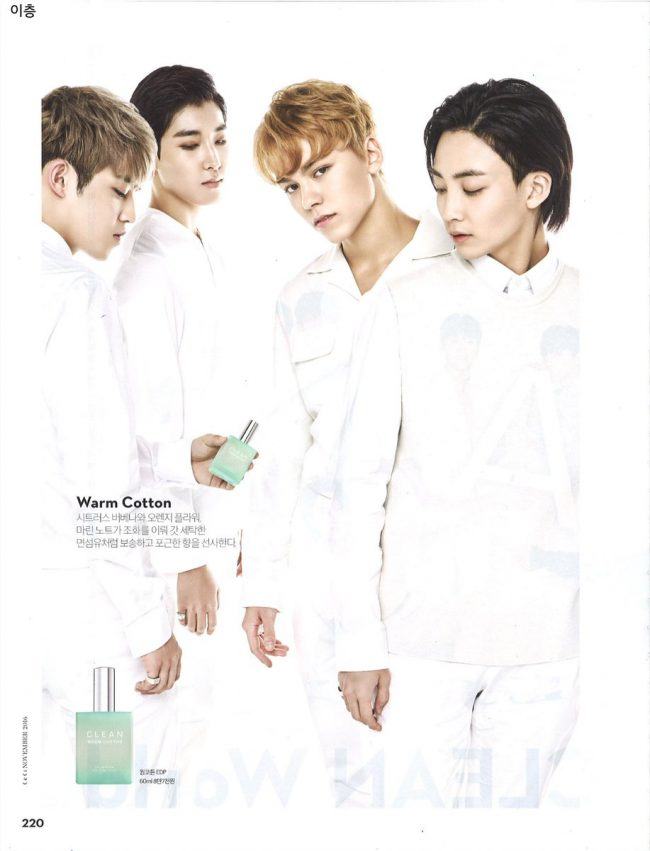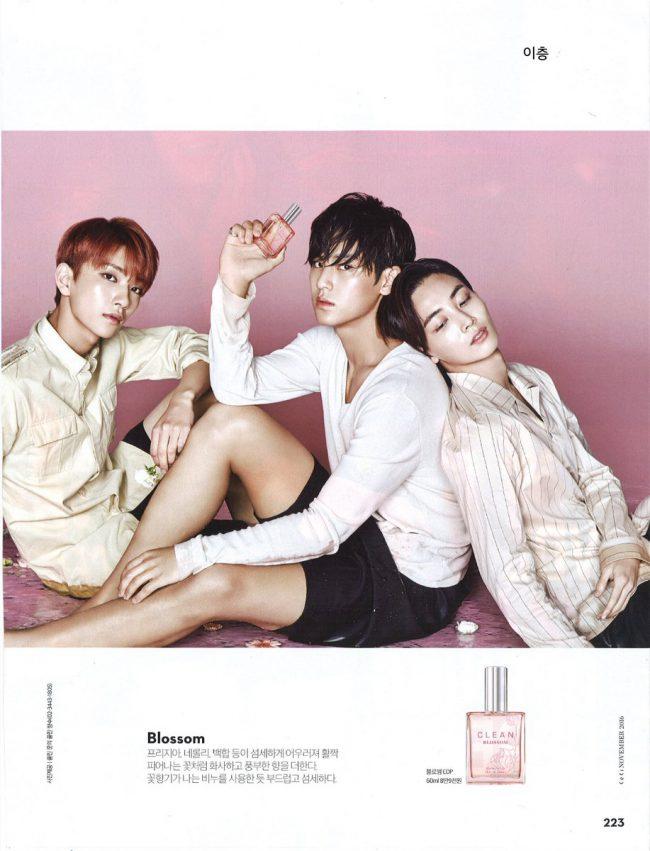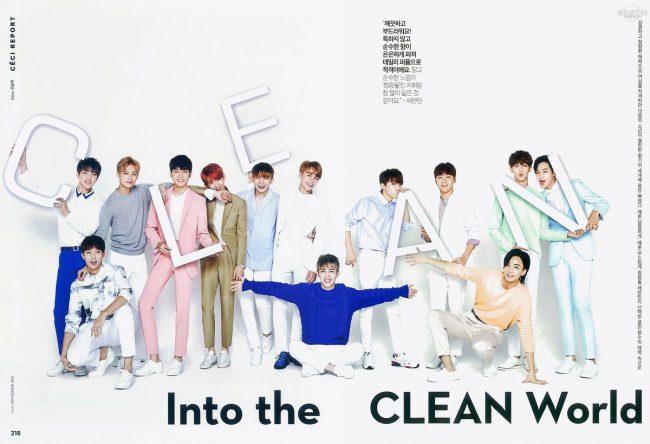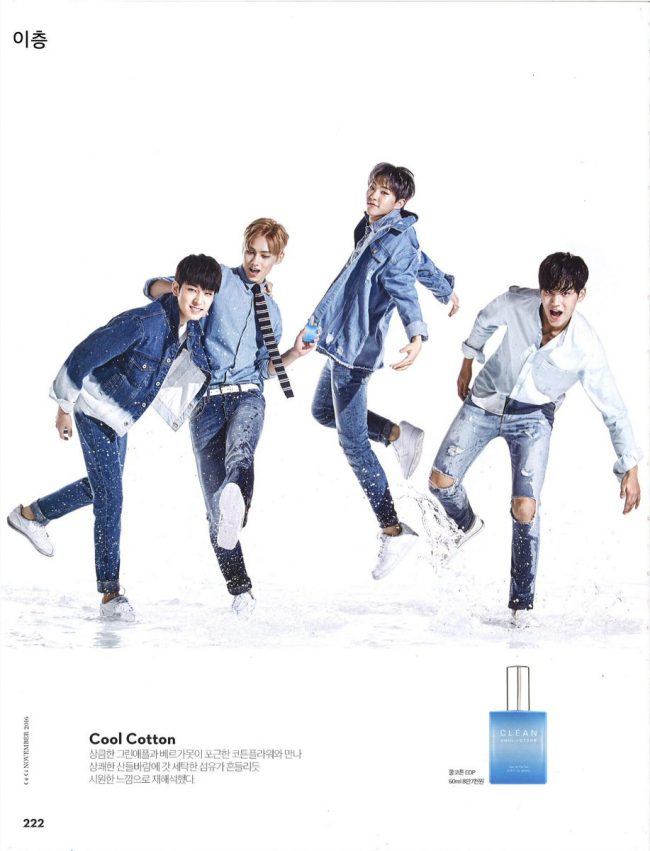 Share This Post