This Rookie Idol looks like Tzuyu, Seolhyun, and Naeun combined
This girl group member looks so much like a mixture of Naeun, Tzuyu, and Seolhyun that it will make your jaw drop.
Hyunjin of the upcoming girl group LOOΠΔ has recently caught many people's attention on social media for her similarity in looks with the KPOP idols Nauen from APink, Tzuyu from TWICE and Seolhyun from AOA. The idol looks so similar to the three idols that they could pass as being siblings! The similarity is noticeable and very difficult to deny. Aside from the similarity, Hyunjin has also caught attention for how beautiful she is. Despite not debuting yet, she is already considered to be one of the most beautiful idols.
LOOΠΔ is a 12 member K-Pop girl group set to debut in 2017, under the company Blockberry Creative. The members of the group are being revealed one by one through Girl of the Month, and have only revealed two other members beside Hyunjin. We are excited to see the other members of the group and look forward to their debut.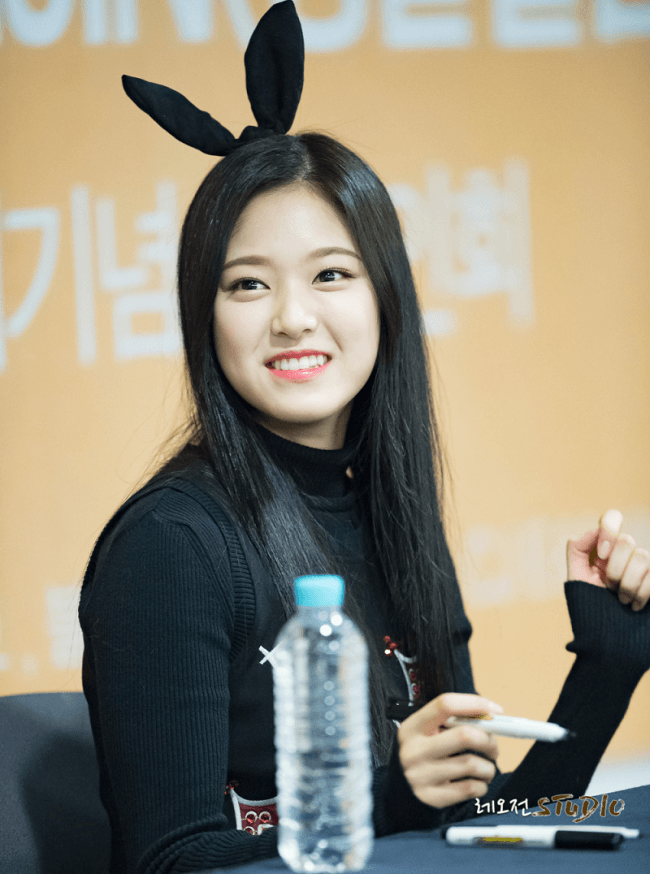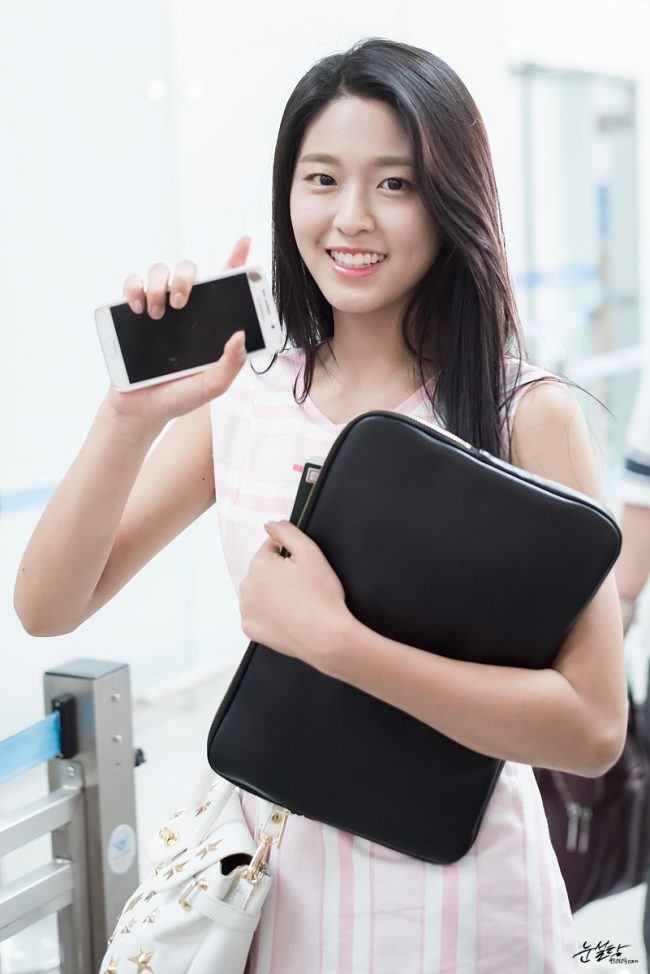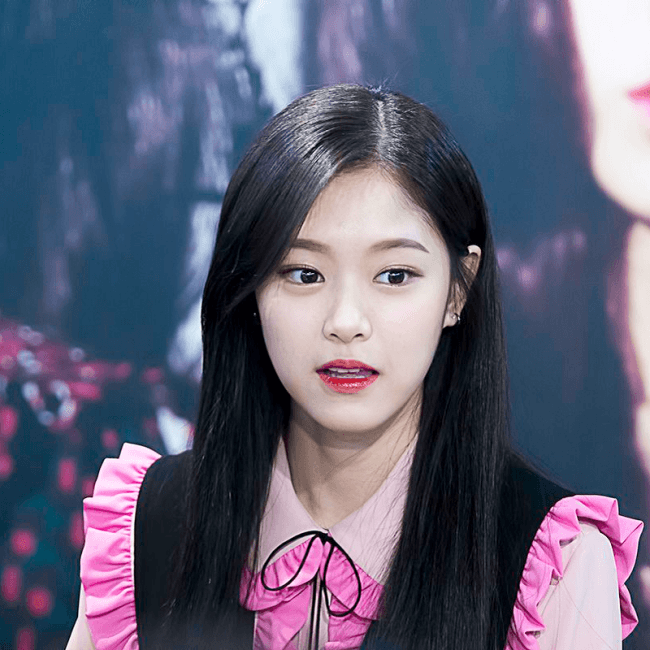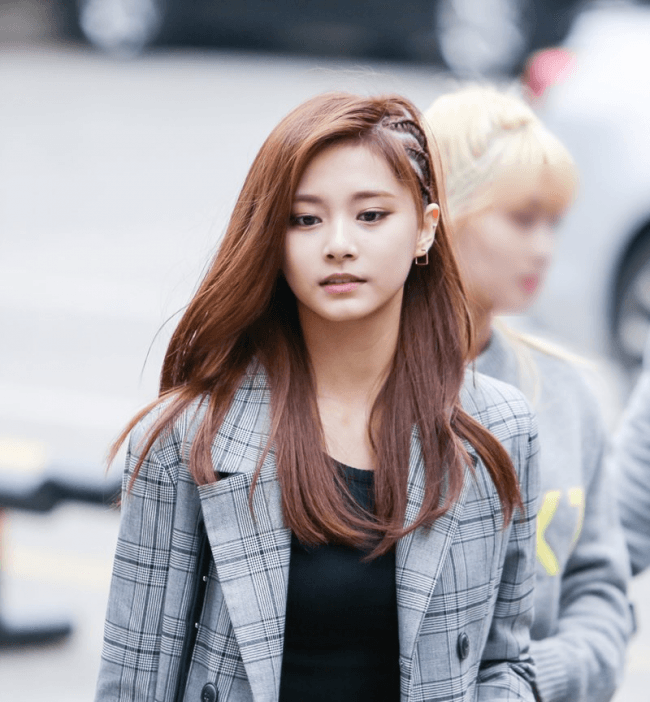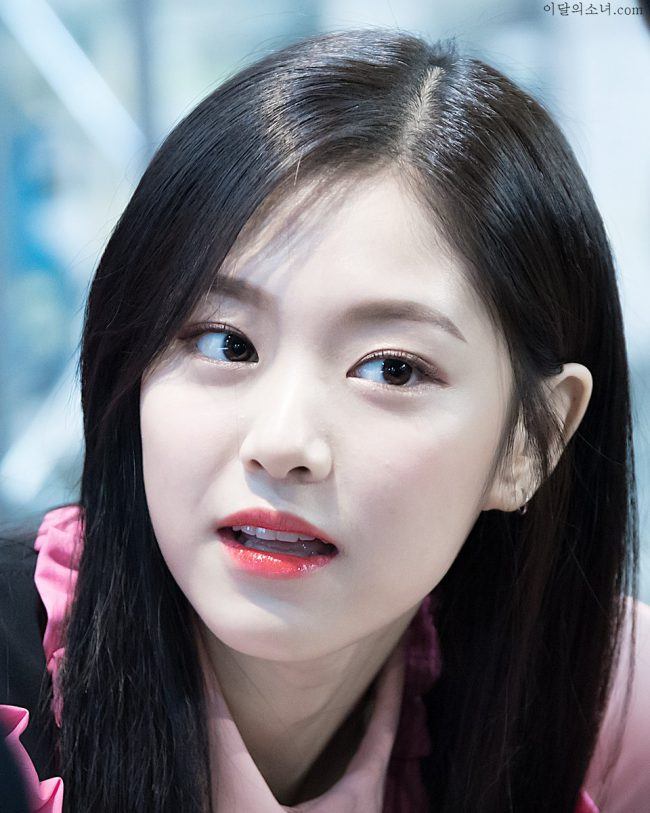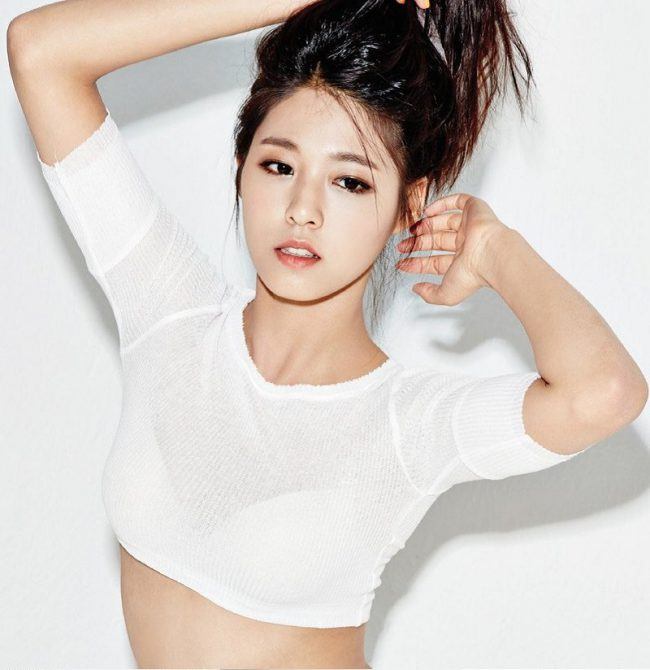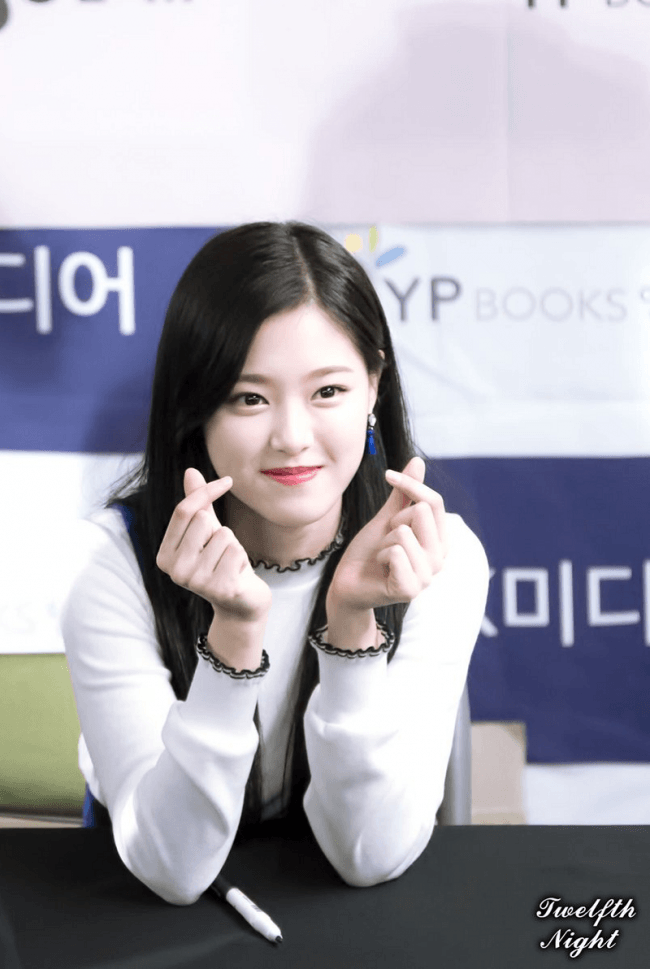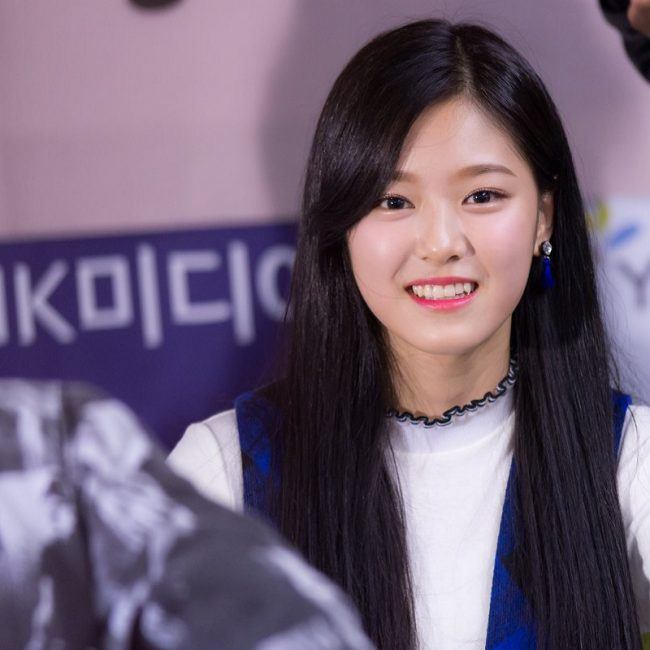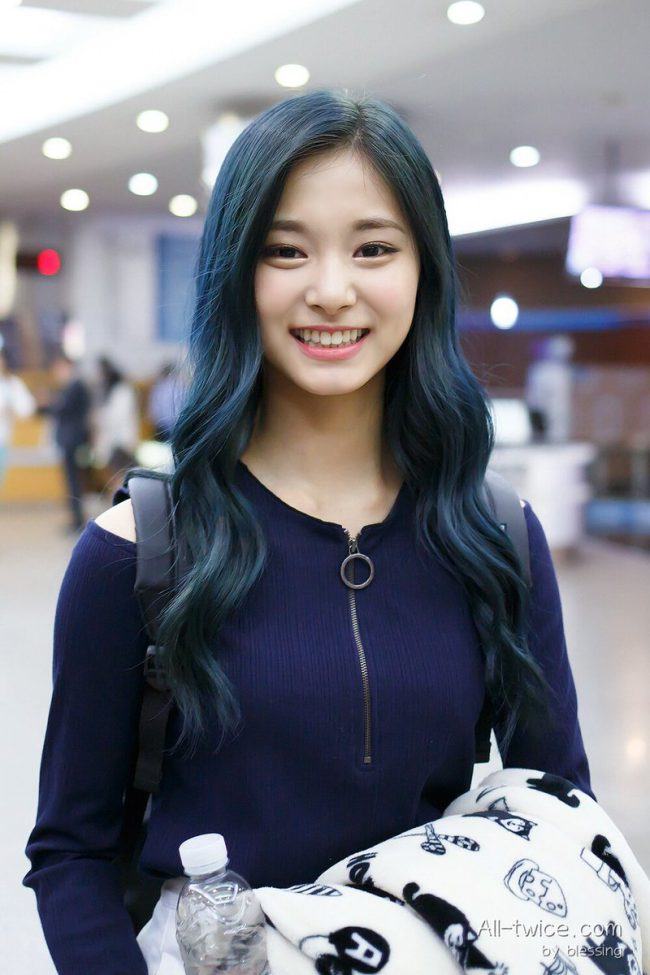 Share This Post