This rookie idol is winning fans with her incredible beauty
This rookie idol may not be a household name just yet, but her top-notch beauty has already earned her a growing group of fans.
Seola has only just entered the K-pop scene, however; fans are already captivated by her beauty. As a member of COSMIC GIRLS, Seola has a strong fan based that has contributed to the group's continued growth. She seems to attract fans with her classic and beautiful features.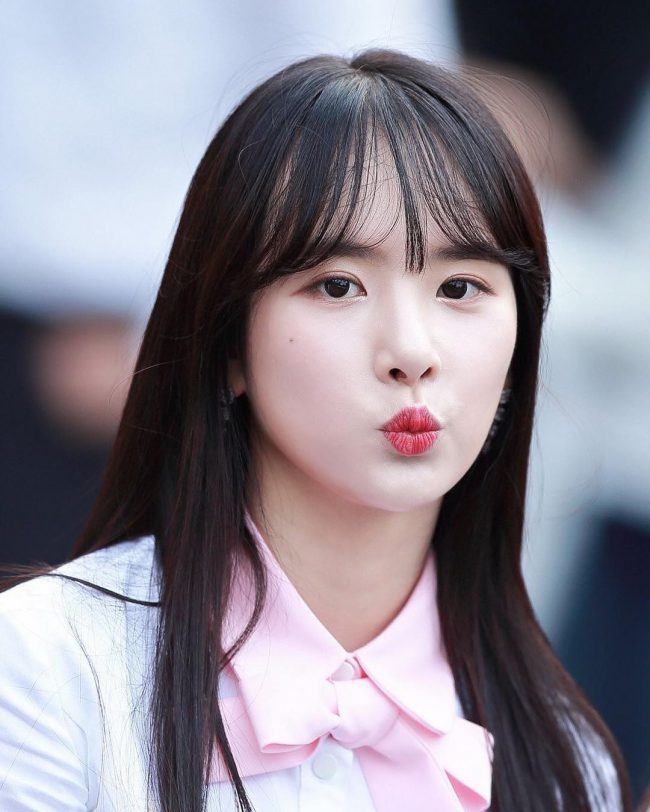 She continues to impress her fans with a unique style that compliments her group's image. Although COSMIC GIRLS is only beginning their journey toward stardom, Seola is paving her own way there. Seola's beauty and friendly personality will help her reach new heights of stardom.
Check out more photos of Seola and her beautiful looks below!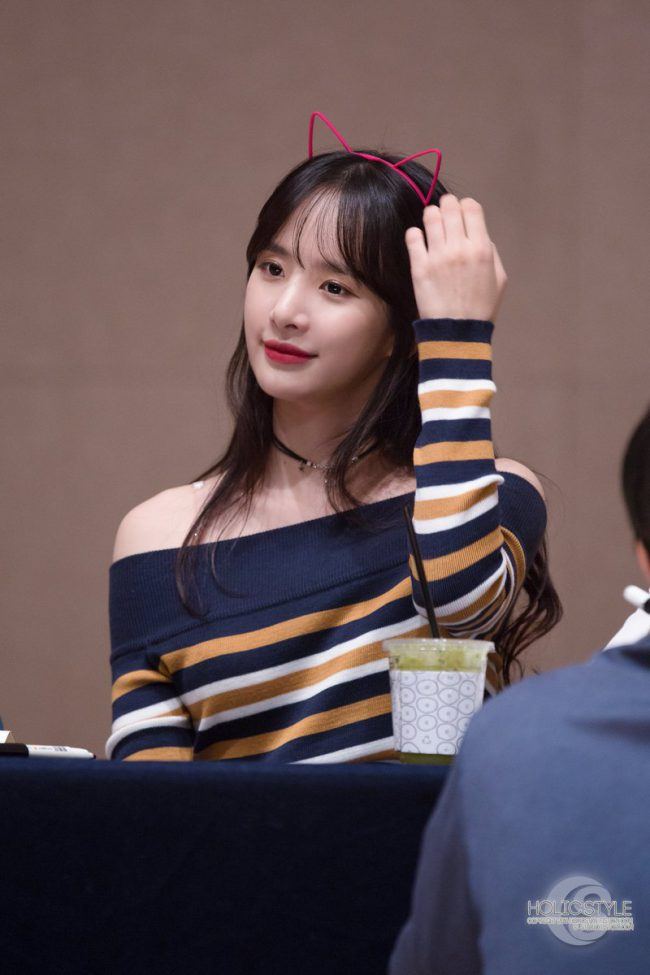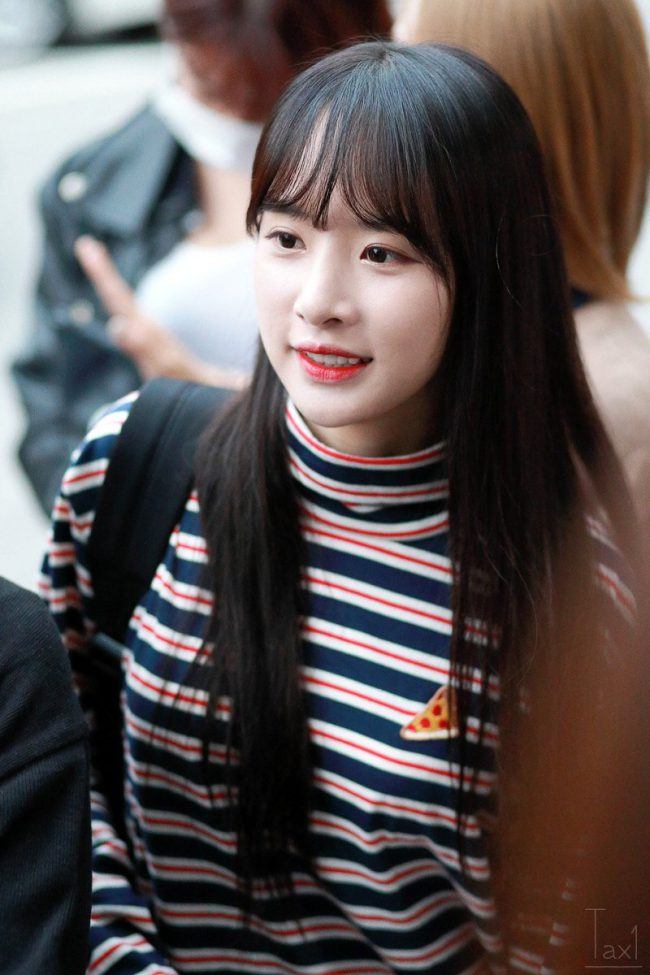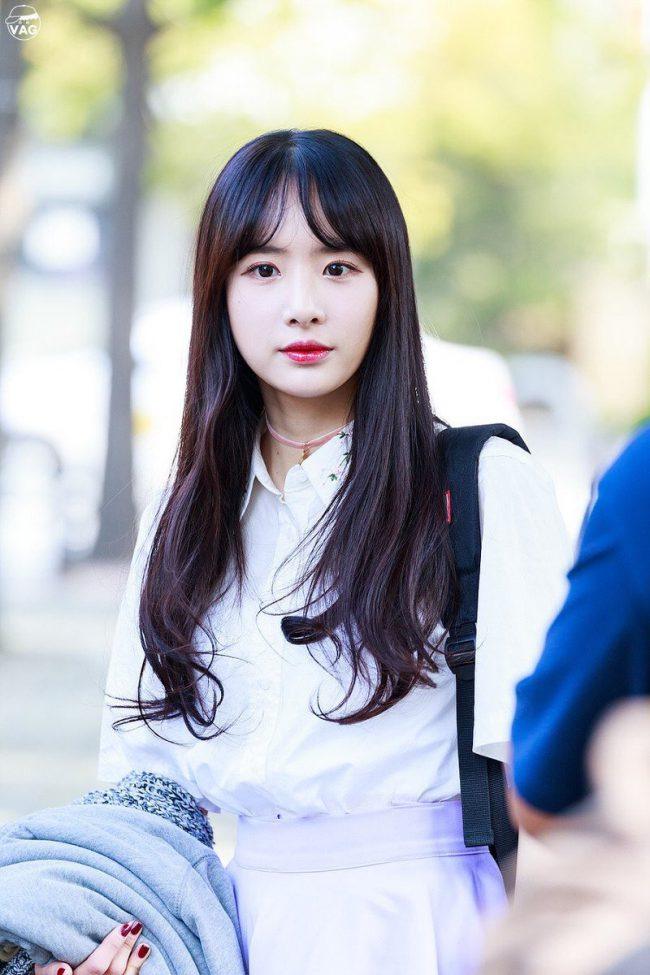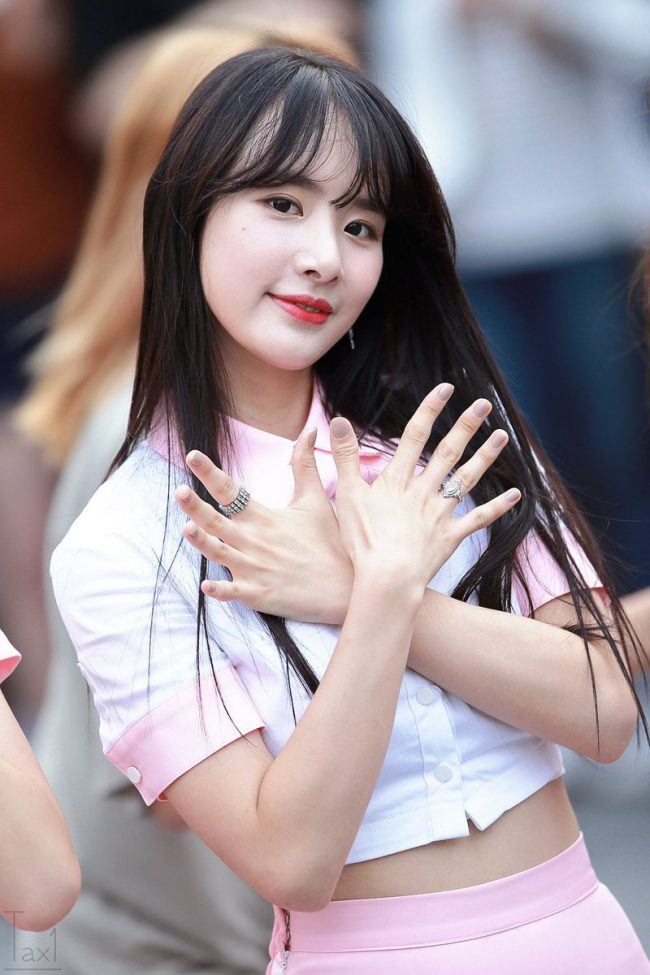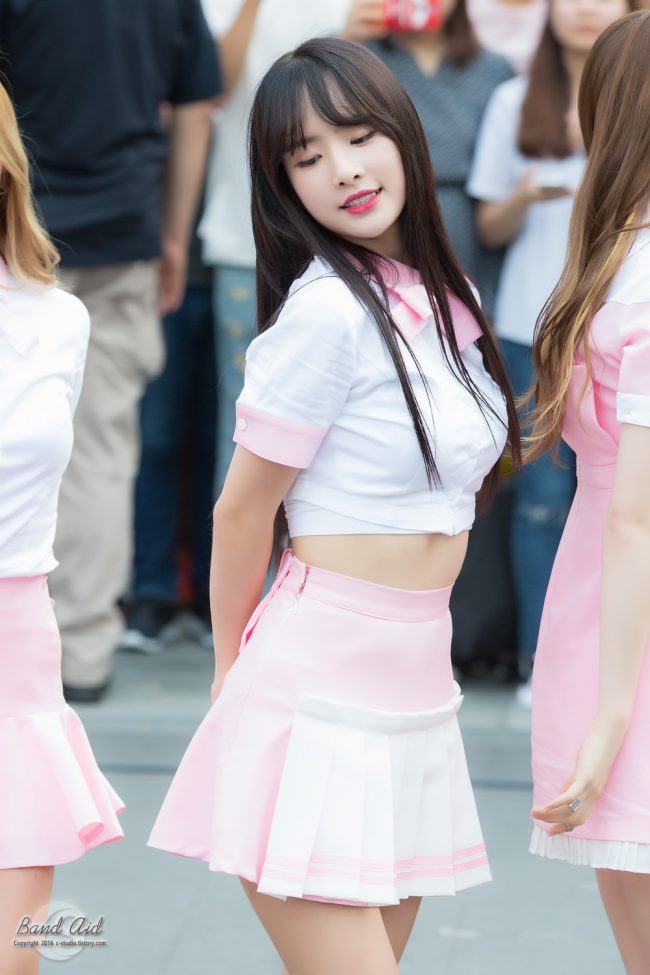 COSMIC GIRLS is a K-Pop group founded in 2016 and consists of 13 female members. The group's most recent comeback came in January with their third EP From. The group now has a fan club called Ujung and this club is sure to enlist many more members as they grow to yet greater heights in the coming months.
Share This Post