Rookie K-Pop idol's underwear photoshoot stirs up controversy
Idols are being more and more comfortable with their skin, especially the newer ones that are just debuting. Bambino's Eunsol is no exception, baring it all in this sexy shoot.

Bambino's Eunsol has quickly become one of the hottest girl group members in Korea after multiple videos of her sexual dancing skills went viral. Some conservative fans and comments found on her channel expressed shock at this, and especially with K-Pop heading towards a sexual direction.
But, other fans who were already going crazy for Eunsol's sexy dancing are still just as supportive of her! Check it out the shoot here: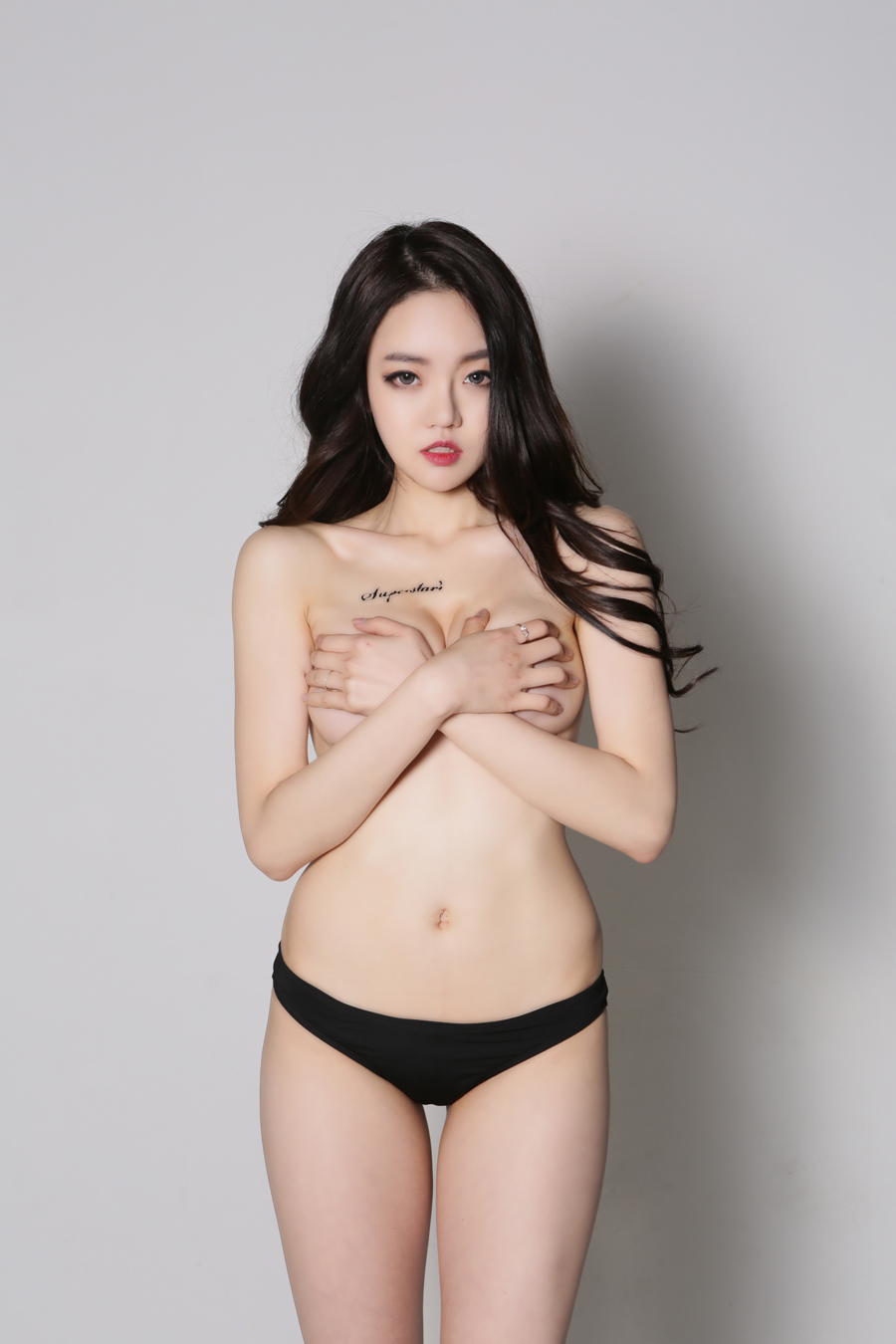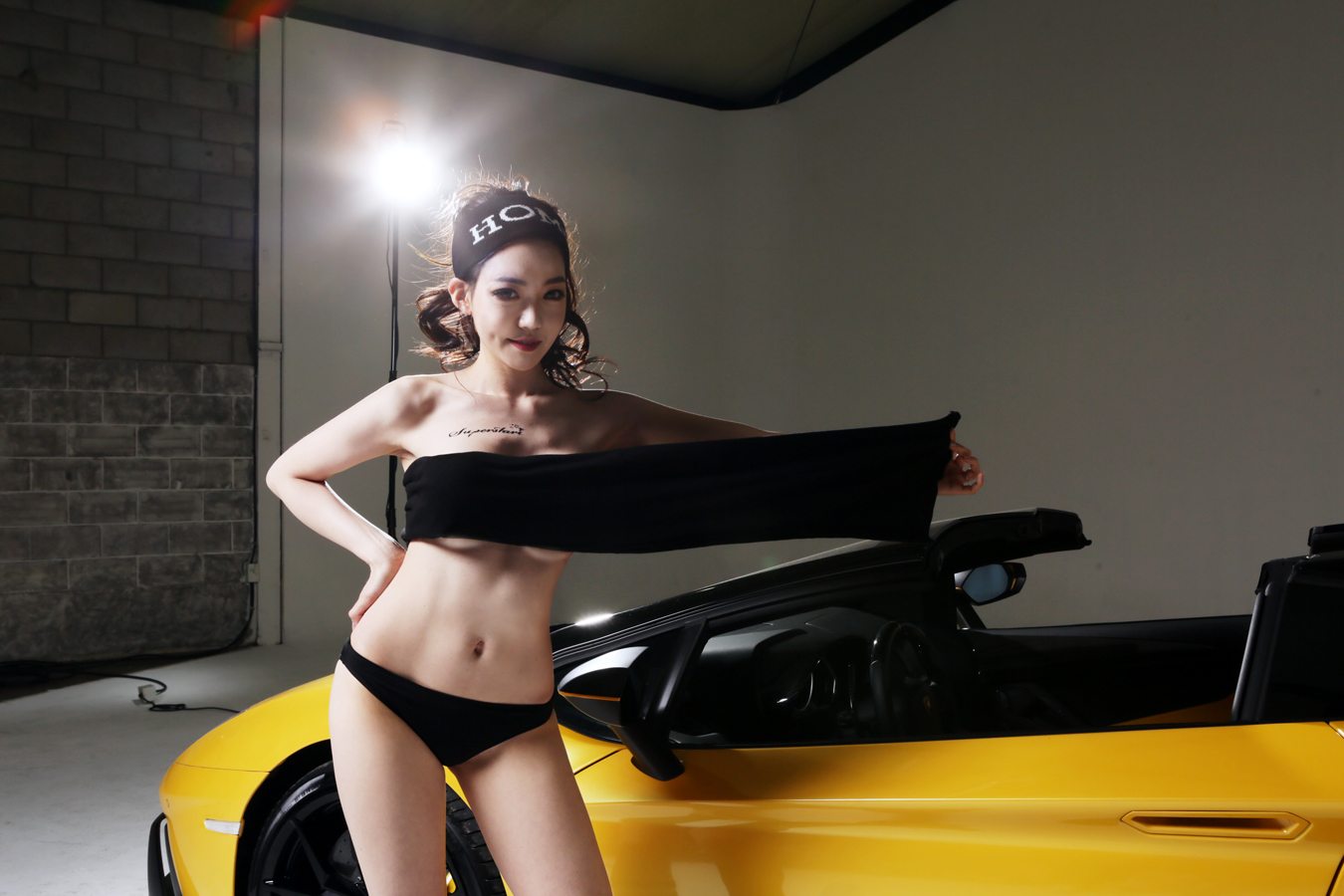 Now check out Eunsol performing Bambino's debut song "Oppa Oppa"
Share This Post