Rookie Korean Actor Goes Viral For Looking Exactly Like Lee Min Ho
Actor Baek Cheol Min was a hot topic in online discussion boards because of his highly similar facial structure with heartthrob actor, Lee Min Ho.
Baek Cheol Min plays the evil villain in JTBC's drama, "Solomon's Perjury" and many people couldn't help but notice the physical similarities he shared with his acting senior, Lee Min Ho.
Baek Cheol Min's side and front profile shared the same sharp features with Lee Min Ho. Most importantly, viewers agreed that he had near identical eyes like his senior.
Even Baek Cheol Min's acting was praised because he was able to capture his character's expressions really well, a trait Lee Min Ho is known for in his acting.
With continued similarities, people kept wondering if they were secretly related.
Check out the handsome photos of Baek Chul Min and Lee Min Ho below!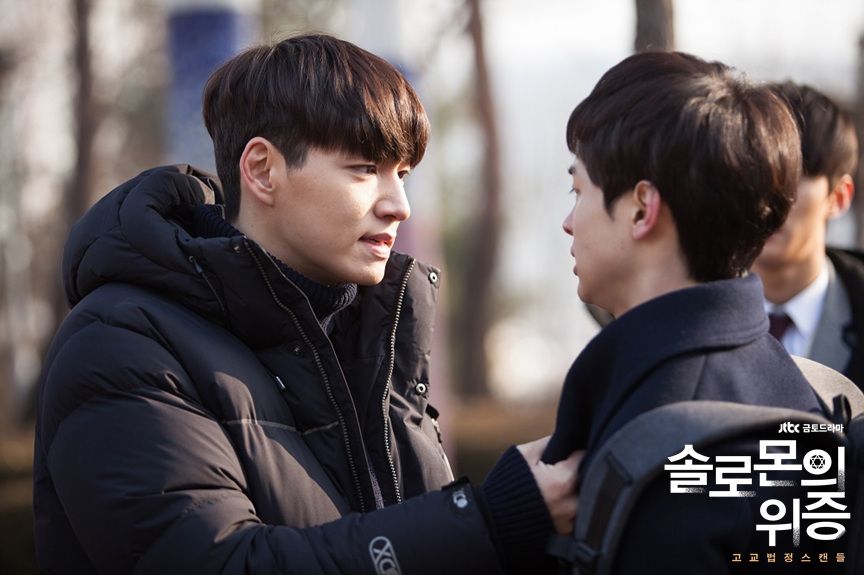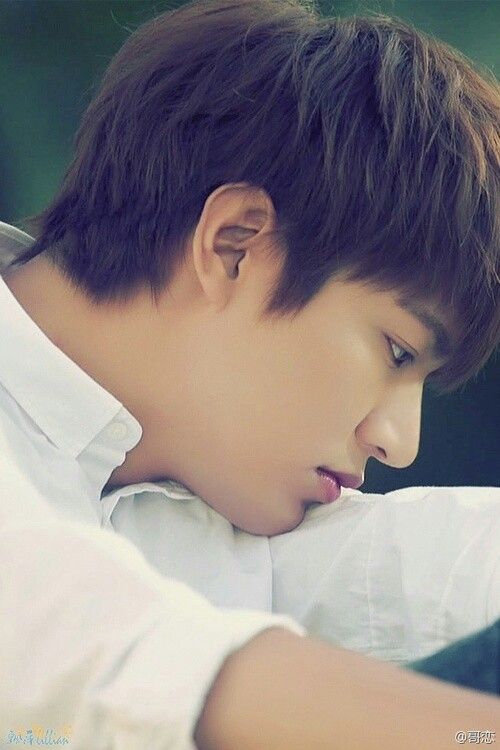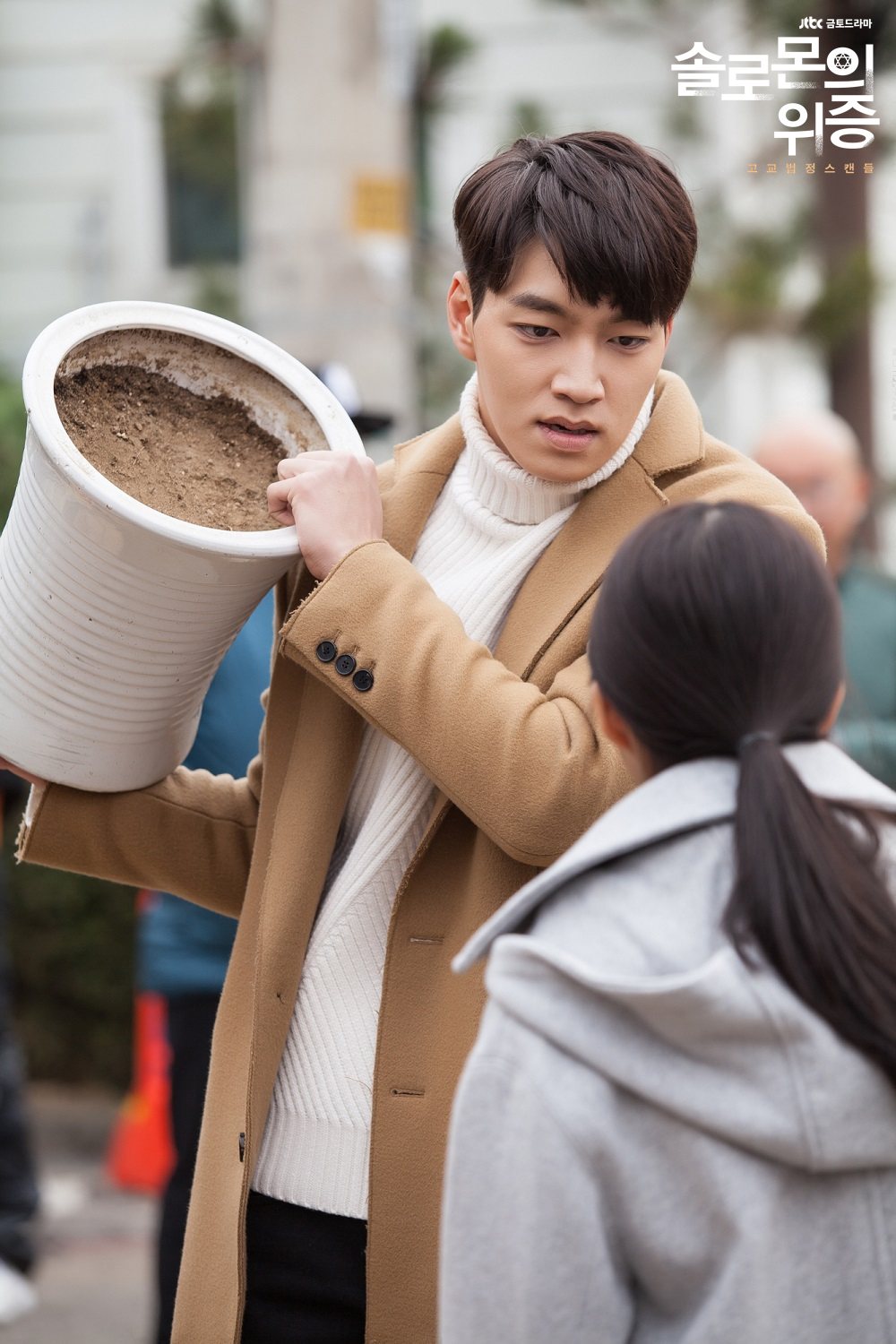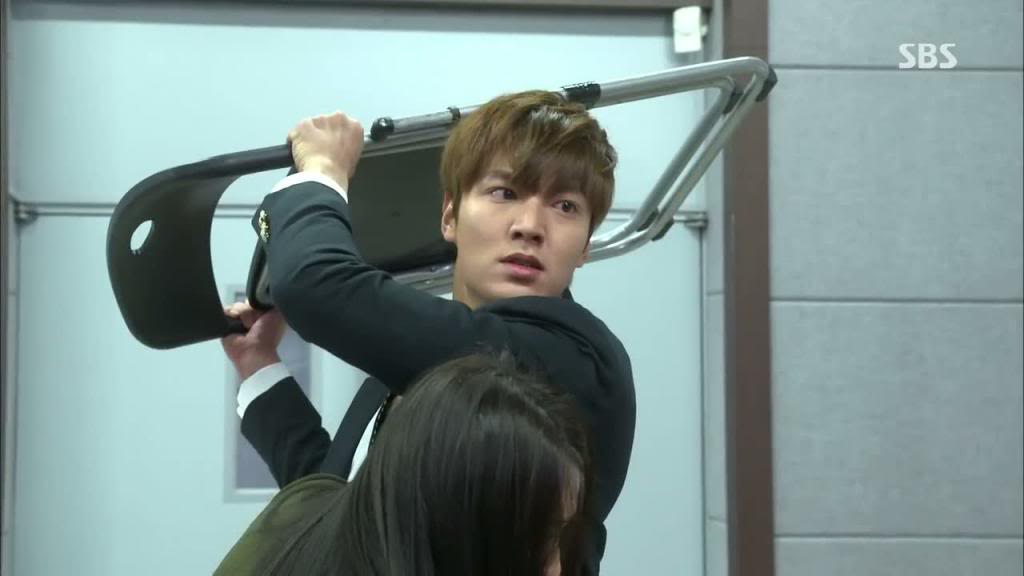 Although Cheol Min does not yet have an official Instagram, you can check out more pictures of him on a fan account below:
Share This Post