This Rookie Male Idol Has The Smallest Waist In All of K-Pop, Smaller than a girl
While many female idols already have insanely small waists, Wanna One's Lee Daehwi, in fact, has the smallest of them all.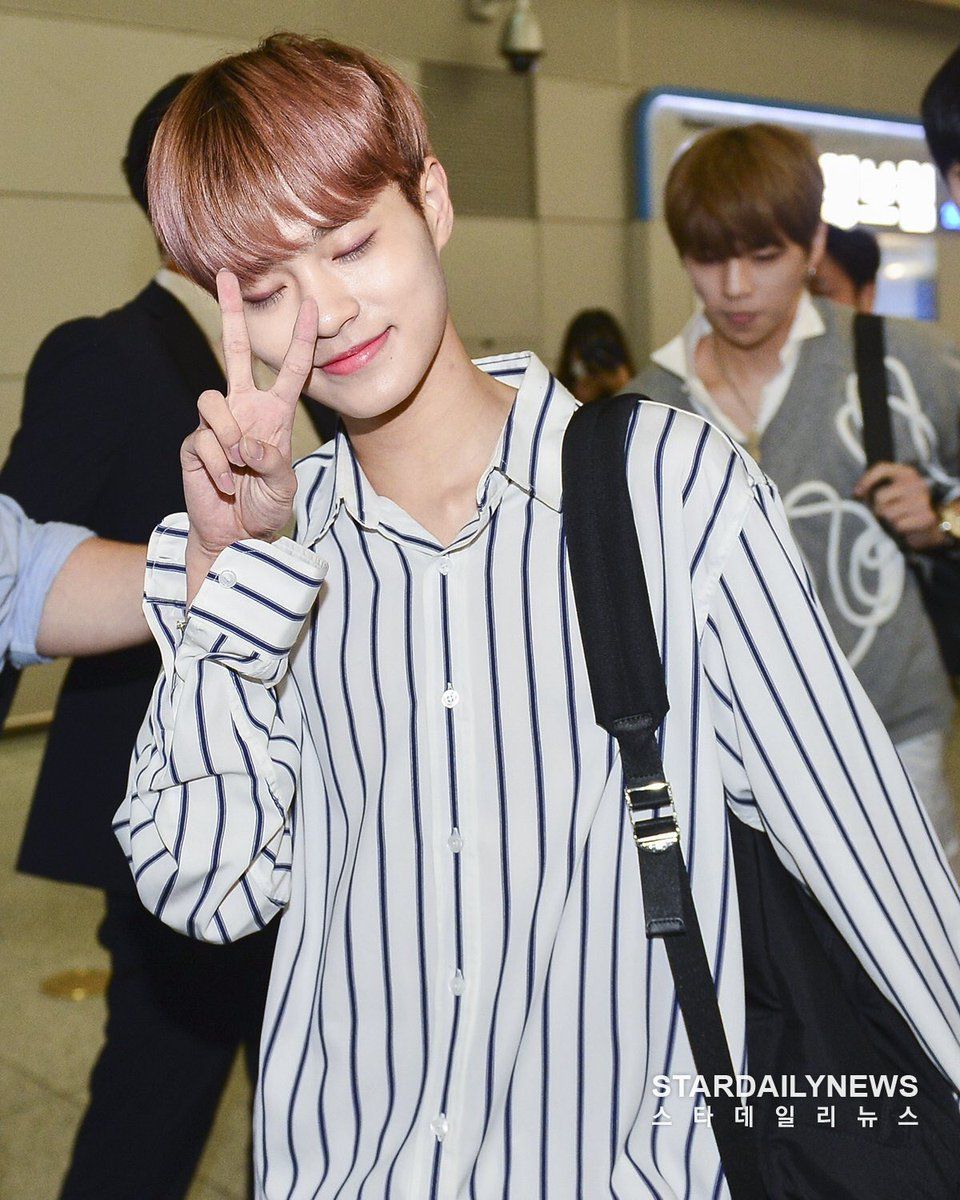 While filming a behind the scenes video of Show Champion from August 29, the Wanna One members showed off some of their hidden talents.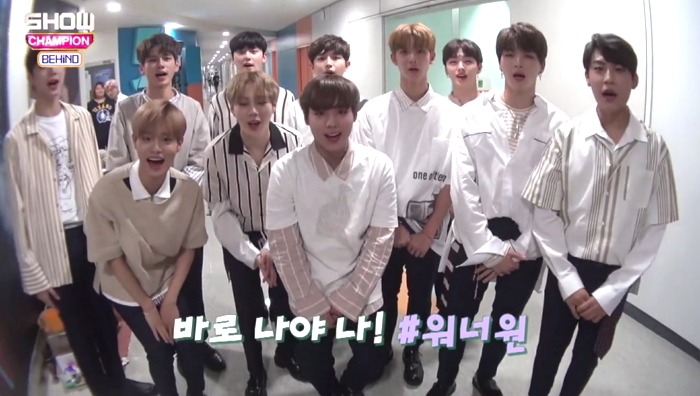 Lee Daehwi mentioned his incredibly thin waist, and so everyone just had to check.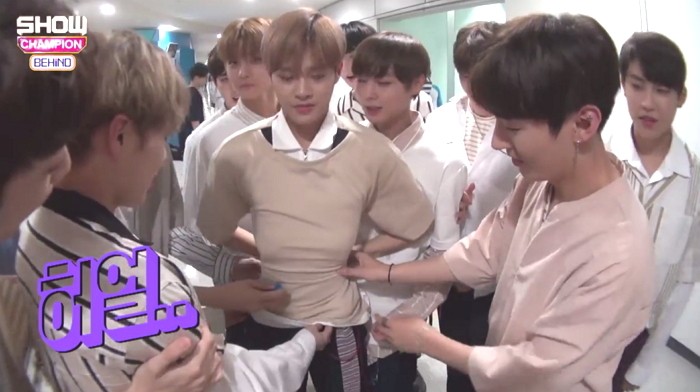 It turns out, Daehwi's waist is only 17 inches, which could make it the narrowest waist among all K-Pop idols, male or female!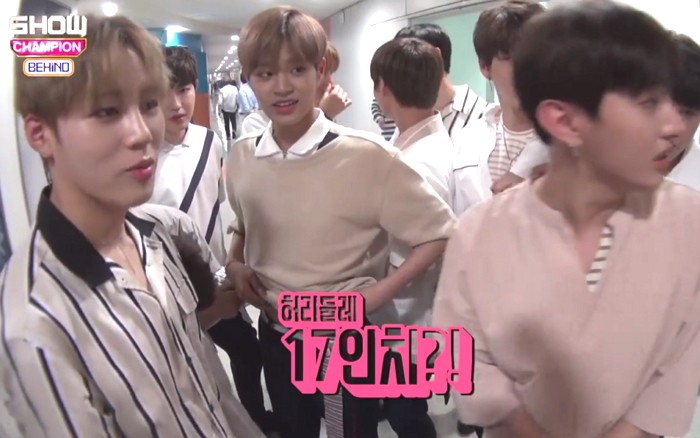 In fact, many believed AOA Mina's waist to be the smallest in K-Pop at 17.9 inches… and that is a full 0.9 inches larger than Daehwi's!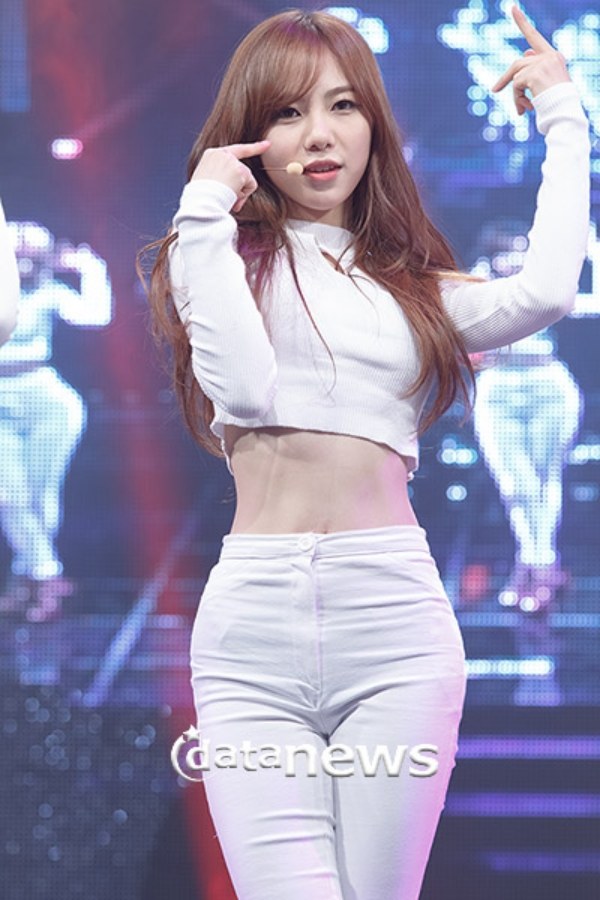 Source: Insight
Share This Post