BLACKPINK Rose Looks Like A Heavenly Goddess At Red Carpet
BLACKPINK's Rose will take your breath away with her outfit at the 2016 Asian Artists Awards!
BLACKPINK recently appeared at the 2016 Asian Artist Awards, along with other popular K-Pop artists. Before the performance, the members of BLACKPINK walked the red carpet and showed off their amazing outfits! Rose wowed onlookers at the 2016 Asian Artist Awards with her knee-high leather boots, sheer black blouse, and skintight miniskirt. Rose's sexy, yet classy, look will surely make you a fan!
Check out the photos of Rose below!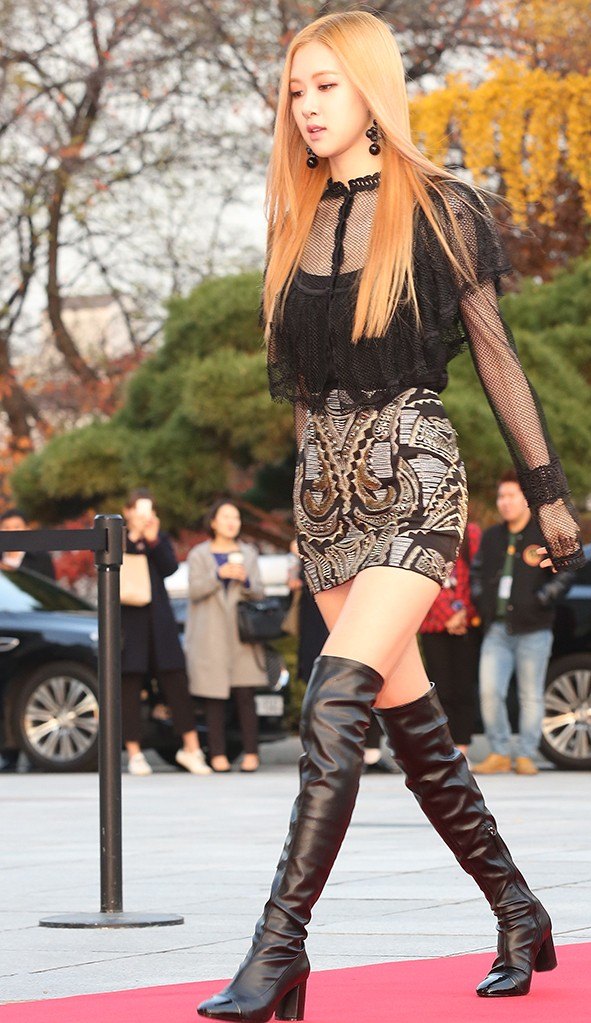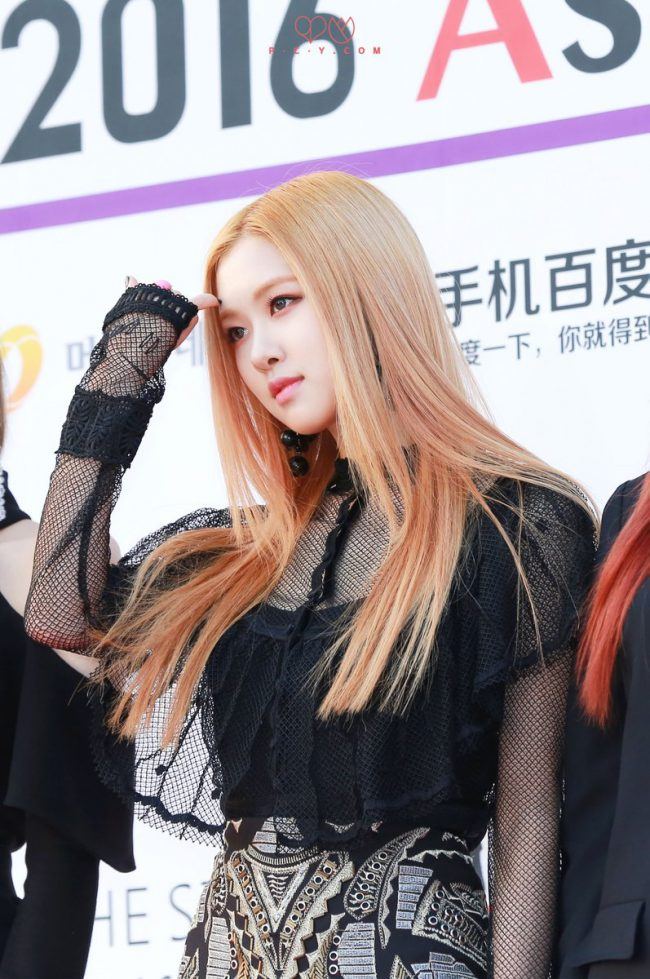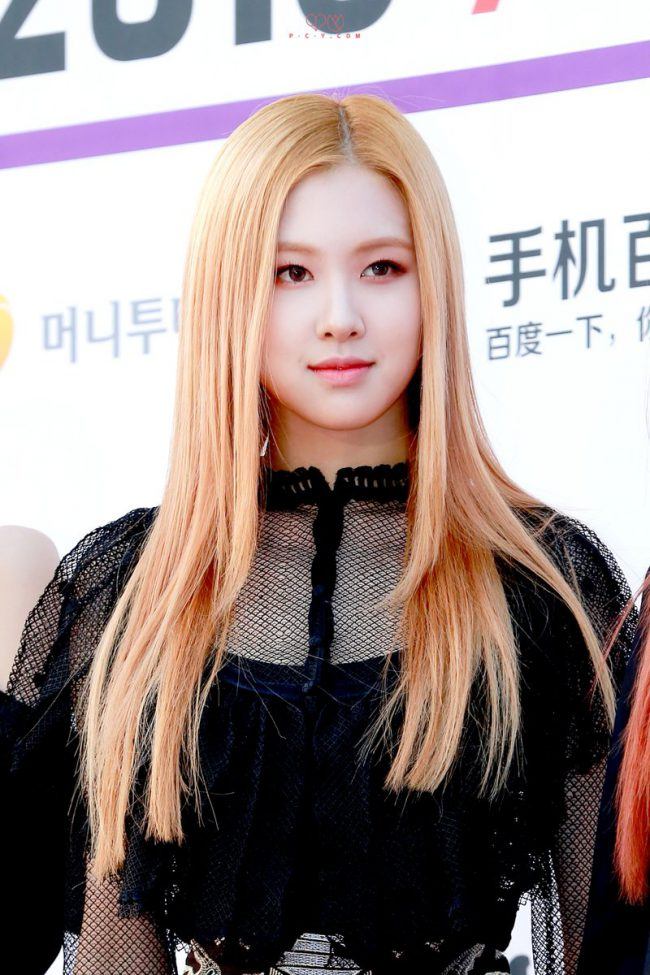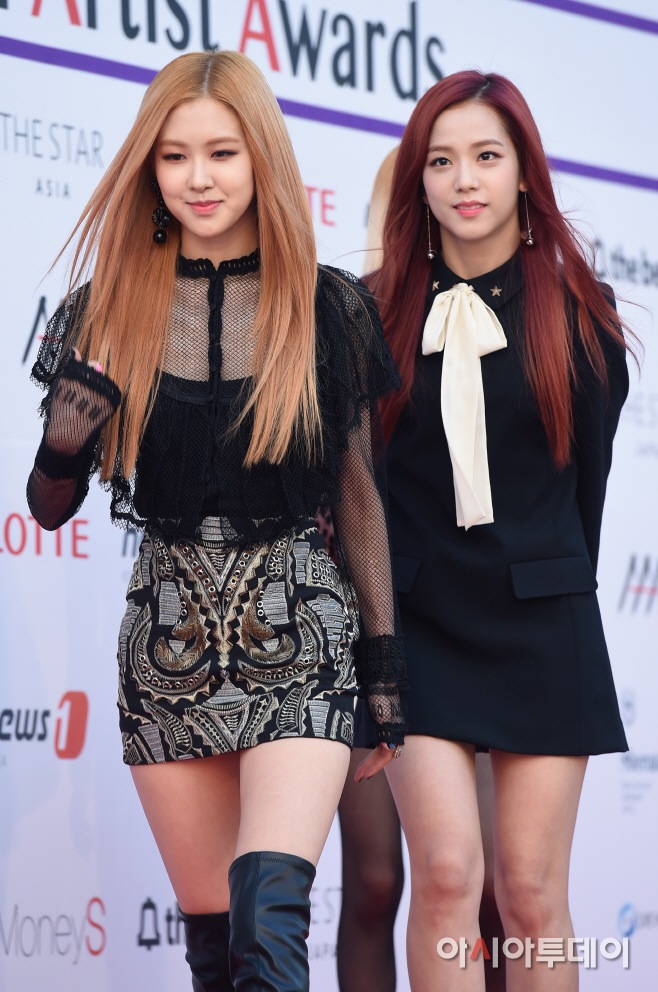 Source: YG-BLACKPINK
Share This Post