[★TRENDING] Running Man Producers publicly punish themselves for recent controversy
On the first episode filmed since the controversy, the producers of popular variety show Running Man made their first public apology for the ongoing controversy.
During the episode the show announced that they would be starting a project where every week to fulfill whatever the cast members want to do, with each week focusing on a different member.
The first member selected for the project (officially titled Members' Week) was announced to be Song Ji Hyo. To start her week, Song Ji Hyo was showered by a water cannon, and after the producers of the show joined her for the same experience.
Before being soaked, the producers apologized for the controversy by saying, "We are sorry, we will work harder from now on." The captions on the show reaffirmed their apologies with a similar "Running Man members, we are sorry we couldn't protect you. We will do better from now on…"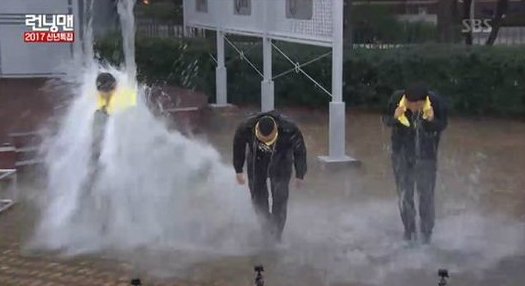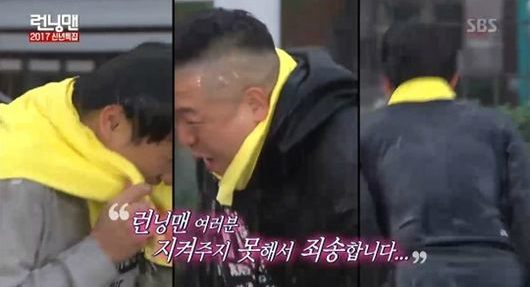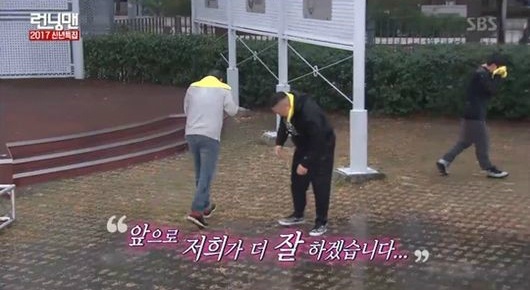 Check out the full episode below!
Source: OSEN
Share This Post