Samuel Talks About Love And Proves He's Just An Innocent Teenage Boy
Samuel recently participated in a speed quiz and revealed what he thought about love.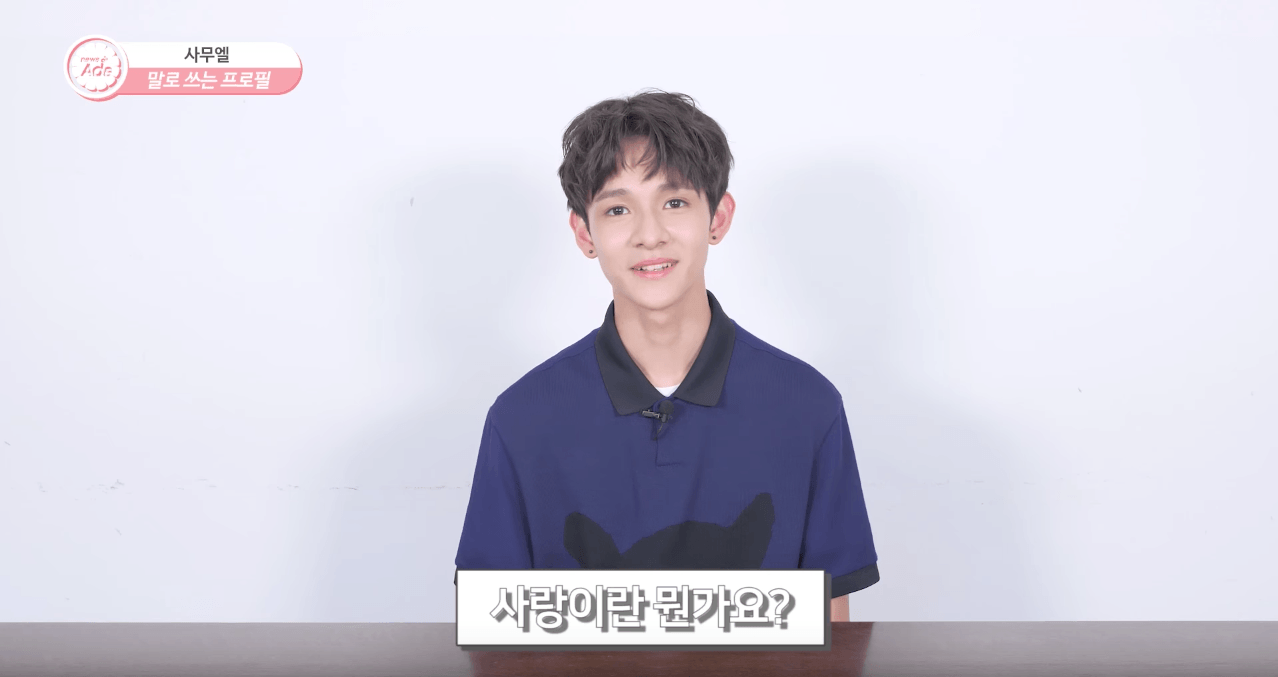 The quiz started off with fairly simple questions, such as his name, age, star sign, and the foods he liked or disliked.
The host then asked Samuel what he thought "love" meant to him, to which he struggled to answer.
Being only 16 years of age, Samuel wasn't quite sure how to define "love", but tried his best and described it in the only way he knew how.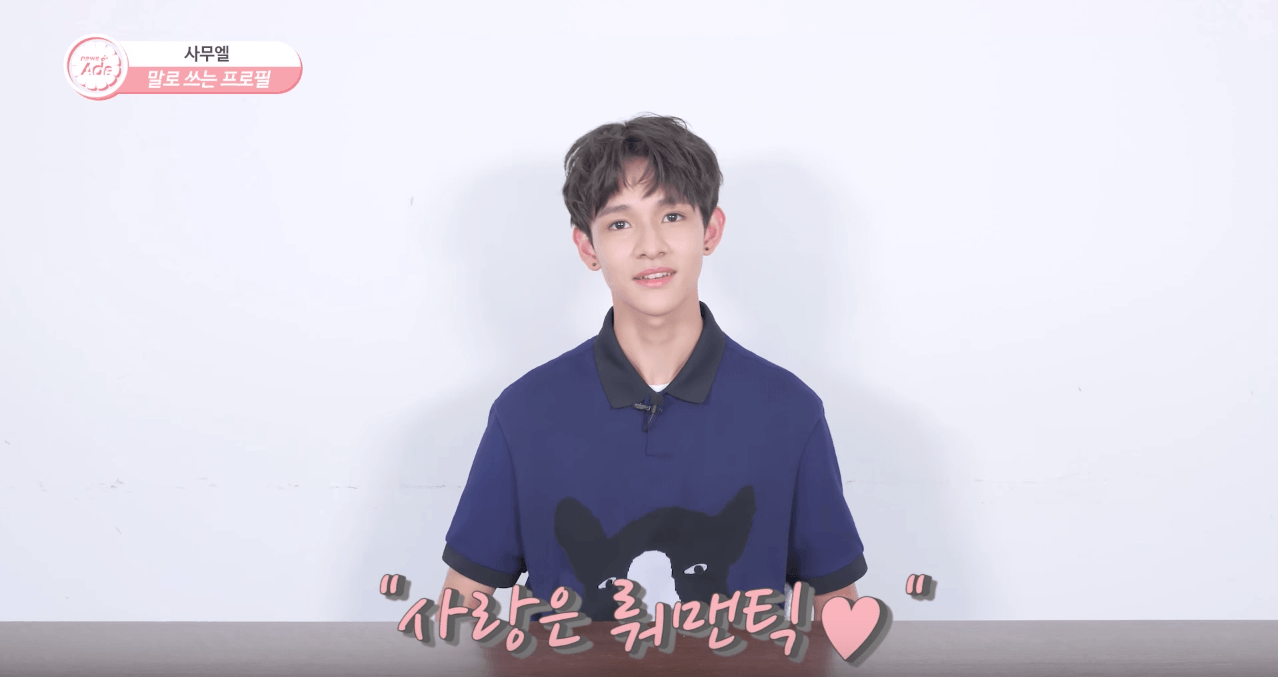 "Love? Love… That's too difficult… Love… Um, skinship and kissing. Love is romantic."

— Samuel Kim
Watch Samuel's full quiz below!
Share This Post