[★UPDATE] San E's Agency Responds To Fans' Accusations Of Sexually Harassing Irene
San-E is facing criticism for his alleged rude behavior towards Irene on stage at the 2017 Korea-Vietnam Friendship concert.
Fans Furious After San E's Controversial "Rude" Behaviour Towards Irene
His agency Brand New Music released a short statement to address the controversy. 
"It is not a big problem."

— Brand New Music
Korean netizens reacted negatively to San-E's agency's statement by commenting on the article with Brand New Music's official position on the controversy. 
m_sh****: What the ㅋㅋㅋㅋㅋㅋㅋ It's not even SM releasing a statement. Brand New hahahahahaa

didt****: What? How could they? What about San-E's attitude when he was performing "Sour Grapes?"

h880****: Hip-hop fans just shut up.

nouv****: Are they in their right mind? This is not something they (Brand New Music) should be expressing their opinion on. I thought I misread the article."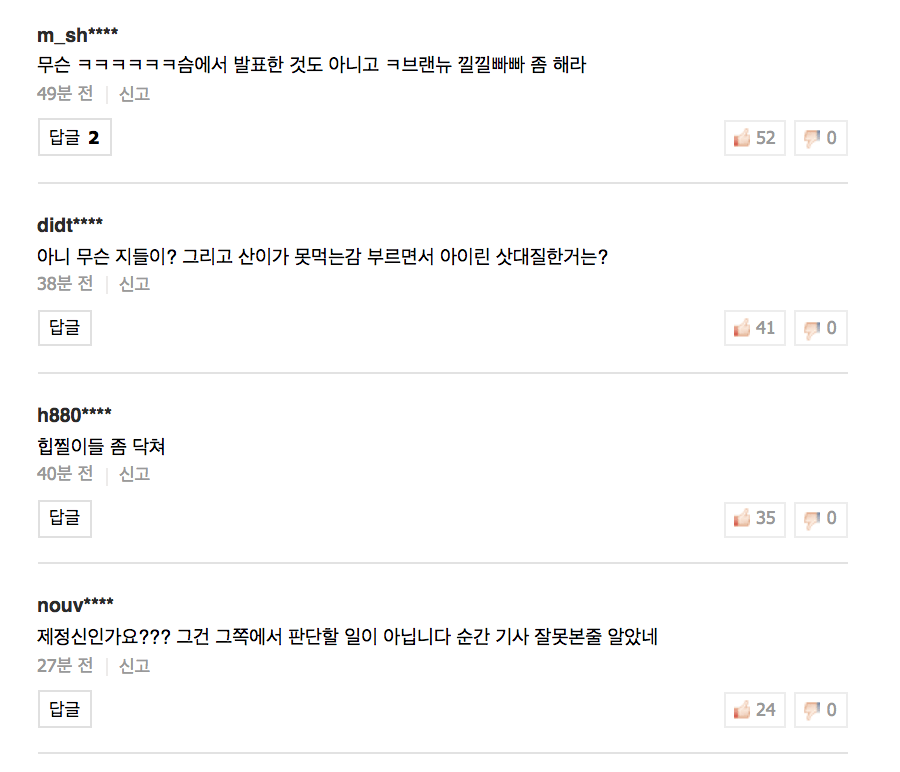 Irene's agency, SM Entertainment, has not released a statement regarding the controversy.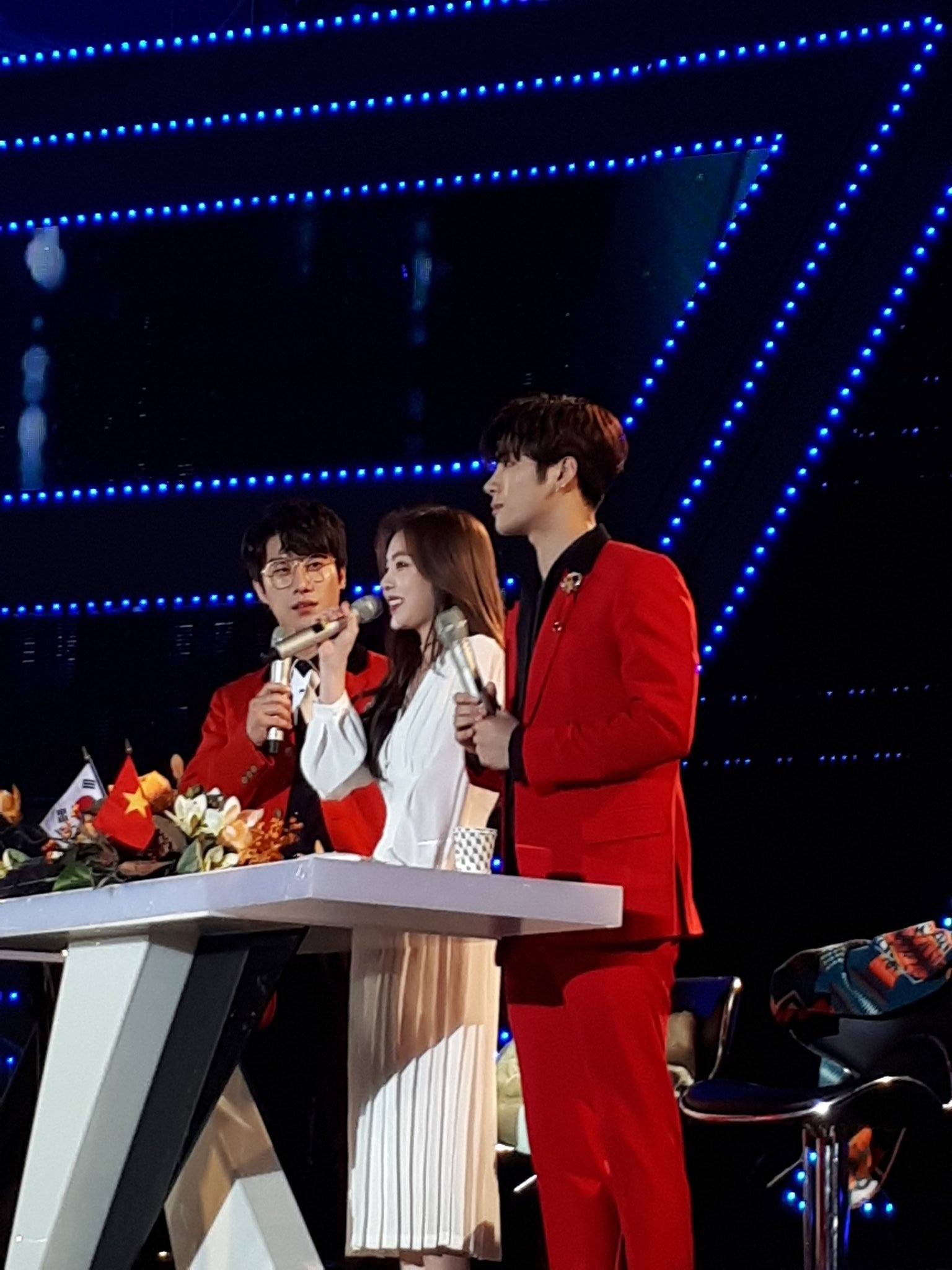 Source: Star News
Share This Post