The True Reason Behind TWICE Sana's Viral Success
There's no luck involved.
TWICE's Sana has gone viral on several occasions, making her one of the most recognizable faces in K-Pop around the world.
Of course, Sana is known for her legendary "Shy Shy Shy" line from TWICE's national hit "Cheer Up."
The cutest "shashasha" ever!!!???❤❤#Sana #TWICE #ONCE #shashasha #shyshyshy pic.twitter.com/Kr1cDTGAMb

— [JYPstan] (@Minatozaki_Tuan) June 27, 2017
But she's also gone viral in Korea on several other occasions, such as her iconic "Cheese Kimbap" aegyo.
and here we have sana taking over the world yet again with her iconic "cheese kimbap" pic.twitter.com/UNUQOiiVLP

— maia ♡ (@artificialseoul) July 19, 2017
She also recently went viral in Japan for simply showing off one of TWICE's dance moves.
팡파카빤팡파카빤팡파카빤팡파카빤팡파카빤팡파카빤 pic.twitter.com/oJMWHVL9Ip

— ⬜다비토자키샤슈🐹 (@99sabeda) May 25, 2018
And then there's her legendary baseball game fancam from way back during TWICE's debut era!
But while going viral is usually due to a stroke of luck, Sana's success is anything but luck.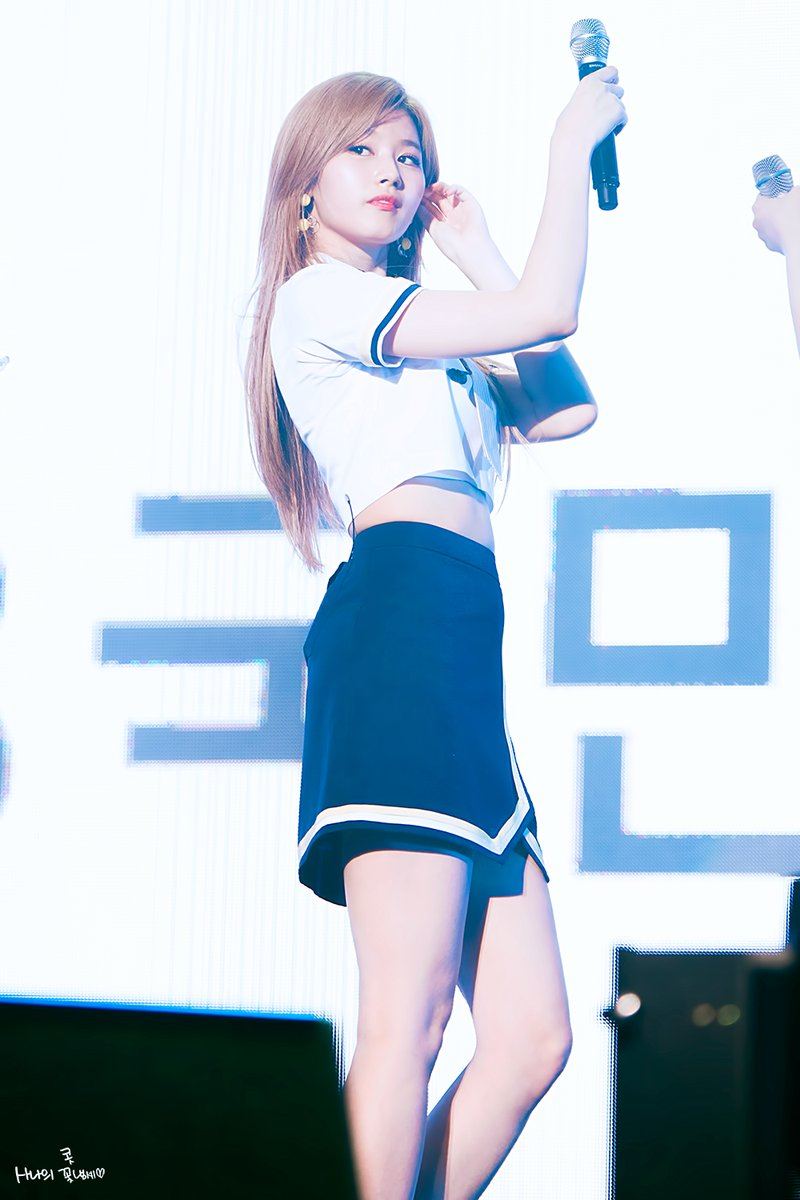 Sana's become so popular in Korea (and around the world) that she's been named Korea's sweetheart.
And that's thanks to her signature cutie-sexy charms!
While Sana can be absolutely adorable almost all the time…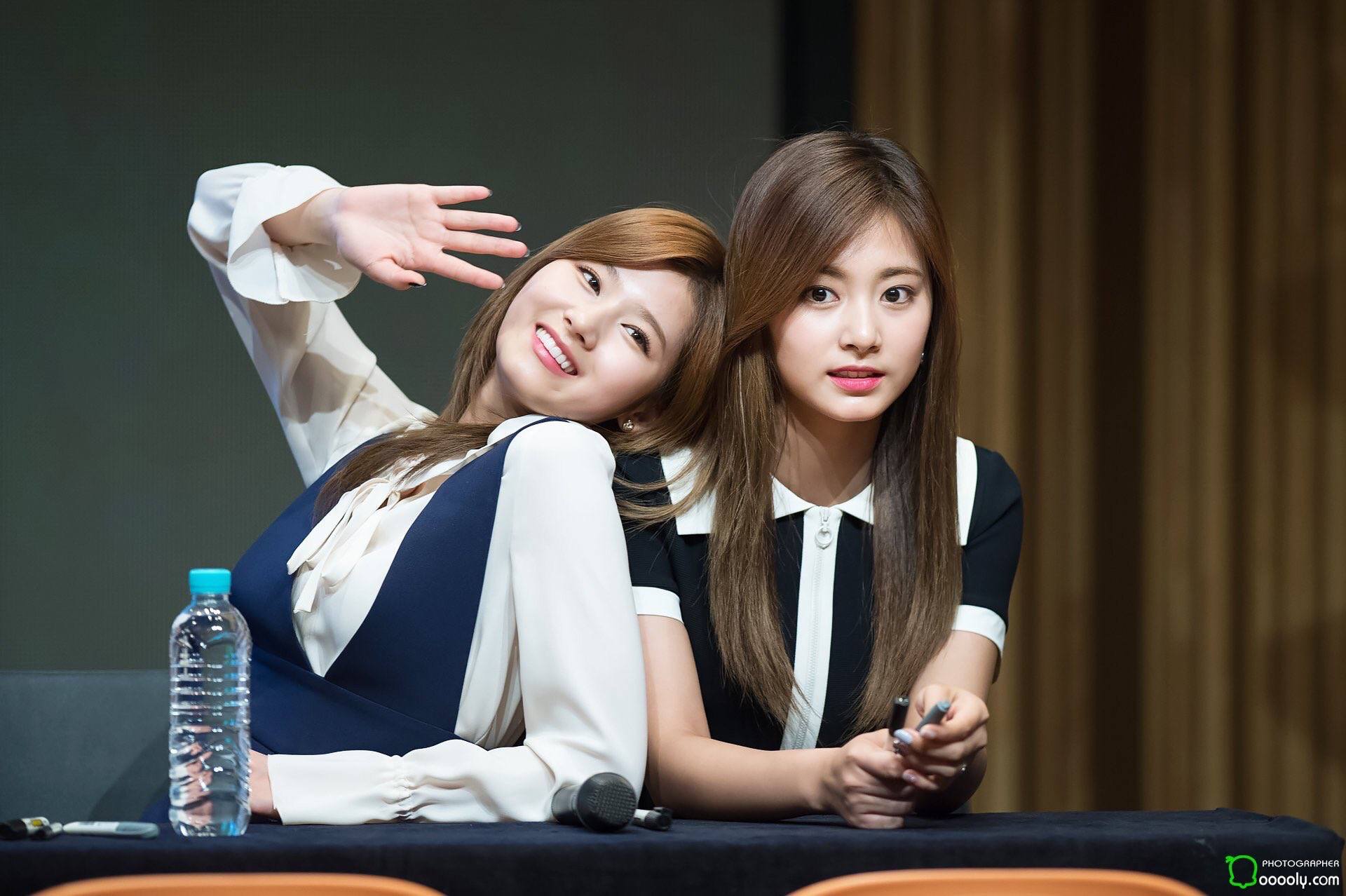 She can transform into a beautiful seductress at an instant!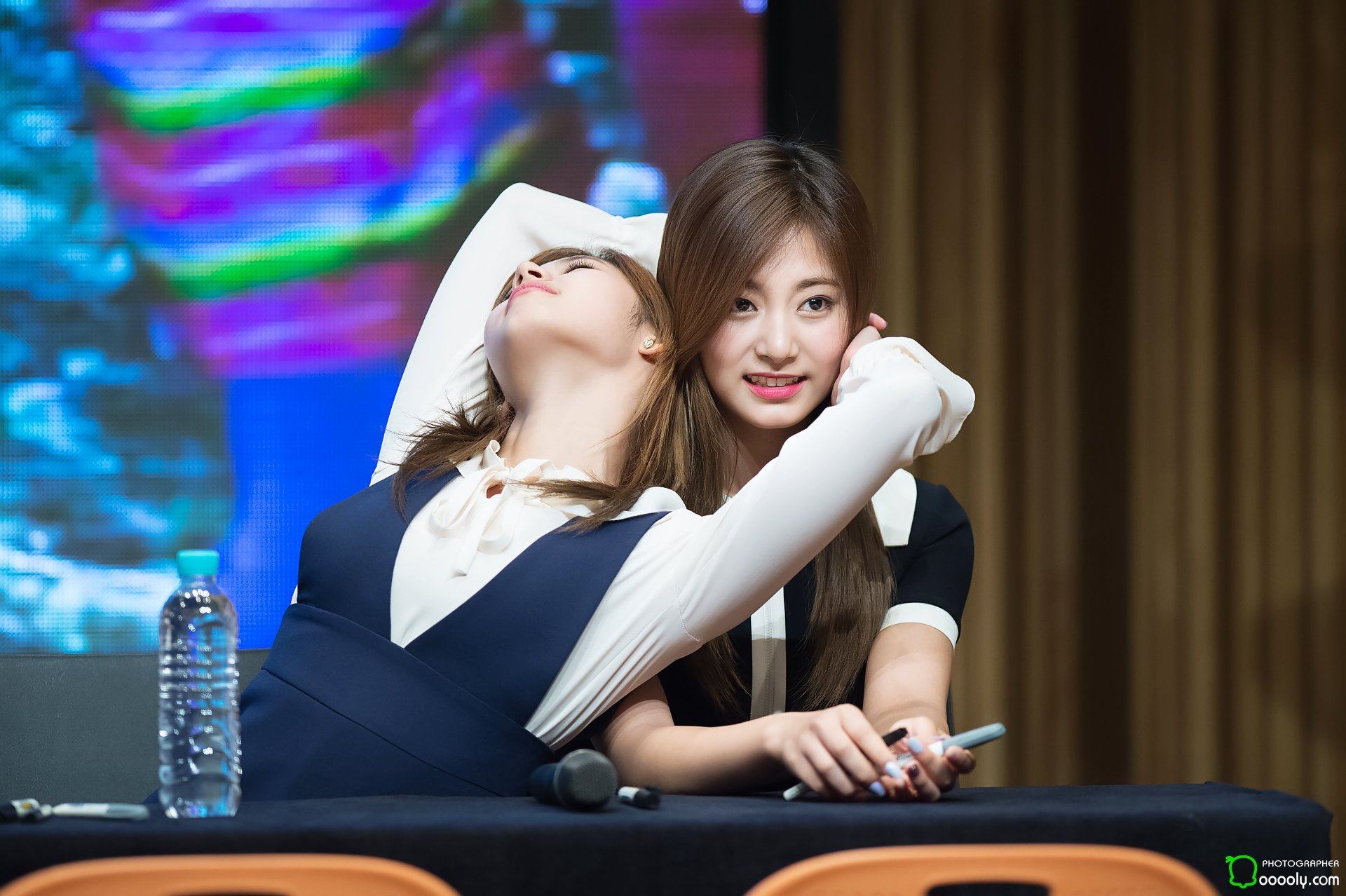 And it's not just cute or sexy – Sana can pull off any look and style in between!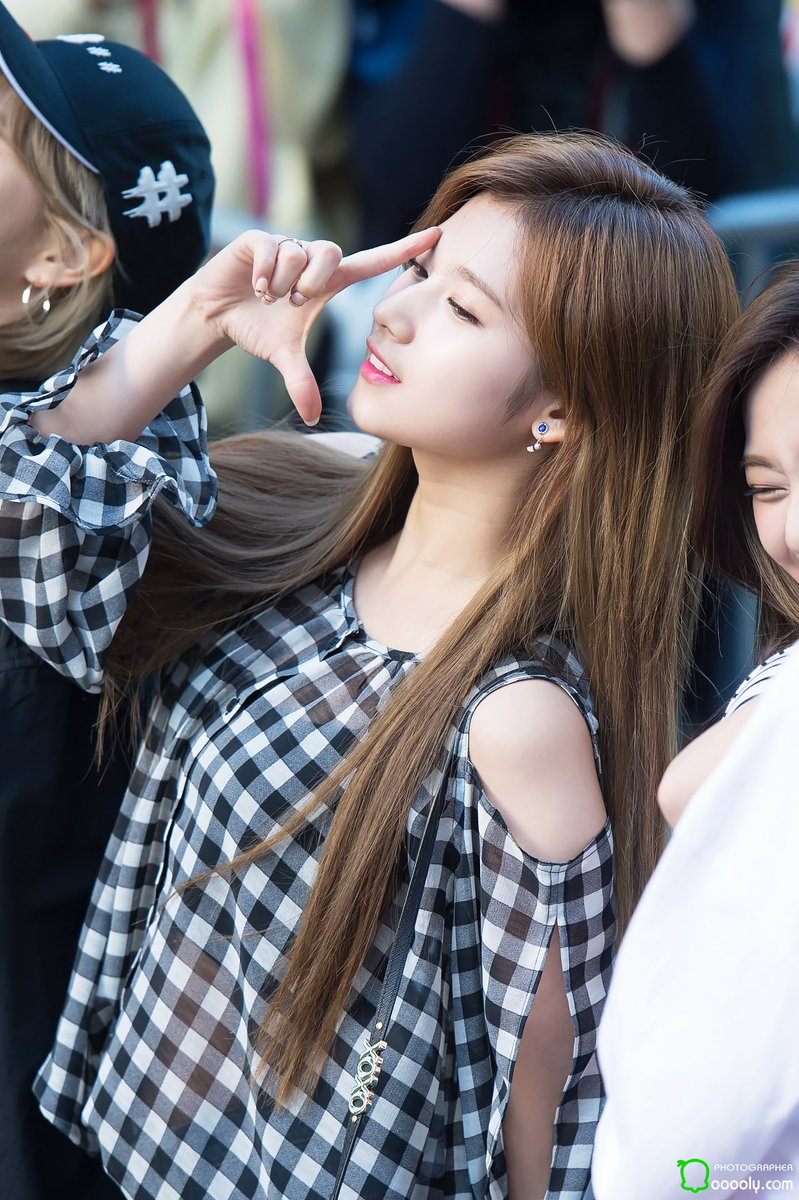 From the cute girl next door…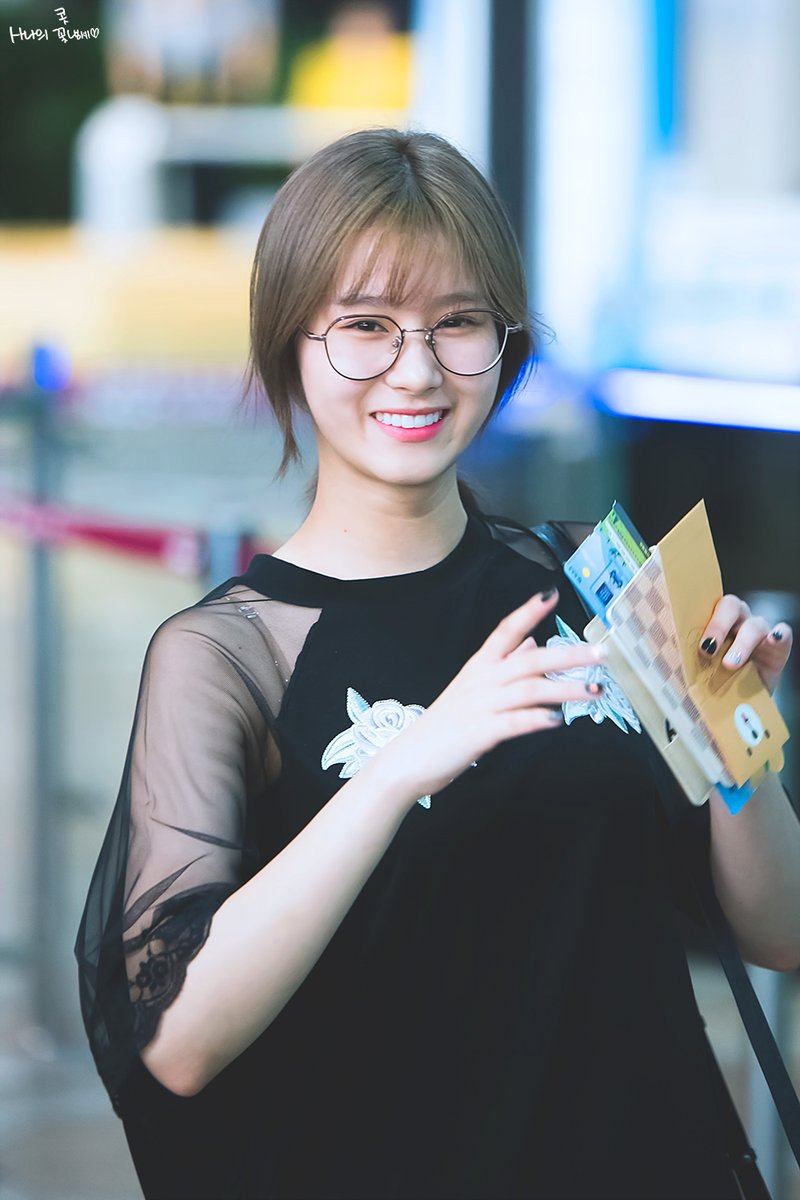 To an elegant princess…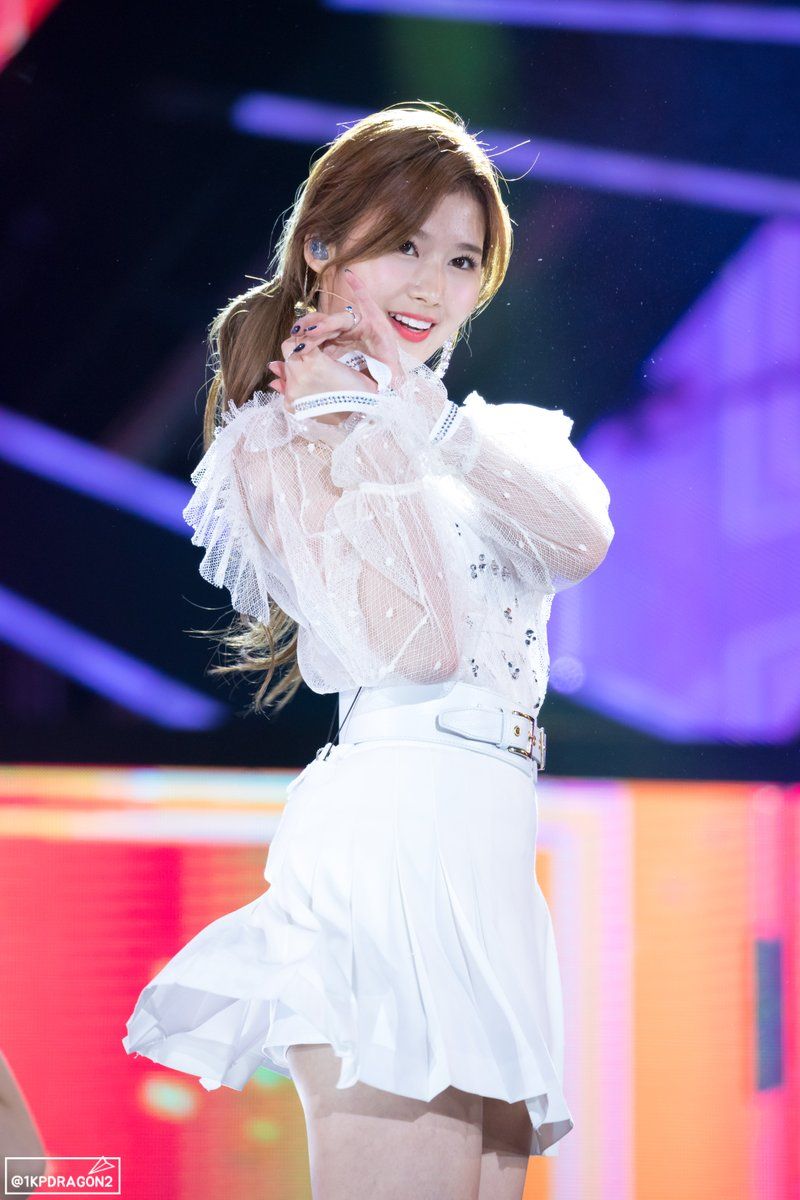 To a fierce and independent woman.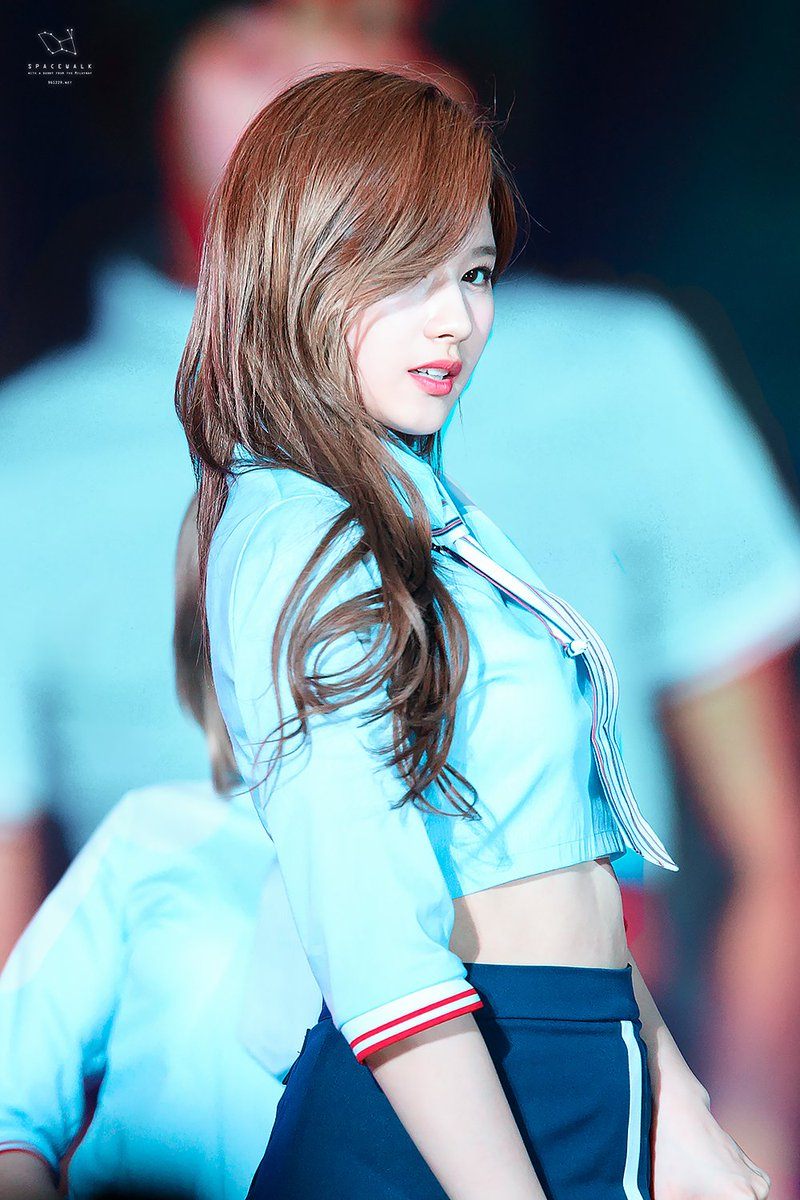 But it's not just her visuals that has the world going crazy for Sana!
Although her vocals are often overlooked, Sana has an angelic voice that can melt anyone's heart.
https://twitter.com/sanaarchive/status/885686141030191108/video/1
In fact, she's the first TWICE member to feature in another artists's song.
JUNHO – CANDY (FEAT SANA OF TWICE) pic.twitter.com/etES6ewkjV

— 🐰 (@pengjeongnam_) July 25, 2017
And to top it all off, she's also one of TWICE's best dancers as well!
180310 서든어택 Heart Shaker 직캠
반해버렸으니까
Full : https://t.co/3alvhiBYH4#TWICE #SANA #트와이스 #사나 #とにかく可愛い湊崎 @JYPETWICE pic.twitter.com/5oJ4I4FvIJ

— CottonCandy (@sanacottoncandy) March 10, 2018
With so much visuals, charms, and talent, no wonder everything Sana does instantly becomes gold!
how to trigger sana – sing mr taxi and dance mr taxi 😂 pic.twitter.com/4wN8spCcXQ

— 👾 (@naboongs) May 27, 2017
Share This Post