Sana Can Do Something Unexpected With Her Tongue
TWICE's Sana continues to mesmerize fans with her unique charms and surprising talents.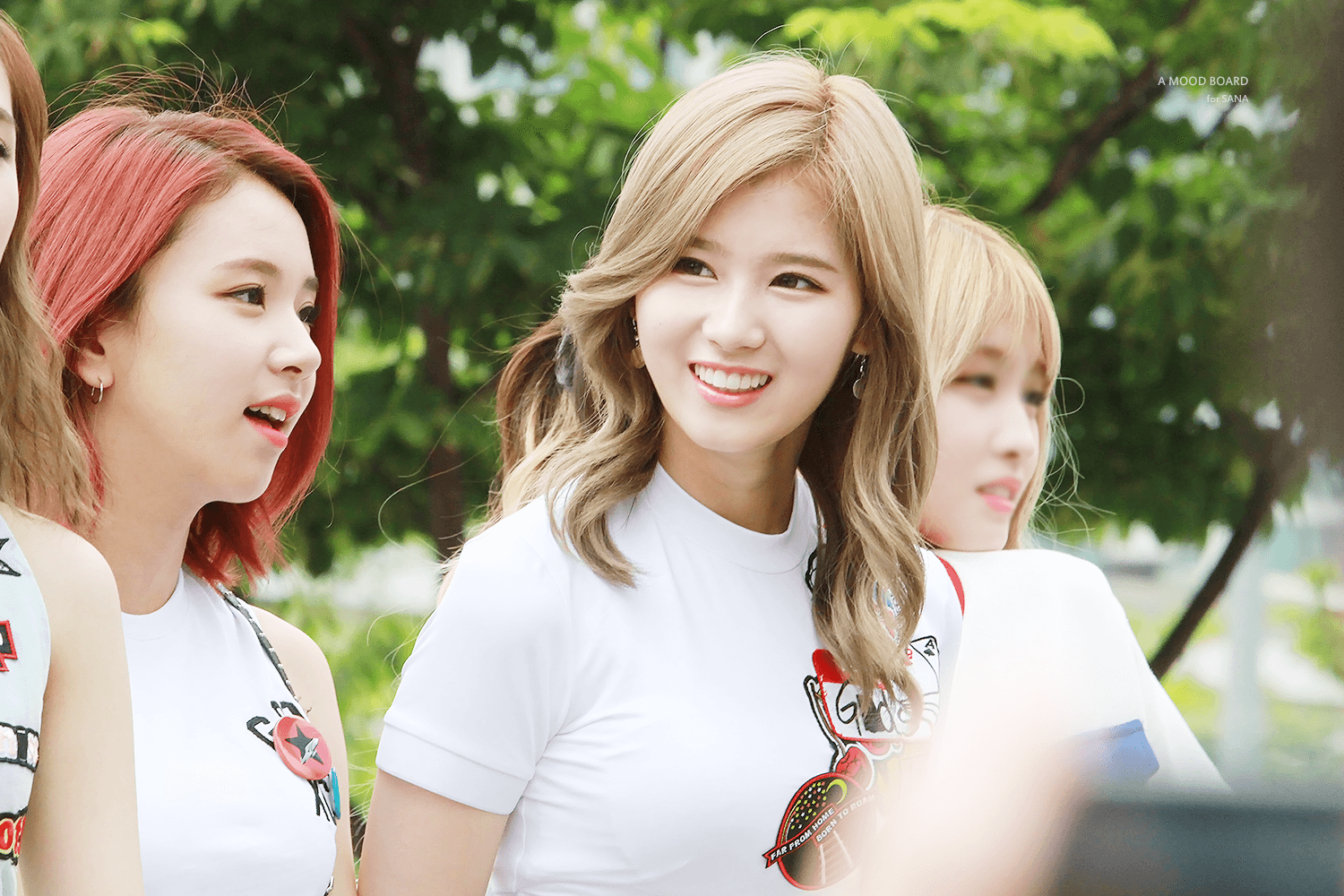 For example, on a segment of The Show, Sana showed off an unusual trick she can do with her tongue.
Using only her tongue, Sana was able to roll up a piece of gum in under ten seconds.
Sana is known as a queen of trends, having taken over the nation with her "shy shy shy" aegyo.
Most recently, Sana went viral again with her new "cheese kimbap" aegyo, which even became the number one search term on Naver for hours.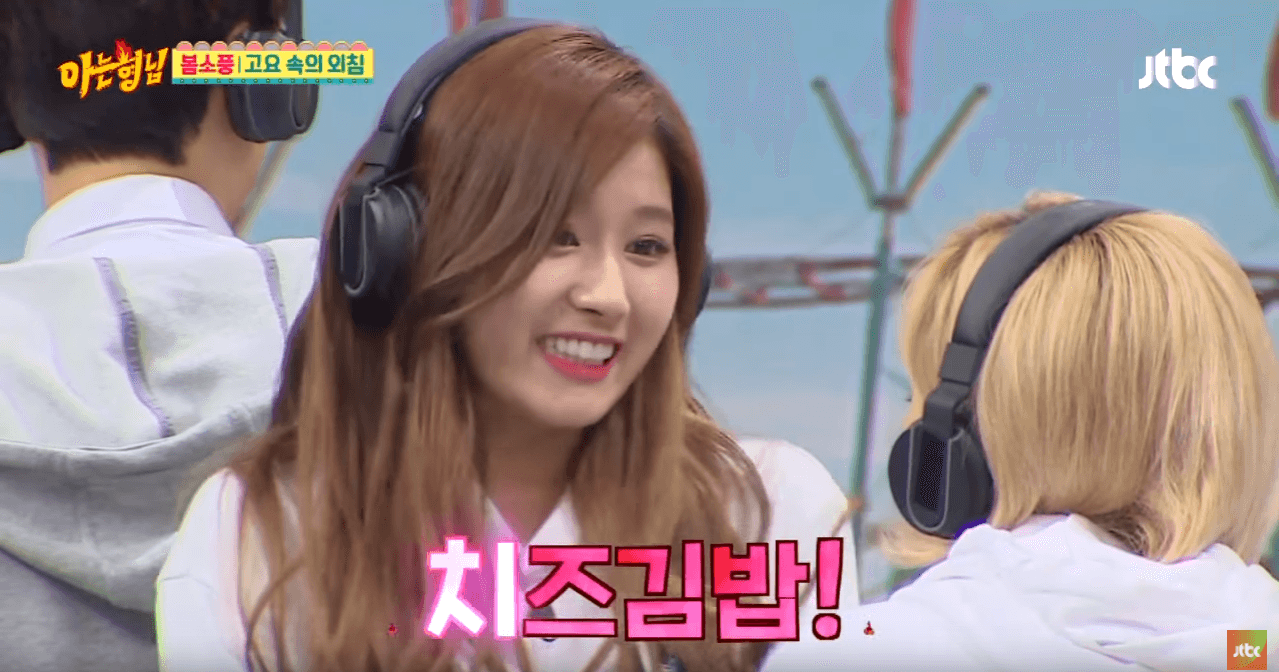 Perhaps rolling up gum with your tongue will become a next big trend in Korea.
Share This Post