Sana Reveals She Is Frequently Mistaken As Tzuyu
Sana recently held a V Live stream where she took her fans on a date.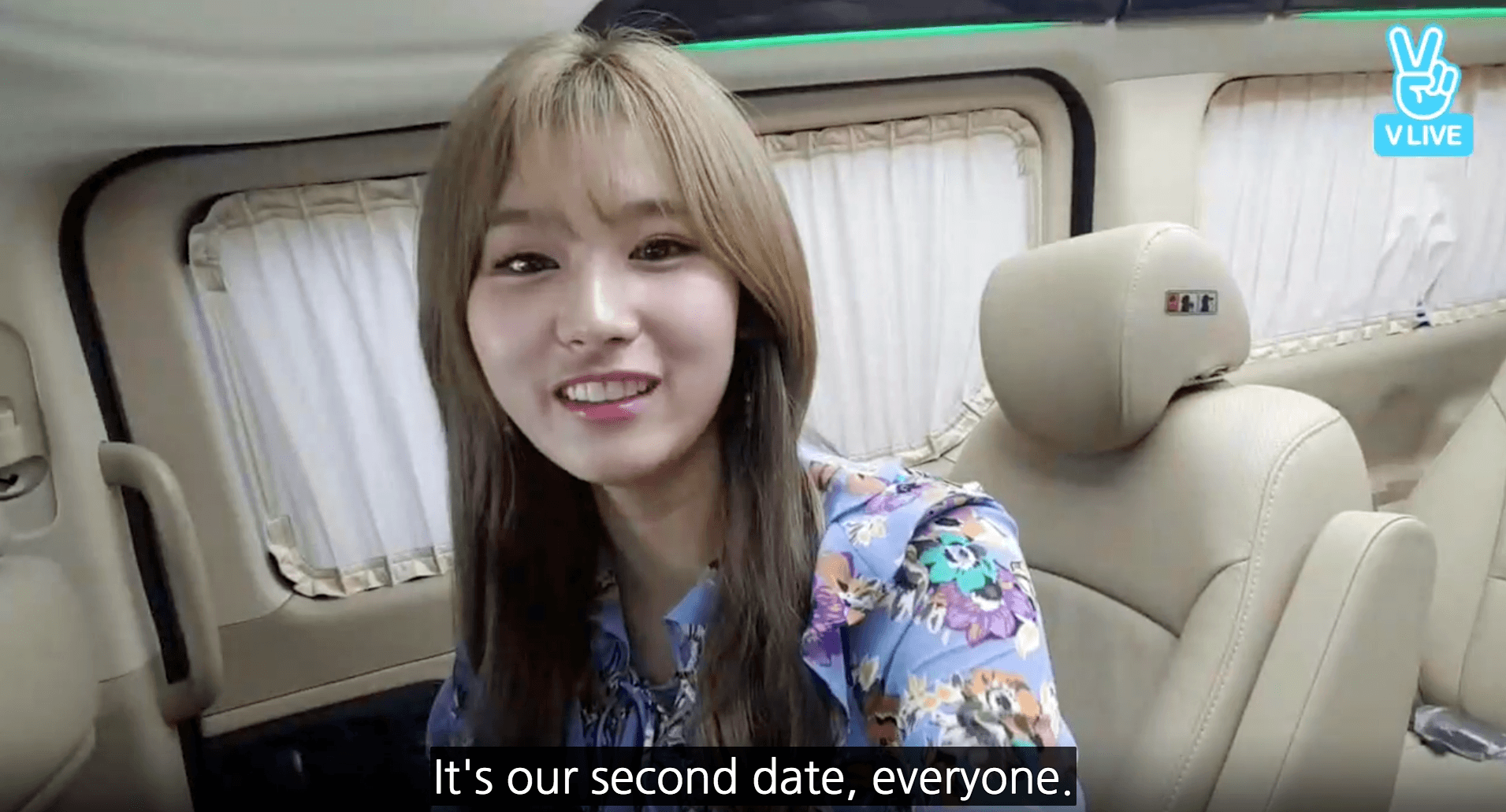 During the first stop of her date, Sana sat down for a meal while answering her fans' questions in the comments section.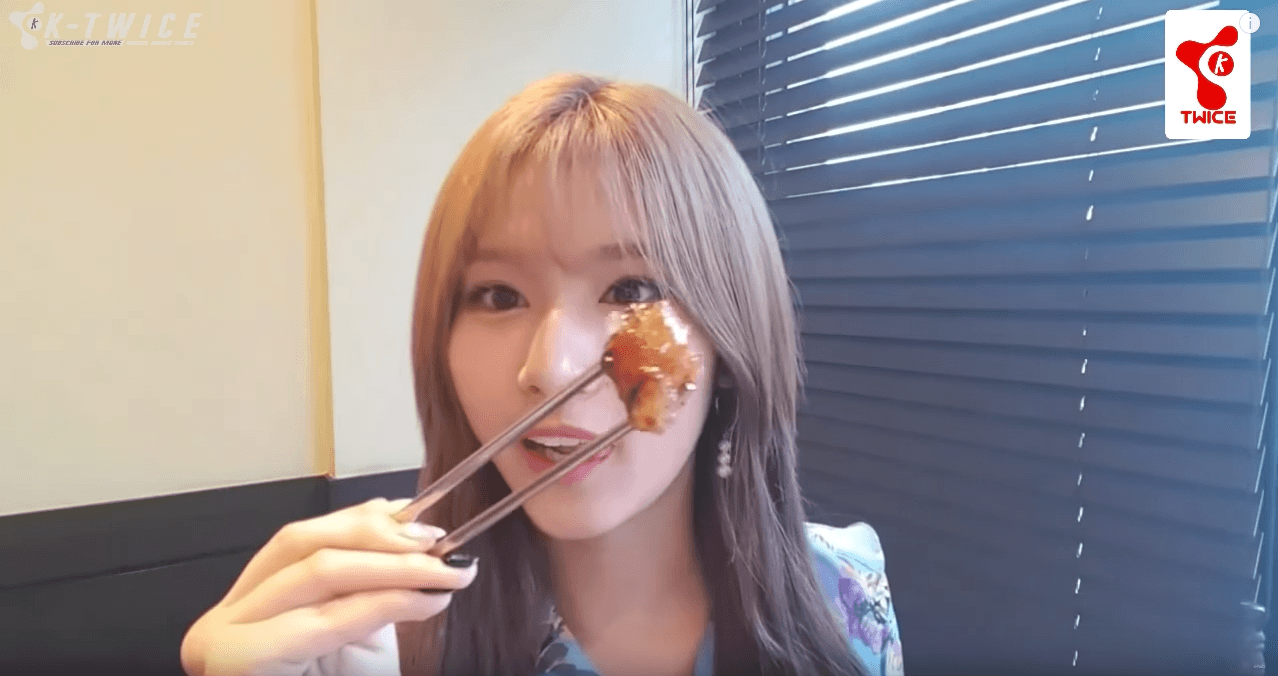 One of the comments pointed out that many Korean fans had difficulty distinguishing between Momo and Sana when they first debuted.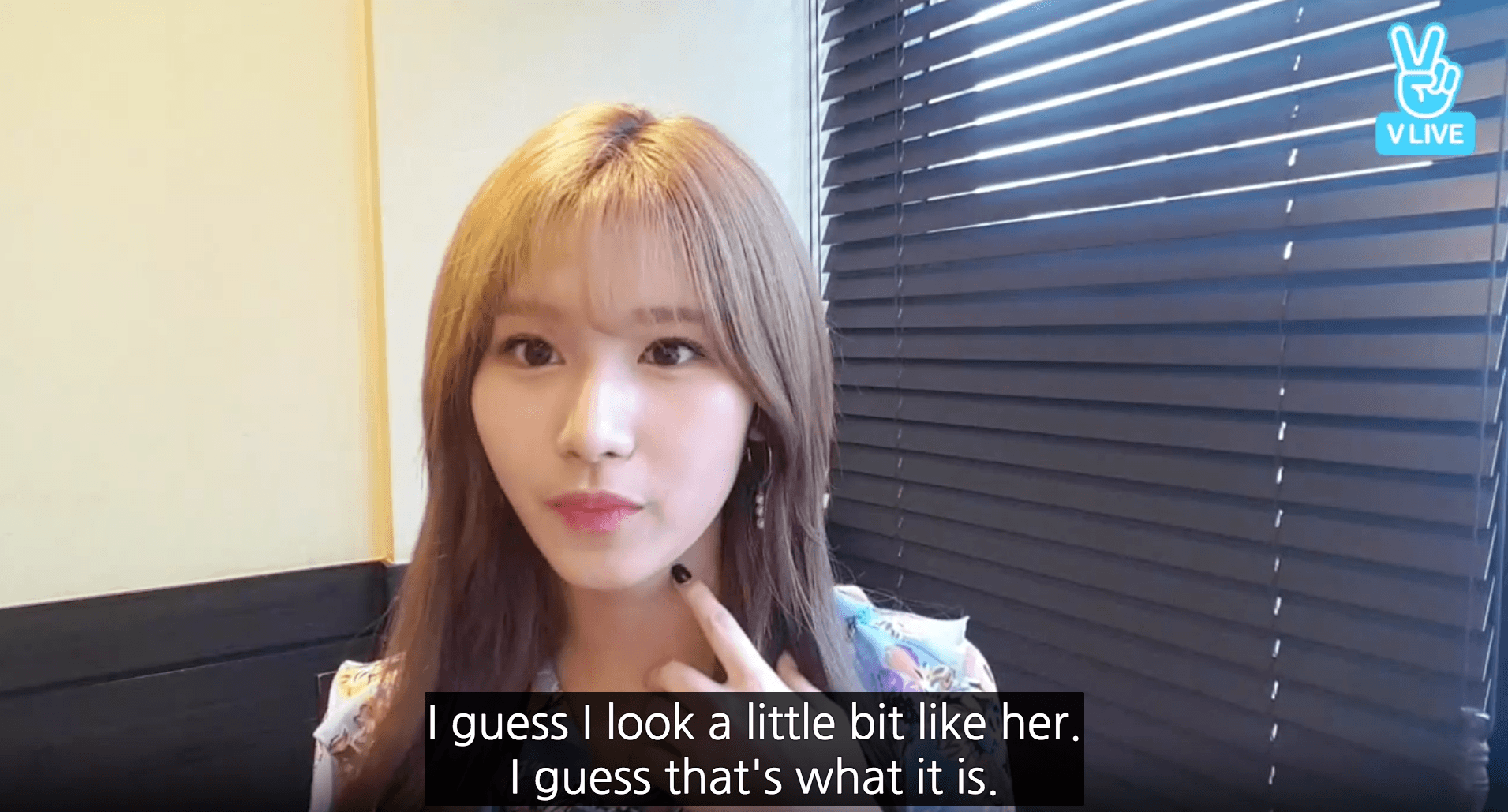 Sana then explained that not only was she mistaken as Momo, but as Tzuyu as well.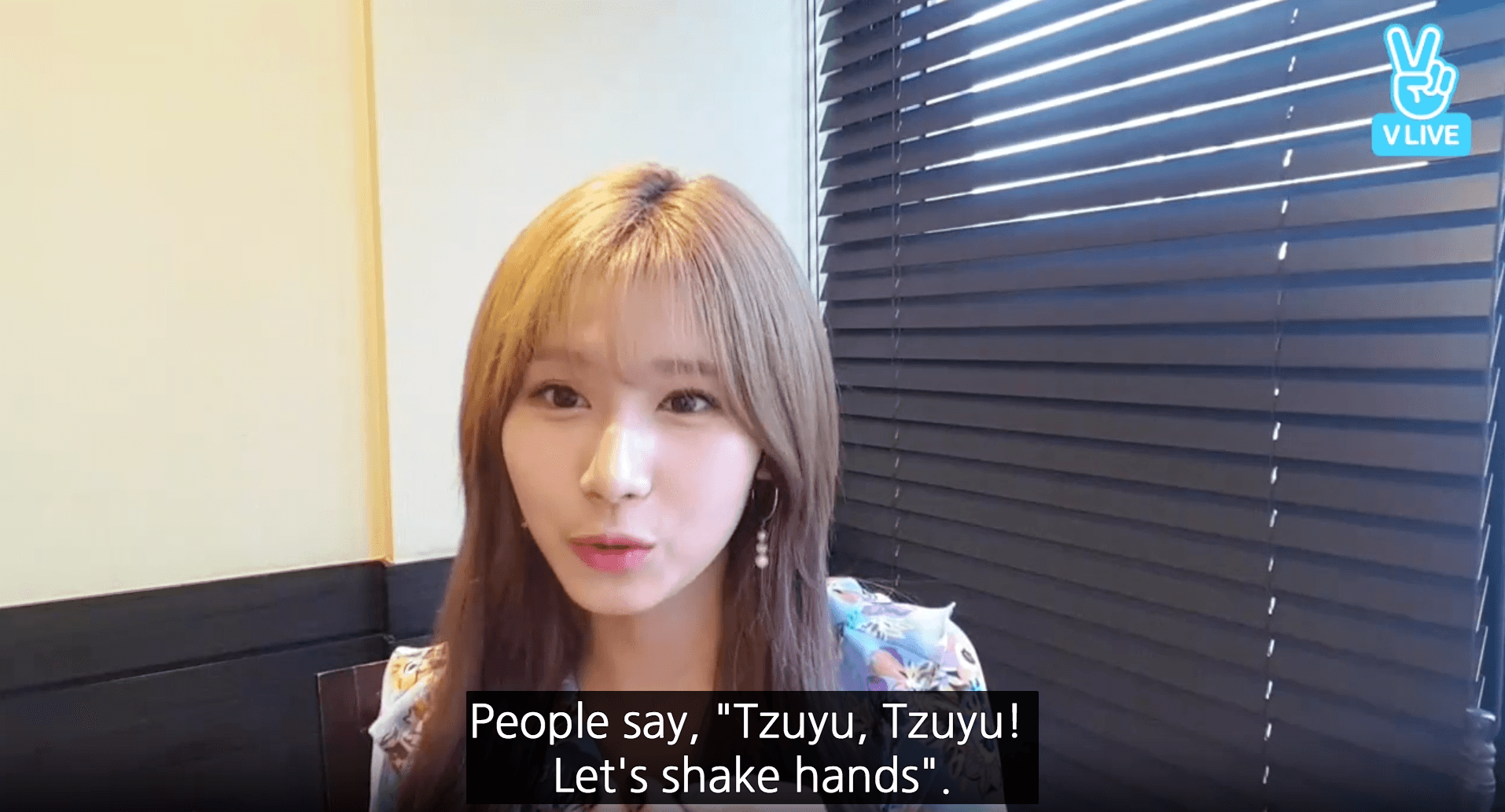 "Am I allowed to say this? But when I'm walking on the streets, I often hear, 'Tzuyu! Tzuyu! Please shake my hand!' and I thought they were obviously talking to Tzuyu, but they came up to me and shook my hand instead. So I just pretended that I was Tzuyu and greeted them. There were a few times that happened."

— TWICE's Sana
She then explained that she never corrected them, as she understood that they may not have been ONCEs.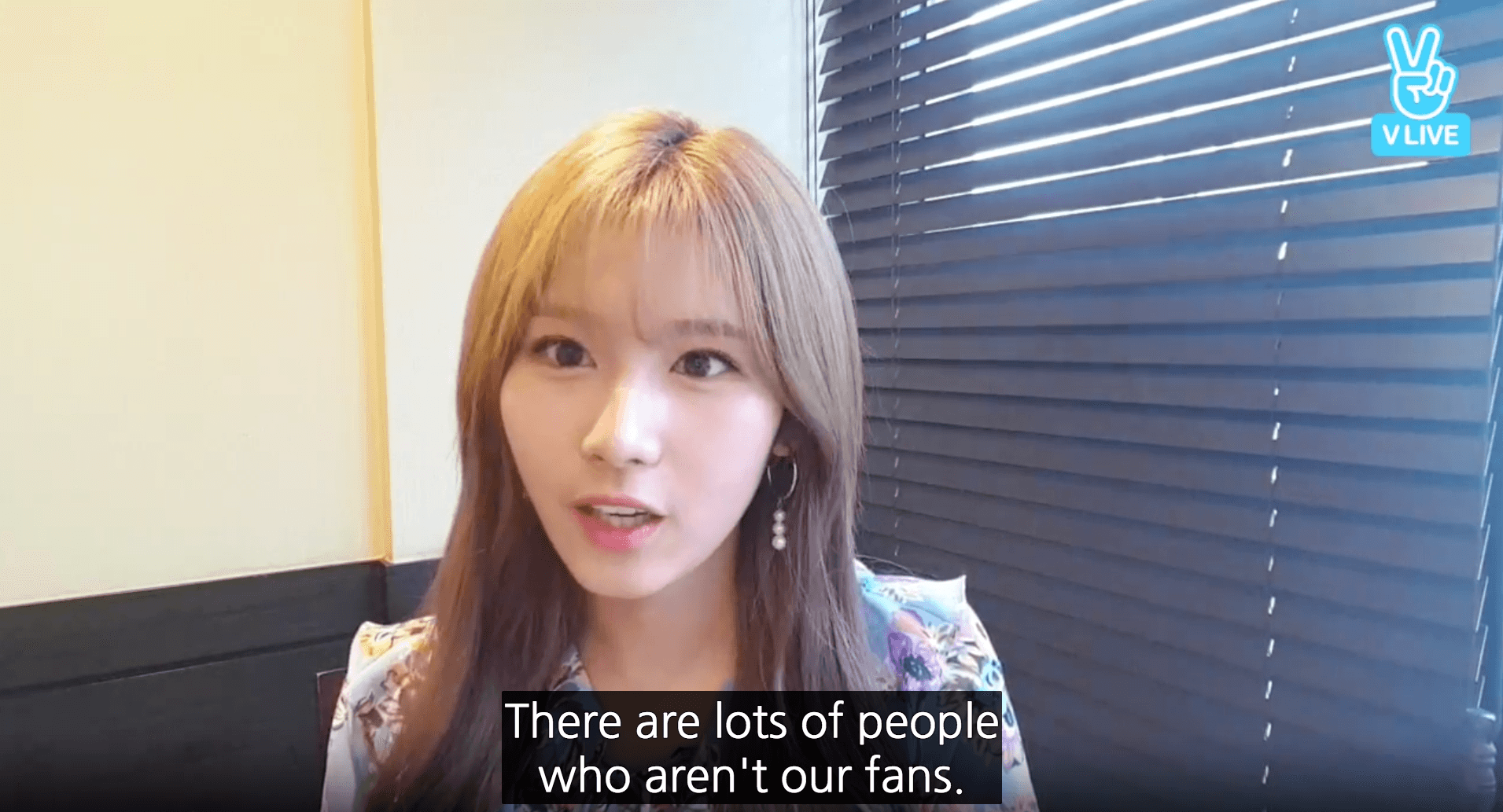 "In those moments, you never know if they're ONCEs or not. So when they see us for the first time, they might not know who we are after having seen us only on screen. So I just greet them enthusiastically and think, 'I'm not Tzuyu but I guess they'll find out later on!'"

— TWICE's Sana
Watch the full stream below!
Share This Post