Sandara Park talks about the time CL saved her life
Dedicated fans might remember an incident in the past where 2NE1's CL put her life on the line to save her fellow member, Sandara Park.
The incident occurred while 2NE1 was in Japan during the 2011 earthquake. In a terrifying set of circumstances, Sandara and ended up getting stuck on the 34th floor of a hotel during the earthquake. She panicked and tried to reach someone through the hotel phone.
CL was the one who picked up the phone and immediately sprung into action. She told Dara to wait and r ran up all 34 floors to grab Dara. It was revealed later that the entire building was shaking during this incident, as the earthquake was still fresh.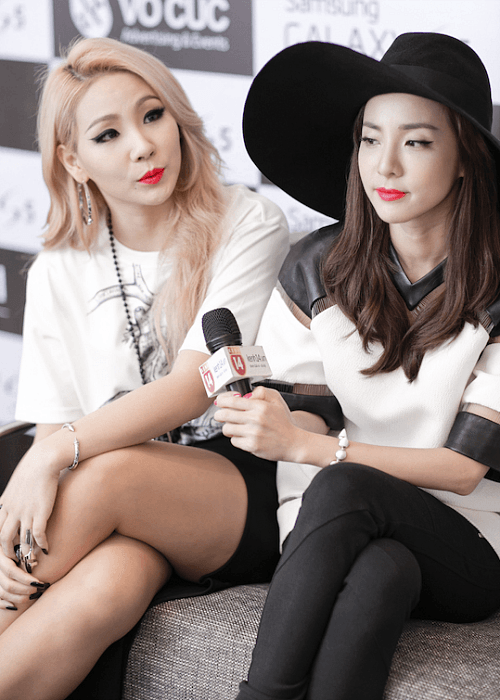 During the entire incident, CL put on a brave face and attempted to remain calm for Sandara's sake. However, after she was able to make it up safely and bring Dara back down, CL revealed she was absolutely terrified. She revealed her most intimate thoughts at the moment, sharing that she "thought they might die".
While 2NE1 has already disbandment, there's no denying that this relationship between the two girls will continue on strong. Just recently, Sandara Park was spotted at CL's concert in New York showing her support!
Share This Post