Sandara Reveals What Life Is Really Like In The Philippines
During the summer, Sandara Park went to the Philippines for a summer getaway and seeing the photos even now can make anyone jealous.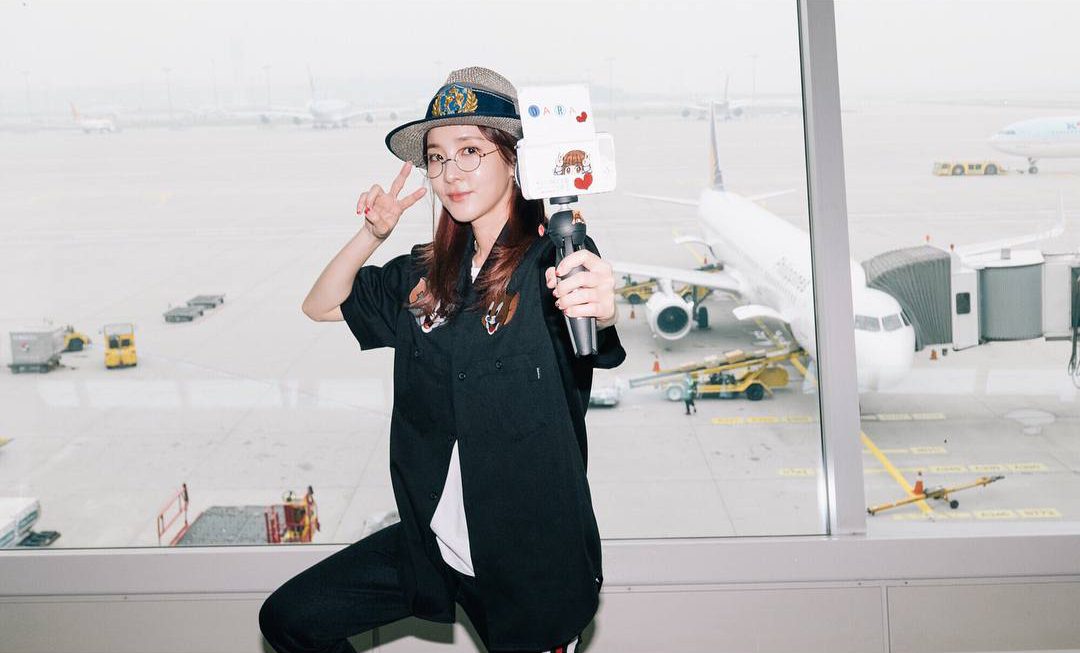 CL joined Sandara for a return visit to the Philippines, where she had moved at 9 years old (before returning to Korean at 22).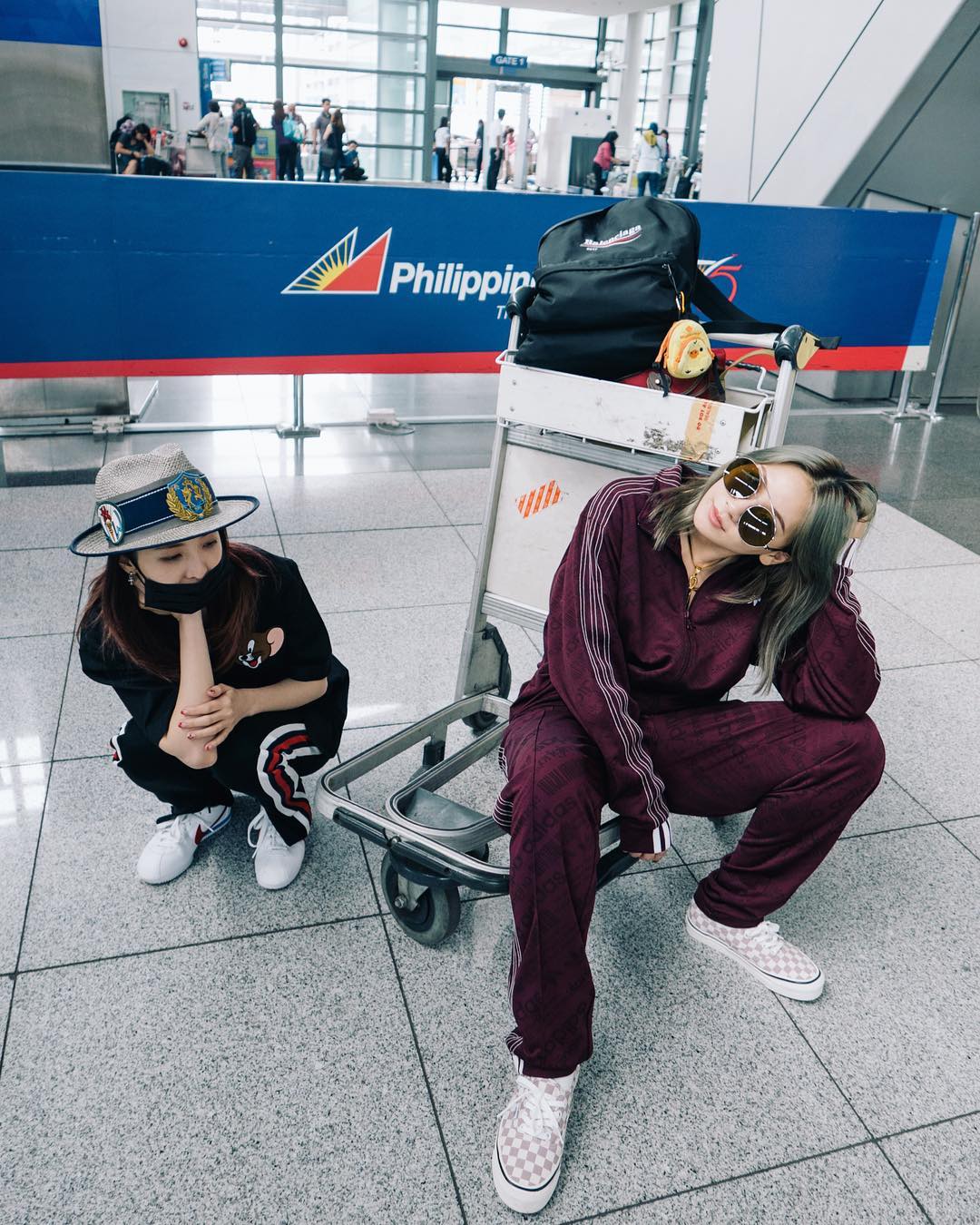 The two were staying at the Two Seasons Coron Bayside Hotel where they set out to relax with style.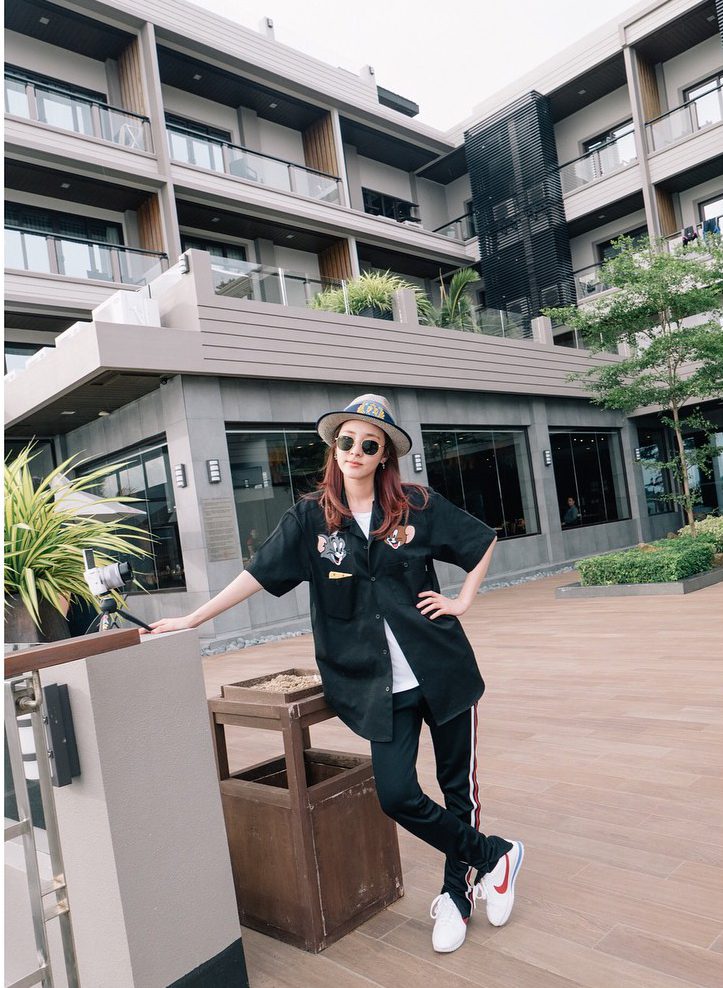 Afterwards, they set out to the nearby island resort to get some beach action in.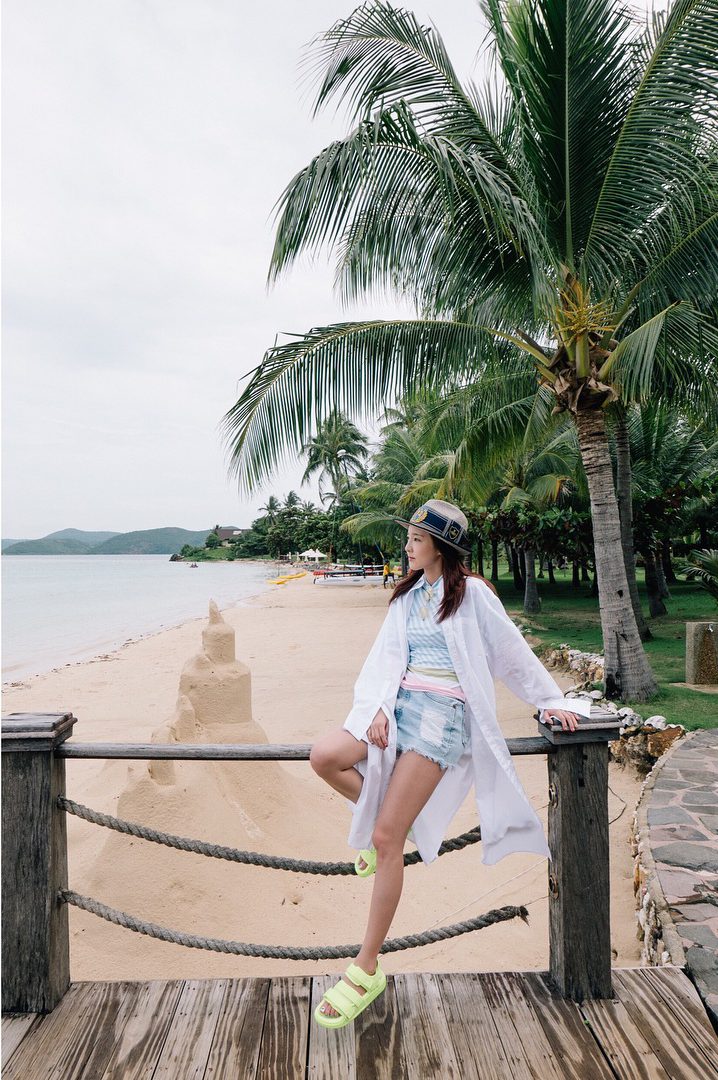 Sandara was certainly looking as youthful as ever in the warm Philippines weather, rocking a flower in her hair.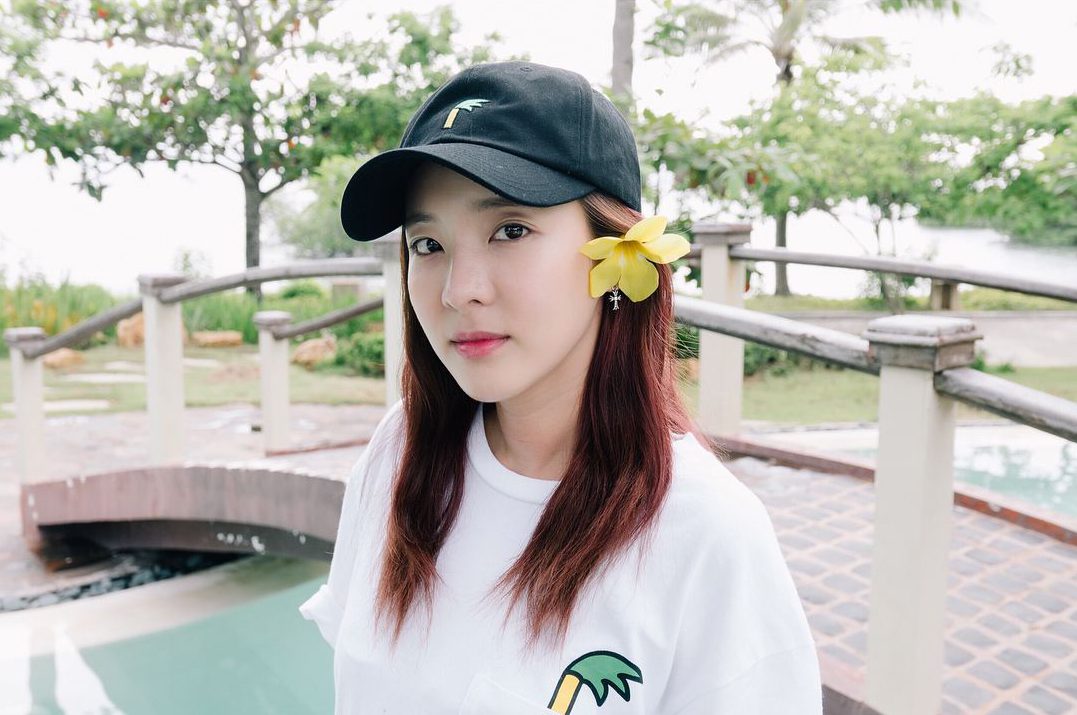 There was a rainstorm there, but that certainly wasn't deterring the two from getting their paddles out on the lake.
Sandara and CL made these rain ponchos look like ultimate fashion statements, which she said she got from Blackjacks.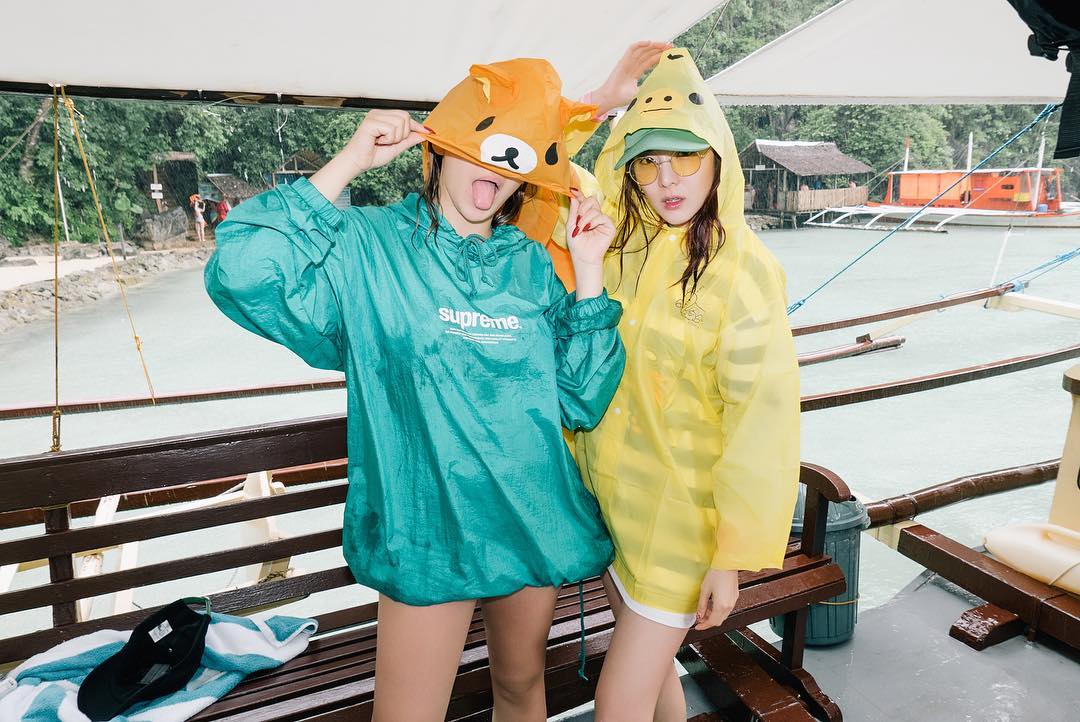 The food looked pretty great as well!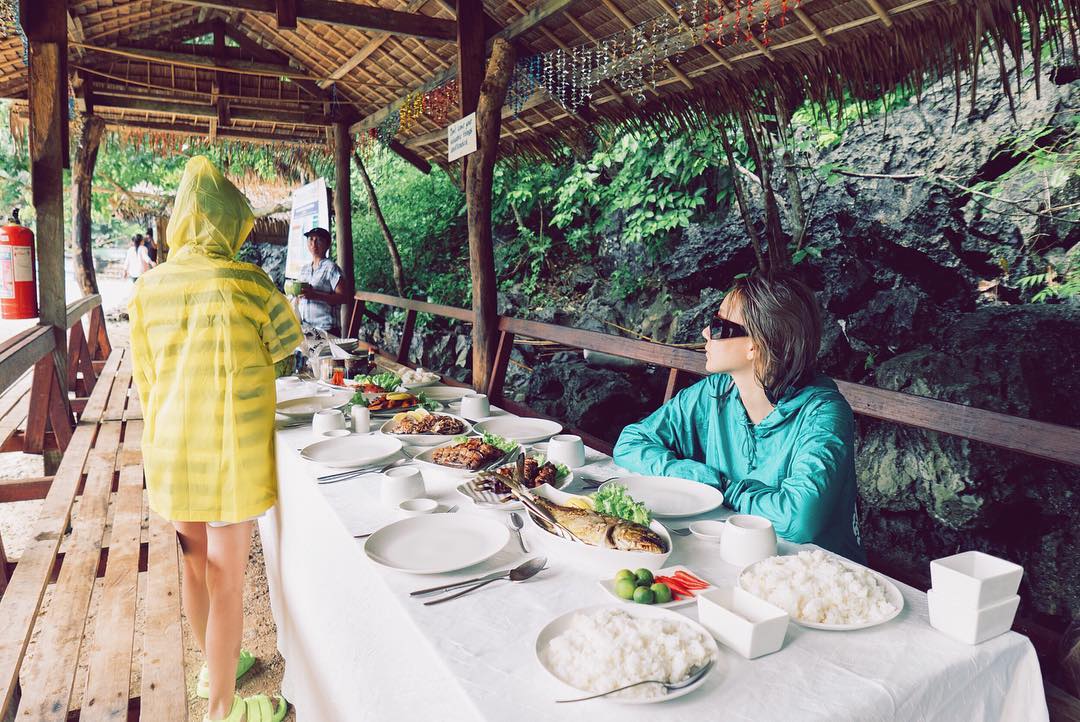 Sandara documented the trip for fans with her DARA TV series on YouTube.
Share This Post