Sandara Park Starred In 4 Movies Before Her Debut With 2NE1
Sandara Park has had a busy career acting even before she debuted in Korea, finding success in the Philippines where she is loved and adored by many fans.
Sandara may just be the most well-known and loved South Korean star in the Philippines. The singer and actress has been adored by both fans and industries there. Prior to debuting with 2NE1, Sandara Park made a name for herself with her movie roles.
Here are the Filipino movies she played the lead role in.
Can This Be Love
Can This Be Love is a film starring Hero Angeles and Sandara Park and was released on April 27, 2005. The movie is about two Filipino University students who struggle through college but find each other and fall in love. The movie received high ratings and grossed over $5 million USD.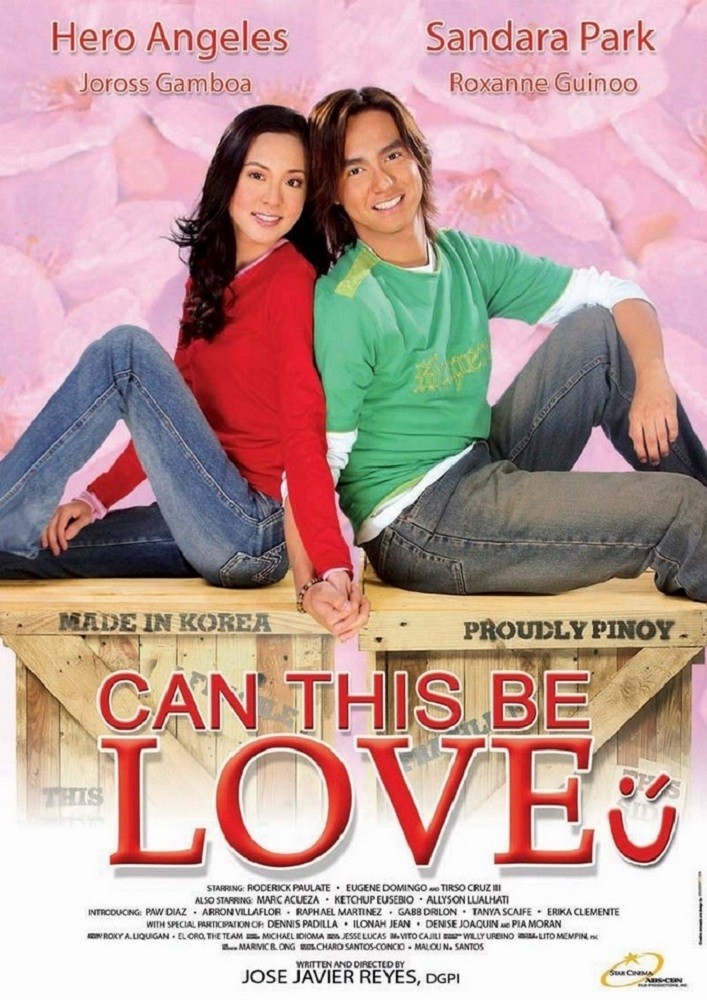 D' Luck Ones!
D' Lucky Ones! is a 2006 romantic comedy film where Sandara plays a girl named Lucky Girl. She gets set up in an arranged marriage with the son of her mom's best friend named Lucky Boy. The movie was a huge success and grossed over $54 million USD.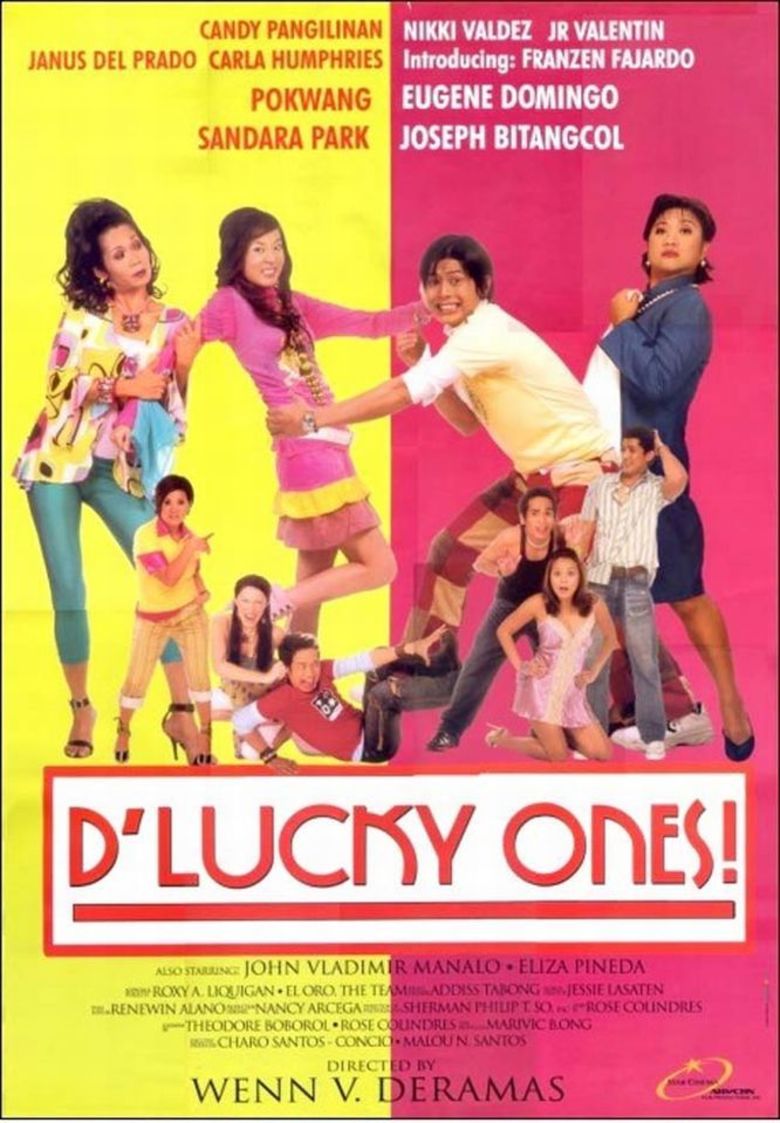 Super Noypi
Super Noypi was released on December 25, 2006. An action superhero fantasy film, it was also entered in the 32nd Metro Manila Film Festival. Produced by Regal Films, Sandara was cast as the lead role as Michie Rapisora, one of the six magical siblings in the movie whose powers allow her to create both fire and ice.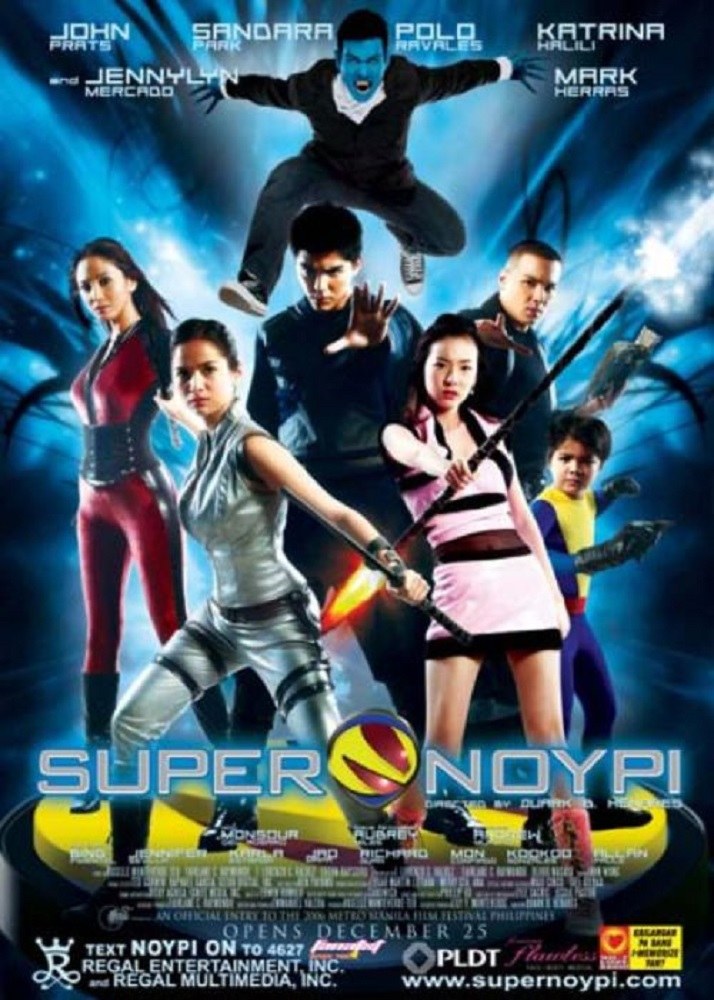 Bcuz of U
Bcuz of U was Sandara Park's first Filipino movie. Released in 2004, Sandara took a lead role as April, a Korean girl who got lost in the city and is left with no choice but to pretend that she is a famous actress in her hometown to survive. She meets a tour guide who eventually falls in love with her. The romantic film grossed over $4 million USD.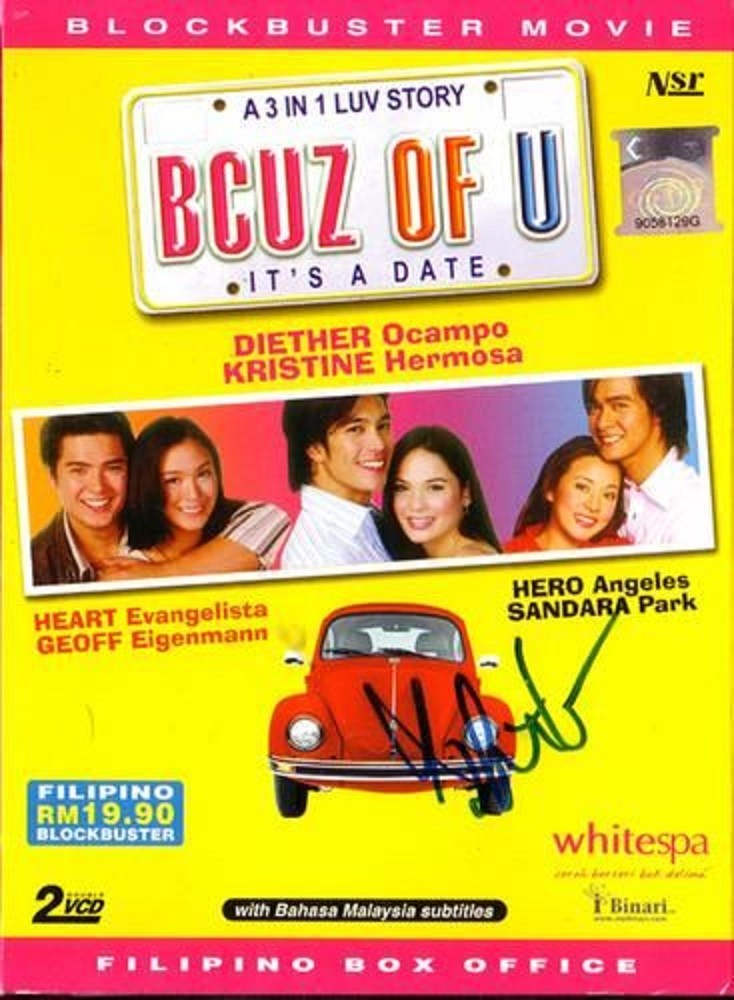 https://www.youtube.com/watch?v=rlf-r4eQjBc
Share This Post