Sasaeng Fans Are Literally Following Wanna One Eveywhere
Wanna One's sasaengs have done it again by figuring out the group's private, unannounced schedules.
Recently, Wanna One went to a meeting with the production crew of Happy Together at Yeouido's KBS building.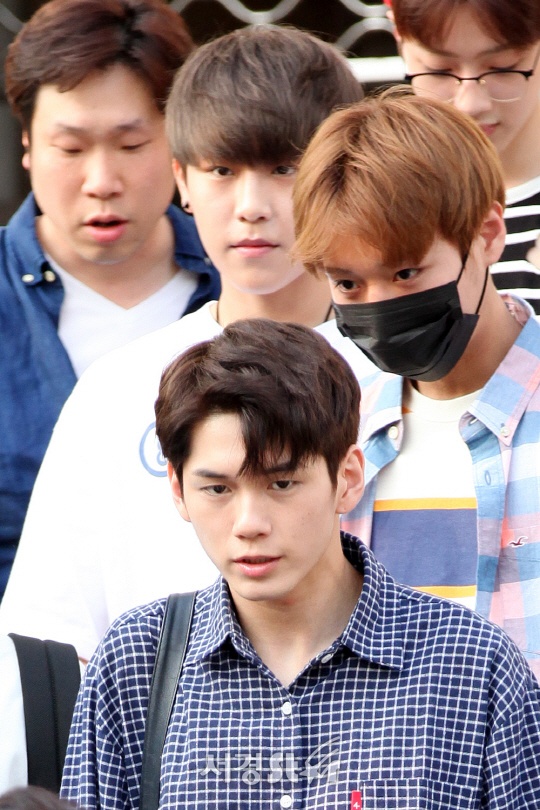 This schedule was a private one, meaning only those involved with the meeting were aware of it.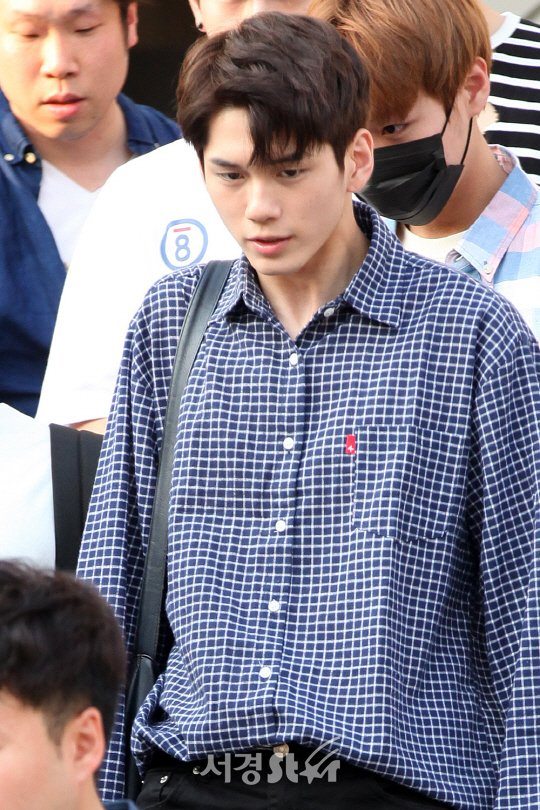 Somehow, Wanna One's sasaengs found out about it and were already waiting at the building with their DSLR cameras.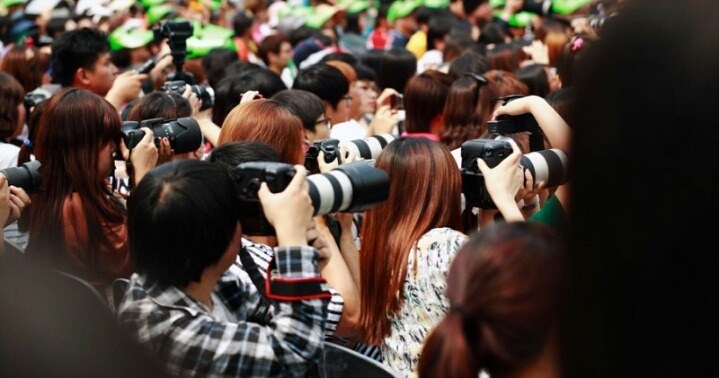 When the members tried to walk into the building, the sasaengs followed them and tried touching them.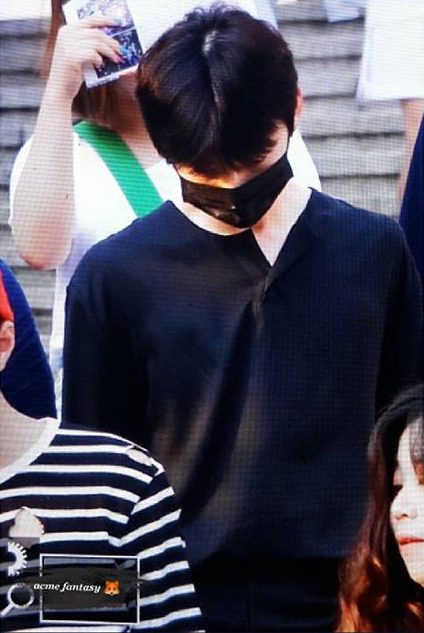 Wannables are furious at YMC Entertainment for not having the proper security to protect the members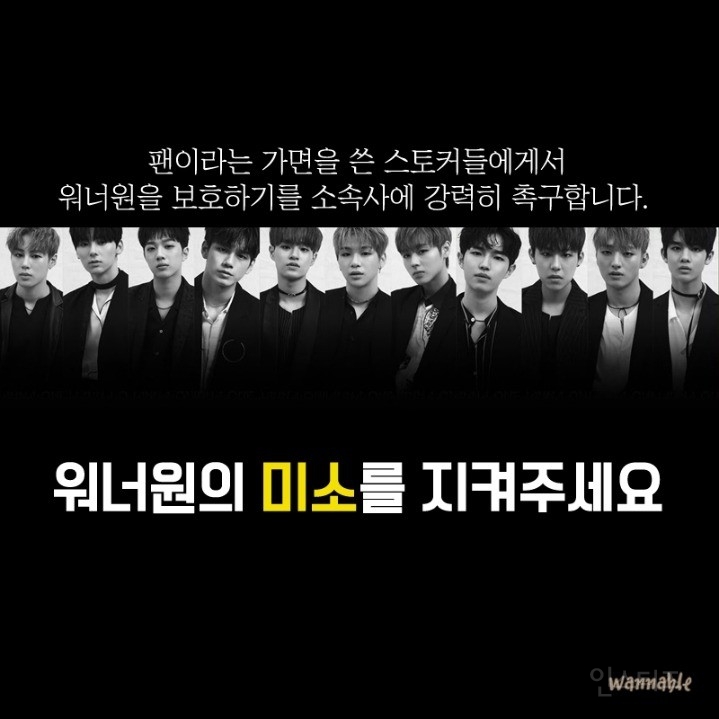 "We strongly insist the agency protect Wanna One from stalkers who mask themselves as fans.

Please protect the smiles of Wanna One."

— Wannable
Daehwi even got surrounded by fans and couldn't move, so Daniel had to pull him out and save him.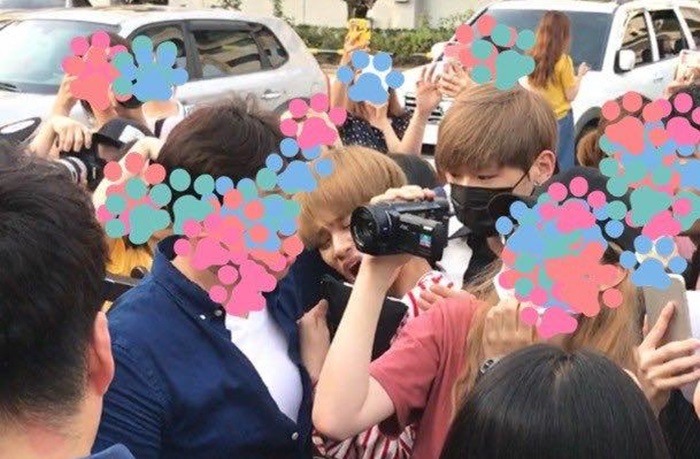 This isn't the only time that Wanna One sasaengs have behaved officiously around the members.
In order to crack down on sasaengs, Wannables have been paying for newspaper and subway ads aimed at YMC Entertainment.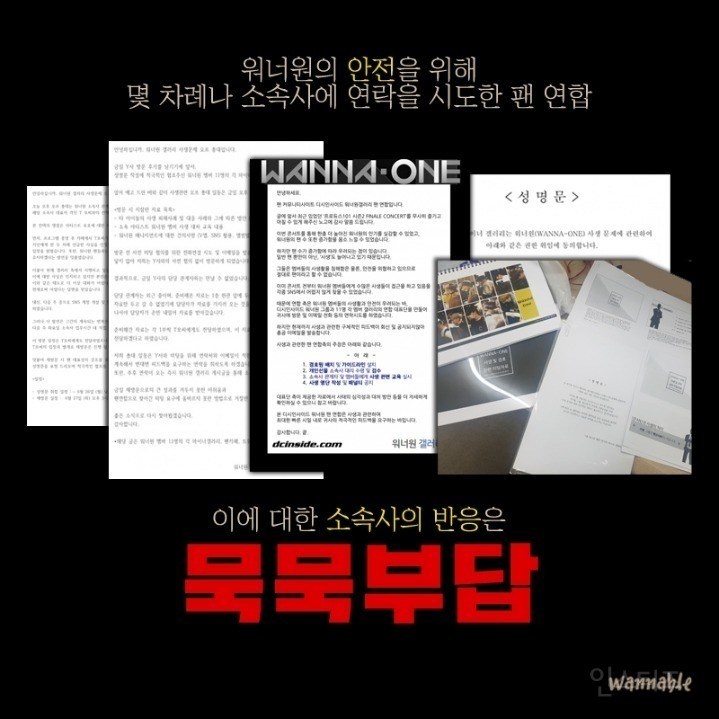 MAMAMOO suffered a similar situation last year where sasaengs found out about their private schedules.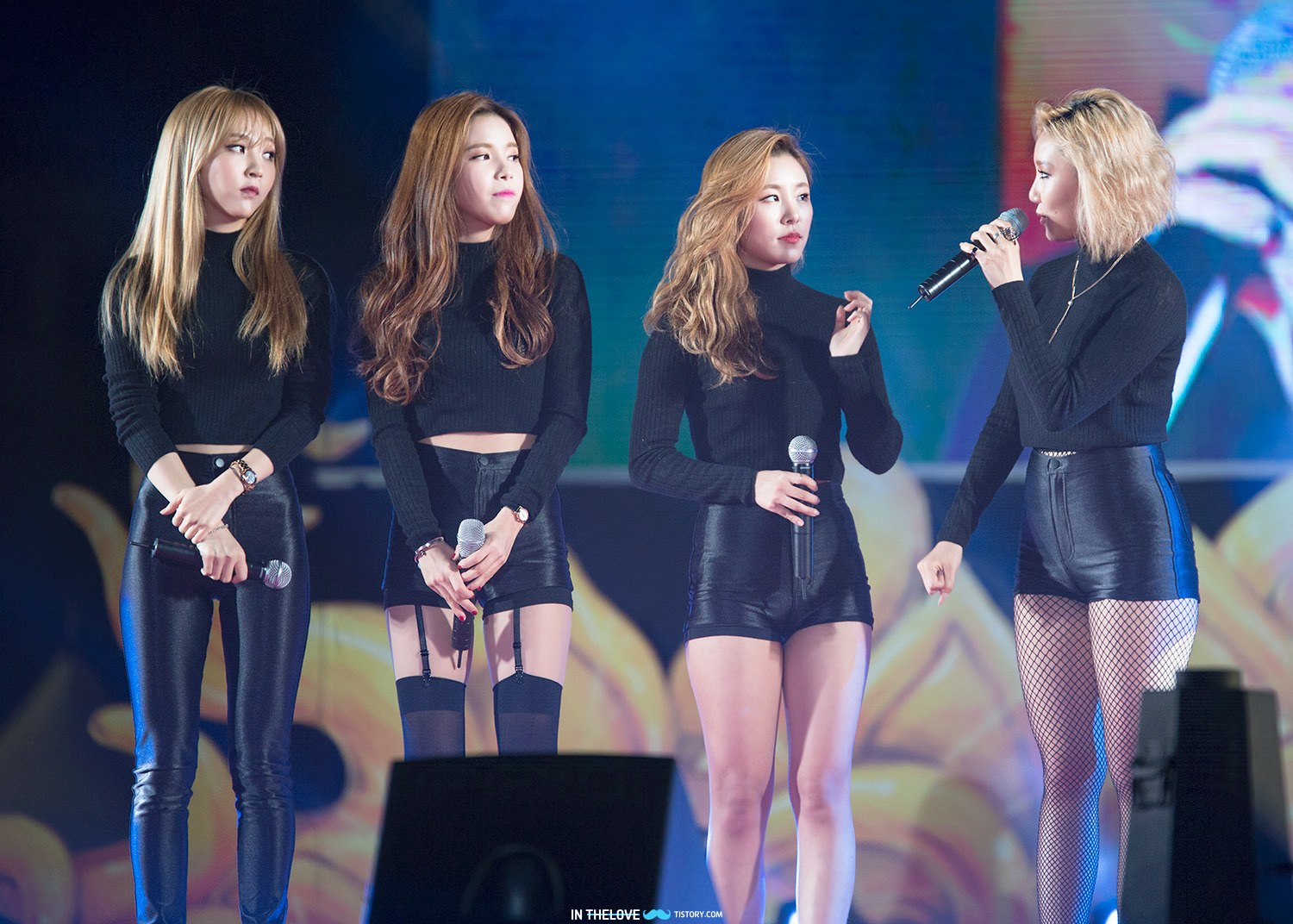 In response, RBW Entertainment released an announcement in regards to how they would deal with sasaengs.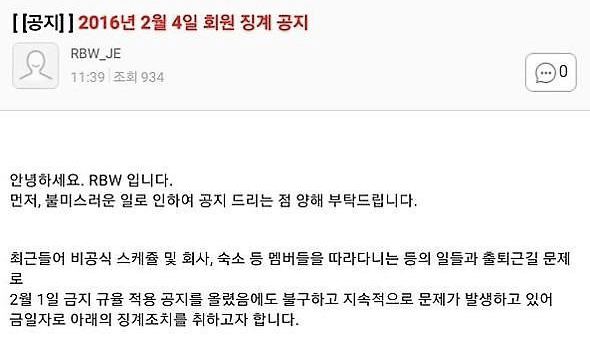 "Hello. It's RBW.
First, we ask for your understanding that we have to make this unpleasant announcement.
We made an announcement on February 1st about the increasing problems regarding the people following the members to unrevealed schedules, the company, their dorms and more. Even so, the problems continue to occur. That's why we plan on taking disciplinary actions."

— RBW Entertainment
Unfortunately, YMC Entertainment still remains silent on the issue while Wannables await their feedback.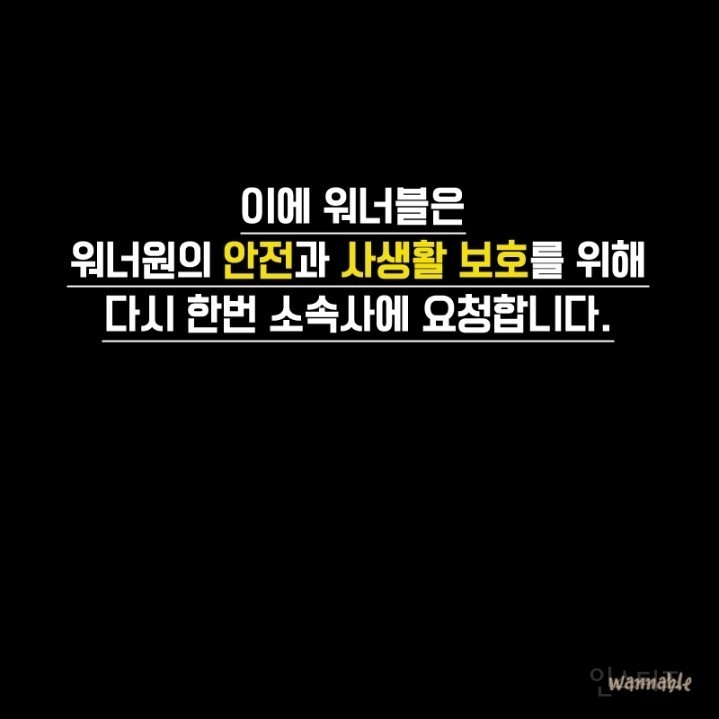 "Wannables would like to request to the agency to protect Wanna One's safety and private lives."

— Wannable
Source: Aju News
Share This Post