After School Nana Reveals Her Sexy Body In Skin-Tight Top and Leggings
After School's Nana shows off her athletic side in her sexy ad campaign for Puma.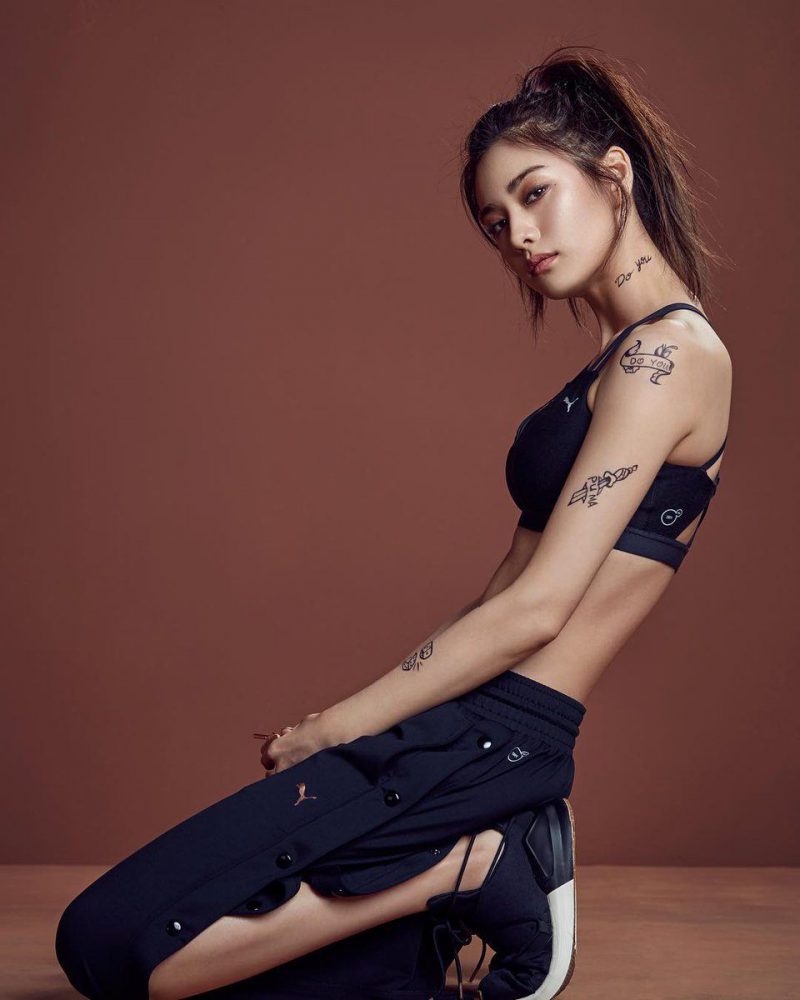 The idol, who is often recognized for her killer body, rocked an athletic and smoking hot look.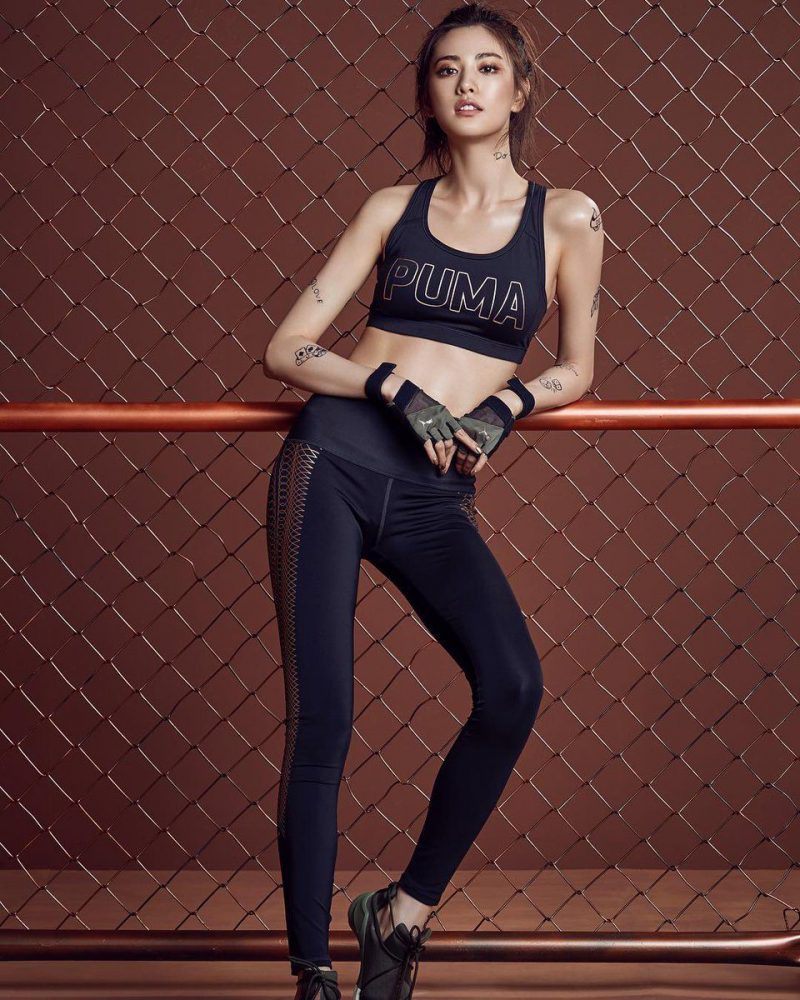 Don't be fooled- she's incredibly sexy but her silly side always comes out.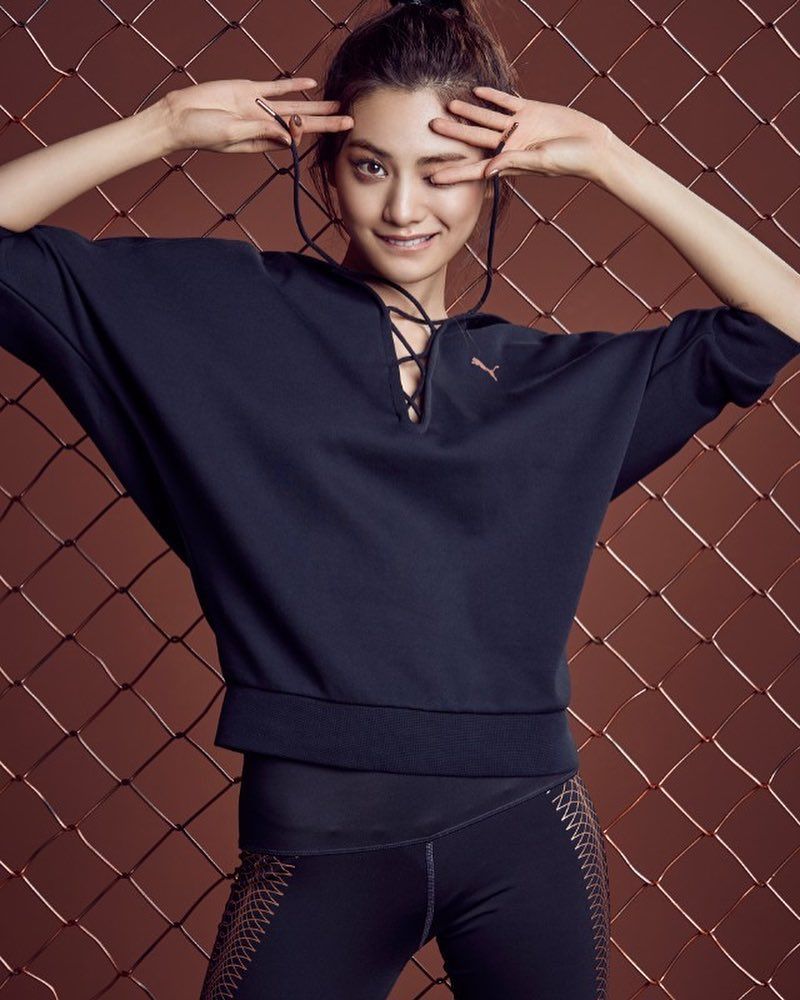 She looked stunning as she rocked that Puma sports bra.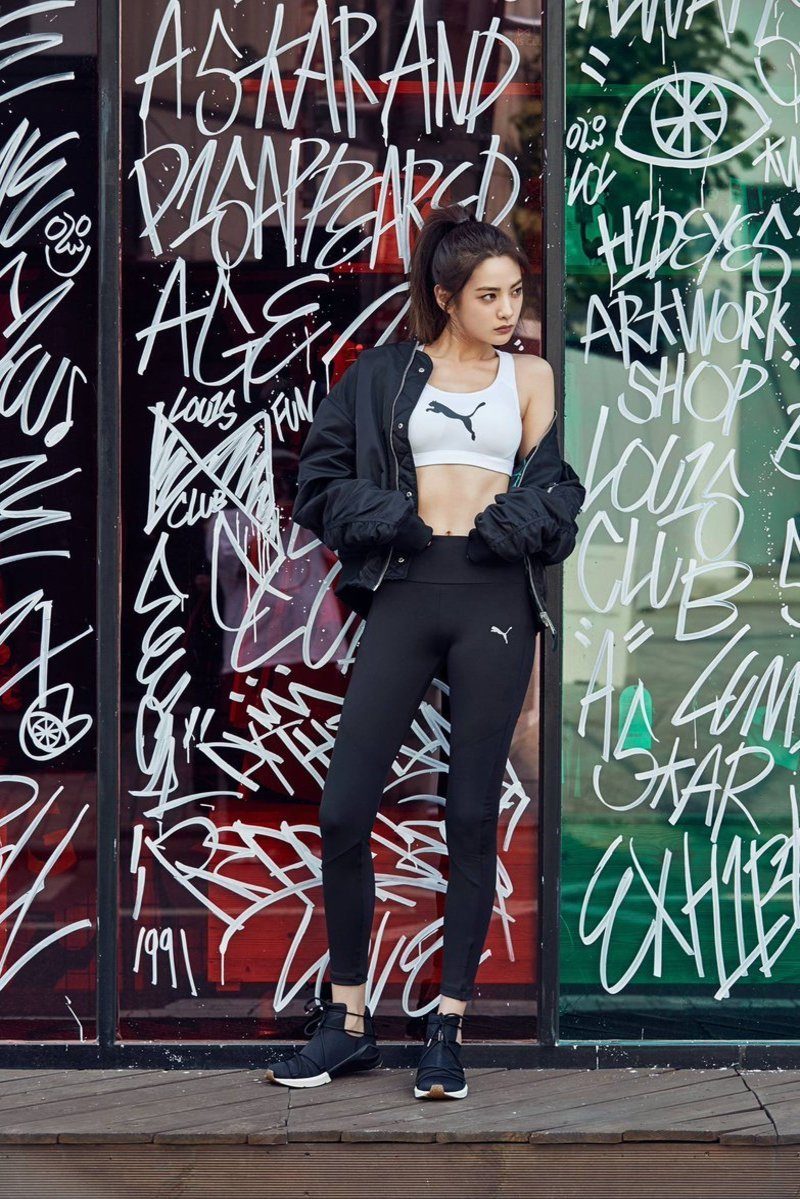 Cute, and sexy…. What's not to love about Nana?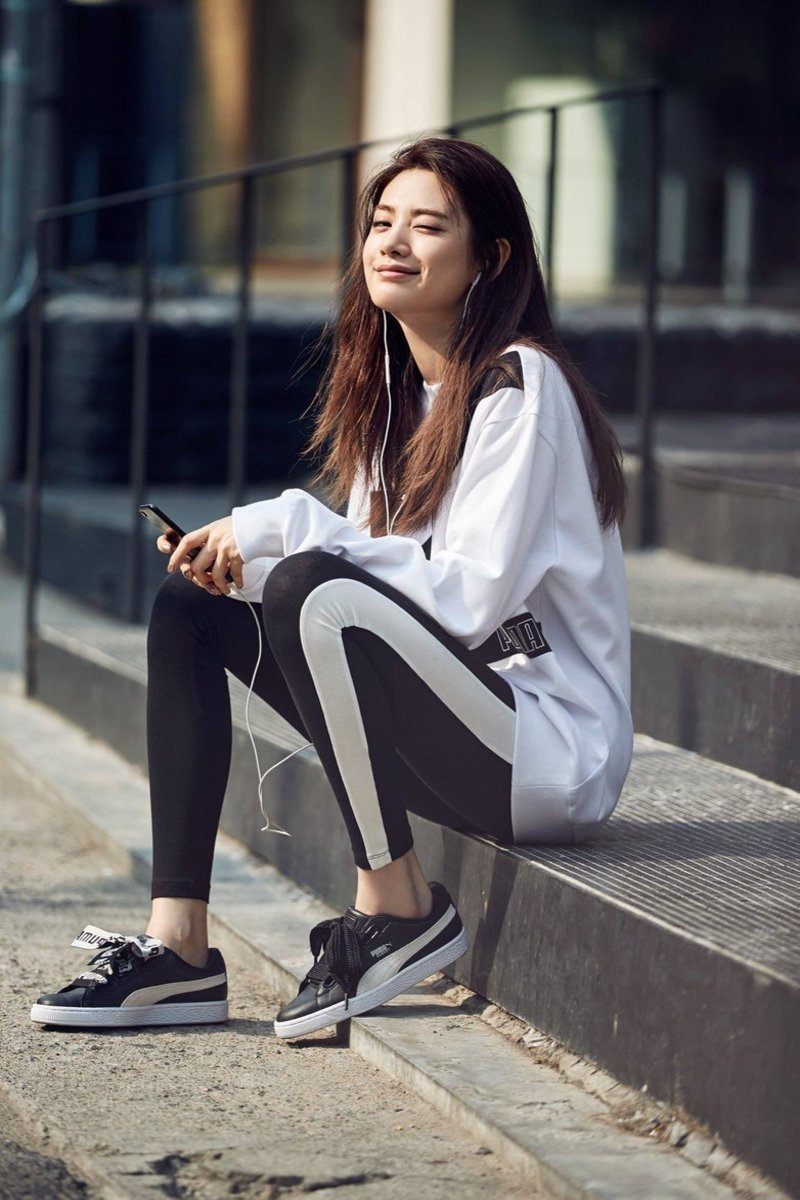 Share This Post